The Circle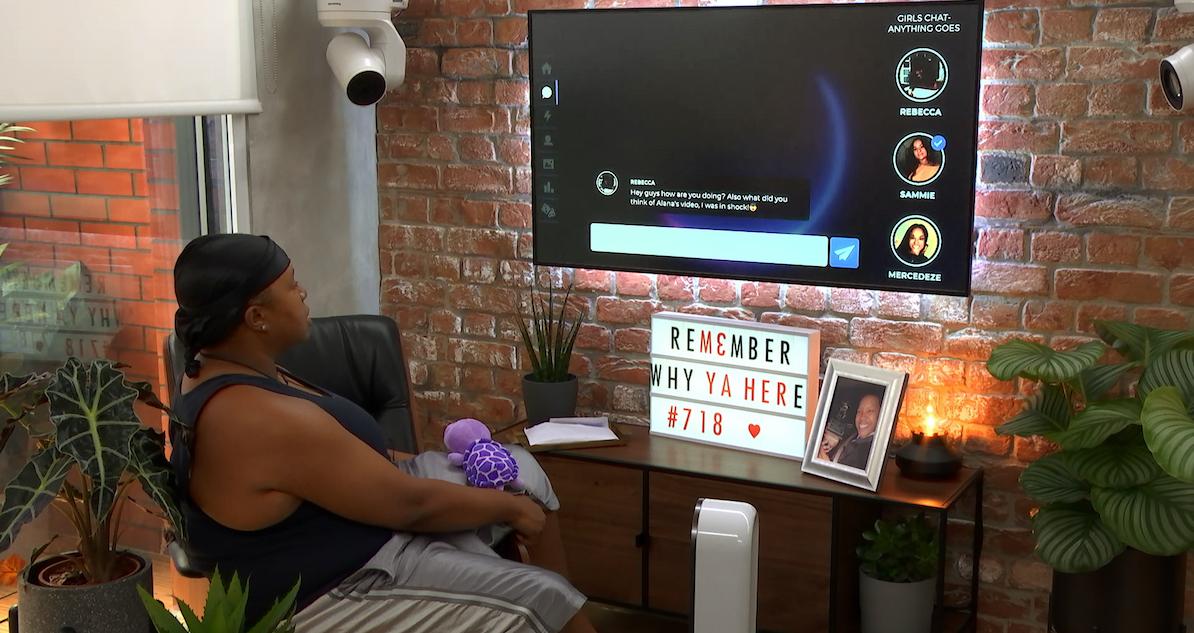 Based on a British reality series of the same name, The Circle is a competition based on the concept of social media and "catfishing." Contestants move into the same apartment building but do not see each other face-to-face. Instead, they must communicate solely through their online profile on a specially made app where they are able to portray themself any way they choose.
Throughout the show, contestants must rate each other, with the two highest-rated contestants becoming "influencers," while the others are at risk of being blocked. Blocked players are eliminated from the game, and their true identity is revealed the following day to the remaining contestants.
The grand prize is $100,000 and the fan-favorite player wins $10,000. The Circle also has spin-offs based in France and Brazil. The American version is hosted by Michelle Buteau.
Network: Netflix
First Episode Date: January 1, 2020
The Circle winners:
Where to Watch: Netflix
Latest The Circle News and Updates