'The Circle' Features a Grand Prize That Only One Influencer Can Win at the End
Is there a second-place prize on 'The Circle'? The players compete for a hefty grand prize, but is there something for the runner-up?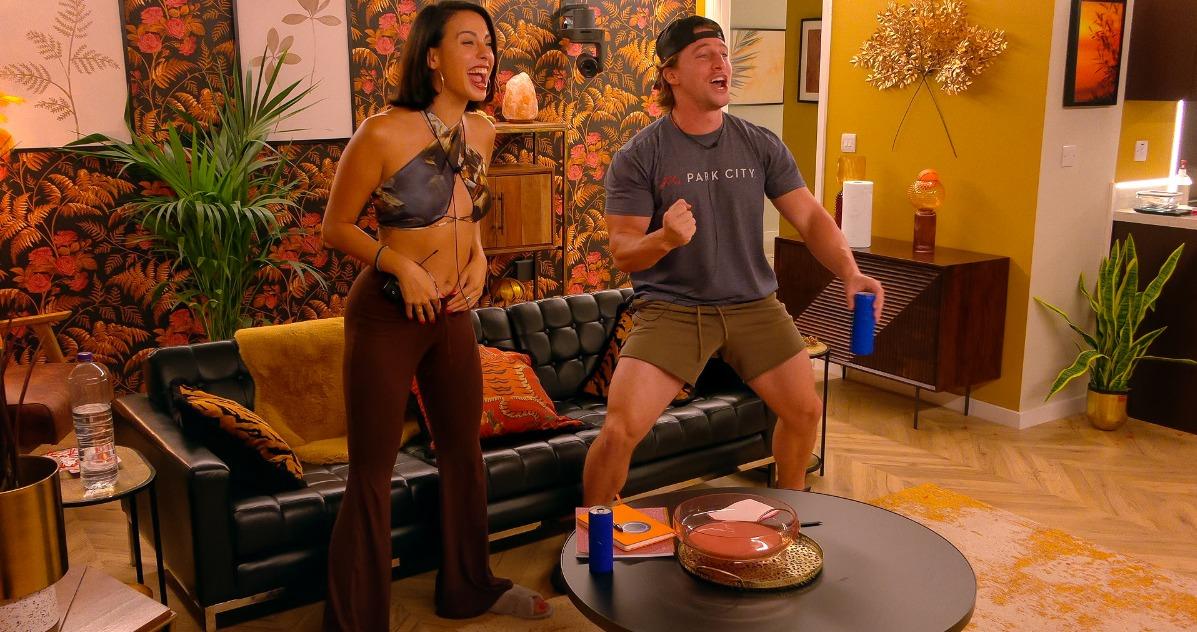 The prize for The Circle hasn't always been the same during its first five seasons on Netflix. The first three seasons featured a $100,000 prize. For Season 4, producers upped the ante by increasing the prize to $150,000.
For Season 5, however, the grand prize is back down to $100,000. While it's unclear why there was a change, what some fans want to know is if there's a second-place prize on The Circle.
Article continues below advertisement
It isn't uncommon for reality shows to feature monetary prizes for runner-up contestants. For instance, Big Brother awards the first-place winner $750,000 and the second-place houseguest $75,000. And in Season 40 of Survivor, while the winner was given a $2 million prize, the second-place contestant walked away with a $100,000 consolation prize. So it certainly isn't unheard of.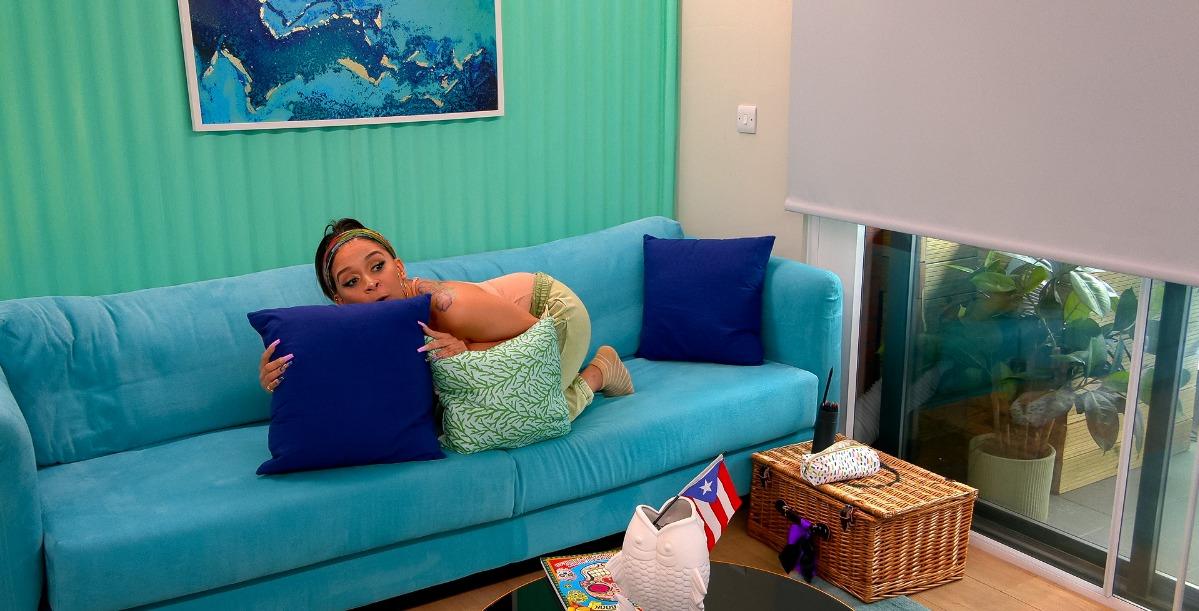 Article continues below advertisement
Does 'The Circle' have a second-place prize?
As of now, The Circle doesn't award the runner-up a second-place prize. Throughout any given season, there are two influencers every couple of days who get the power to block one player. But in the finale, just one player is named influencer and they get the $100,000 prize money. While that prize may pale in comparison to what other reality competition shows offer, it's also the promise of what it can offer for some winners.
In September 2021, Season 3 winner James Jefferson told Parade he planned not to be "foolish" with his winnings. And, while he joked to The Things that the amount he won was equivalent to just a few months' worth of rent in Los Angeles, he had big plans.
"I want to manage the money correctly so I can keep building on top of it," James told Parade. "I want that $100,000 to turn into $1 million, [and] I want that million to turn into $10 million."
Article continues below advertisement
Are 'The Circle' contestants paid to be on the show?
Since The Circle contestants all compete for one grand prize each season, it's hard not to wonder if they're at least paid a stipend to remain sequestered for filming. No one from the show has revealed that they were paid to be part of it, outside of the promise of a potential $100,000 check. But that could be because, for The Circle, filming lasts less than a month.
Other similar reality shows often take up to a few months to finish filming. Since The Circle contestants only have to put their lives on hold for a few weeks, give or take, it makes sense that they likely aren't paid to be there.
You can watch The Circle now on Netflix.