Did Brett and Xanthi Hook Up on 'The Circle'? Here's What We Know
Fans of 'The Circle' are wondering if Brett and Xanthi hooked up while filming the show. Here's what we know about their potential romance.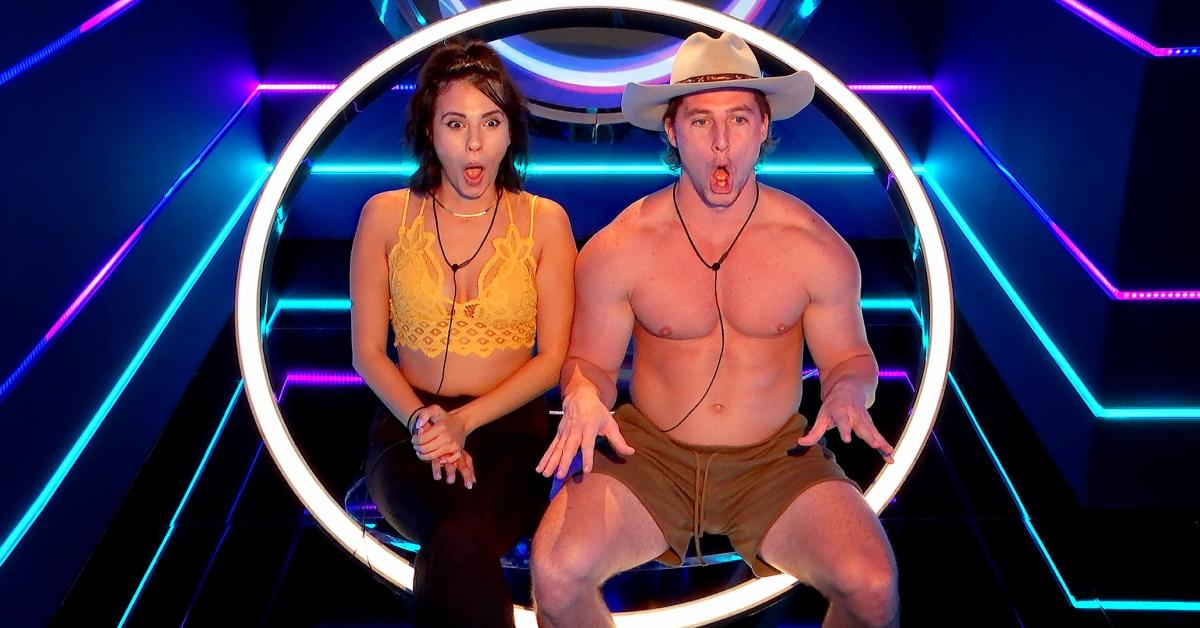 Our fave reality competition-based series centered around social media and "catfishing," The Circle, is back for Season 5. During this installment, we meet 12 new contestants who are single — or at least pretending to be.
Article continues below advertisement
That said, we do see some flirting between contestants. Is something going on off-camera? We got the scoop on Raven Sutton and Marvin Achi's relationship here. But what about Brett Robinson and Xanthi Perdikomatis? They also seemed like they might have something going on. In fact, fans are wondering if they hooked up on the show. Here's what we know.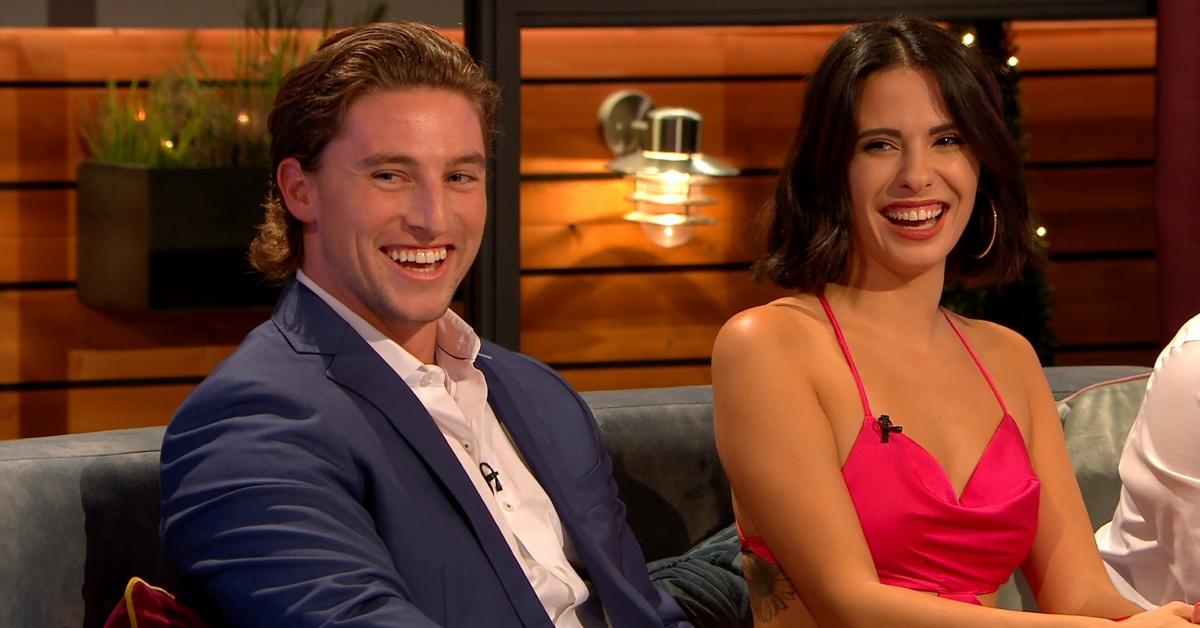 Article continues below advertisement
Did Brett and Xanthi hook up on 'The Circle'?
As a refresher, Brett, who was previously on Big Brother 20 is a content creator (who is almost always shirtless). Meanwhile, Xanthi is a model. During Season 5, the pair spend a lot of time together in the apartment, as they both pretend to be Jennifer. And fans can't help but notice just how touchy they are.
Article continues below advertisement
So, did they hook up? We don't actually know. While it was never shown or discussed during the season, there does seem to be an undeniable spark between them. If I had to give an answer, I'm verbally saying no, but I'm shaking my head yes at the same time.
Did Brett and Xanthi date after 'The Circle'?
Brett and Xanthi are not believed to be dating following their time on The Circle. Per their respective Instagram accounts, they seem to have returned to their old lives. While they do follow each other, they only seem to like each other's photos. No comment exchanges. No photos together. That closeness that they had during the show seems to have faded.
Article continues below advertisement
Article continues below advertisement
If they were dating, they likely would have revealed it to the world by now (as the entire season is out).
While it is very possible they became physically intimate while filming, whatever they had seems in the past. Many fans also pointed out that Brett was annoyed by how loud Xanthi was in the apartment.
The Circle Season 5 is now streaming on Netflix.