Raven Is Already a Fan Favorite and a Frontrunner in Season 5 of 'The Circle'
Netflix's 'The Circle' Season 5: Who is Raven? She's off to a solid start and is playing the game as herself but there are players who may target her.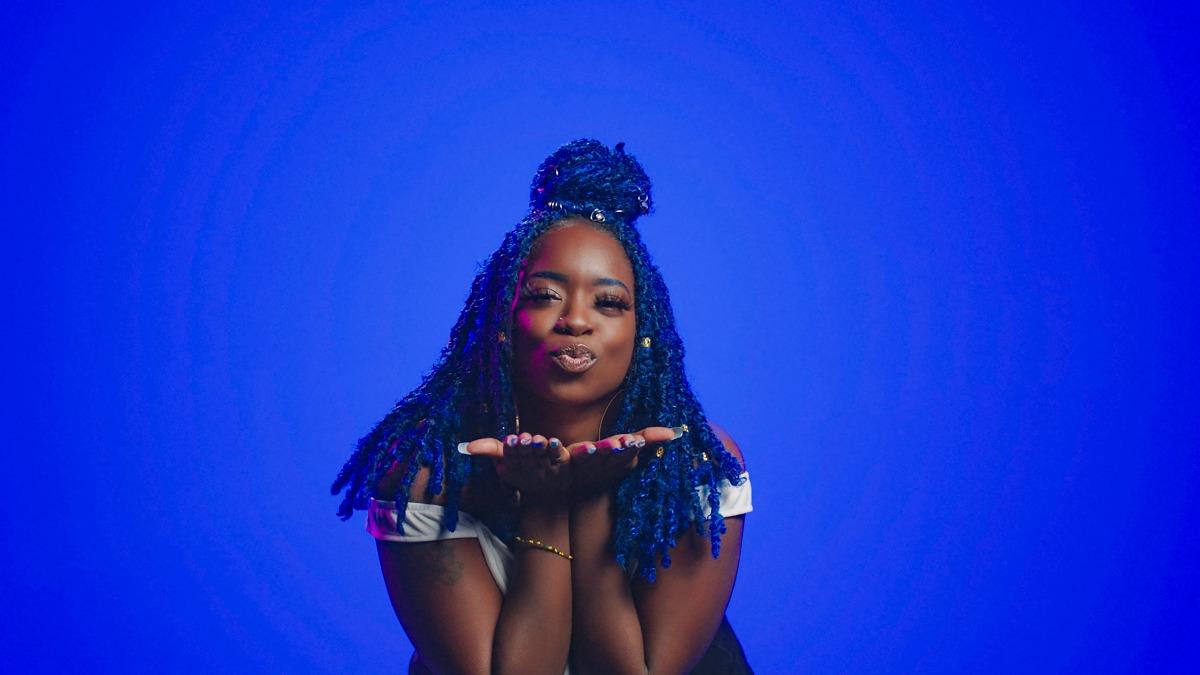 Depending on who you are, you can get far on The Circle playing yourself, or you can fizzle out before you've even had time to get some game play in. For Raven in Season 5, though, the former is true, and so far, her game is so strong that fans are convinced she could win. So, who is Raven in Season 5 of the Netflix hit?
Article continues below advertisement
We meet Raven in the first batch of contestants in the season premiere. She is a Deaf performer and disability advocate and she's the first Deaf contestant on The Circle so far. Outside of the show, she already has a social media following, and, judging by the fan reception so far, it's safe to say she'll have even more social media followers by the end of the season.
Article continues below advertisement
Who is Raven from 'The Circle' and what is her job outside of the show?
Raven is originally from Alabama, but she lives in Washington, D.C., now. According to LinkedIn, Raven is the senior survivor resource specialist for Deaf DAWN, a nonprofit organization dedicated to ending abuse in the Deaf community in the D.C. area.
In addition to her work as an advocate and as a rising social media personality, Raven is a Deaf performer. And whether you're a fan of hers from before The Circle or you're newly obsessed, you can purchase a Cameo from her now.
She charges $3 for a message, $30 for a personalized video, and $210 for a video you want to use for a business.
Article continues below advertisement
If you're unfamiliar with her work, you might recognize Raven from a TikTok. Beyoncé herself posted a video featuring various TikTok users' videos of themselves singing or dancing to her song "Break My Soul." Raven also went viral for her American Sign Language (ASL) cover of Cardi B's "WAP."
Article continues below advertisement
Now, however, Raven can add reality TV star to her growing résumé. Not only that, but she's paving the way for other Deaf individuals to be inspired to sign up for shows like The Circle. And from where we're sitting, it looks like she has a solid chance at getting far.
Article continues below advertisement
Raven and Marvin have a strong connection right away in 'The Circle' Season 5.
Raven is one of the few players in Season 5 of The Circle who comes into the game as herself and not as a catfish. Another contestant playing the game as his authentic self is Marvin. And they take a liking to each other almost immediately. He even calls Raven his "queen," which is a pretty big deal on The Circle.
Yes, we know, this isn't a dating game. But if it was, Raven and Marvin would already be voted as the couple most likely to succeed beyond filming. However, their connection could either get them both far in the game or be an Achilles heel for one of them.
Article continues below advertisement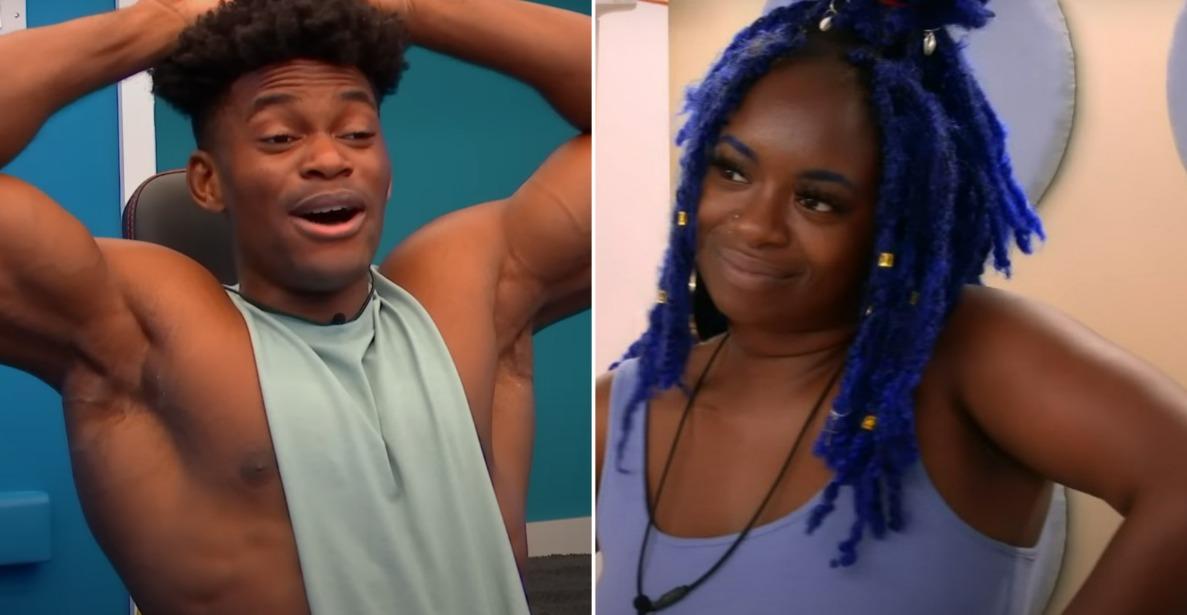 As long as Raven keeps her eye on the prize, though, we have complete faith that she can get far, whether she and Marvin are destined for more than a Circle romance or not.
You can watch The Circle on Netflix.