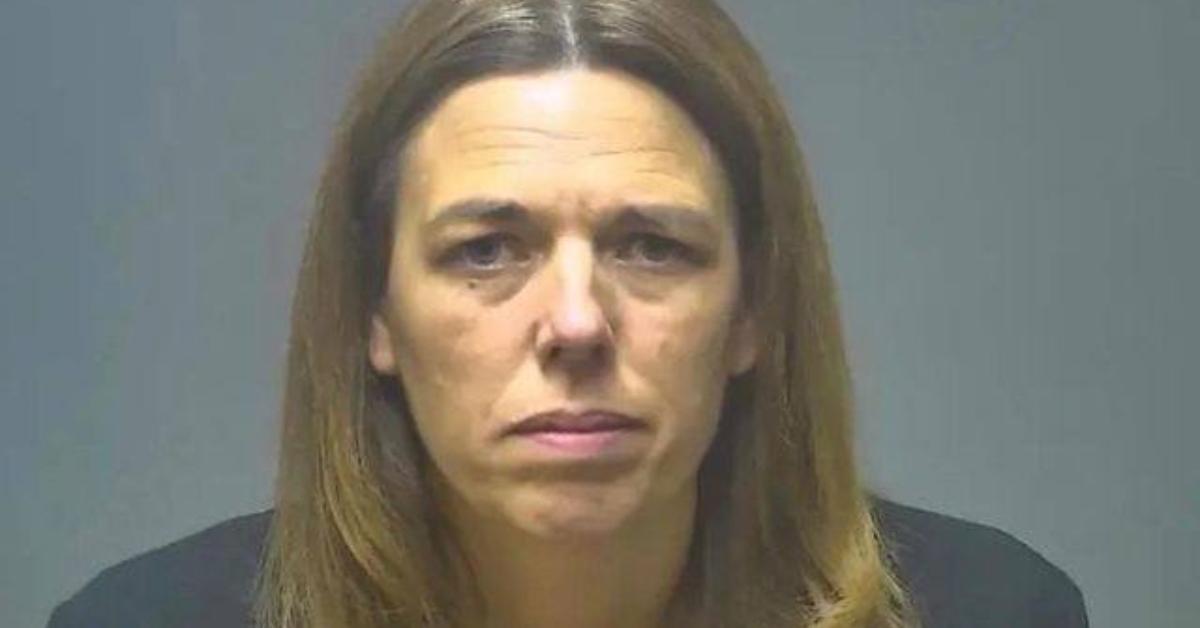 Michigan Mom Is Charged With Catfishing Her Own Daughter
As if catfishing wasn't bad enough as is, a Midwestern parent allegedly used the technique to secretly send hurtful messages to their own child.
Yes, really. A Michigan mom is currently making headlines for being charged for harassing her teenage daughter and her daughter's boyfriend online under a fake identity. Here's what went down.
Article continues below advertisement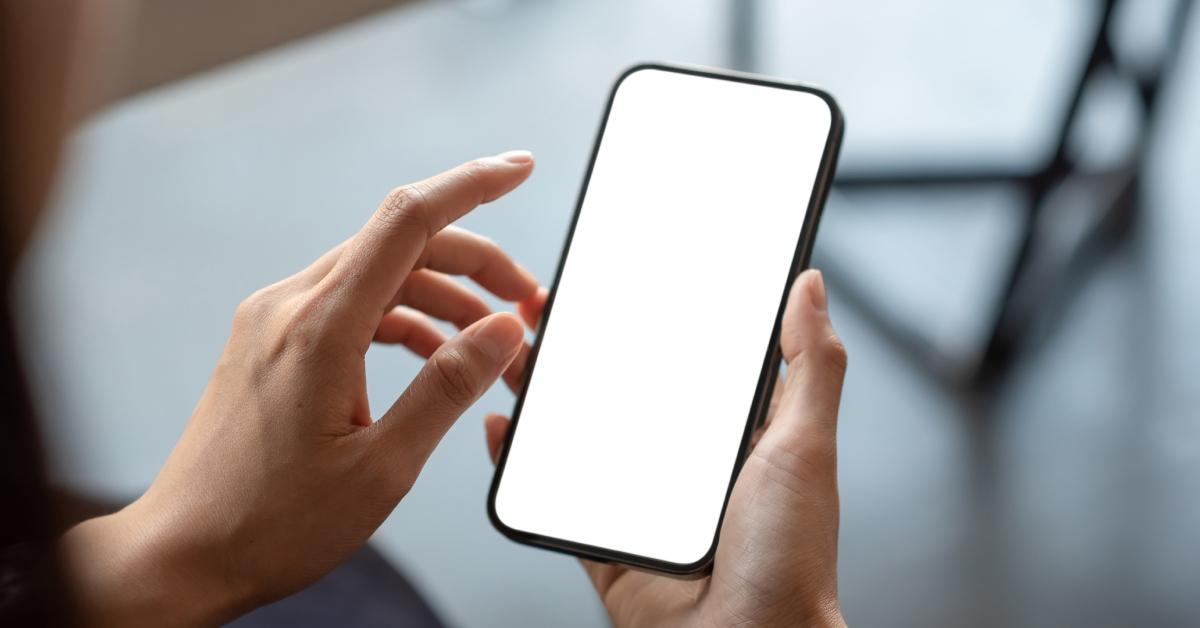 A Michigan mom allegedly "catfished" her daughter for more than a year.
Per Good Morning America, authorities allege that Kendra Licari of Mt. Pleasant, Mich., secretly sent her daughter and her daughter's boyfriend thousands(!) of hateful messages. These messages were believed to have begun in early 2021 and continued until the spring of 2022.
Article continues below advertisement
Licari's daughter and the boyfriend told their parents that they were being harassed. Licari and the boyfriend's parents reported it to their school, which, per Perez Hilton, actually employed Licari as a girls' basketball coach at the time.
Article continues below advertisement
As things worsened, the case was turned over to law enforcement.
Licari, completely aware that the police were on the case, allegedly continued to secretly harass her daughter online. But eventually, authorities were able to trace where the messages were sent from and they linked back to Licari's phone. Officials were shocked to find out that Licari was seemingly the one behind this.
Allegedly, the malevolent mom had gone to great efforts to cloak the origin of the messages by using special software and several numbers and area codes. She reportedly even tried to make it look like the messages were coming from one of Licari's classmates.
Article continues below advertisement
Licari has been charged with two counts of stalking a minor and one count of obstruction of justice. These are both felonies with a maximum of five-year sentences.
She was also charged with two counts of using a computer to commit a crime, a felony for which she could receive up to 10 years in prison, according to The Morning Sun.
On Dec. 19, Licari was officially taken into custody and charged. She was released on a $5,000 bond.
When confronted with the evidence, Licari reportedly admitted the messages came from her, but it's still unclear what her motive was. As one person wrote in a TikTok comment: "Who can her daughter trust now? My heart breaks for her."