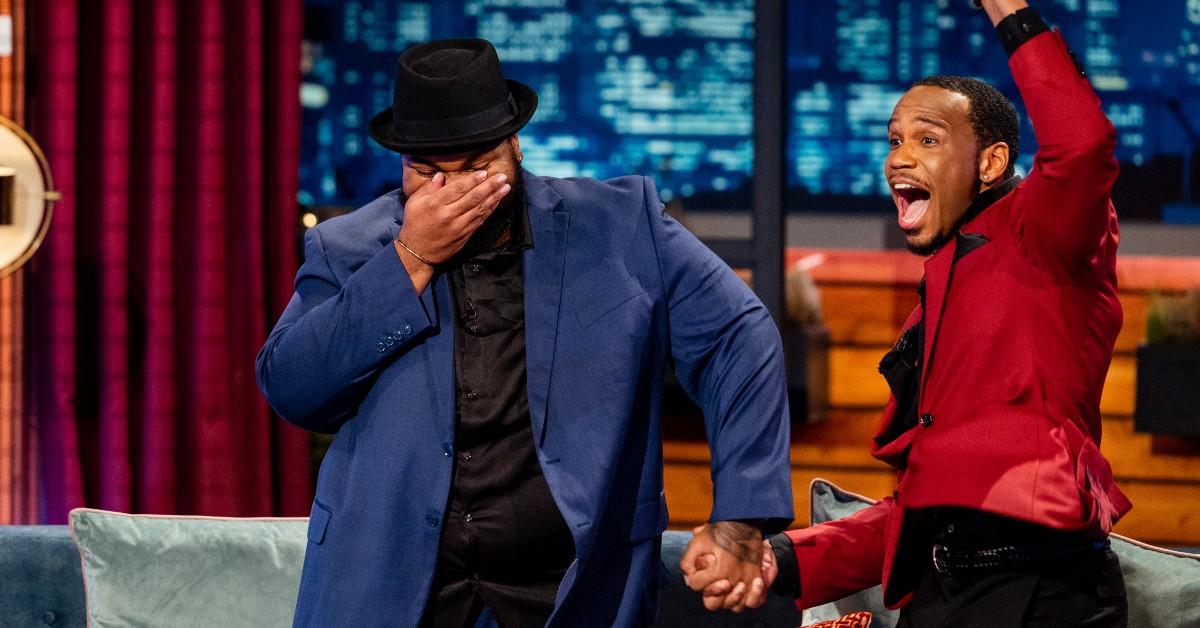 Season 4 of 'The Circle' Just Ended — We Need to Know the Season 5 Release Date ASAP
Spoiler alert: The following article contains spoilers for Season 4 of The Circle.
Netflix's addictive reality competition series The Circle is all about creating connections — real or fake. Contestants don't meet each other face-to-face, but they're tasked with putting their best face (or catfish identity) forward in a fun game of social media strategy.
Article continues below advertisement
Frank Grimsley chose to compete as his authentic self from the start of The Circle Season 4, and his plan paid off. He walked away with the victory and the $150,000 prize. It seems like just yesterday that we were meeting The Circle's Season 4 contestants for the first time!
Thankfully, Netflix has our backs and has already renewed The Circle for a fifth season.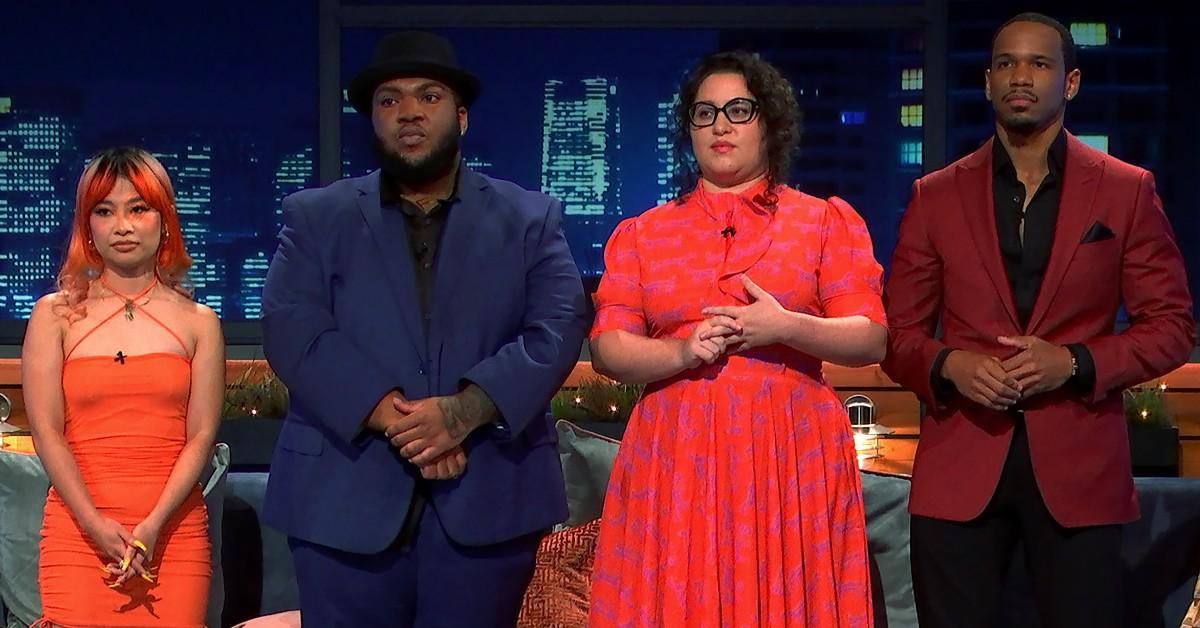 Article continues below advertisement
When is 'The Circle' Season 5 release date?
Netflix hasn't yet officially announced a Season 5 release date for The Circle. However, as Distractify previously reported, the streaming platform did renew The Circle for Seasons 4 and 5 at the same time back in fall of 2021.
Given the two-season renewal ahead of the Season 4 premiere, we'd say it's highly likely that the cast for The Circle Season 5 has already been selected.
Although there's no Reality Steve of the Circle world to give us filming updates, we'd make the case for Season 5 to premiere sometime in fall of 2022, given the show's previous release schedule pattern: Season 2 premiered in fall 2021 and Season 3 dropped in fall of 2021.
Article continues below advertisement
Why is 'The Circle' so entertaining?
Five seasons about contestants just trying to present their best social media selves? What's so fun about that, you ask? At the heart of The Circle are the contestants themselves. We can all relate to wanting to be liked and validated on social media, so it's always interesting to see that reflected with real people on-screen.
Article continues below advertisement
For example, the reason why Frank won our hearts was his genuine spirit. He told us exactly who he was from the second he introduced himself in The Circle Season 4, Episode 1, and he demonstrated the truth of his character throughout the whole season with his actions.
It wasn't a huge shocker in the slightest that he was declared the winner. Although it's a somewhat campy reality show, the core message is a positive one. Sometimes the best way to win is by being yourself.
Wait, didn't a catfish contestant get second place?
Yes, Trevor St. Agathe almost won his bet with his wife DeLeesa that he could win as a catfish, just like she did in The Circle Season 2. However, Trevor did technically win as himself in Season 2, because DeLeesa catfished her fellow contestants as him!
So in a way, Trevor also won by being his authentic self.
You can stream all four seasons of The Circle now on Netflix.