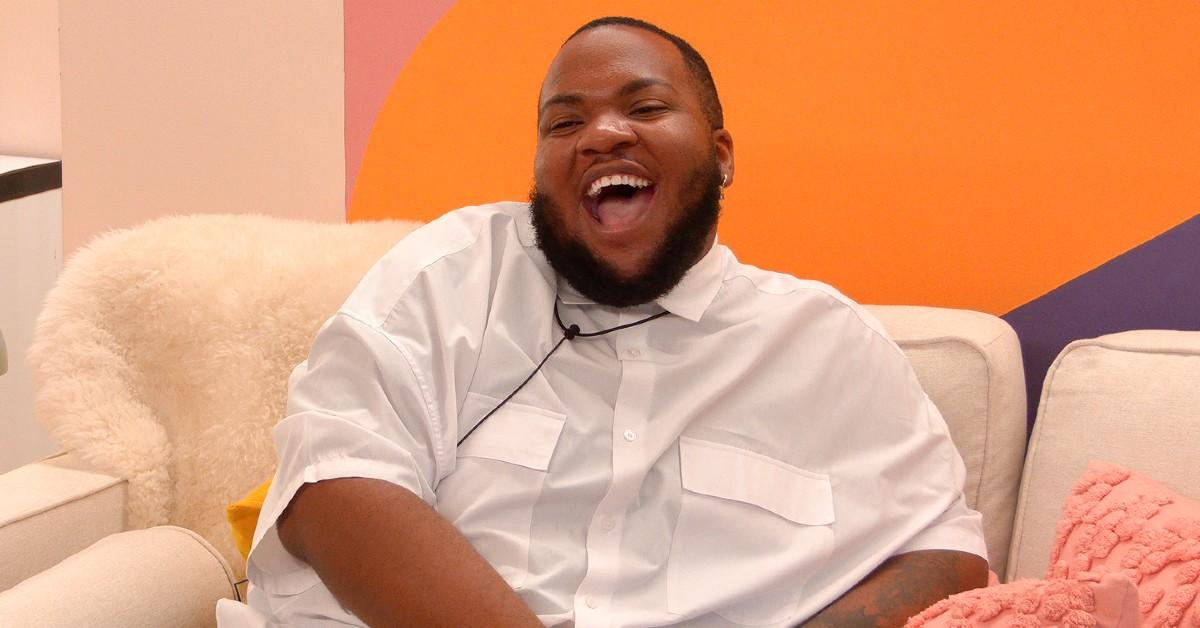 'The Circle's' Frank on How His Job Helped Prepare Him for the Show: "I Can Connect with Anybody" (EXCLUSIVE)
Spoiler alert: The following article contains spoilers for The Circle Season 4 on Netflix.
Frank Grimsley is a standout Season 4 contestant of The Circle from the second he introduces himself in Episode 1. "I am here," he sings happily when he enters his special The Circle apartment for the very first time.
Article continues below advertisement
Full of energy and the will to win, Frank is still in the running to win The Circle's huge cash prize four episodes in. So, what does Frank do for a living outside of The Circle? Distractify spoke exclusively with the Season 4 contestant, and he shared how his job actually helped prepare him for life inside his Circle apartment.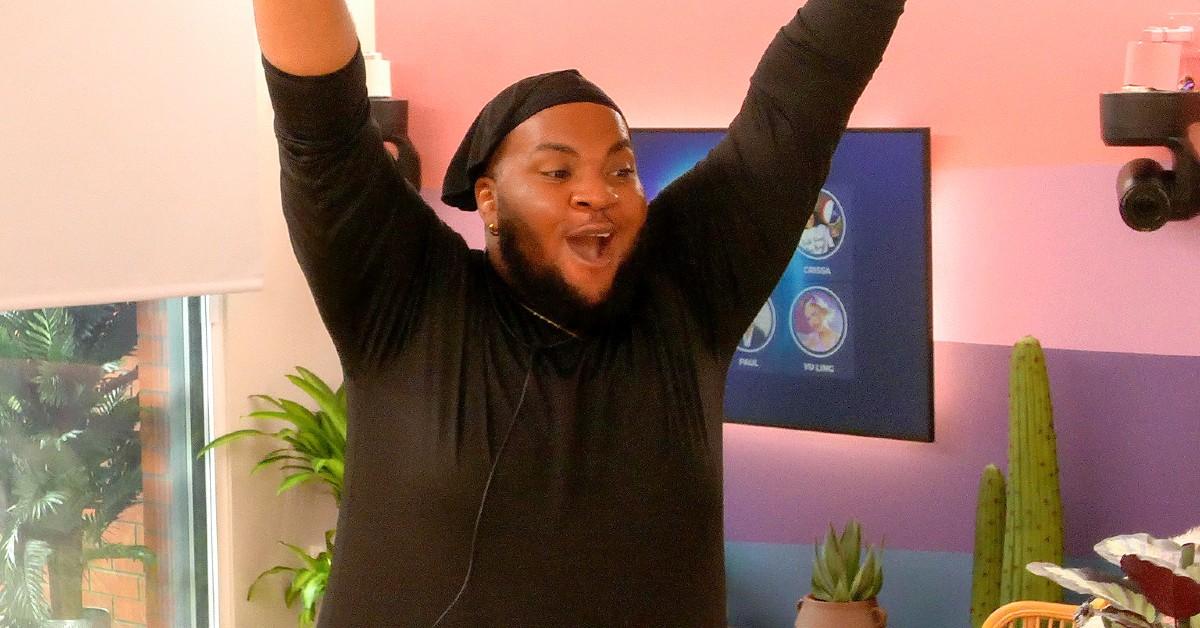 Article continues below advertisement
Frank's job involves helping kids in need.
Frank was kind enough to explain to us what he does for a living in his Episode 1 intro, telling the audience, "I'm a school social worker and I'm from Maryland." Another reason Frank stood out from the get-go was his boundless enthusiasm and confidence: "I'm a body-positive person. Even though there's a negative connotation about people of a larger size, I'm confident in my body because why shouldn't I be?"
When we asked him how his line of work might have prepared him for The Circle and the types of people he would encounter, Frank shared that he's able to "connect with anybody" and that helped him gain trust and make genuine connections with his fellow contestants.
"I definitely think my therapist skills come in, because I'm able to pull the things out of people that they didn't expect," Frank told Distractify.
Article continues below advertisement
Frank also said that "meeting people where they are and just being able to connect with people by being vulnerable" is something he has learned as a therapist, and it was part of his strategy going into the show. Career aside, his own real strategy was just to be himself and let people understand who he is to make real connections with other players.
Article continues below advertisement
Is Frank still in the running on 'The Circle'?
After the first four episodes of The Circle Season 4, Frank is still in the running to win. It was Frank who voted to bring in "Jared" as a new contestant after Frank was voted the first top influencer of Season 4.
Frank was unaware that "Jared" was actually Mel B and Emma Bunton from the Spice Girls, but it worked in the cast's favor since the Spice Girls' involvement increases the prize fund.
Article continues below advertisement
Frank had wanted to apply for 'The Circle' since Season 1.
Frank told Distractify that he was attracted to the idea of The Circle since its first season, and he planned to apply for a while before he finally bit the bullet. He explained that the application was "so long" that he started it, but didn't finish it right away. Then, one day, the idea of applying for the show kept gnawing at him. Finally, after Season 2, he filled out the application and submitted it.
"I finished it around, like, one o'clock," Frank said. "I had a text two hours later saying somebody had saw my [audition] tape and they loved me." He added, "When you're aligned with your purpose, things happen like that."
Now, fans are eager to see just how far Frank gets.
Watch The Circle on Netflix.