Are Parker and John From 'The Circle' Dating?
John Franklin and Parker Abbott chose to compete on Season 4 of 'The Circle' as their parents. Did that choice lead to romance for the pair?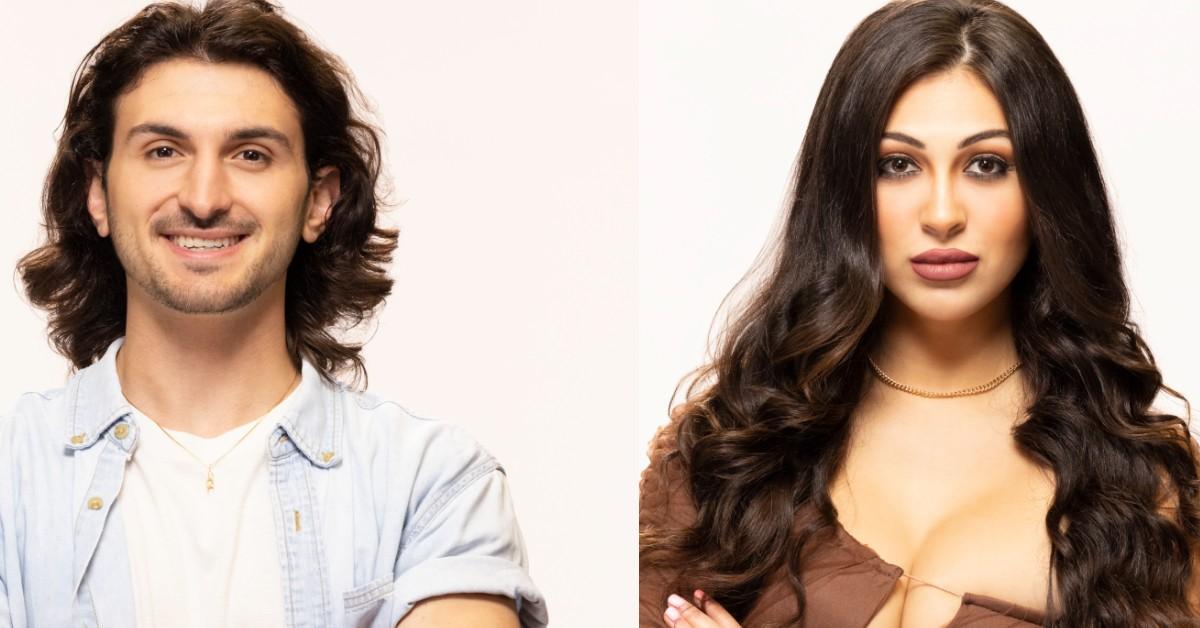 Spoiler alert: The following article contains spoilers for Season 4 of The Circle on Netflix.
Are they a catfish couple made in heaven? In Season 4 of The Circle, John Franklin and Parker Abbott both chose to compete by catfishing the other contestants as their parents.
So while the other players believed that John was his mother, Carol, they also believed that Parker was her father, Paul.
Article continues below advertisement
The Circle is all about employing effective social media strategy to win a $150,000 cash prize. Each contestant can choose to compete as themself or create an entirely new online persona. None of the contestants actually meet each other face-to-face, but they all vote on who they like the best. The top two winners of each round typically get to decide which contestant gets sent home.
Ironically, it was catfish John who began to suspect that Paul was really Parker. What happened next?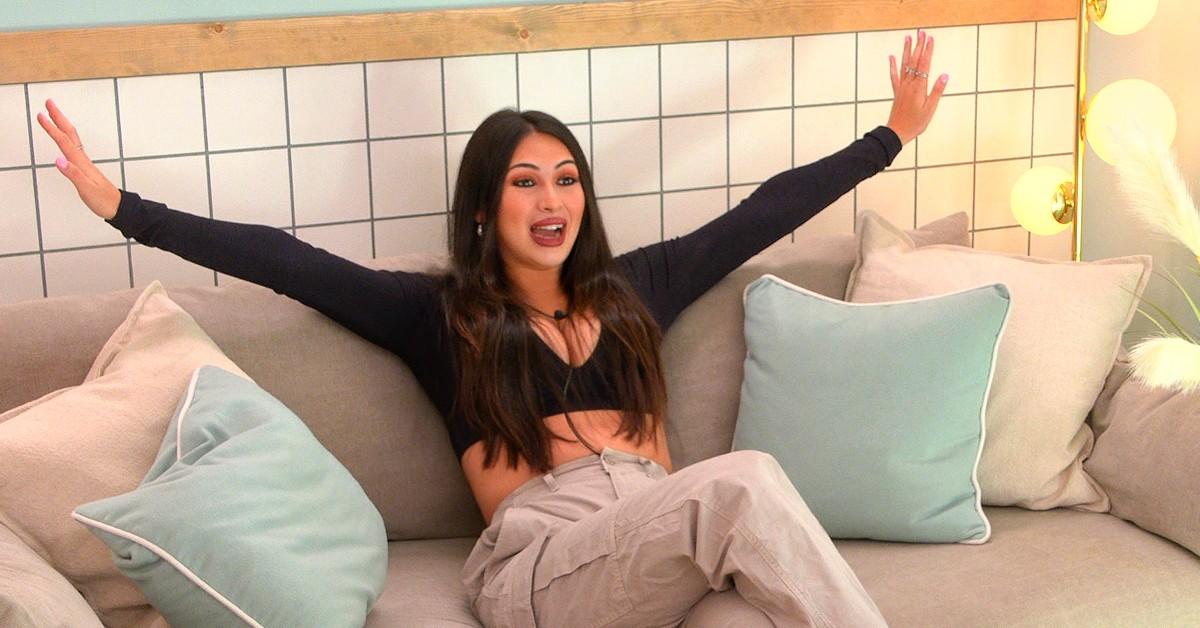 Article continues below advertisement
John helped decide Parker's fate.
After John was voted as one of the influencers, he and Frank decided to eliminate Parker from the competition. Parker then had the chance to choose which fellow contestant she wanted to meet in person.
Of course, she chose John, thinking he was Mama Carol.
Naturally, John and Parker were flabbergasted when they met each other for real. Parker told John she didn't expect him to be so good-looking. They ended up bonding over their decision to compete as their parents, and John revealed he thought the other contestants would think he was more genuine if he competed as his mom.
Parker felt like people always made negative first-impression assumptions about her, so she thought competing as her dad would give her a better chance of winning.
Article continues below advertisement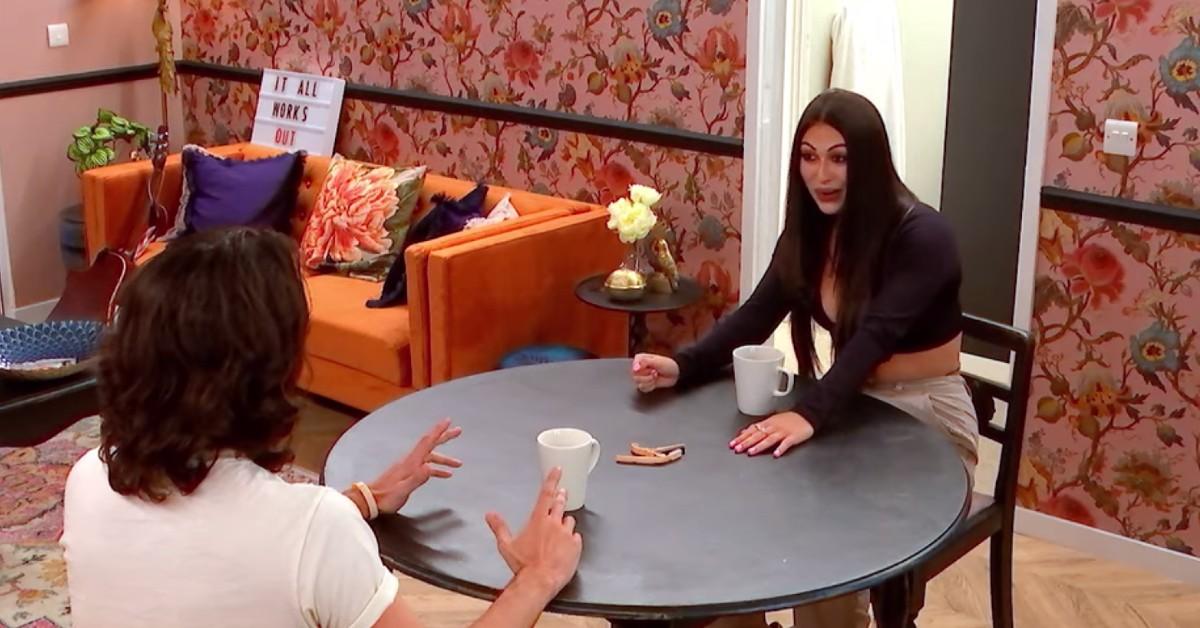 Parker told John she was rooting for him. They joked about how meeting each other while thinking they were their parents actually made for a beautiful love story. They talked about seeing each other again after the show, following their unplanned first date.
However, there have been no big hints on Parker's or John's Instagram page that suggest they actually followed through on their second meet-up.
Article continues below advertisement
Now, that doesn't necessarily mean that they aren't dating. After all, The Circle Season 4 is still airing, so it would make sense that they'd keep a possible relationship under wraps until the final episode drops on Netflix.
Article continues below advertisement
However, as Bustle has reported, John has made a lot of TikTok videos alluding to his status as a single man. One notable TikTok is a stitch with another creator, who captioned the original video, "Did anyone else plan on staying single after their toxic ex but ended up finding their soulmate?"
John replied by dramatically opening the lid of a steaming hot stock pot and saying with his trademark snark, "No, but I got really good at making soups!"
Are Parker and John keeping their love under the radar? At this point, all we know is that John is still in the running on The Circle. We'll just have to wait and see what secrets are revealed when all of Season 4 drops on Netflix.
Episodes 5 through 8 of The Circle Season 4 will premiere on Netflix on May 11, 2022.