John from 'The Circle' Says Playing as Mama Carol "Just Happened to Work out" for Him (EXCLUSIVE)
John from 'The Circle' Season 4 plays the game as a catfish with his mom as his persona, but who is he outside of the show?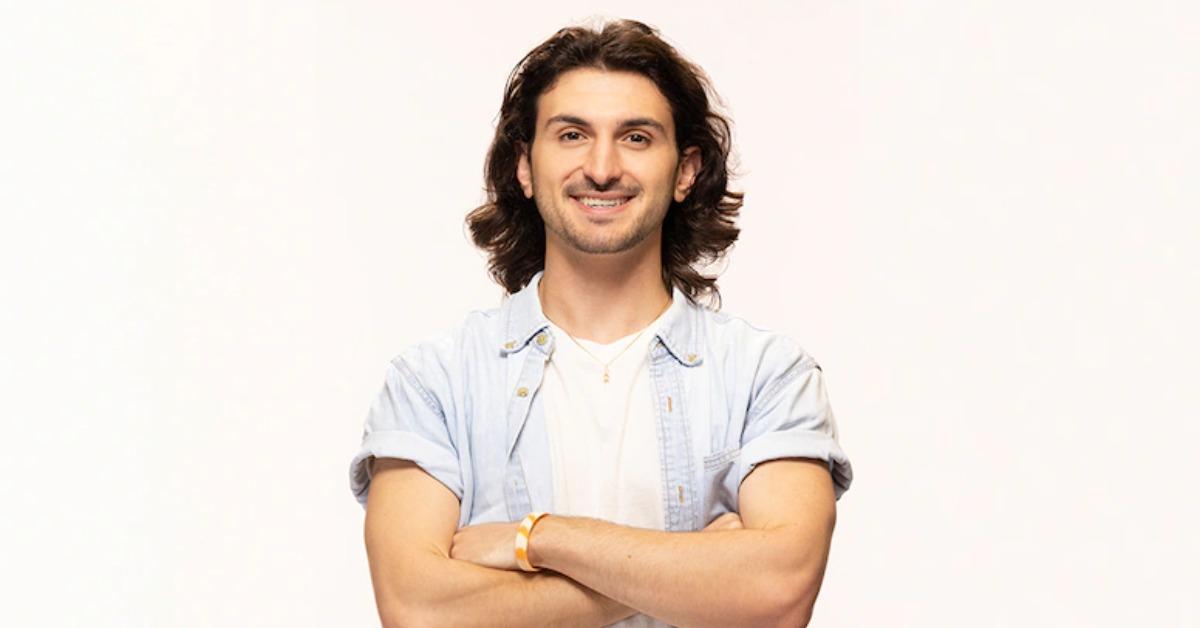 There are all kinds of strategies that contestants on The Circle plan before they enter the game, even if those plans go out the window once they're in the thick of it. Season 4 player John Franklin, or should we say Carol, uses the catfish method to try and win over the other participants. So far in the show, it's working.
Article continues below advertisement
However, John didn't always plan to be Carol — or Mama Carol, as some Circle players affectionately call her. Distractify spoke exclusively with John about playing the game, how he decided to go into The Circle as his mom and not himself, and what his plans are now that The Circle has finished filming Season 4.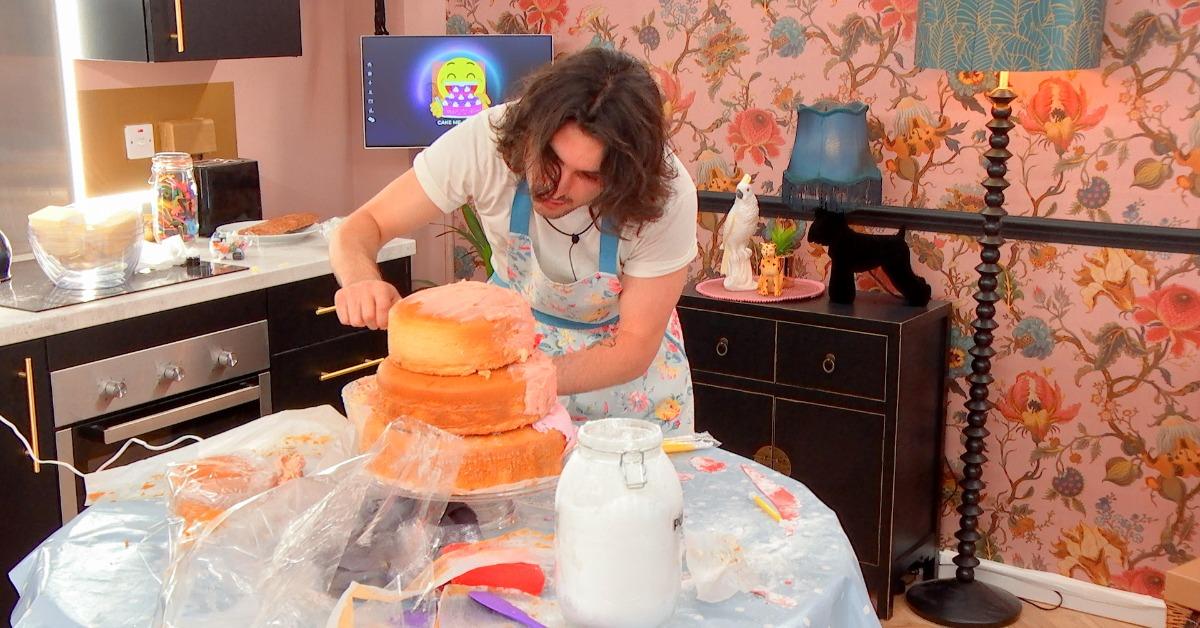 Article continues below advertisement
Who is John, aka Carol, from 'The Circle?
John goes into the game as his mom, and in the first four episodes (which dropped on Netflix on May 4, 2022), he makes alliances and friends pretty quickly. The other players see him as the kind, wine-loving mom they all need while they navigate the murky waters of The Circle. But, John told Distractify, he didn't always intend to play the game as his mom.
"During the casting process, [producers] were like, 'no, don't be yourself. If you couldn't be yourself, who could you be?'" John explained. "I was like, 'my mom.' I kind of like made it up. Because she's, like, the closest person to me. And I realized, it makes sense. You know, like a lot of my values are that of somebody who cares, loves, [is] kind, compassionate, a lot of characteristics you see out of a mom. And for the most part, I think it worked pretty great."
Article continues below advertisement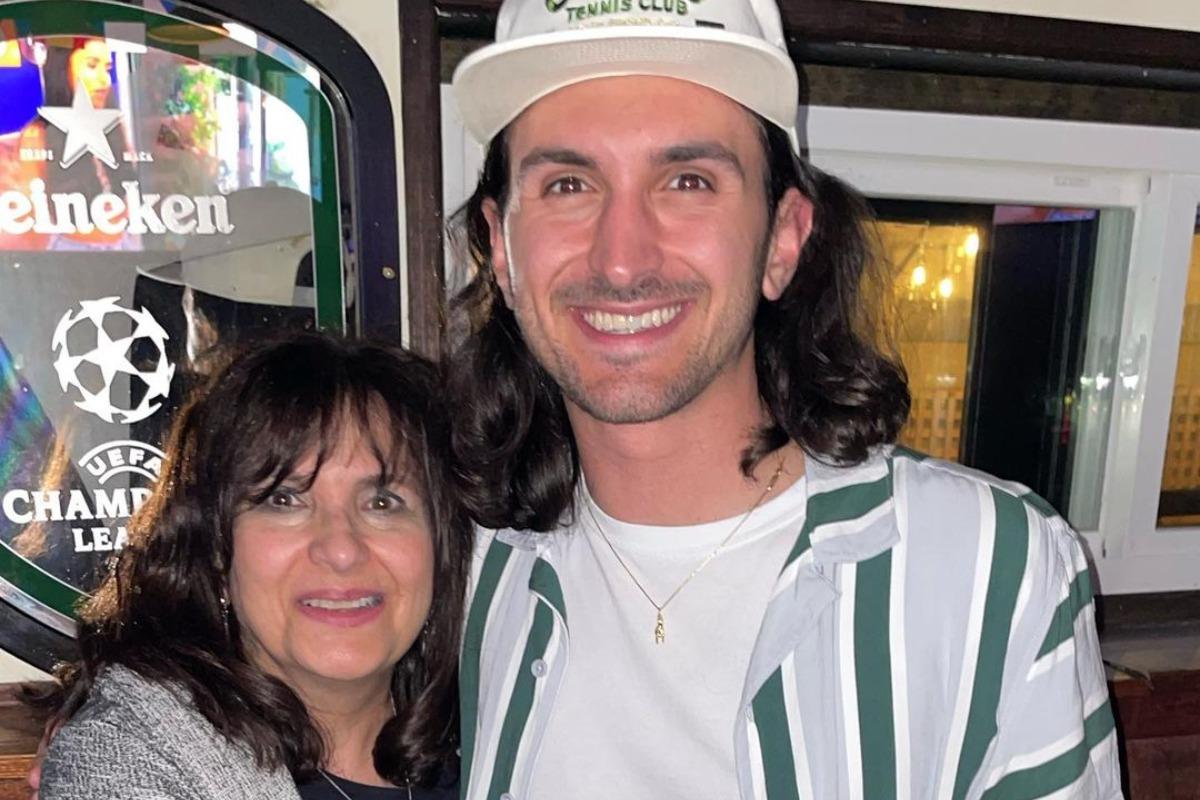 And outside of the show, John and the real Mama Carol really are super close. He said that even though she wasn't technically on the show, she can share in some of his reality TV celebrity status since her photos are used during John's time in Season 4. And being able to bond over the experience has brought John and his mom even closer together since filming.
Article continues below advertisement
John has a stand-up career outside of 'The Circle.'
When John applied for The Circle, he revealed to Distractify, he was unemployed. He applied for a job and for the Netflix reality series at the same time.
He was offered both opportunities, but he chose The Circle. Now, he's in the midst of pursuing a stand-up career full-time since he already performs around New York City. He even hopes to go on tour soon to share his comedy with a wider audience.
Article continues below advertisement
"I do write and produce my own sketches [too]," John shared. "So that's kind of like where my career is going. I do a little bit of music, too. I like to call myself a bit of a cheap renaissance man. I just do a little bit of everything."
Until John gets that tour off the ground, you can see some of his comedy on his Instagram — and he's active on TikTok too.
How far does John, aka Mama Carol, get on 'The Circle'?
Although we can't say for certain right now how far John gets in The Circle as Carol, his game looks pretty strong. Some players have started to suspect he is a catfish, sure. But he has other players on his side, and although he's playing the game as his mom, he is completely genuine in his conversations with everyone.
Article continues below advertisement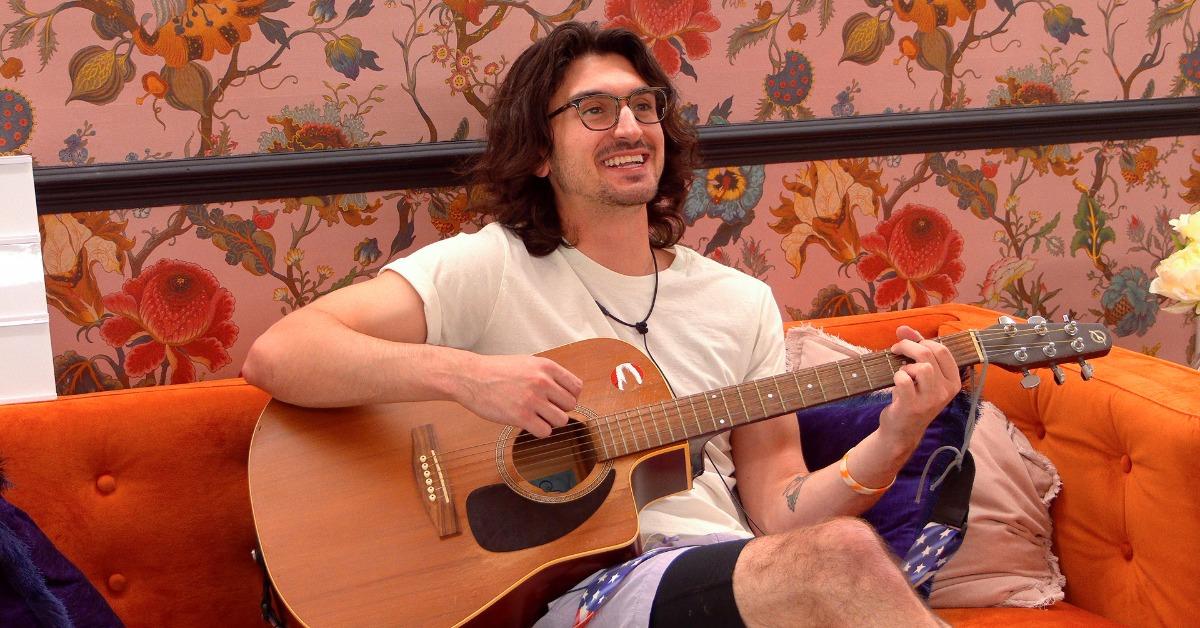 Right now, John seems like he could make it all the way to the end. Plus, we can help but root for #MamaCarol ourselves at this point.
Watch The Circle on Netflix.