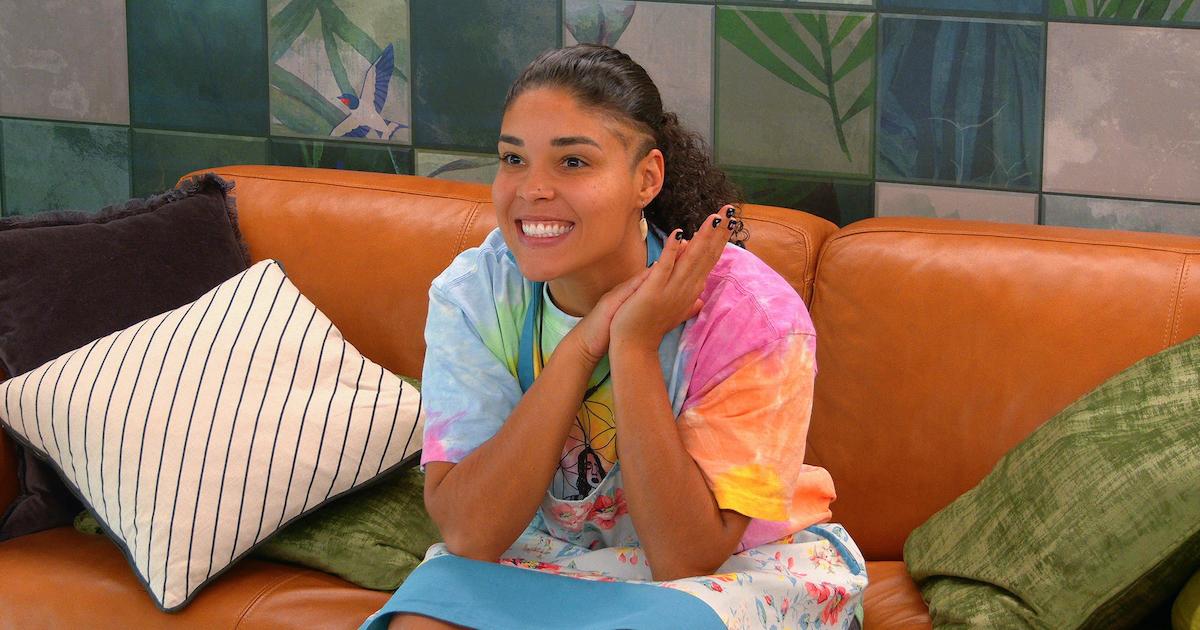 How Old Are the *Real* Cast Members on 'The Circle' Season 4?
The fourth season of The Circle officially debuted on Netflix on May 4, and a new set of players is competing for $150,000 — which is the highest prize in the show's history.
All of the competitors have created their own social media profiles, which is the only way that they can interact with one another. While some of the cast members decided to be as authentic to themselves as possible, others chose to lie to try to secure the money (and the glory).
Article continues below advertisement
Though a few of the players on are presenting themselves as their middle-aged parents, most of the Season 4 stars are actually millennials or Gen Zers. How old is the Season 4 cast of The Circle? Keep scrolling to find out their (real) ages.
1. Josh "Bru" Brubaker (25)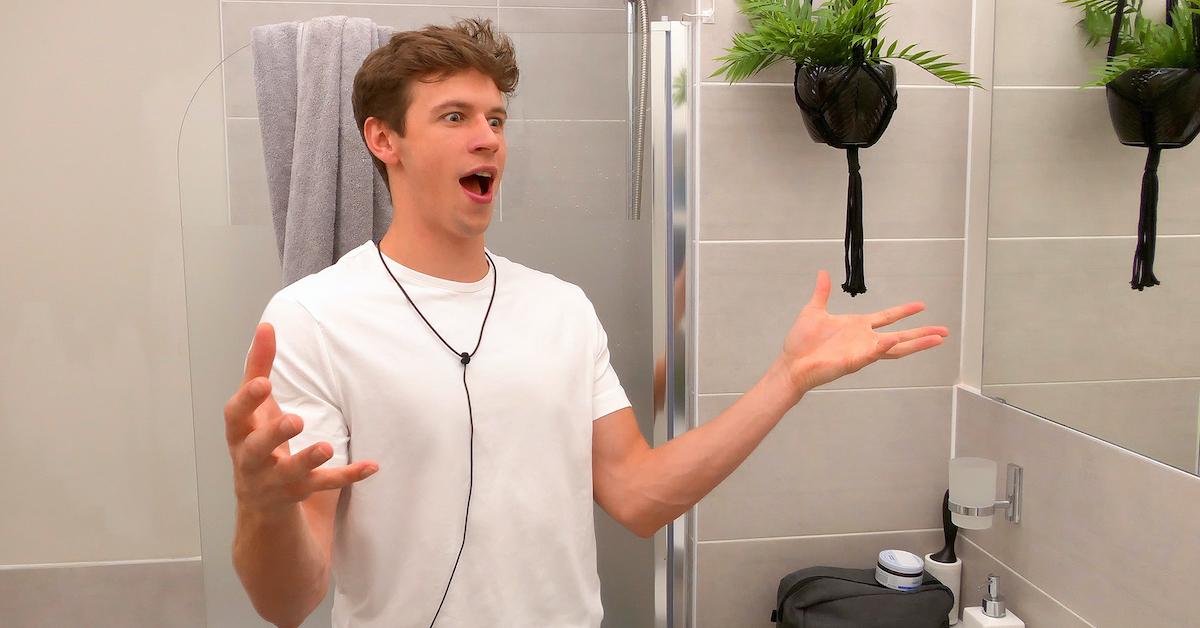 The radio-host-turned-Circle-competitor will turn 26 on May 11 — which is on the same day that the second set of episodes drops. Bru is playing as himself on Season 4.
Article continues below advertisement
2. Crissa Jackson (32)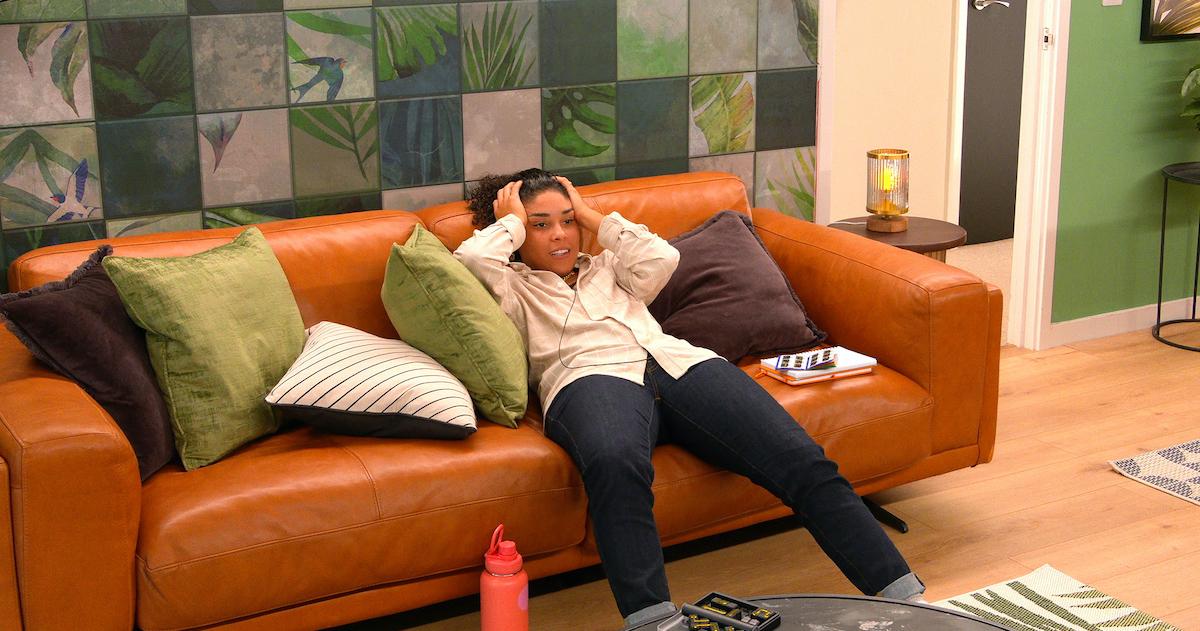 At 32, the Harlem Globetrotter/internet star is the oldest Season 4 player (well, except for Spice Girls Emma Bunton and Mel B).
Article continues below advertisement
3. Alyssa Ljubicich (28)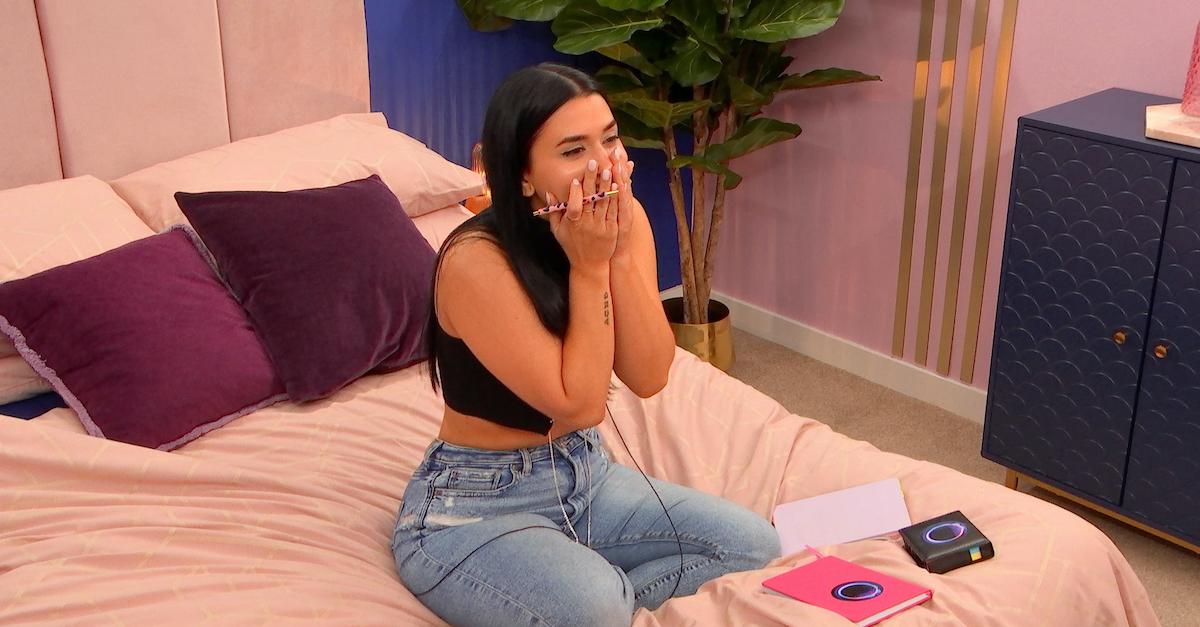 The 27-year-old competitor is an assistant to a sex coach, and she's playing on the show as herself. Before she took on her current job, Alyssa actually worked as a social media advisor to Lance Bass Productions (as fans will remember, the singer's assistant, Lisa Delcampo, appeared on Season 2).
Article continues below advertisement
4. Parker Abbott aka Paul (22)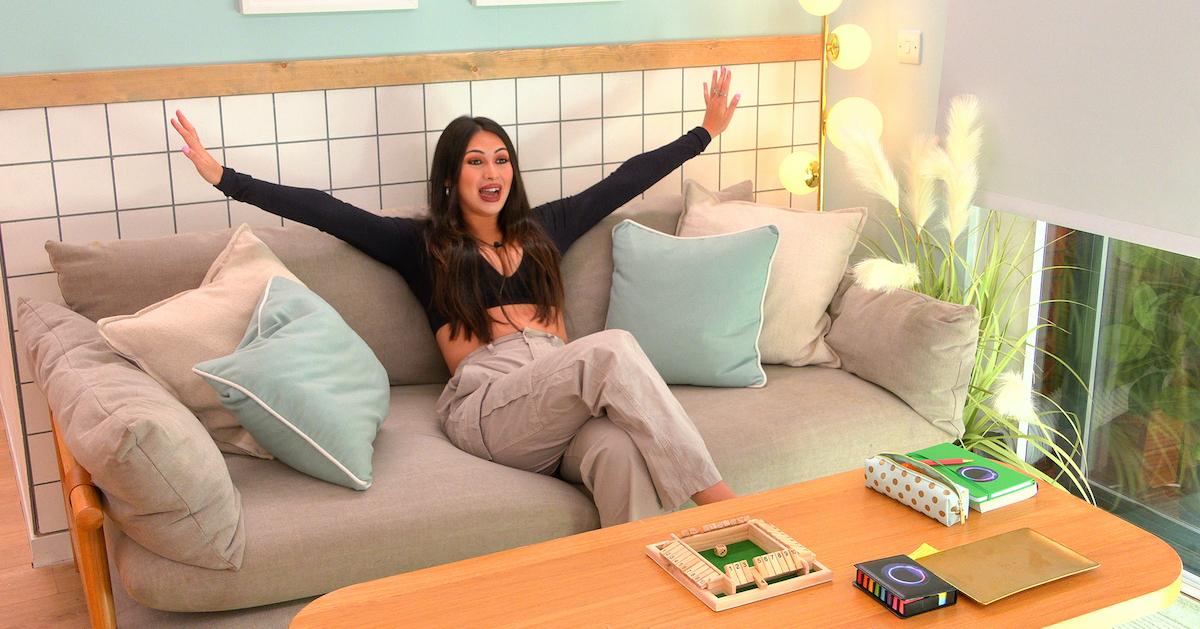 The sorority sister is the youngest player on Season 4, though she is actually impersonating her 56-year-old father, Paul.
Article continues below advertisement
5. Yu Ling Wu (26)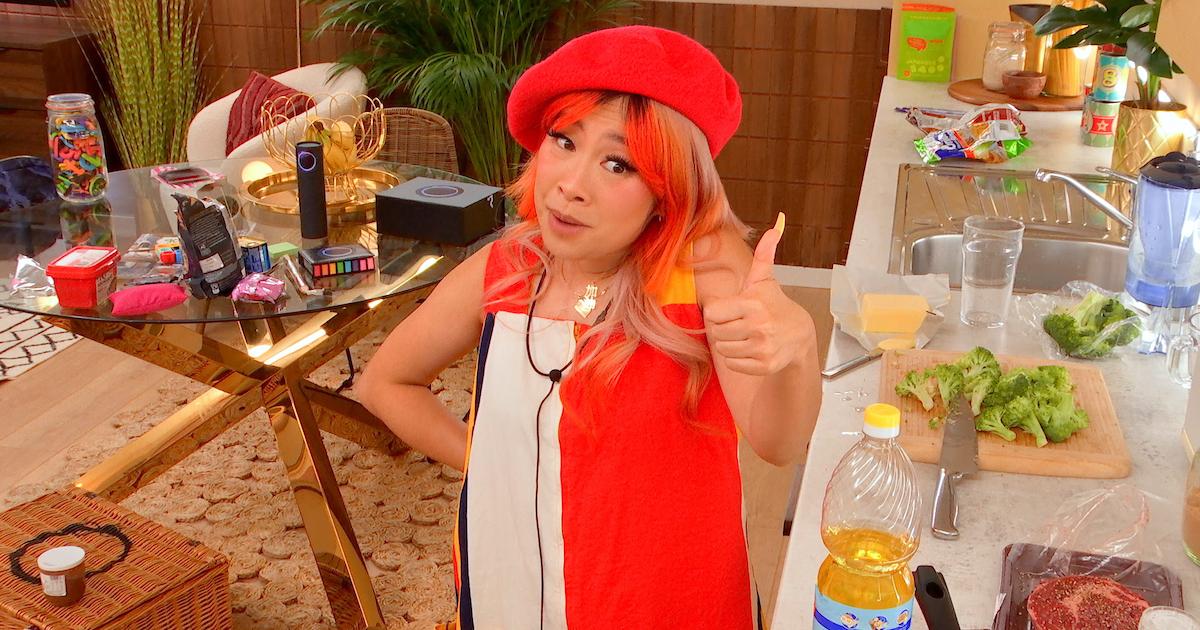 The New York resident also celebrated a birthday following her time at The Circle apartment complex in Manchester, England.
Yu Ling was born in January of 1996, so she is now 26 years old.
Article continues below advertisement
6. John Franklin aka Carol (25)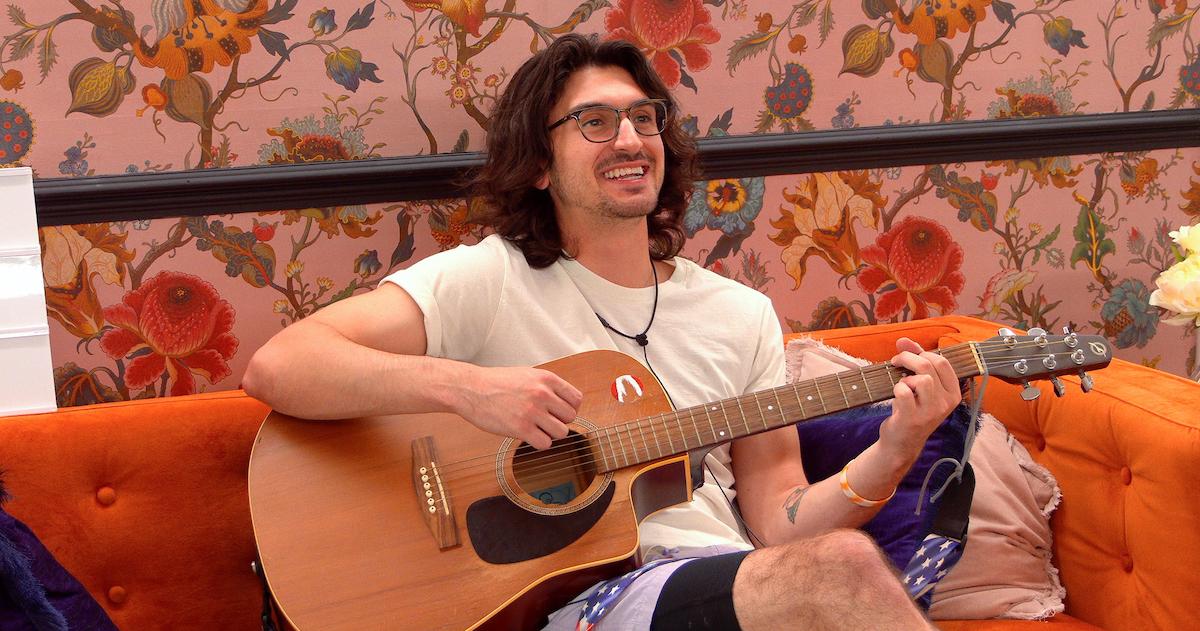 The New Jersey comedian could be one of the more internet-savvy competitors on Season 4 due to his young age, but he's chosen to play the game as his 63-year-old mother, Carol.
After he filmed the Netflix series, John rang in his 25th birthday.
Article continues below advertisement
7. Frank Grimsley (29)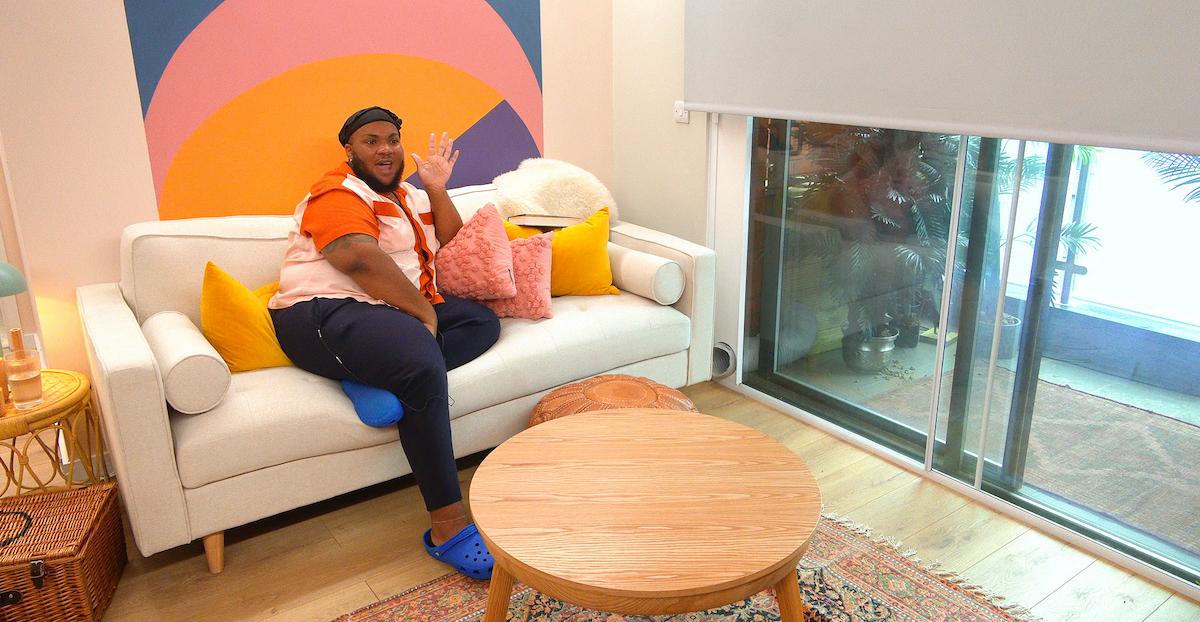 From the start, Frank was confident in his ability to win the entire season — and he's quickly winning fans over with his bubbly personality, and his sense of humor.
At 29, Frank is one of the oldest current contestants on the season.
Article continues below advertisement
8. Alex Brizard aka Nathan (28)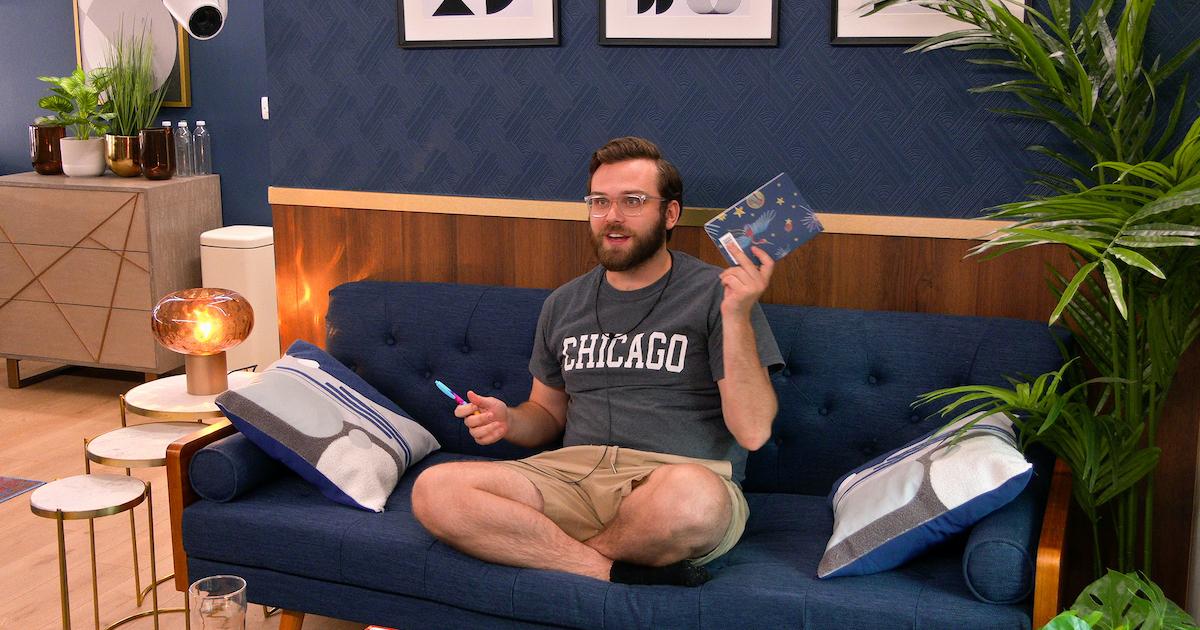 Alex may be playing the game as a 22-year-old frat bro named Nathan, but in actuality, he's a 28-year-old commercial banker, podcast host, and self-proclaimed nerd.
Article continues below advertisement
9. Rachel Sam Evans (30)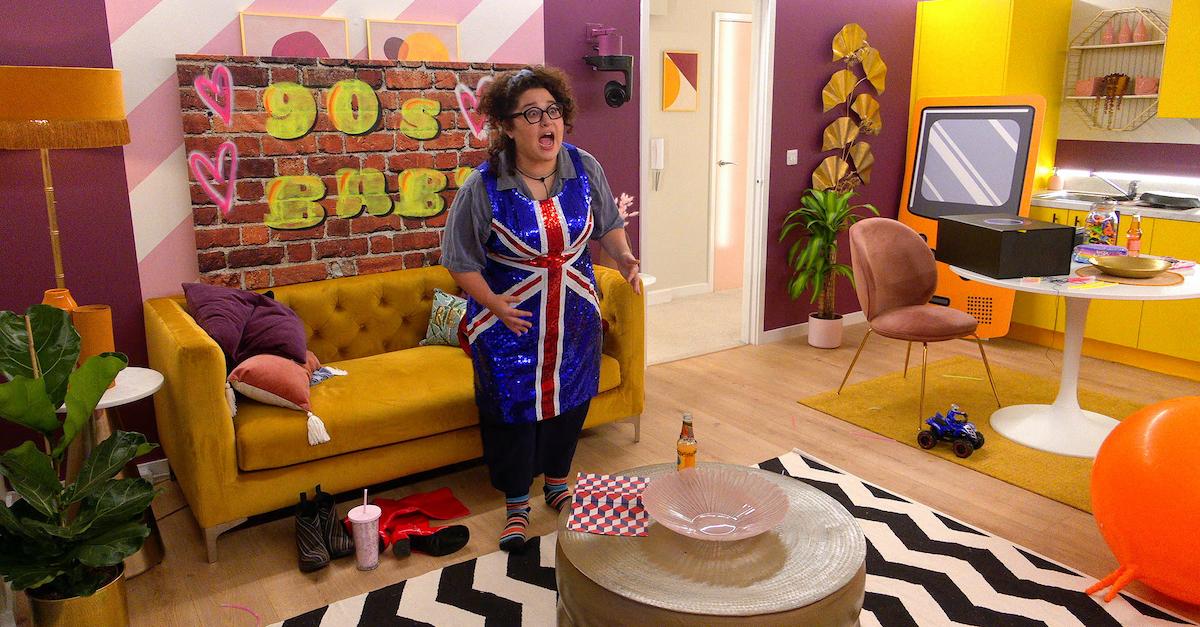 Rachel runs a social media account for a digital content company, so she certainly had a leg up when she joined the show. The Circle star had a milestone birthday in 2022 when she turned 30.
The first four episodes of The Circle Season 4 are available to stream on Netflix now. New episodes drop on Wednesdays through May 25.
You can click here to follow the Season 4 stars on Instagram.