A Few of 'The Circle' Season 4 Stars Are Influencers Outside of the Show — Follow Them on Instagram
'The Circle,' Netflix's hit social media experiment series, is back for Season 4. Check out the various cast members on their respective Instagram feeds.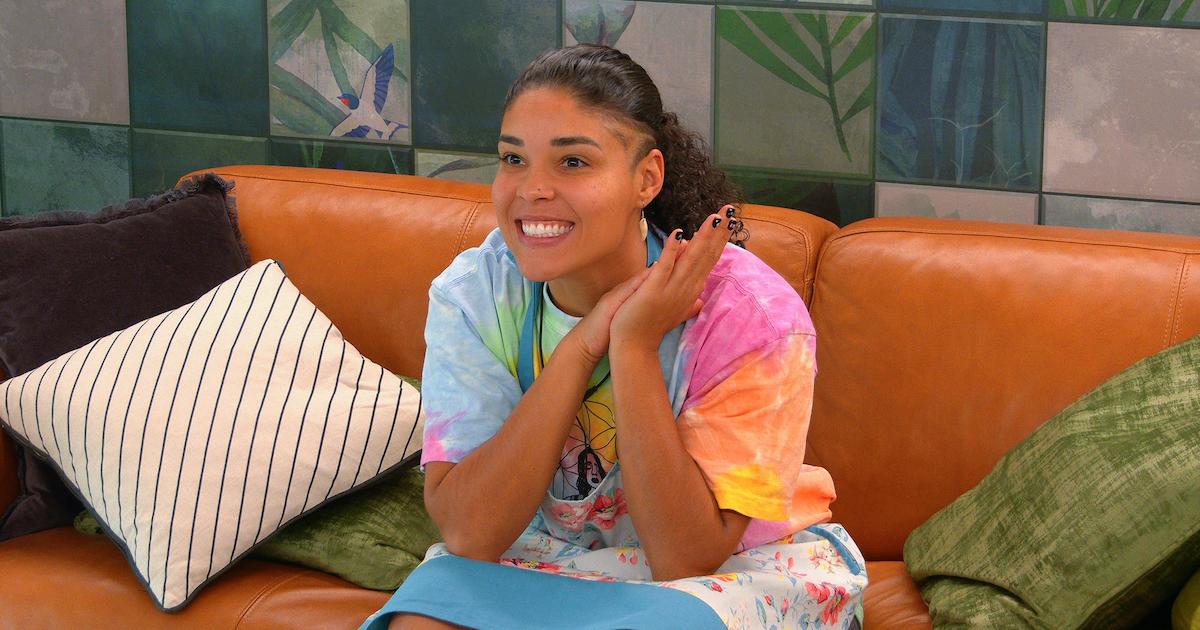 Netflix's top social media experiment, The Circle, is officially back for a fourth season, and a new set of eager competitors is battling it out for a whopping $150,000 prize.
The Season 4 cast members are creating their best social media profiles to forge strong alliances, to weed out the competition, and to ultimately become the top influencer of the season.
Article continues below advertisement
While some of the stars have chosen to be as authentic as possible to their true selves, others are impersonating their family members, or complete strangers.
As viewers watch The Circle cast members navigate their virtual connections on the show, you can check out their IRL social media profiles. Keep scrolling to find the stars' Instagram accounts.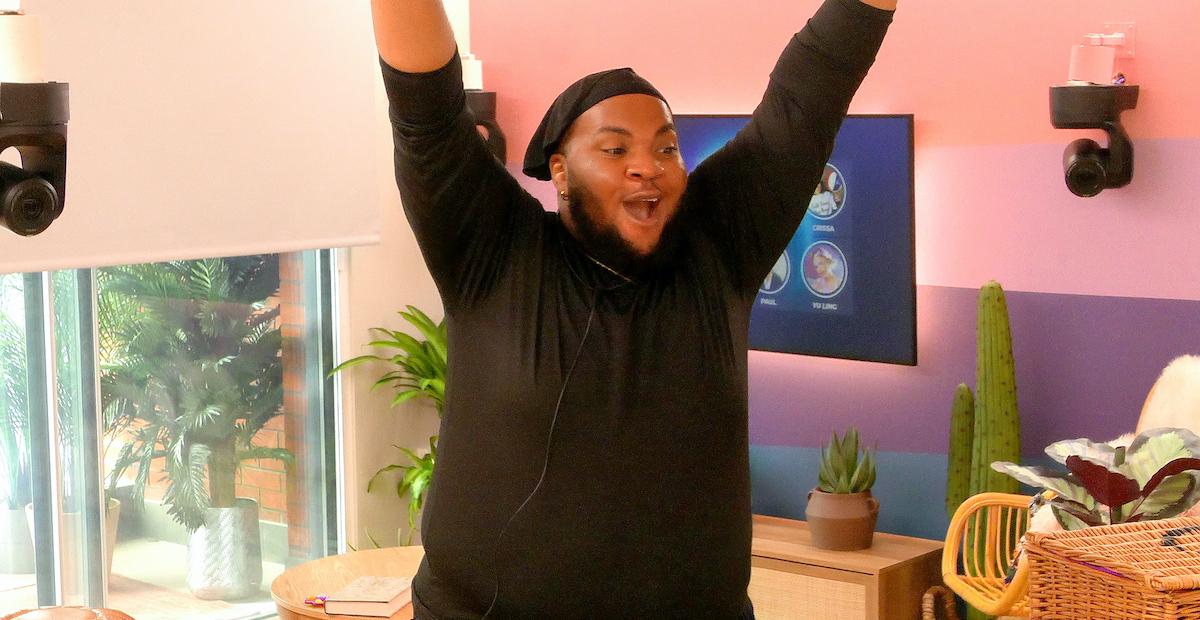 1. Josh Brubaker aka Bru (@BruOnTheRadio)
As an influencer and a radio host, Josh "Bru" Brubaker had quite the Instagram following before he joined the cast. While Bru has more than 257,000 followers on the photo sharing app, his TikTok feed is much more popular. The 25-year-old has 4.1 million followers on TikTok.
The social media star made a somewhat risky decision to play as himself on the show — will it work out?
Article continues below advertisement
2. Yu Ling Wu (@YuLingWu)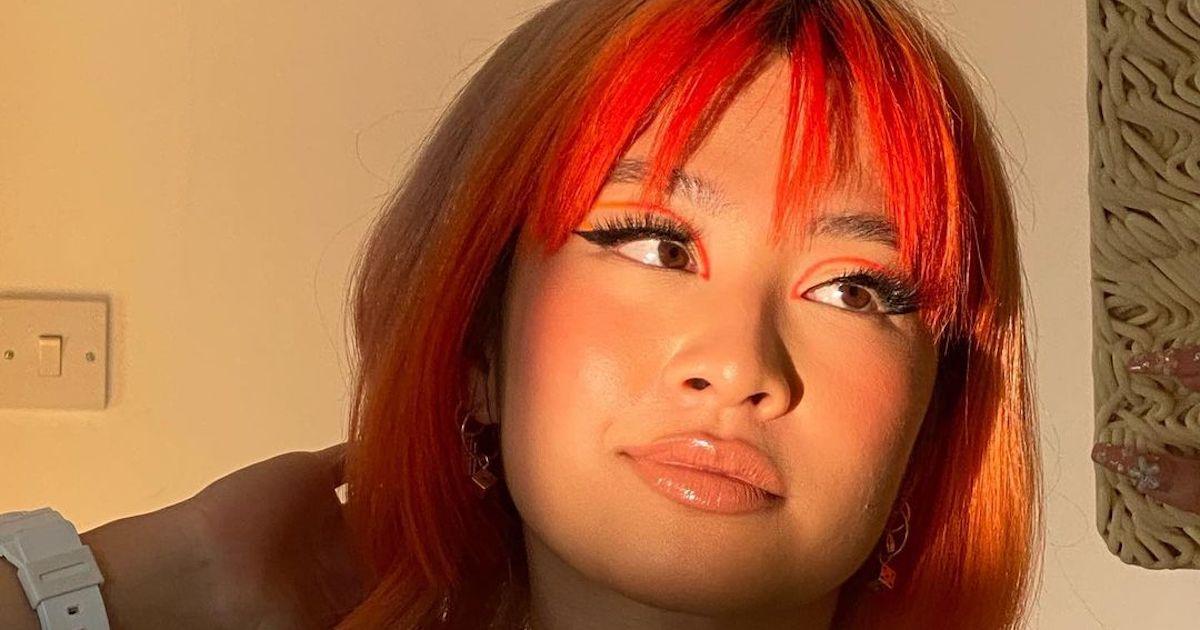 The New York-based social media and brand marketing consultant turned 26 after her time on The Circle. Yu Ling shares her makeup tips and her bright hair looks on her public Instagram feed.
Article continues below advertisement
3. Alyssa Ljubicich (@AlyssaLjub)
Alyssa, a 27-year-old sex and relationship coach in New York, is representing herself on the fourth season. She shares tips about her work on her Instagram profile.
Article continues below advertisement
4. Alex Brizard (@AWildBriz)
The digital creator pretending to be a frat boy named Nathan on the show.
Outside of The Circle, Alex is the co-host of the Two Dudes Watch Cartoons podcast. You can follow him on social media here.
Article continues below advertisement
5. Frank Grimsley (@FrankNTheCity)
The Season 4 standout refers to himself as "the influencing social worker" on his Instagram feed. Frank features his brand partnerships and his tips for content creation on his page.
Article continues below advertisement
6. John Franklin (@_JohnFranklin__)
Though he has a social media advantage as one of the youngest players on Season 4, John is impersonating his mom, Carol, on The Circle. During his introduction on the show, the New Jersey native (who is from North Caldwell — the town where much The Sopranos was filmed) expressed his Italian pride.
"I am as Italian as it possibly gets," John said, before adding that he had a tattoo of St. Anthony on his chest.
When he's not pretending to be his mom on the Netflix show, John shares a behind-the-scenes look at his music and comedy endeavors on his Instagram page.
Article continues below advertisement
7. Rachel Evans (@RachelSamEvans)
The Circle wasn't Rachel's first time on TV — the 30-year-old has been featured on the Travel Channel series Paranormal Caught on Camera.
She also runs the social media account for Smosh, which has nearly three million followers.
Rachel's own personal Instagram account has nearly 32,000 followers (as of presstime).
Article continues below advertisement
8. Parker Abbott (@ParkerAbbott)
The 21-year-old sorority girl "who loves to party" decided to portray her 56-year-old father, Paul, on the show. Parker is currently the youngest player on Season 4.
Article continues below advertisement
9. Crissa Jackson (@Crissa_Ace)
Like a few of her co-stars, Crissa has also made a name for herself on TikTok. The Harlem Globetrotter player and mom of one has 13.1 million followers on TikTok, and she also has a million followers on Instagram.
The first four episodes of The Circle Season 4 are available to stream on Netflix now. New episodes drop on Wednesdays through May 25.