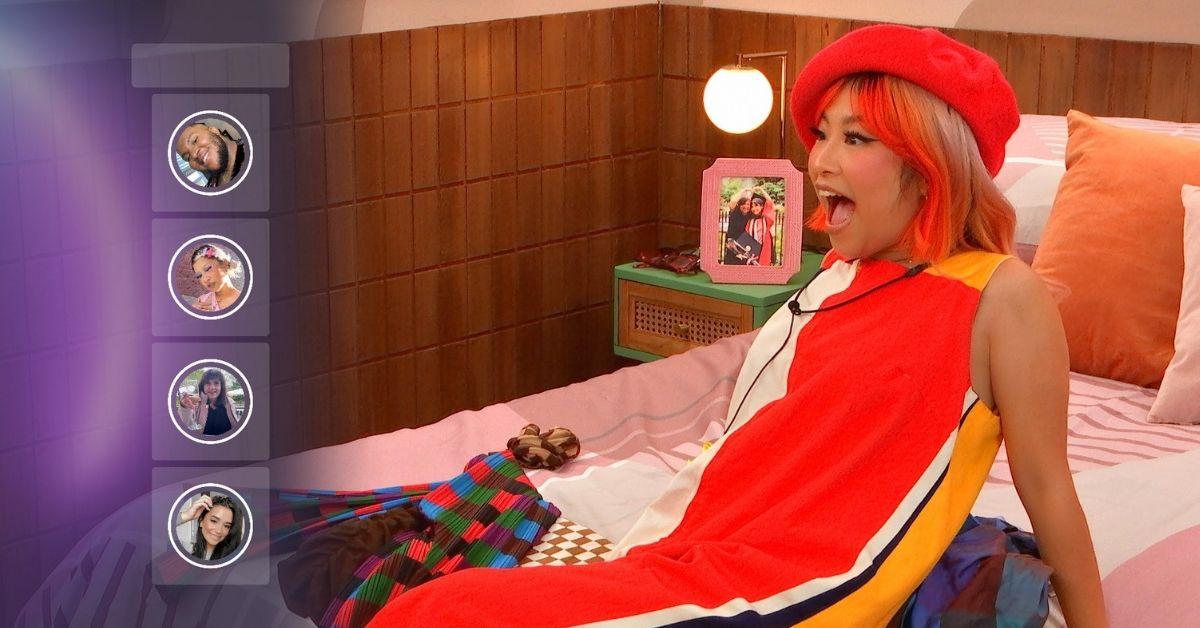 Thanks to The Spice Girls, 'The Circle's' Prize Fund Got a Major Upgrade in Season 4 (SPOILERS)
Spoiler Alert: This article contains spoilers for the Season 4 of The Circle.
The wait is finally over! Season 4 of The Circle just dropped on Netflix and things are more intense than ever.
To review, The Circle is a different type of reality competition series. Instead of competing for one person's affection or taking on dangerous stunts, contestants are tasked with trying to come across as likable and popular on social media. If they fail to do so, they risk getting blocked (aka eliminated).
Article continues below advertisement
But here's the catch: Not every contestant enters the competition as themself. In fact, contestants may actually take on a whole different personality as a catfish — and sometimes, a player posing as a catfish may connect better with others than those who are repping themselves. Basically, The Circle comes down to strategy and how one portrays themself and communicates through digital messages.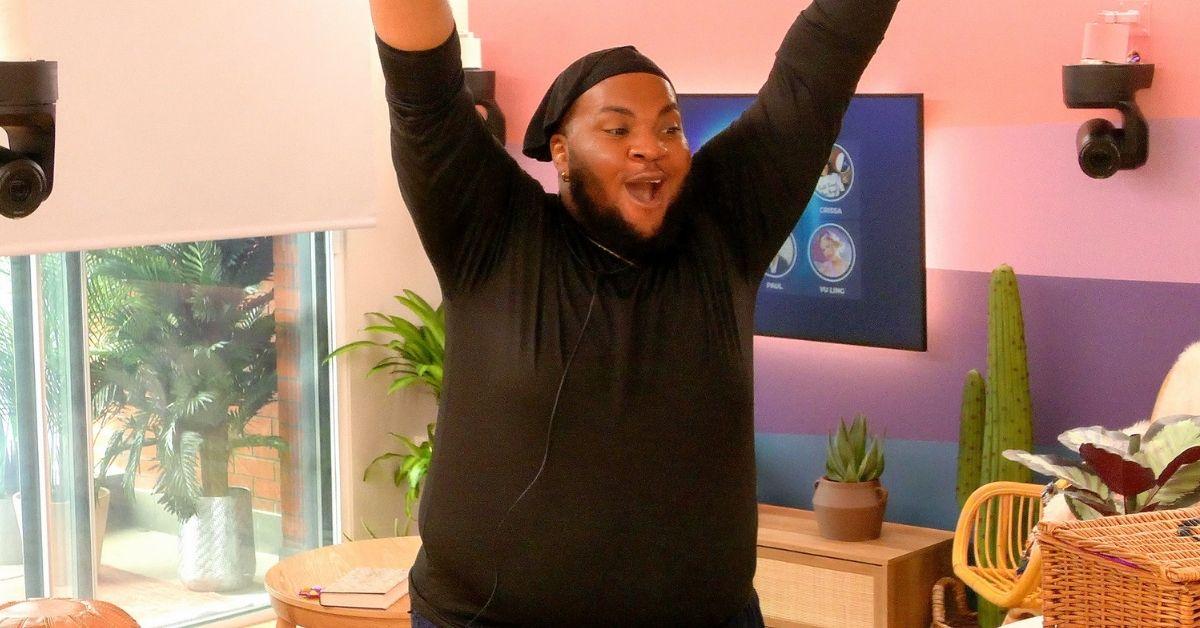 Article continues below advertisement
In Season 4, there are a total of four catfish profiles. And of these catfish profiles, one was just so incredibly strong and believable that it actually ended up increasing the prize money. Yes, for the first time in all of The Circle's history, the prize fund was over $100,000.
So how much did the 'The Circle' Season 4 winner end up taking home and what prompted this increase? Keep scrolling for the deets!
The Spice Girls enter 'The Circle.'
At the end of the first episode, contestant Frank Grimsley was tasked with a very important decision: choosing another player to join the game. He was presented with two profiles and settled on a children's book author named Jared.
But little did Frank know that Jared's profile wasn't actually real. It was a catfish profile.
Article continues below advertisement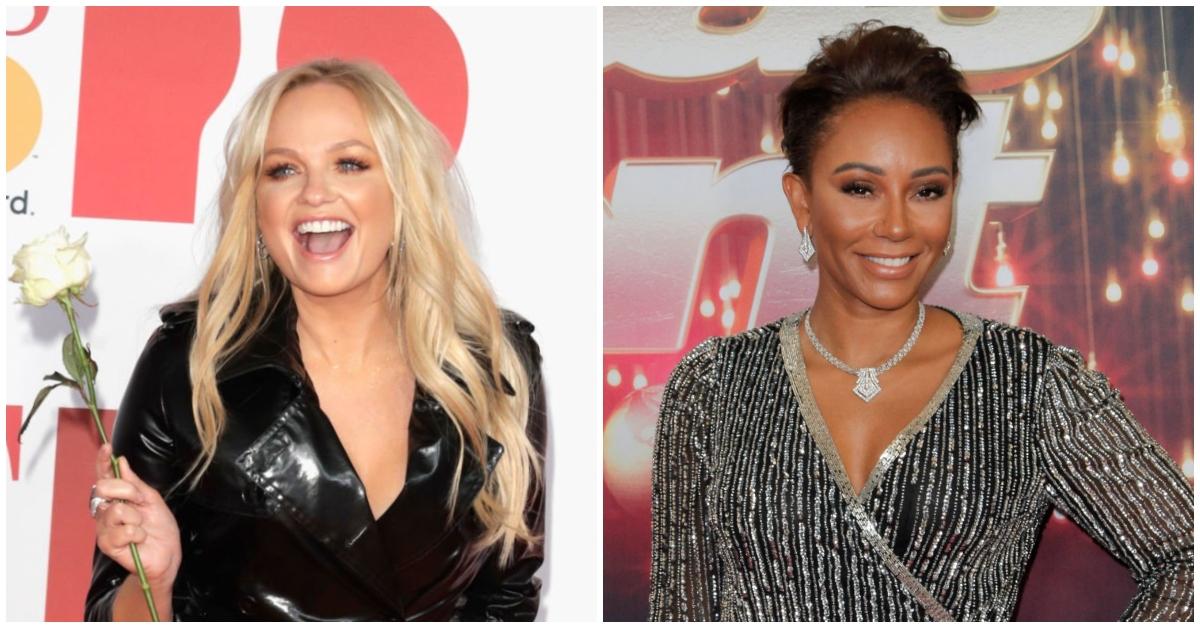 So, who was on the other side of Jared's profile? No other than Emma Bunton and Melanie Janine Brown (aka Mel B), who you may recall were once in a very popular female pop band called the Spice Girls.
While it's usually only one person per profile, Emma and Mel shared Jared's profile — and they nailed this Jared character.
And while it may sound like a bad thing that Emma and Mel were able to deceive the other players so easily, it actually turned out to be a blessing in disguise. Because of Emma and Mel's hard work, Netflix increased the prize fund.
Article continues below advertisement
How much is the prize on 'The Circle' Season 4?
During Seasons 1 through 3 of The Circle, the winner received $100,000 at the end of the competition. And while $100,000 was originally advertised as the cash prize for Season 4, it actually ended up being more. After the Spice Girls did their part and tricked the other players into thinking that Jared was a real person, the prize fund was increased to $150,000.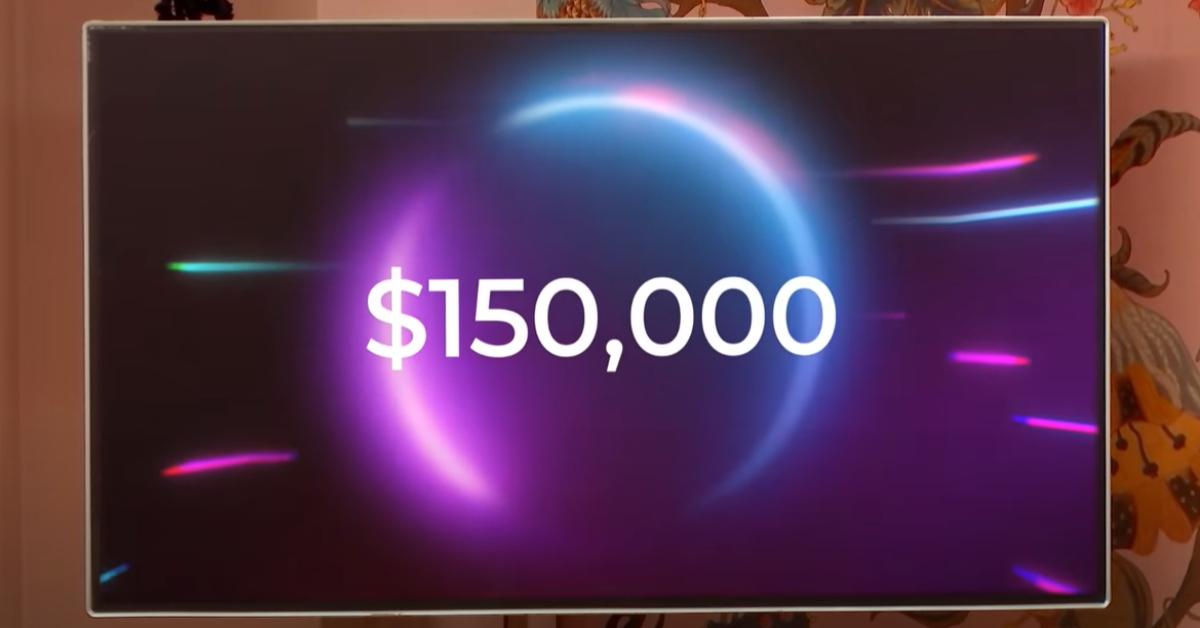 Is there a second-place prize on 'The Circle?'
Sadly, there is not. Although the competition was fierce and the stakes were higher than ever this season, only one cash prize of $150,000 was awarded to The Circle winner. The losing contestants went home empty-handed.
Season 4 of The Circle is now streaming on Netflix.