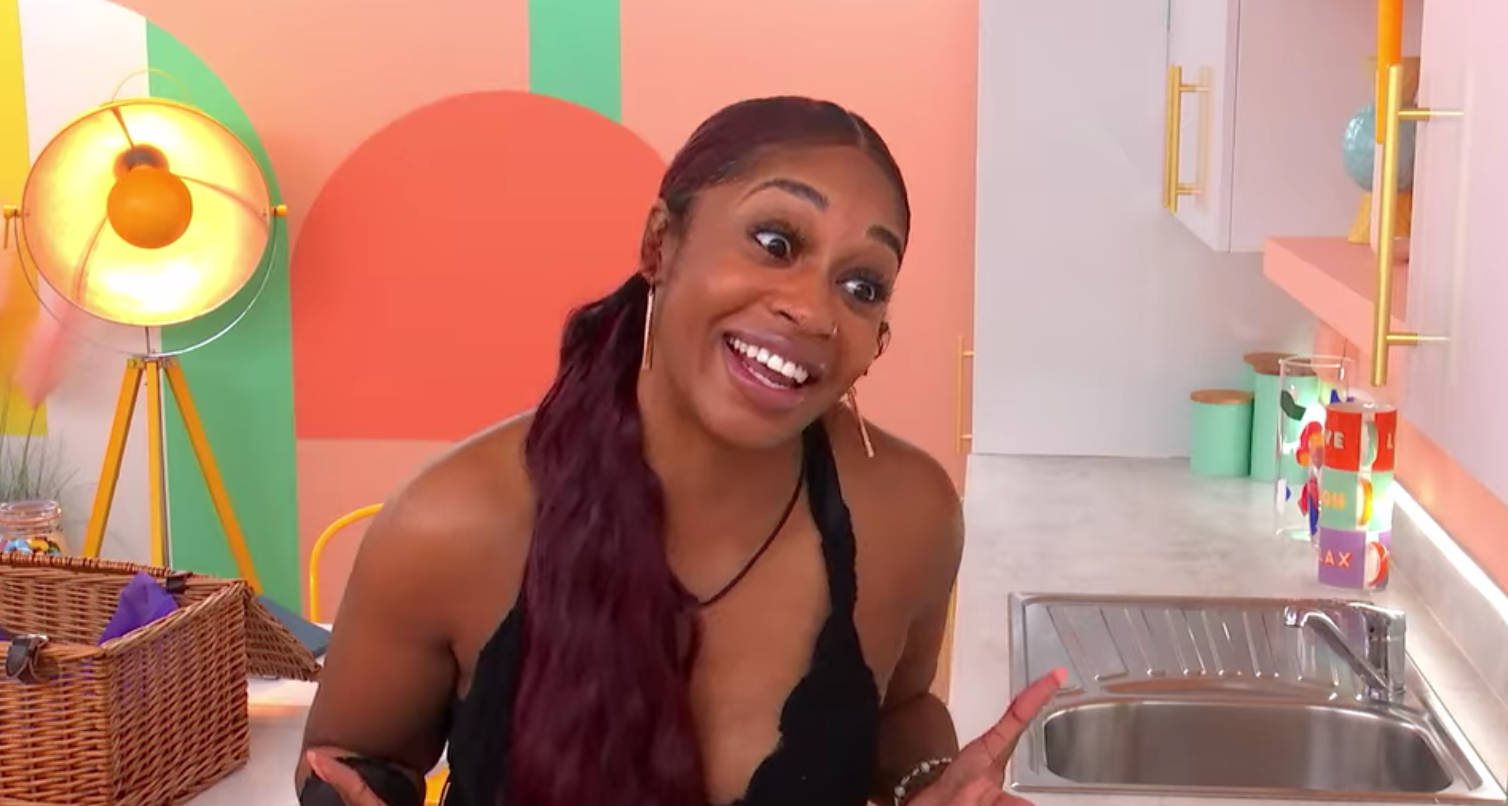 'The Circle' on Netflix Isn't Filmed Where You Think It Is [EXCLUSIVE]
By Shannon Raphael

Sep. 14 2021, Updated 4:32 p.m. ET
Even though the world has been opening back up after social distancing for over a year, we will always be in love with staying in and watching our favorite Netflix originals. Now, we can get right back to it since The Circle Season 3 has finally dropped on the streaming platform. It's just one less reason to head outside.
Each season, contestants are isolated in one-bedroom apartments in one building. They're cut off from the outside world, and their only connection to each other is a big TV with a social platform the show is named after.
After watching the previous seasons, fans are curious: Where was The Circle filmed? Here's everything we know about the Netflix hit's location. (Hint: it's not where you might think.)
Article continues below advertisement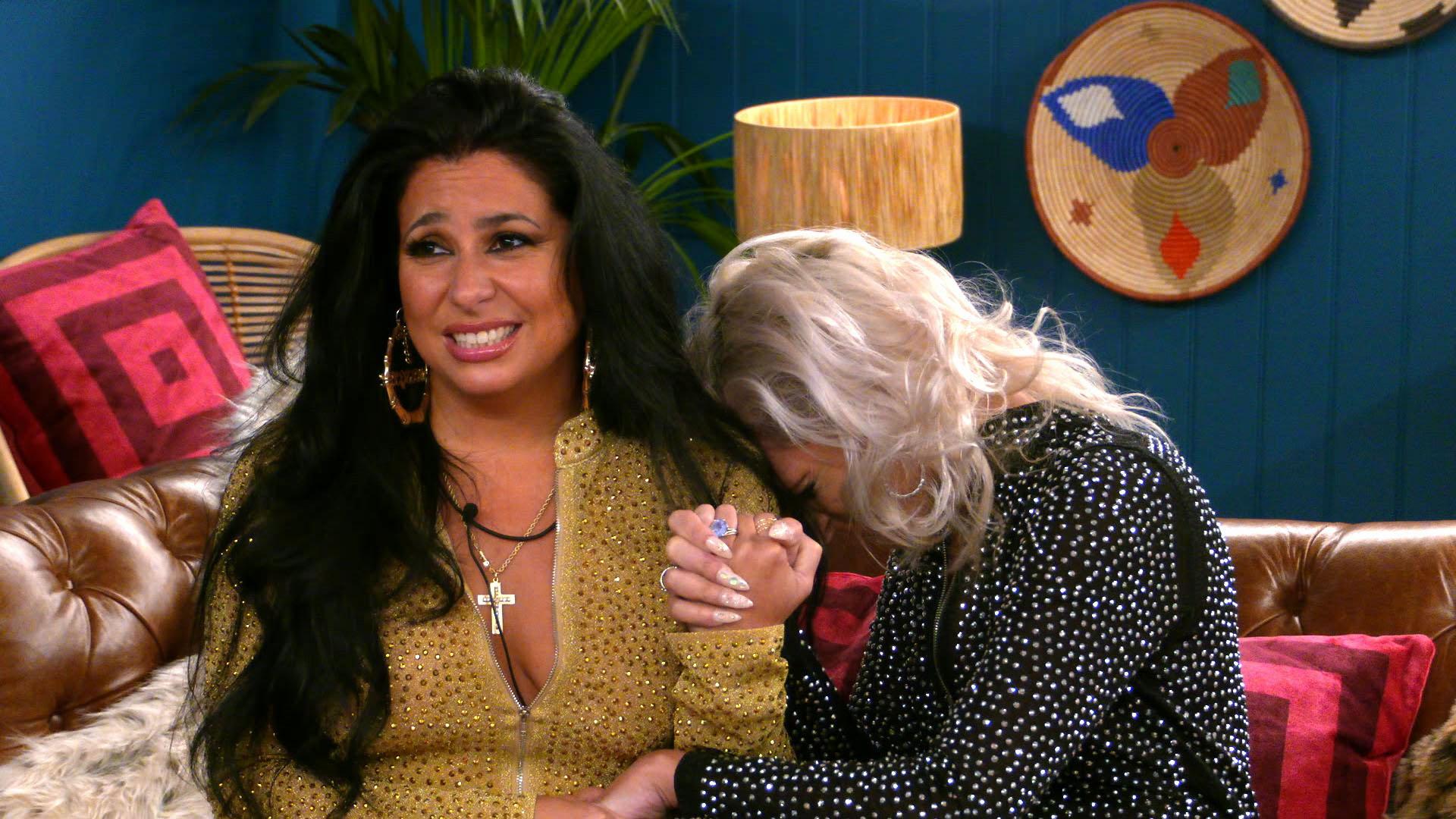 Where was 'The Circle' filmed?
Because all seasons of the show appear to take place in the same swanky apartment building — which apparently just has a ton of vacant apartments for the contestants to reside in — viewers wonder just where this building is located (especially considering how hard it is to find a spacious one-bedroom apartment in basically every American city).
Article continues below advertisement
The Circle shows images of Chicago's skyline throughout the series, leading many to believe that's where the show is shot. But, that's nowhere close to the show's real filming location. The Circle was shot in an apartment complex in Manchester, England, Ava and Chanel Capra confirmed to Distractify. According to Decider, The U.K. version of the show was also apparently shot there.
Everyone who was a contestant needed to complete a two-week quarantine before filming began, even though the contestants are isolated in their own apartments for most of the show and have little to no contact with the others.
"The fact that we survived quarantine together," Chanel laughed. "That's how we knew we could do [The Circle]."
Article continues below advertisement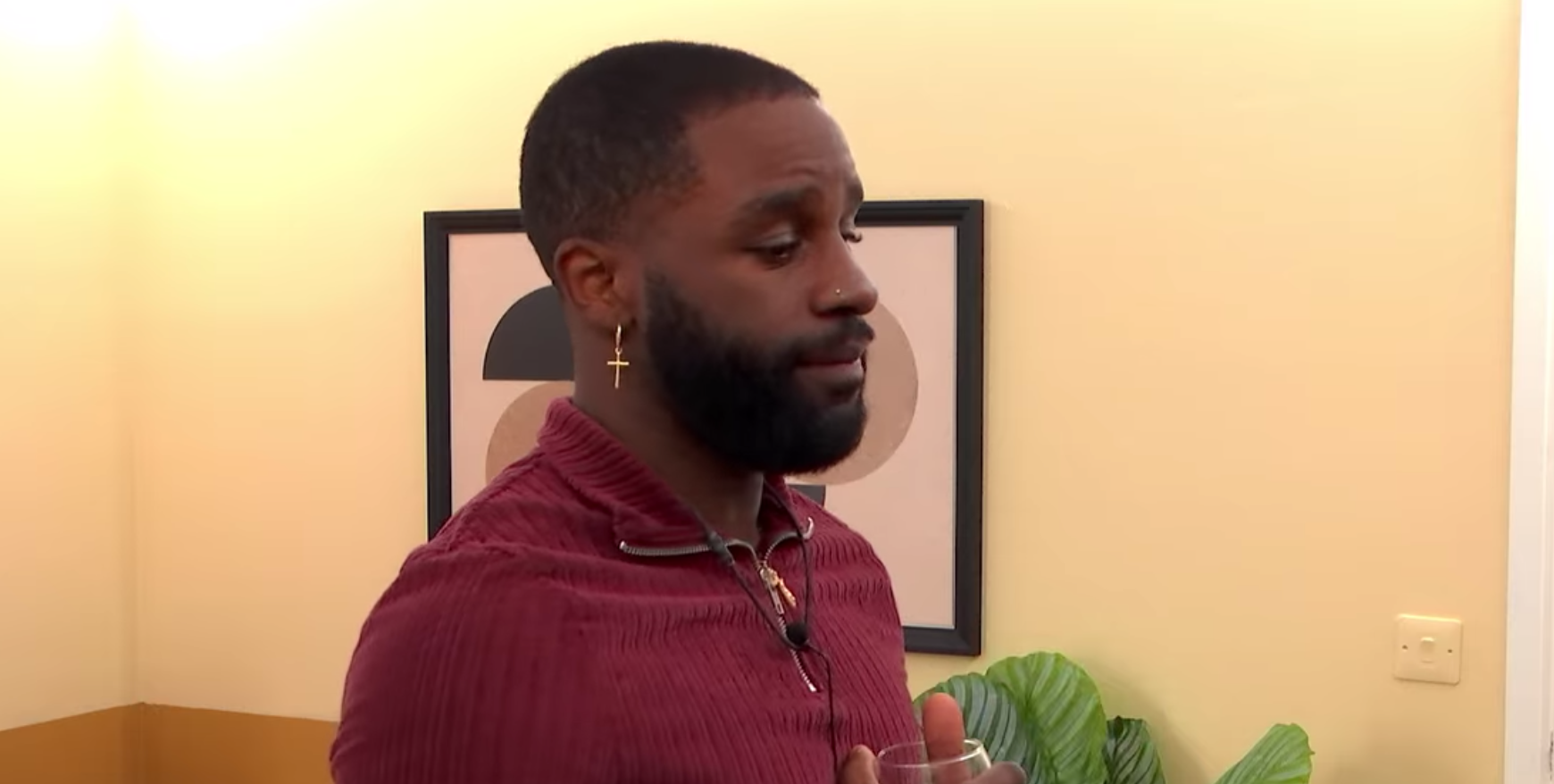 When was Season 3 of 'The Circle' filmed?
Article continues below advertisement
"It was just a real reflective moment in everybody's life," Ava told Distractify about the experience. "And for us to be able to have been given the opportunity to go halfway across the world and just be sisters in a time there. You know, we were all just so emotionally drained and stressed. we couldn't be more grateful — we didn't even care really about anything else. Just that we had this moment together to just be sisters. It was like we won already."
Is 'The Circle' fake or scripted?
Like any reality show, you have to assume that some scenes are filmed more than once to get the lighting or sound just right. Some contestants may even be prompted to say more than they would about themselves or their gameplay than they might prefer to reveal.
But in terms of actors or actual scripts, you can consider The Circle to be quite real.
Article continues below advertisement
The first season of the American version finished filming ahead of time, while British audiences were able to interact on the episodes as they aired. Whether this change was done because the American version is on a site known for binge-watching episodes, or because it's actually more contrived is unclear. There's still no obvious evidence that it's scripted.
You can watch The Circle on Netflix. New episodes of Season 3 will be released every week starting Sept. 8, 2021.
Reporting for this story was contributed by Sara Belcher.