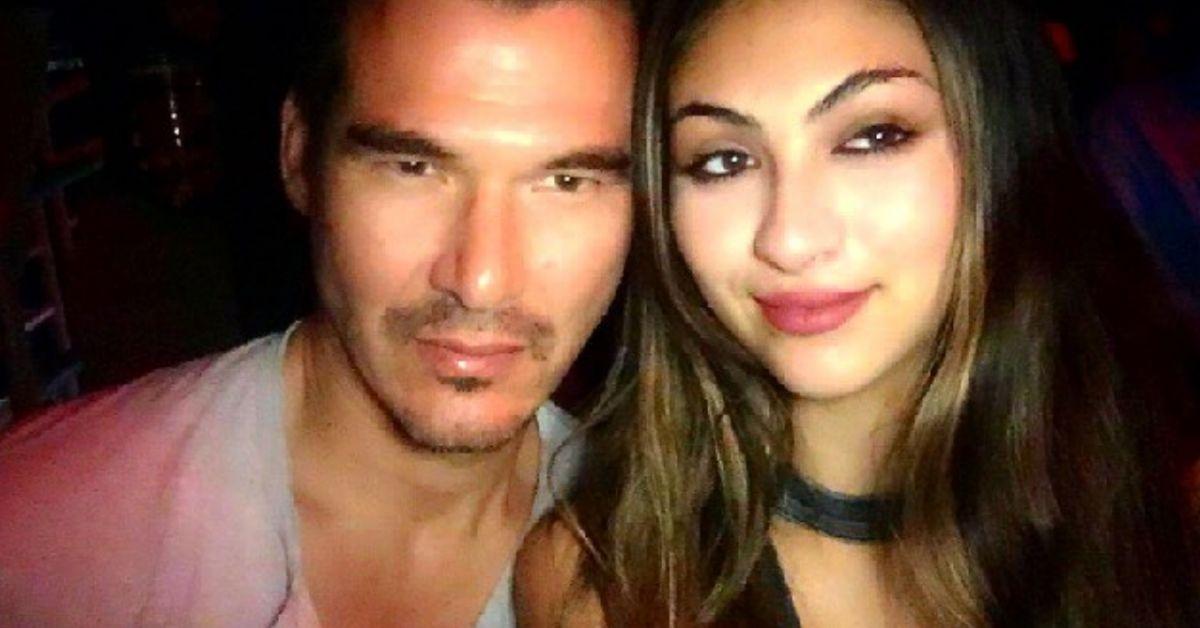 We Can't Believe Parker Abbott's Dad Paul Is Only 56 Years Old
Do you think you could ever pretend to be one of your parents on social media? The Circle Season 4 contestants John Franklin and Parker Abbott sure did. They both entered the competition with catfish profiles.
While John chose to be his sweet Italian mother Carol, Parker opted to portray her father, Paul. But as seen early on, John was far better at cosplaying as his mother than Parker was at impersonating her father.
Article continues below advertisement
As you may recall, Parker strategically tweaked a few things about her father while locking in his profile, but did her changes work in her favor?
Keep reading to learn why Parker chose to enter The Circle as her father. Plus, we've got the scoop on who the real Paul Abbott is.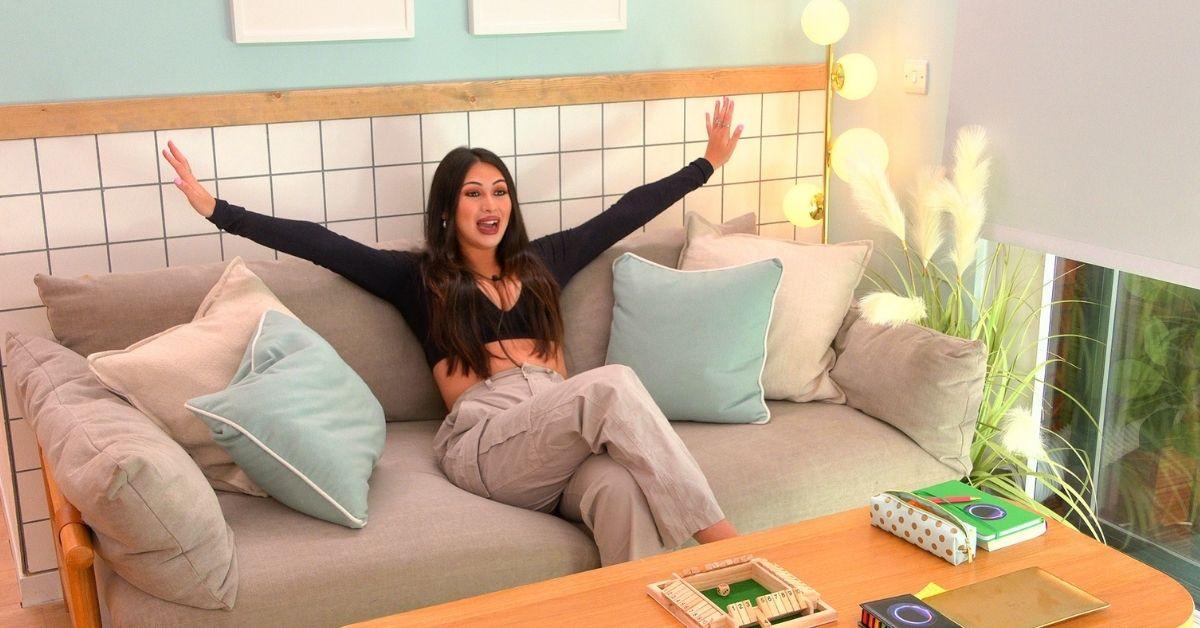 Article continues below advertisement
Why did Parker choose to enter 'The Circle' as a catfish?
Parker Abbott is a 21-year-old student from Miami, Fla. As she explained in the first episode, her "only two personality traits really are being in a sorority and going out and partying." Plus, when it comes to photos, her main focus is making sure she looks like a "hot ass b---h."
That said, she knew that her true "bottle-popping girl" self might not land well with the other contestants.
"And that's why I'm going into The Circle as a 56-year-old dude named Paul," she said. "Oh wait, there's one more thing. He's my dad."
Parker continued: "I feel like going in as a married man with two children definitely comes off as a very trusting vibe. [He's] like someone you will put your trust and loyalty [into]."
Article continues below advertisement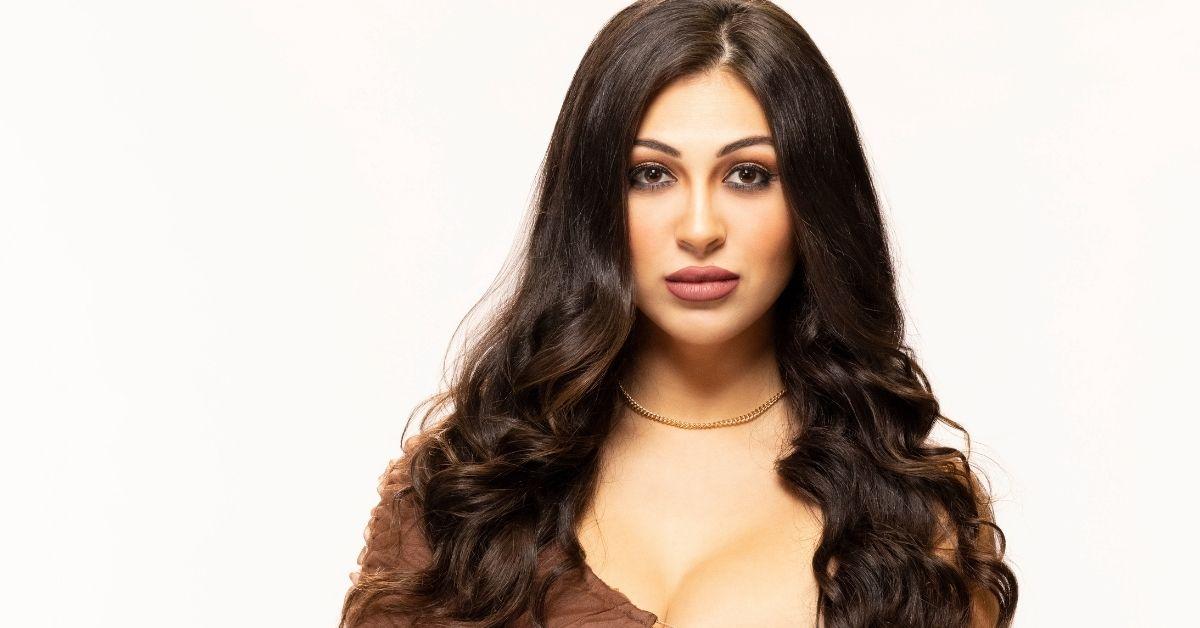 Who is Parker Abbott's father, Paul?
As Parker explained on The Circle, her father "does something with real estate," but she "literally can't comprehend it." As a result, she made up a new role for him on his profile that she could work with. She opted for a marriage counselor, to further sell the narrative that Paul is someone who can be confided in and trusted.
In real life, Parker's father Paul is the founder of the company FBS400, Inc., according to his LinkedIn. He started the group in 2011 and continues to oversee it today.
Article continues below advertisement
All in all, Paul seems like a pretty hip dad — who definitely doesn't look 56 years old (but hey, good for him!). On Instagram, he often shares photos with Parker, as well as a few celebrity clients he's worked with, including Caitlyn Jenner.
Article continues below advertisement
As far as we know, Parker didn't make any other edits to Paul's character besides his occupation. Therefore, we can assume that he does have two daughters and four dogs like Parker wrote in his About Me section on the reality show.
But unfortunately, Parker — or rather, Paul — began raising suspicions after entering The Circle chat. After perusing Paul's profile, Alyssa was already skeptical of him. "Paul seems like a real estate broker," she said.
John — or rather, Carol — also had a few things to say about Paul. "The About Me is so bland. Like there's nothing," he remarked.
Then Paul began to lose the steam as the contestants started discussing memoirs.
Article continues below advertisement
"What [are] memoirs?" Parker asked herself in her sound-proof room. "Is that like an album title or something?" Unable to figure it out, Paul asked the chat to define memoir.
"Paul. Paul. Paul, c'mon you're not fifty-what? Nine? 53 and a marriage counselor, and you've never heard of a memoir?" mused contestant Josh "Bru" Brubaker.
Paul's slip-up definitely played a role in the final rankings. The group voted Parker/Paul last, but did they get eliminated?
The Circle is now streaming on Netflix.