Emma Bunton and Her Husband Split Up Twice Before They Finally Got Married
Emma Bunton married her husband in 2021, but they were together for a long time before they tied the knot, so who is the lucky guy?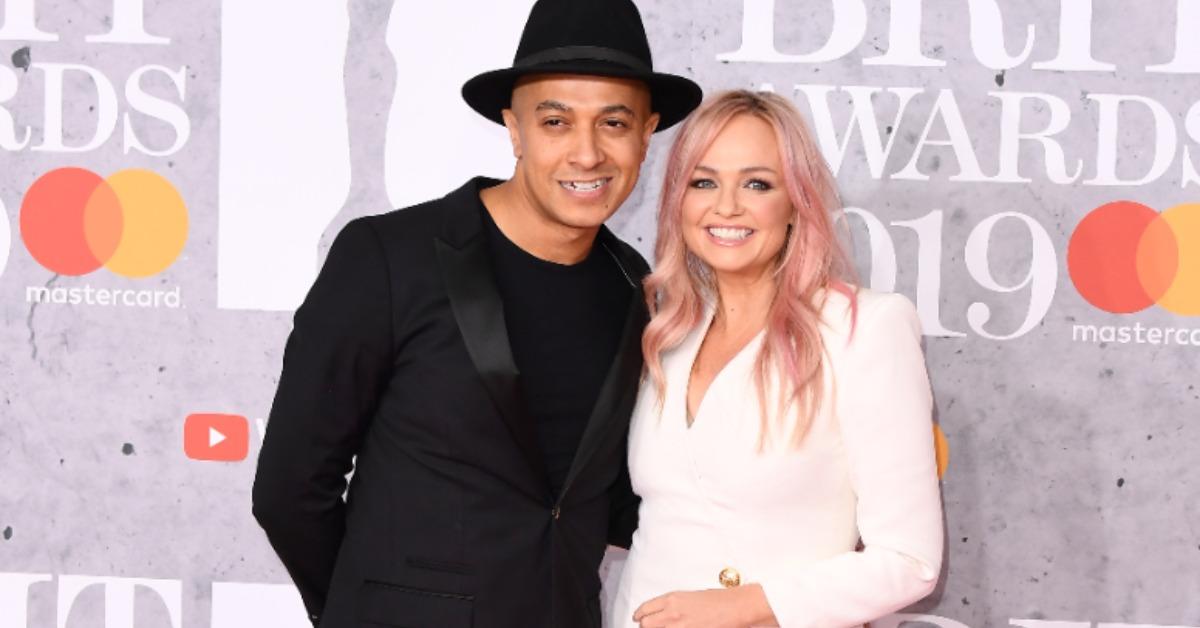 Although the Spice Girls have never quite gone away (and will never leave our hearts), the fact that Emma Bunton and Melanie Brown are in Season 4 of The Circle means some fans have a renewed interest in them. And thanks to flashes of that big rock on Emma's hand during their scenes, some fans are wondering who Emma's husband is.
Article continues below advertisement
Emma and Mel B. are playing an important game in Season 4 that involves them sharing a profile to fool the other players into believing someone else is, in fact, the Spice Girls. If they can fool the other players long enough, then Emma and Mel B. will increase the prize fund from $100,000 to $150,000 for the rest of the contestants.
It's all very exciting for viewers. But outside of the show, both Spice Girls have plenty going on.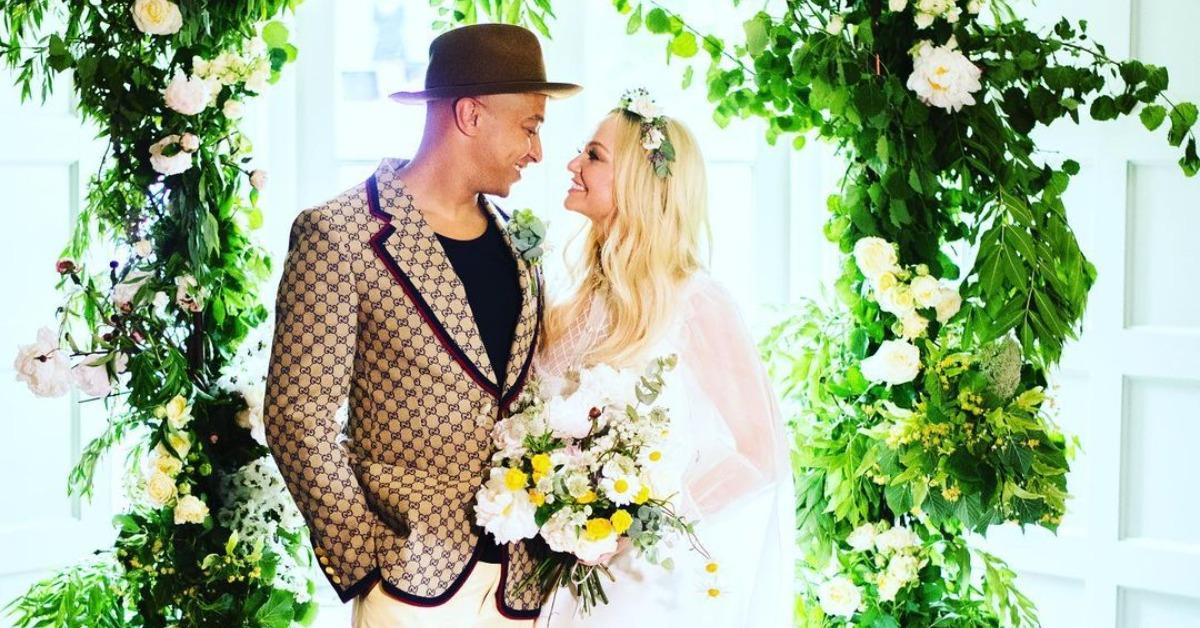 Article continues below advertisement
Who is Emma Bunton's husband?
After decades together, Emma and her husband, Jade Jones, got married in 2021. Like Emma, Jade is experienced in the music business. He's known for being in two bands, Damage and CherryBlackStone.
But in 2008, he left music to pursue a career as a celebrity chef. At the time, he and Emma planned to open a London restaurant together. These days, Jade often promotes his old band Damage on Instagram with merchandise and reunion concert details.
Emma Bunton and her husband's relationship history goes back more than 20 years.
Although Emma and Jade got married in 2021, they spent 23 years before that trying to get the timing just right. In 2021, Emma was a guest on the By The Light of the Moon podcast and shared that they broke up in 1999, the year after they started dating.
They got back together in 2000, but broke up again in 2002. In 2004, they reconciled and since then, they've remained together.
Article continues below advertisement
Emma agreed that the multiple breakups early in the relationship helped strengthen her bond with her now-husband.
"Firstly, I was on tour, he was on tour, so I think we would have both taken that time apart anyway," she said. "But I think it gave us time to grow as people and when we came back together, it was just amazing. We felt something very quickly."
Article continues below advertisement
Does Emma Bunton have kids?
Emma took a couple of weeks off from her day-to-day life to be on The Circle with her real-life bestie Melanie Brown. Outside of the show, she's not only married, but has two kids with Jade — Beau and Tate, who are 14 and 10 years old, respectively.
Emma told Hello! Magazine that she tries to have "very open conversations" with her kids about everything and that "it's pretty hard for them not to love performing in some way" like both her and her husband.
But for now, there are no plans for Emma and Jade to take their family's talents on the road, a la The Partridge Family. And it's honestly enough for most Spice Girls fans just to get to see Emma on Season 4 of The Circle.
Watch The Circle on Netflix.