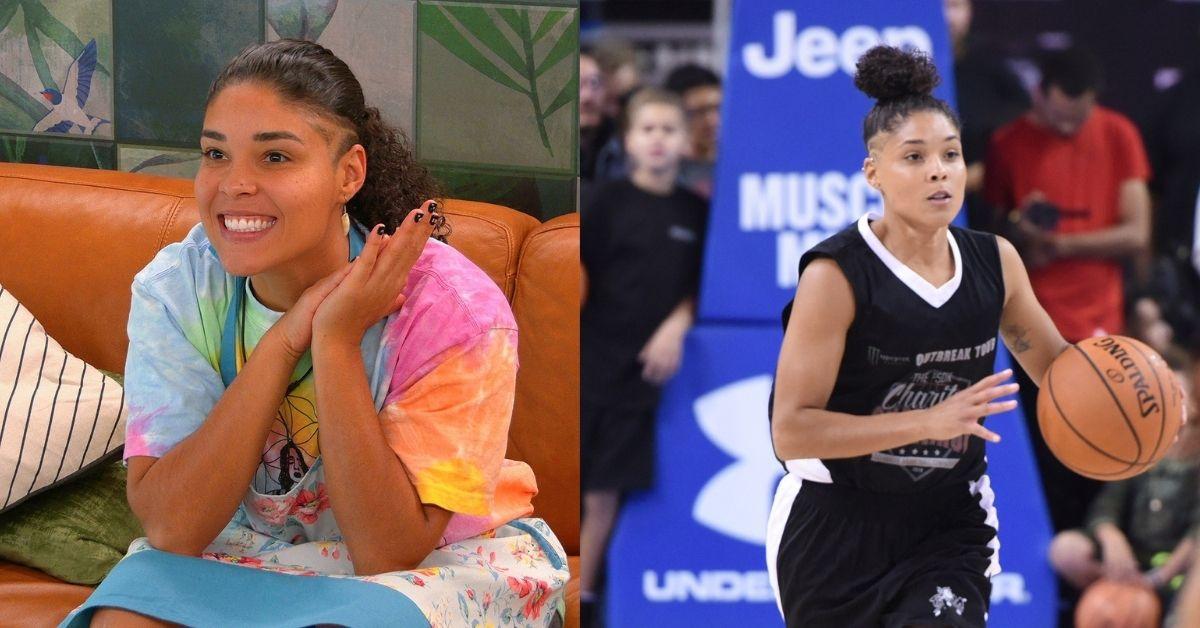 No Catfishing Here! 'The Circle's' Crissa Jackson Was Really on the Harlem Globetrotters
By Kelly Corbett

May. 4 2022, Published 12:37 p.m. ET
Season 4 of Netflix's The Circle is here, and it's introduced an impressive roster of contestants — two of which already had a cult-like following on social media prior to the show. In Episode 1, we meet Josh Brubaker (better known as "Bru"), a radio deejay who boasts over 4 million followers on TikTok.
We also meet Crissa Jackson, who like Bru, has a pretty sizable following on TikTok. Although, Crissa is better known for her stellar basketball skills.
Article continues below advertisement
Crissa is really good at hoops — so much so that she became the 13th woman to join an iconic basketball team.
Keep reading for the scoop on The Circle's Season 4 contestant Crissa Jackson.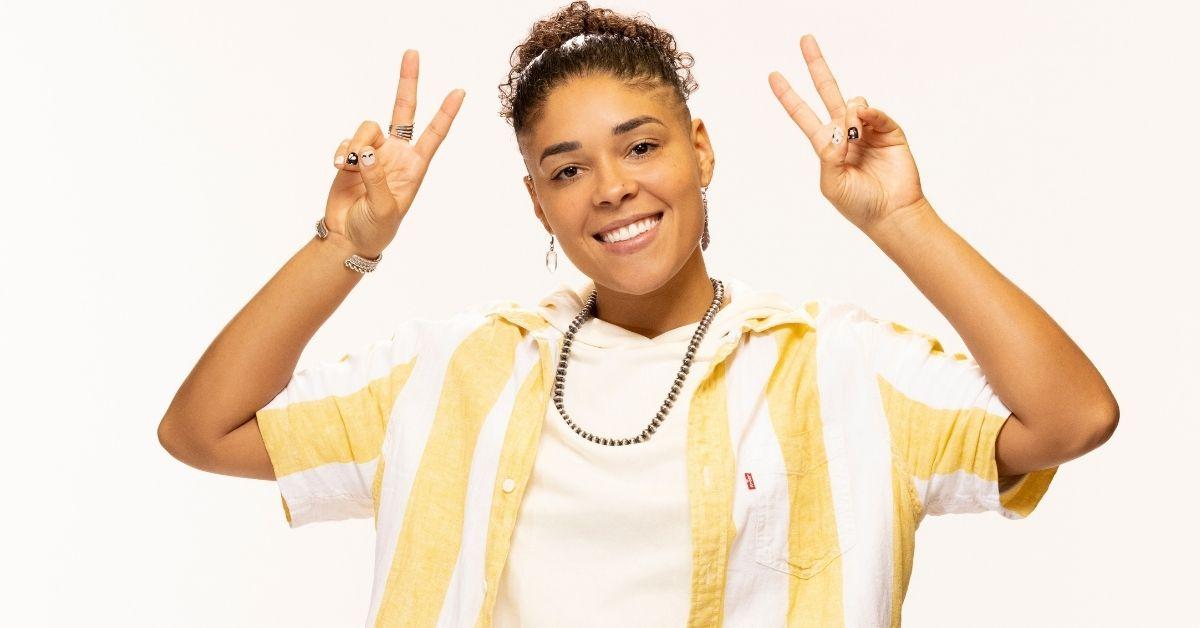 Article continues below advertisement
'The Circle's' Crissa Jackson was the 13th woman to ever play for the Harlem Globetrotters.
Born in La Mesa, Calif. but raised in Harrisburg, Pa., Crissa has been playing ball since she was a child. Per Long Haul Management, Crissa first knew she wanted to become a professional basketball player at age 7. And long story short, at just 5' 4", she worked tirelessly to achieve that dream.
As she previously told Rolling Stone, she opted out of middle school trips to the mall to train year-round, immersing herself in training videos and perfecting her own version of Alan Iverson's iconic crossover dribble.
Article continues below advertisement
In fact, her dad would call her "Iversina." In 2015, the hard work paid off. Crissa landed a spot on the renowned Harlem Globetrotters team, where she played guard. At the time, she was the 13th woman to ever join the team.
Article continues below advertisement
It's unknown how long she was on the team, but per the Globetrotter's roster, Crissa is no longer listed as an active player. However, she continues to play basketball on her own time.
She has also collaborated with brands like Under Armour, Champion Apparel, Reebok, Jordan, Redbull, and other brands in the past.
Plus, she's pivoted to content creation. On her YouTube channel and in her TikToks, she often shows off elaborate basketball tricks and/or even performs comedic sketches.
And just like her free throws, her social media game is strong, which obviously made her a fitting contestant for The Circle.
Article continues below advertisement
Crissa also launched her own women's empowerment non-profit for girls ages 6 to 18.
Naturally, Crissa became a role model for young girls. And just as Crissa recognized her dreams at a young age, she wanted to help other girls to do the same. Per her website, Crissa launched her own women's empowerment non-profit, dubbed I Am Movement Inc., for girls ages 6 to 18 years old.
Other causes Crissa is passionate about include human rights and animal protection. She's also a strong advocate for the LGBTQ community.
Crissa lives in New York City with her wife Alexis and daughter Olive.
Crissa is married to her long-time partner Alexis Bianca. They started dating in 2012 and got married in 2017.
Alexis, like Crissa, shares a love of fitness. In her Instagram bio, she is listed as a coach. Prior to meeting Crissa, Alexis gave birth to a daughter named Olive. Crissa and Alexis currently live together in New York City with Olive, who is now a teenager.