Bru Already Had a Following Before He Was Cast on 'The Circle'
Bru from 'The Circle' was already a minor celebrity before he was cast in Season 4, so who is he and where can you find him on TikTok?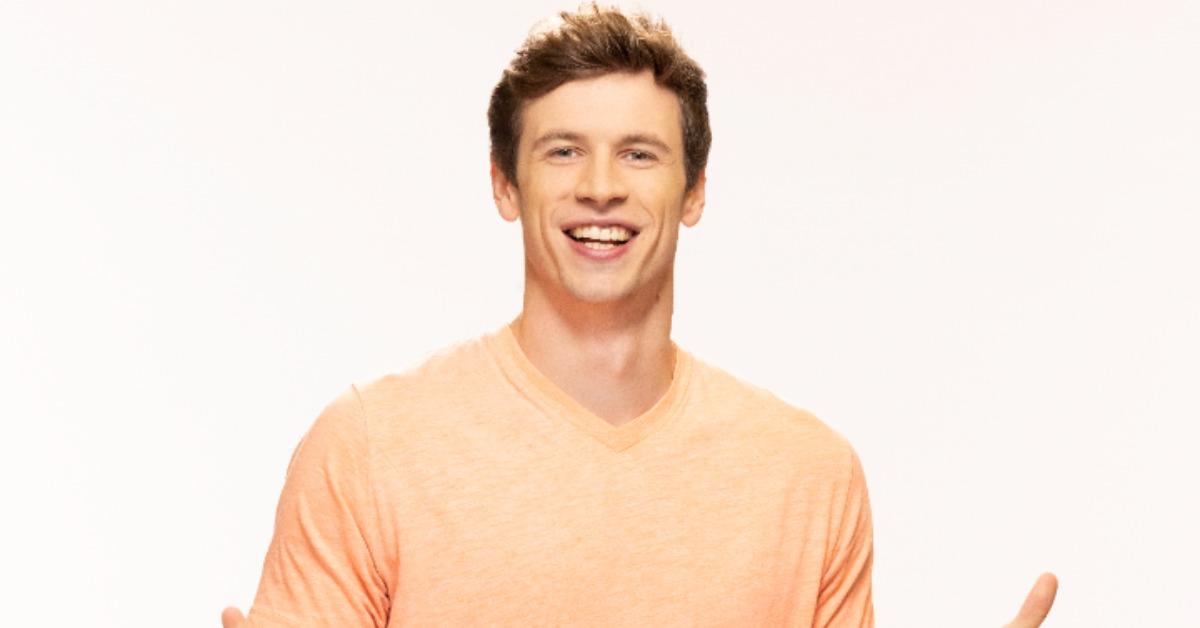 Spoiler warning: This article contains spoilers for Episodes 1-4 of The Circle Season 4.
Before The Circle, Season 4 cast member Josh "Bru" Brubaker, known to his fans and followers as Bru, was already slightly famous. Well, compared to his fellow cast members, he is.
One of the players even recognizes Bru's name and face and mentions that Bru has a wide TikTok following, so who is Bru from The Circle?
Article continues below advertisement
When he's introduced in the first episode, Bru reveals he's a radio deejay. But he has more of a presence in the entertainment world than that since he has interviewed tons of celebrities over the years and he has a recognizable face.
Bru isn't a celebrity in the same vein as the Spice Girls, two of whom play a catfish in Season 4, but he does seem like a big deal.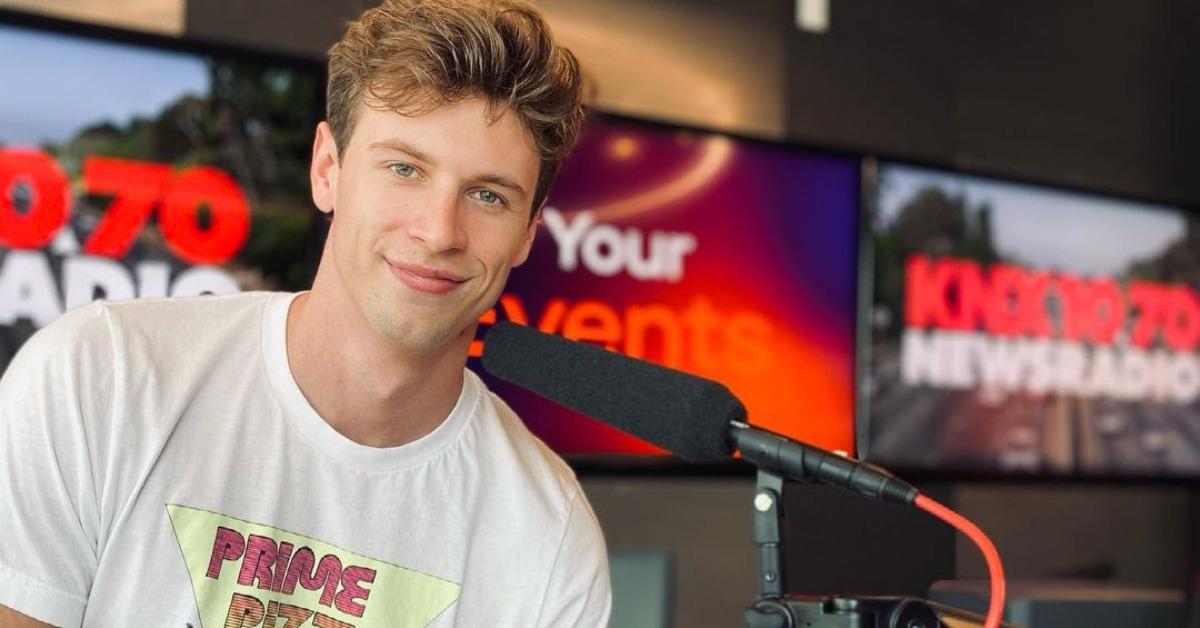 Article continues below advertisement
Who is Bru from 'The Circle'?
Bru was a radio deejay before he entered The Circle experiment. He's on the Philadelphia radio station 96.5 TDY. His career on the radio started in a small town in Michigan, where he's from. But along the way, Bru has risen through the ranks and he has millions of social media followers across Instagram and TikTok.
Bru now lives in Los Angeles and, although his rise to radio and TIkTok fame might make someone else just a tad full of themselves, Bru has proven time and again that he's a genuine guy. Even on The Circle, where he could be as ruthless as he wants, Bru is so far one of the more genuine players.
Article continues below advertisement
Bru is active on TikTok.
On The Circle, fellow player John, who is playing as his mom Carol, recognizes Bru right away as a radio deejay from TikTok. It makes sense, given the fact that Bru's TikTok account has more than 4 million followers. And that was before he was cast on The Circle.
His videos range from snippets of radio interviews with celebrities to Bru attempting various TikTok challenges.
Article continues below advertisement
Bru has even been called out by celebrities like Jason Derulo and Addison Rae on TikTok. It's honestly a wonder how no one else on The Circle besides John knows who Bru is. At least, for now.
It seems like Parker recognizes him, but for the most part, Bru is seen by many of the players as someone they just want to work with rather than admire as starstruck fans.
How far does Bru get on 'The Circle'?
By Episode 4 of The Circle, Bru is still in a good place. He's working with multiple players and he isn't seen as a threat. He hasn't even been in fear of getting blocked yet, which says a lot about how solid of a game he is playing.
At this point, it's still too soon to tell if Bru wins The Circle. But he has an impeccable social game and that could take him all the way to the end.
Watch The Circle on Netflix.