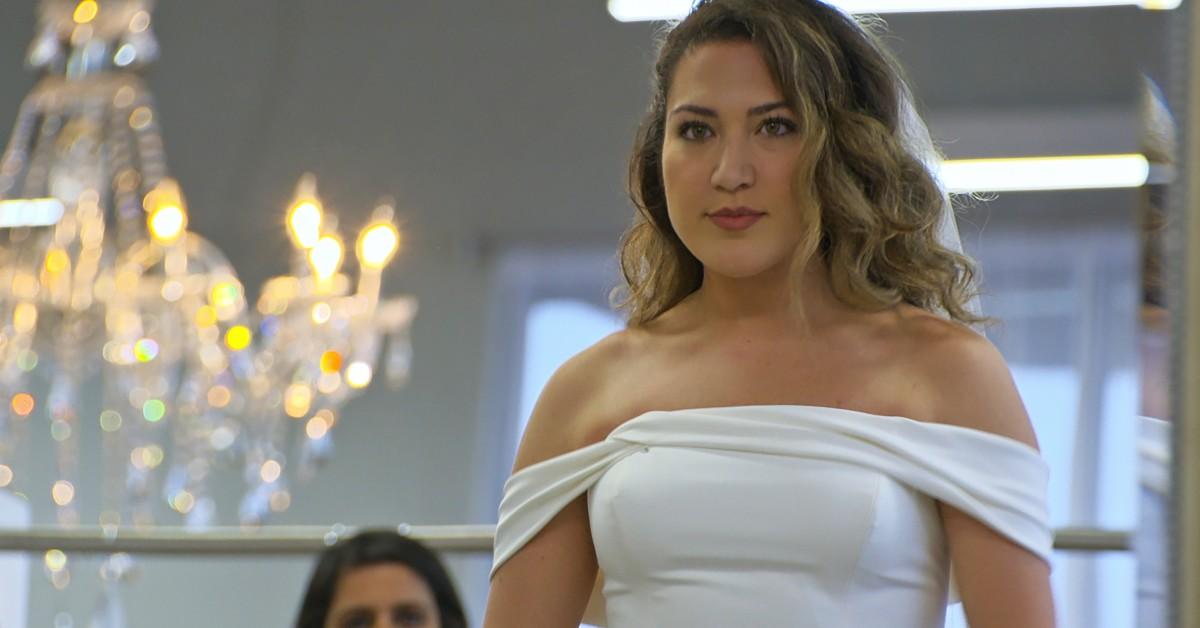 'Love Is Blind' Season 3 Has Been Confirmed, and We Know Where It Was Filmed
By Katherine Stinson

Mar. 24 2022, Updated 9:19 p.m. ET
Spoiler alert: The following article contains spoilers for Season 2 of Love Is Blind on Netflix.
Would you be able to get engaged to someone without ever seeing what they look like? That's the question Love Is Blind poses. Couples get a chance to get to know each other in secluded pods, but don't meet each other face to face unless they choose to get engaged. With a format like this, there's tons of drama, and fans have fallen in love with the cast and storylines each season.
Article continues below advertisement
Just like Netflix did with Too Hot To Handle, the streamer renewed Love is Blind for a second and third season after Season 1 became a hit with fans. And now that Season 2 is out, fans are already eager for more juicy relationship drama. So, when does Season 3 of Love Is Blind premiere?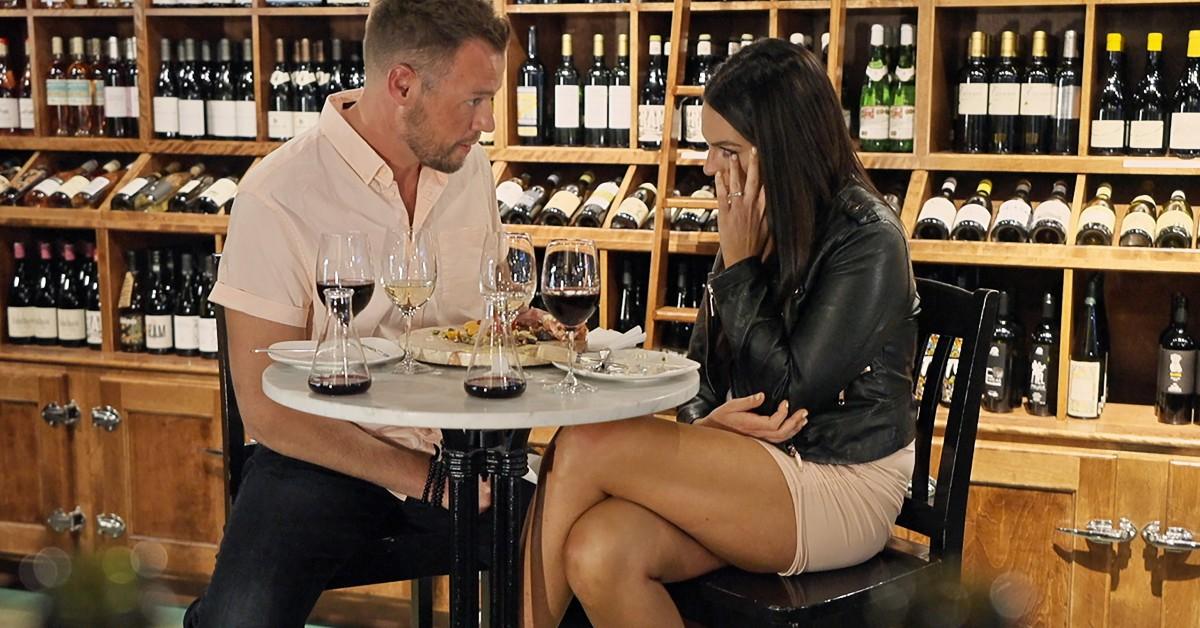 Article continues below advertisement
When does 'Love Is Blind' Season 3 come out on Netflix?
Hot off the Netflix presses we just found out that Season 3 will be released later in 2022, and it's already been filmed. Vanessa Lachey, who hosts Love Is Blind with her husband Nick Lachey, told HollywoodLife how happy she was that production for the show found a way to film Seasons 2 and 3 safely in 2021 against the backdrop of the ongoing COVID-19 pandemic.
In the interview, Vanessa stated, "We start shooting those in less than a month, and we are just very excited." For all you dating reality television sleuths out there, the HollywoodLife interview was published in March 2021, meaning they started filming Seasons 2 and 3 in April 2021.
Article continues below advertisement
Do we have any casting details for Season 3?
As far as casting details for Love Is Blind Season 3 go, we're just as "blind" as contestants are before they meet their potential spouses. However, Distractify previously reported that the casting website for Love Is Blind is online and active. While Netflix has yet to announce if the hit reality dating series will return for a fourth season, we'd be surprised if it didn't.
Article continues below advertisement
Series creator Chris Coelen told Entertainment Weekly that the casting department for Love Is Blind was looking for potential contestants who "aren't just doing it for the attention." "There's certainly plenty of places for people who want to do stuff for the attention," he said. "We wanted to be really dealing with people who were genuinely interested in [finding love]."
Where is season 3 of 'Love is Blind' being filmed?
According to Variety, the third season of Love Is Blind is taking place in Dallas — and since we already know it has already been filmed, it was announced that it should be arriving on Netflix "in the next year." The past two seasons have come out during February 2021 and 2022 respectively, so it makes sense that the streaming service would continue with that scheduling into 2023.
Fans can watch both available seasons of Love Is Blind on Netflix now.