Netflix's 'Love Is Blind' Season 3 Will Be Here Just in Time for Snuggle Season
After the success of Season 1, Netflix renewed 'Love Is Blind' for Seasons 2 and 3. When does Season 3 premiere on Netflix?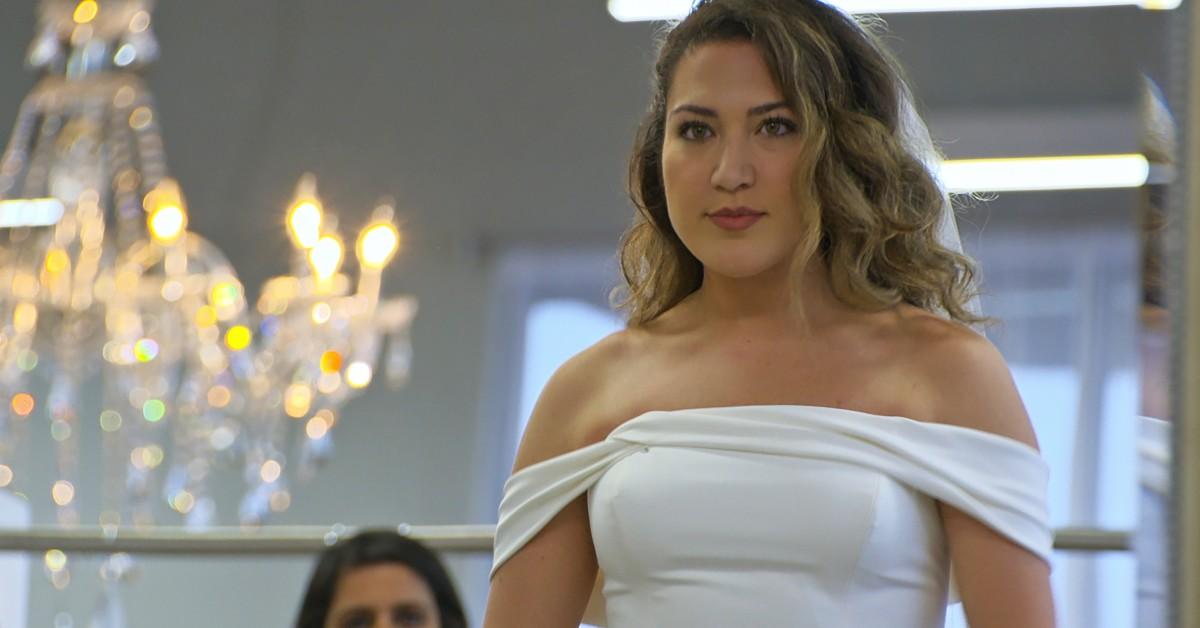 Would you be able to get engaged to someone without ever seeing what they look like? That's the question Love Is Blind poses. Couples get a chance to get to know each other in secluded pods but don't meet each other face to face unless they choose to get engaged. With a format like this, there's tons of drama, and fans have fallen in love with the cast and storylines each season.
Article continues below advertisement
Just like Netflix did with Too Hot to Handle, the streamer renewed Love Is Blind for a second and third season after Season 1 became a hit with fans. And now that Season 2 has been out for about a month, fans (who likely binge-watched the whole thing) are already eager for more juicy relationship drama. So, when does Season 3 of Love Is Blind premiere?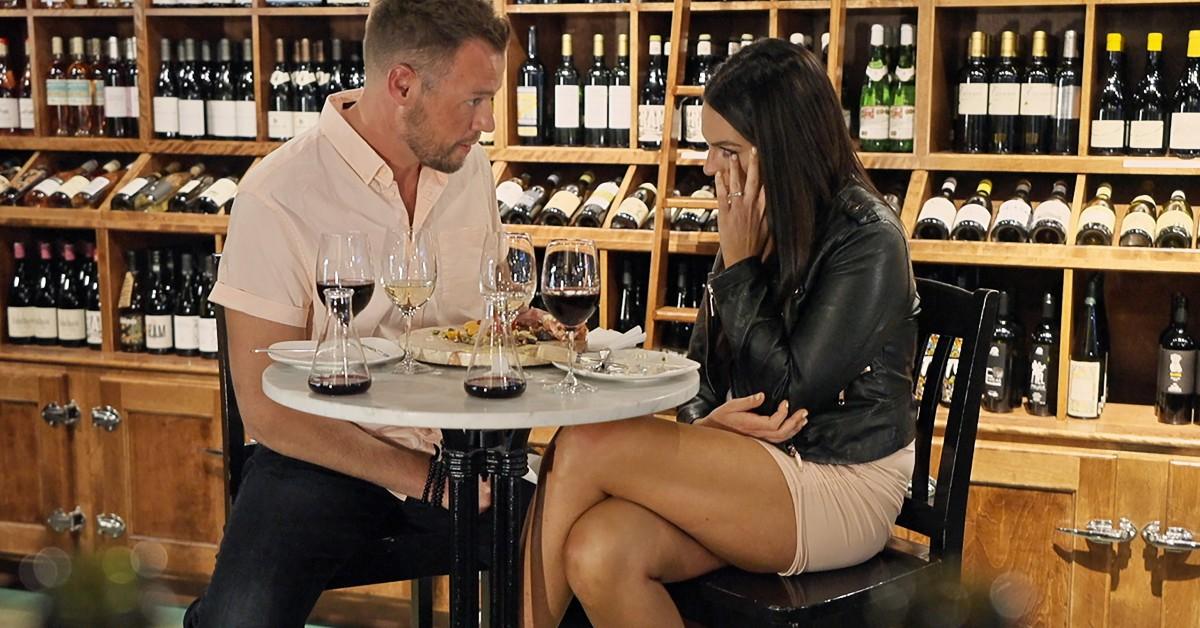 Article continues below advertisement
When does 'Love Is Blind' Season 3 come out on Netflix?
Hot off the Netflix presses we just found out that Season 3 will be released on Oct. 19, 2022!
Having filmed Seasons 2 and 3 beginning in April 2021 — with Season 3 taking place in Dallas — Love Is Blind's third installment will include a new group of "singles who want to be loved for who they are, rather than what they look like."
Understandably, with series like Love Is Blind, or The Bachelor and The Bachelorette, casting must be a confusing endeavor, as filtering out those who simply want a slice of 15 minutes of fame can be taxing.
Article continues below advertisement
Series creator Chris Coelen previously told Entertainment Weekly that the casting department for Love Is Blind was looking for potential contestants who "aren't just doing it for the attention."
"There's certainly plenty of places for people who want to do stuff for the attention," he said. "We wanted to be really dealing with people who were genuinely interested in [finding love]." That's certainly refreshing (though we'd be here for the drama either way).
Article continues below advertisement
Chris Coelen opened up about the Season 3 cast's "vibe."
In an interview with Netflix's Tudum, Chris Coelen was asked about the overall energy, or "vibe," if you will, of the Season 3 cast, which ultimately sounds like a group of captivating people.
"These people are all in," he said. "They're dynamic, fun, fascinating, layered, and vibrant. They're truly committed to trying to go on a journey that's going to find them love based on the noblest of reasons: who they are on the inside, and falling in love with someone for who they are."
And despite there being a slew of Love Is Blind breakups, Chris Coelen detailed that this string of bad luck, so to speak, has not affected the way Season 3 contestants think of the series.
"You think that people are going to have an expectation coming into a show that's formed based on what they've seen on a previous season, " he explained. "But this show just confounds all expectations at every turn. No matter how you come into it, it elicits these real, authentic feelings from people — no matter what happens."
Article continues below advertisement
Given that, we'll be expecting a heaping third helping of drama, not to mention lots of tears.
Seasons 1 and 2 of Love Is Blind are currently streaming on Netflix