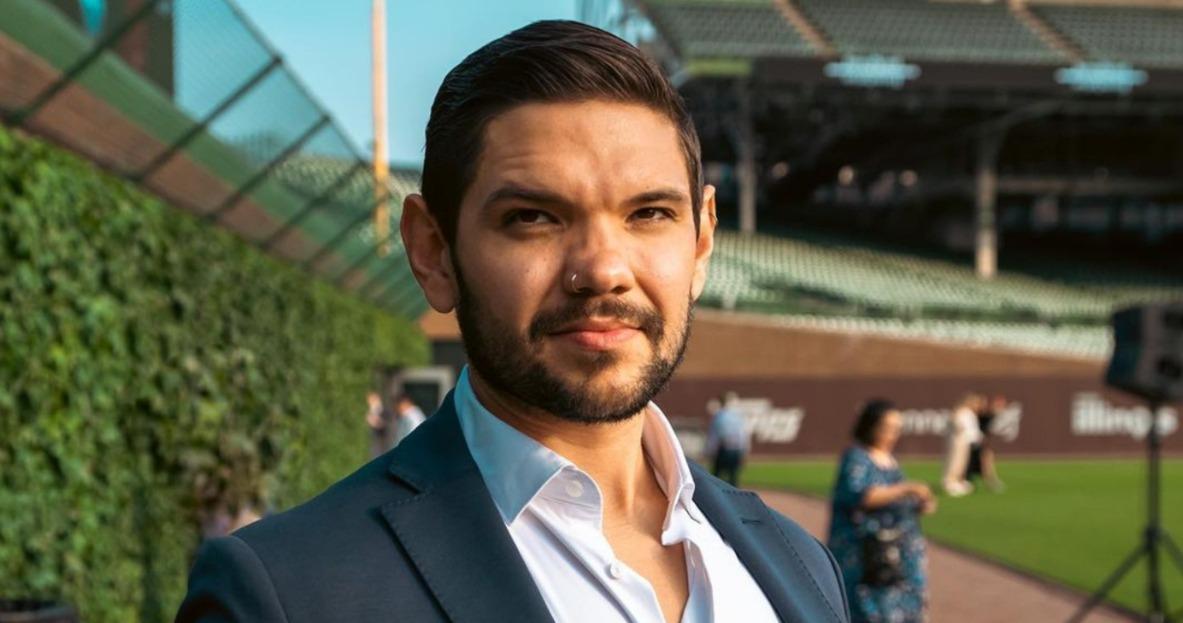 Kyle Shares an Update on His Life After 'Love Is Blind': "I've Never Wanted to Get Married More" (EXCLUSIVE)
When Kyle Abrams signed up for Love Is Blind at the behest of his mom and sister, he never imagined his life would be, in the words of Will Smith, flip-turned upside down. But that's exactly what happened when Season 2 premiered on Netflix and he found unexpected reality TV fame. And maybe, just maybe, true love?
Article continues below advertisement
In an exclusive interview with Distractify ahead of the After the Altar Season 2 special on Sept. 16, Kyle opened up about where he is now, what's going on with him and Deepti Vempati, and how going on the show may or may not have changed the way he looks at relationships.
He also shared where he stands on marriage in the future. And even though an eventual wedding probably won't happen on reality TV, we can still hope.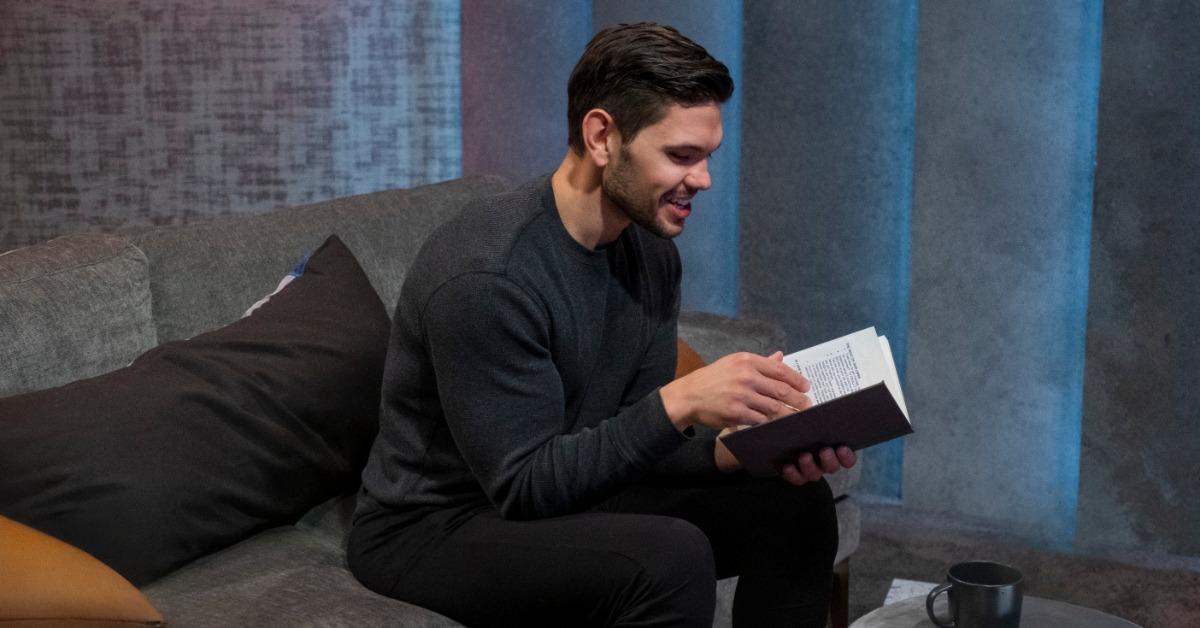 Article continues below advertisement
Where is Kyle from 'Love Is Blind' now?
Since Love Is Blind Season 2 premiered, Kyle's life has changed a ton. Viewers know he went on the show with the hopes of falling in love and getting married. And, although he was all in with Shaina Hurley, things didn't work out for them in the end.
But it was all for the best for Kyle. He explained to us that his friendship and eventual relationship was Deepti was born out of hours inside the Love Is Blind pods, and it's something he hopes to share more of with fans in the near future.
Kyle also opened up about experiencing reality TV fame for the first time right after the first episodes of Season 2 dropped. He shared that it has been "bizarre" to be recognized on the street, but that he has heard nothing but positive things from fans. He has also experienced people (ahem, women) wanting to get to know him purely for the reason that he's a reality TV star, so he gets that you have to take the bad with the good.
Article continues below advertisement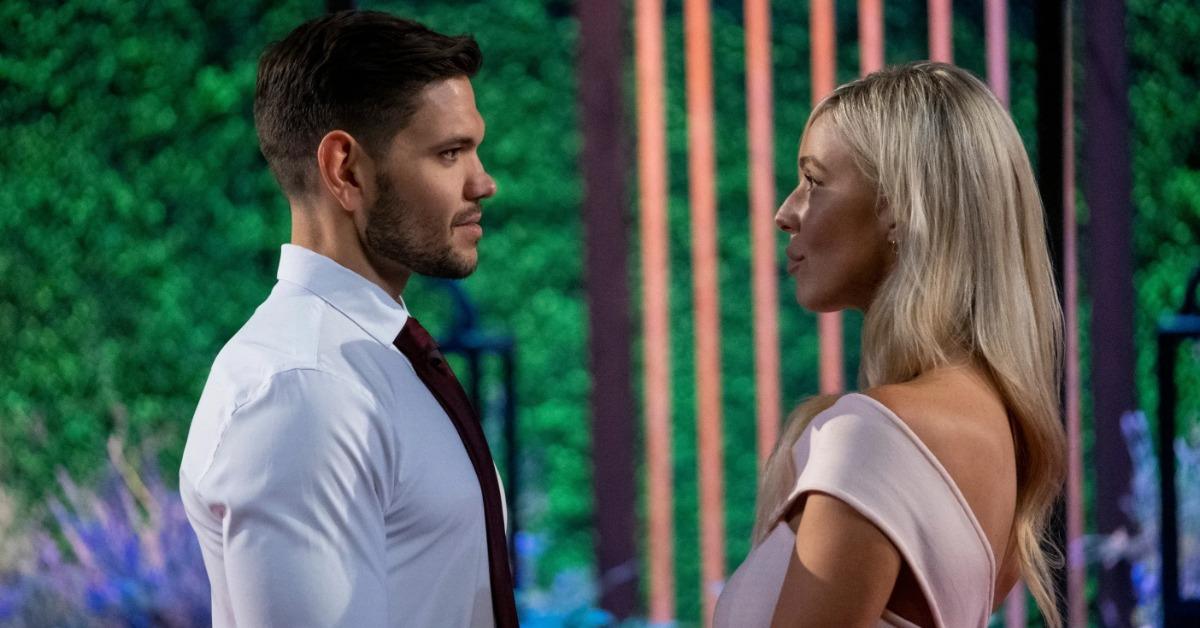 Kyle told us that Love Is Blind may have helped him realize how much he wants to take the big leap to marriage with someone special who isn't Shaina.
"I'd never wanted to, like, get married," Kyle said, of his time before Love Is Blind. "Now, I've never wanted to get married more."
He added that he "can't imagine" dating in "today's culture" and that he just wants "to be with one person."
Article continues below advertisement
Kyle shared where he stands with Deepti now.
Does Kyle mean Deepti by "one person"? It certainly seems that way. But Kyle told us that he and Deepti want to share more intimate details of their relationship together rather than in separate interviews.
Article continues below advertisement
It certainly sounds like they're together now, and Kyle said they've both "been waiting for the show" to give viewers a closer look at their relationship — which the After the Altar special does succeed in doing.
"I would love to just say exactly where we're at in our relationship, but we kind of want to do it together," Kyle admitted. "We want to show kind of from the beginning, which we will."
Would Kyle do a show like 'Love Is Blind' again?
From the sound of it, Kyle won't have to do a reality dating show again since he and Deepti may be the real deal. But if he was given the chance to be on any reality show at this point, Kyle revealed that he would love to do The Challenge or The Amazing Race. And honestly, we could see him go far on either of them.
Article continues below advertisement
Though to be fair, Kyle's personality and the fact that he's basically America's Sweetheart of Love Is Blind shows how far he would go in making friends and alliances in a show like Big Brother.
Maybe Netflix will give Kyle and Deepti their own spinoff and we can all be happy!