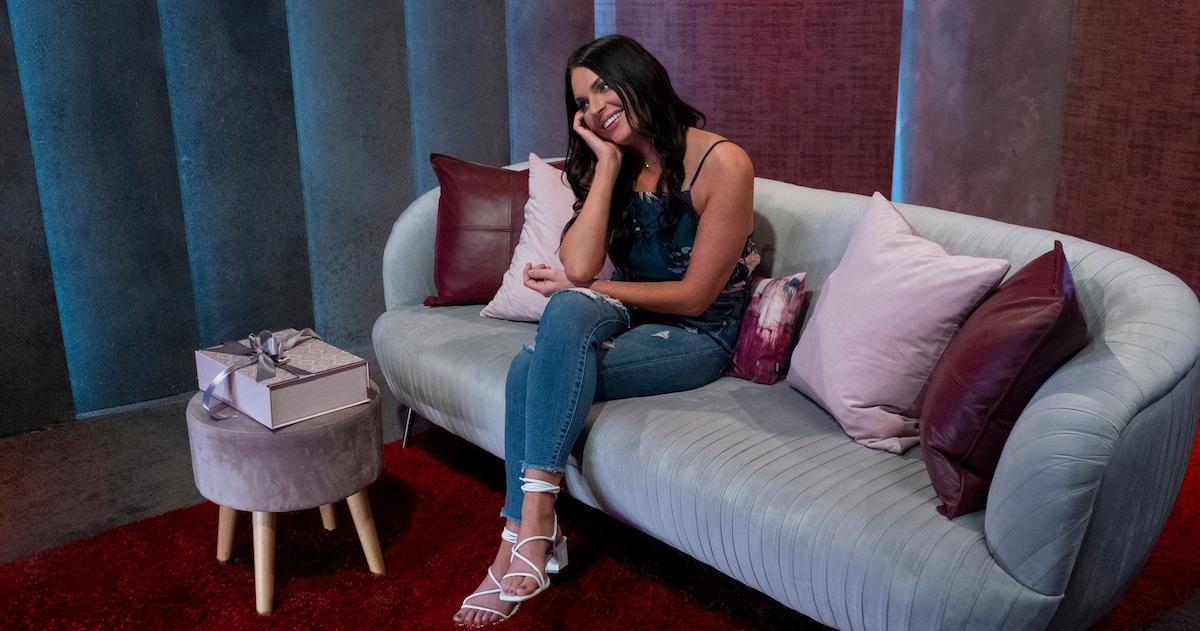 Who Got Married on 'Love Is Blind' Season 2? Details on Where the Couples Are Now
By Shannon Raphael

Feb. 25 2022, Updated 11:27 a.m. ET
Spoiler Alert: This article contains significant spoilers for the Love Is Blind Season 2 finale.
The hit Netflix series Love Is Blind is officially back for Season 2, and viewers are getting to know the Chicago-based singletons who are all exploring an extreme version of pod speed-dating.
Thirty hopeful single adults spent time inside the pods during the second season, but only six pairs forged connections strong enough to get engaged on the show.
Article continues below advertisement
As the engaged couples got to know one another in-person, they began to either forge stronger connections, or they started to fall apart.
Where are the Love Is Blind Season 2 couples now? Read on to find out who made it to the altar, and to learn who actually said yes to get married.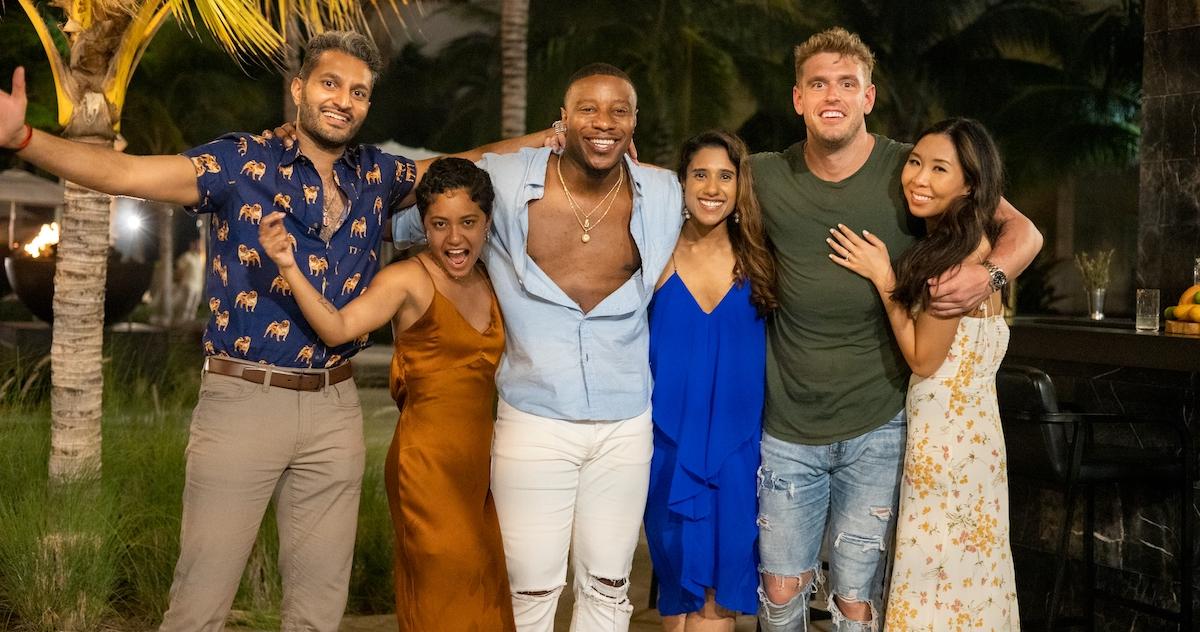 Article continues below advertisement
1. Shayne Jansen and Natalie Lee (Not Married)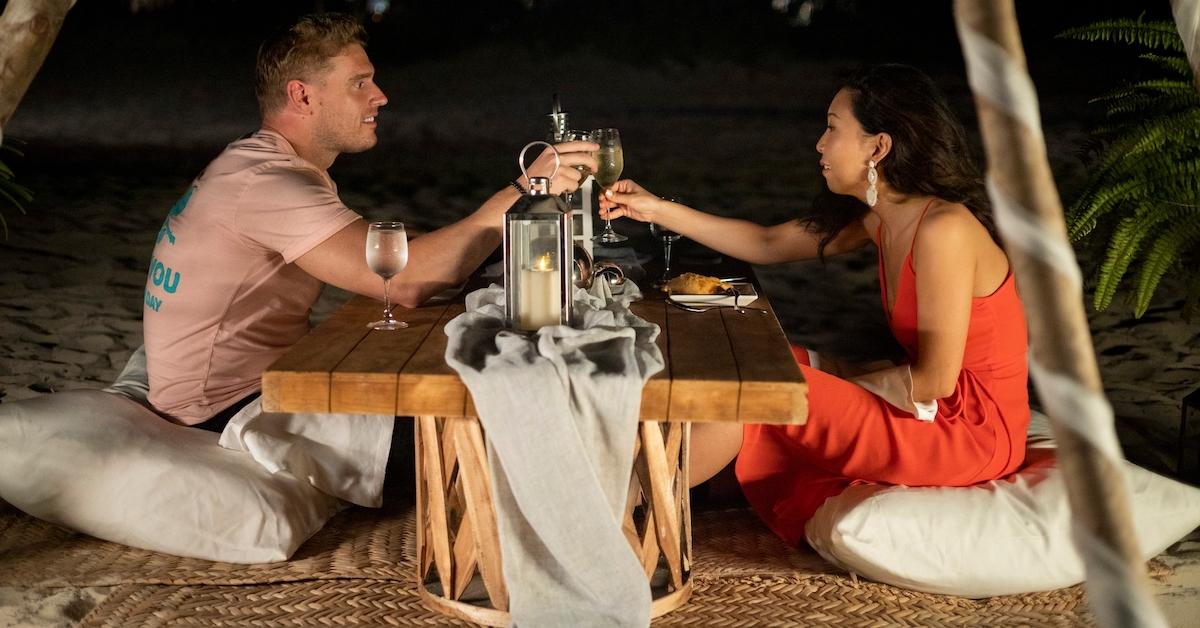 After building a strong bond with Natalie, Shayne chose to pursue a romance with her instead of Shaina. The couple got engaged at the end of the pod portion, but they had a rocky time during the group trip to Mexico.
While the two were physically attracted to one another, Natalie wasn't able to give Shayne the words of affirmation that he says he needs in a relationship.
Article continues below advertisement
The night before their wedding, Shayne and Natalie had a big disagreement. Shayne expressed that he "hate[d]" Natalie, and that she was the "worst thing" that had ever happened to him. Though he was hoping that she would still say yes, Natalie couldn't agree to get married anymore.
Following their altar break-up, Natalie shared that she was still willing to give their relationship a go outside of the show. Shayne was still reeling from the split, so viewers will have to tune in to the reunion to find out if they ever reconciled.
Article continues below advertisement
2. Nick Thompson and Danielle Ruhl (Married)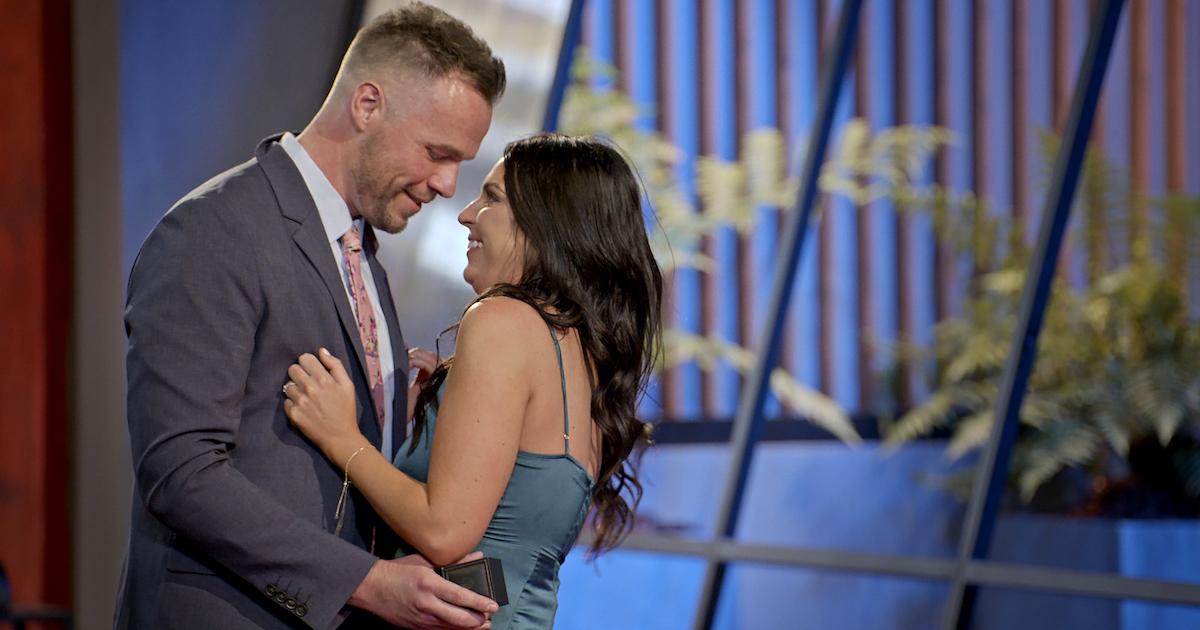 Following the pods, Nick and Danielle were one of the strongest duos. During the Mexico excursion, they continued to bond — even after Nick shared that he makes his own toothpaste and bodywash.
However, Danielle and Nick had a fight after the couples' gathering, which temporarily put them on rocky footing. Their problems didn't end there, and the couple explored their differences back home in Chicago.
Article continues below advertisement
Viewers soon learned about how Nick's parents' divorce affected his thoughts on marriage, and he had a tear-filled final date with Danielle right before their wedding day.
Nick and Danielle's wedding was shown first, and they both said yes to getting married.
Article continues below advertisement
3. Kyle Abrams and Shaina Hurley (Broken Up Before the Wedding)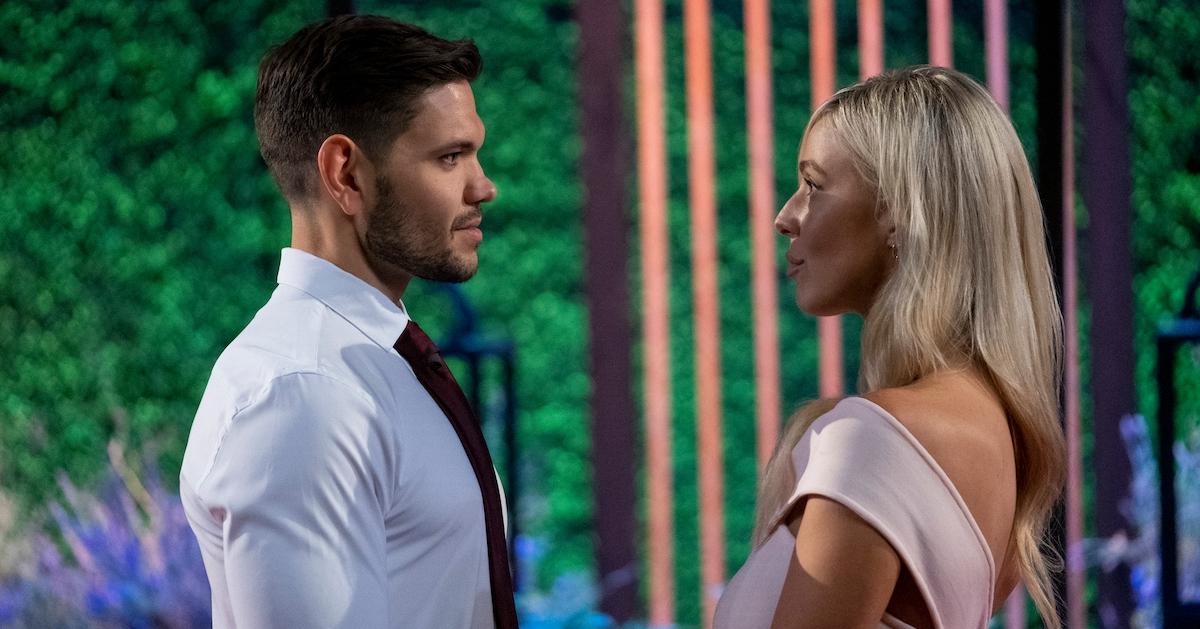 Shaina might just be the Jessica of Season 2, as she professed her feelings for Shayne after she accepted a proposal from Kyle. While this doesn't exactly bode well for her future with Kyle, the two chose to give their relationship a shot in Mexico.
Article continues below advertisement
After deciding to spend the trip in separate rooms, Shaina chose to leave the retreat early. Though Kyle pleaded with her to give their romance a real go, and he met her family, Shaina ultimately decided to call of the engagement. The pair never made it to the altar, and they did not reconcile after filming.
Article continues below advertisement
4. Iyanna McNeely and Jarrette Jones (Married)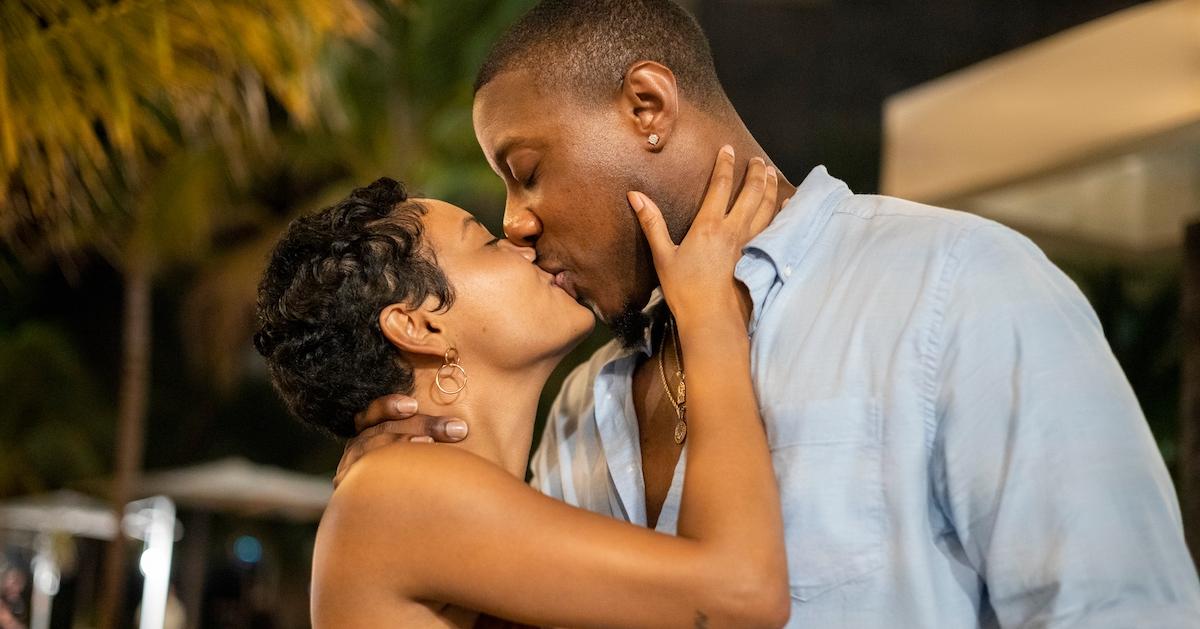 Viewers were really rooting for Jarrette to find happiness, especially after Mallory rejected him. While Iyanna didn't want to feel like a second choice, Jarrette was ultimately able to prove to her that she was the one he wanted to pursue a relationship with.
However, when Jarrette reunited with Mallory in Mexico, it was clear that they had unfinished business with one another.
Article continues below advertisement
Though Iyanna and Jarrette didn't exactly mesh with their social calendars (and Iyanna often still felt like she was a second choice option), they were the second and final couple to get married on Season 2.
Article continues below advertisement
5. Abhishek "Shake" Chatterjee and Deepti Vempati (Not Married)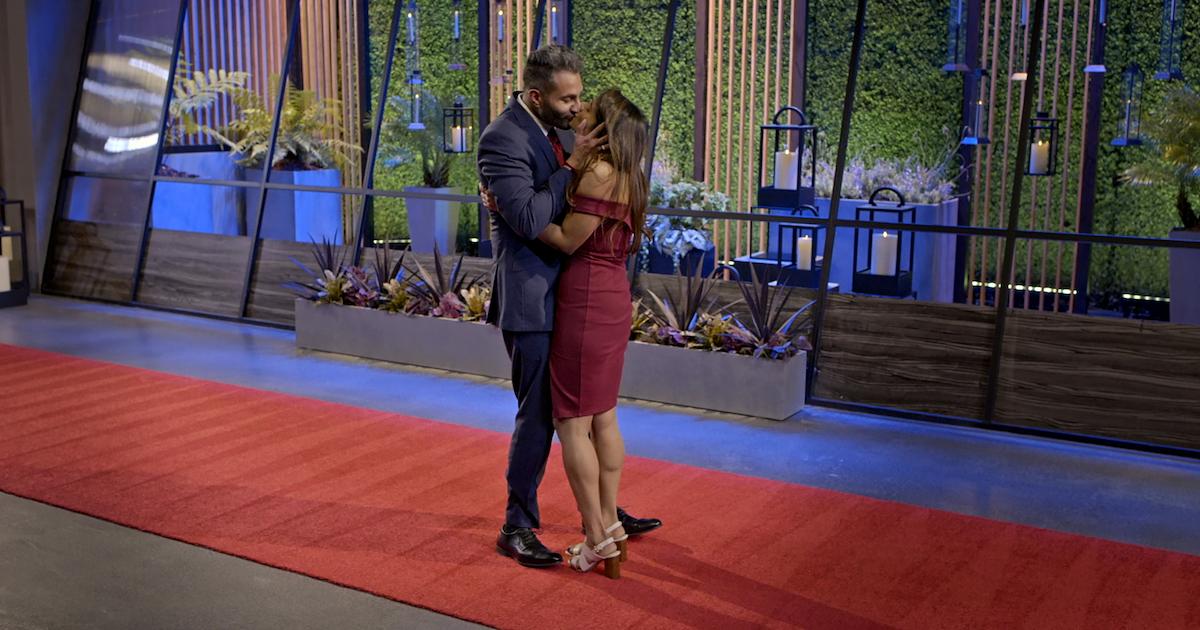 Though Shake and Deepti got off to a rocky start with their first conversation, they ended up forging a strong connection in the pods.
Once they met in person, Deepti expressed how physically attracted she was to her fiancé, but he didn't feel the same.
Shake did express his hesitations to his bride-to-be, and they chose to focus on the positives in their relationship instead. When they met each other's families, it seemed like nothing could slow this duo down.
Article continues below advertisement
Even as they made their wedding plans, Shake still felt like Deepti was an "aunt" to him. However, Deepti was the one to put a stop to their wedding, and she noted that she wanted to put herself first.
After their split, Shake wanted to continue the party without Deepti. He expressed excitement for his life to go back to normal (and to go his Nobu reservation on that Sunday).
Article continues below advertisement
6. Salvador Perez and Mallory Zapata (Not Married)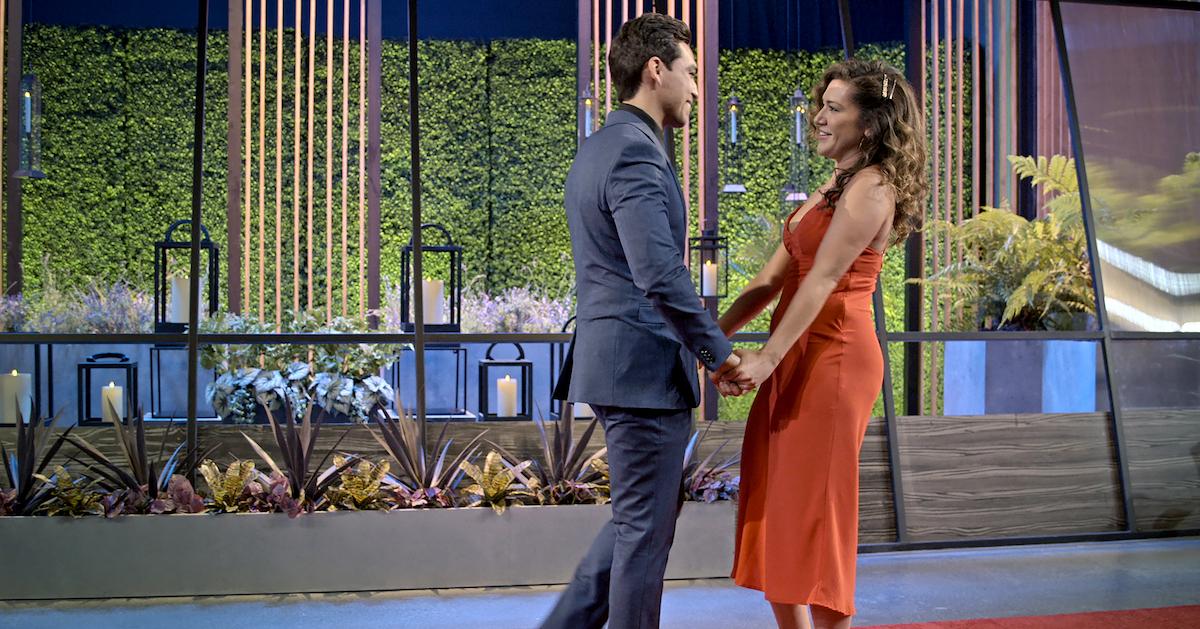 Throughout the pods, Mallory went back and forth between Salvador and Jarrette. She eventually picked Sal, but she expressed some regret about her decision after their engagement.
While Mallory did briefly reconnect with Jarrette when all of the engaged couples got together, she was able to make amends with Sal shortly thereafter. They returned to Chicago after the Mexico trip to hash out some of their major issues.
Article continues below advertisement
On their wedding day, Sal was the one to pull the plug on the relationship. He expressed that he needed to work on his trust with Mallory before they could take that next step.
The couple spoke about potentially continuing to date after the show, but it remains to be seen if they are still romantically involved.
All 10 episodes of Love Is Blind Season 2 are available to stream on Netflix now. The reunion will drop on the streamer on March 4.