Season 2 of 'Love Is Blind' Is Here, So Let's Meet the Cast Who Couldn't Meet Each Other!
We can't wait to dive into Season 2 of 'Love Is Blind,' where true love is literally a wall away. Who's part of the cast of Season 2?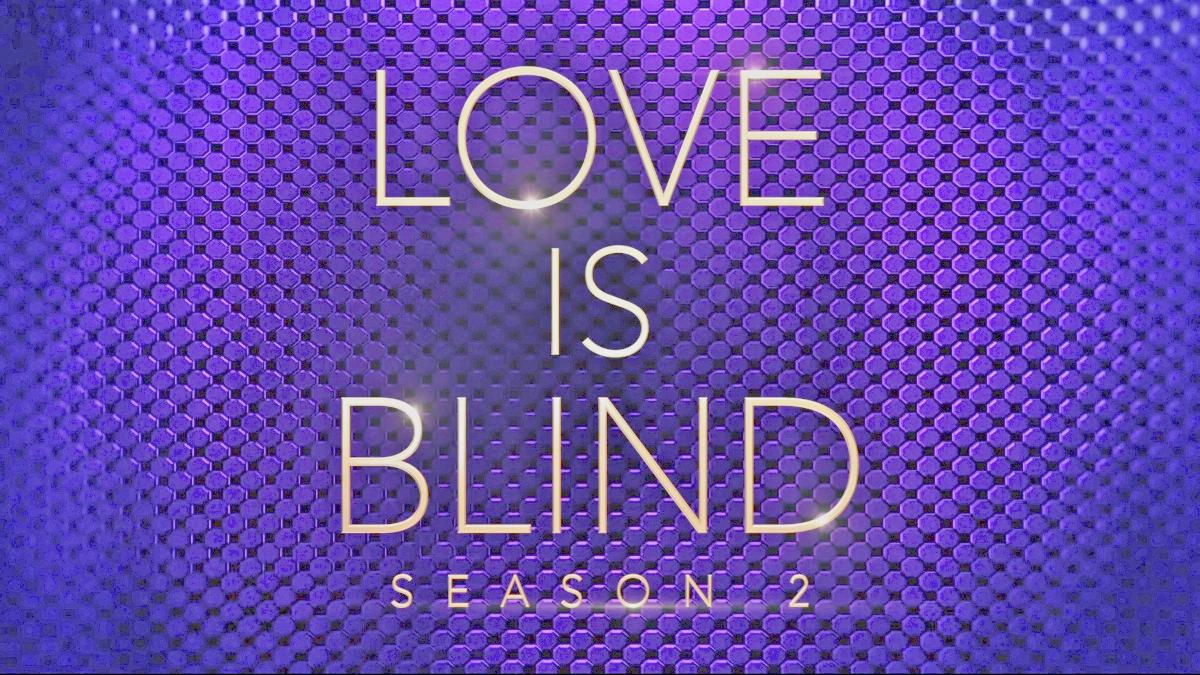 It's wild to think that Season 1 of Love Is Blind dropped in February 2020 before the COVID-19 pandemic, because it's literally a dating reality show that uses quarantining as a means of getting to know people. This show started as an experiment, then somehow became a reflection of what the world was about to be thrust into only a month later. Now it's back for a second season, and we can't wait to be pod people again.
Article continues below advertisement
What is 'Love Is Blind' again?
The show consists of 15 men and 15 women who have 10 days to find true love with a member of the opposite gender in a speed-dating format. Sounds normal enough, except this concept has a catch: The men and women can't see each other. The getting-to-know-you "dates" happen in separate but connected pods where the only thing they can do is talk from behind a wall. Essentially the men are deciding on someone to propose to. If they do, and she says yes, they meet face-to-face for the first time.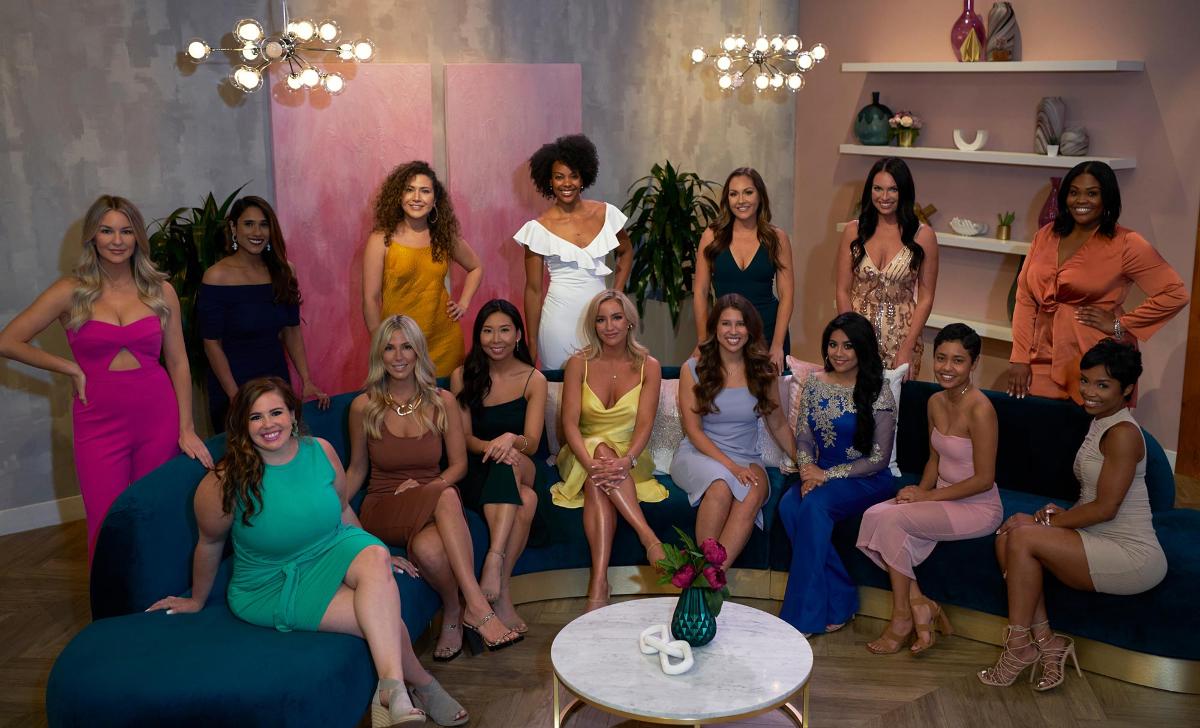 Article continues below advertisement
Once they finally see each other and lock eyes and mouths, but nothing more, the engaged couples are whisked away to a vacation-style spot where they try to connect on a deeper level. Once this bubble is popped, the couples move into their own apartment, where they spend time with their partner's family. The day of the wedding is the last chance to back out of the engagement, but that decision doesn't come until the actual nuptials. At that point, they can say, "I do"... or (as was the case with Damian from Season 1) "I don't." It's chaos and we love it.
Now that Season 2 is quickly approaching, we're more than ready to meet a cast of people who, for the most part, couldn't meet each other. Thankfully Nick and Vanessa Lachey have returned to be our seeing eye hosts, gently guiding the contestants through the wackiest decision they've probably ever made. And who are this season's risk-takers? We don't know much, but we know we love them.
Article continues below advertisement
Who is the Season 2 cast of 'Love is Blind'?
Article continues below advertisement
Is the Season 2 cast ready for this experiment?
In the Season 2 announcement trailer, we're fed tiny morsels about the cast. For example, Joey (30) is most excited about meeting his future wife for the first time after not setting eyes upon her for 10 whole days. He is that confident in this process. Iyanna (27) claims that something people find annoying about her is that she's goofy, which some people think is childish. Someone should let Iyanna know that the alternative is someone being so boring, they're like a sentient hairball. Give us goofy anytime!
We're already on board with Kyle (29), who is looking for someone to cheer him up and make him laugh. Kyle, we'd love to introduce you to Iyanna! And finally, the person we're rooting for the most is Chassidy (34), who simply says, "I have bad sinuses. It's probably not the most attractive thing, but hus-bae is gonna have to get with the program." Chassidy, we hope you find the neti pot to your sinus kettle.
Season 2 of Love Is Blind premieres on Feb. 11 on Netflix.