Love Is Blind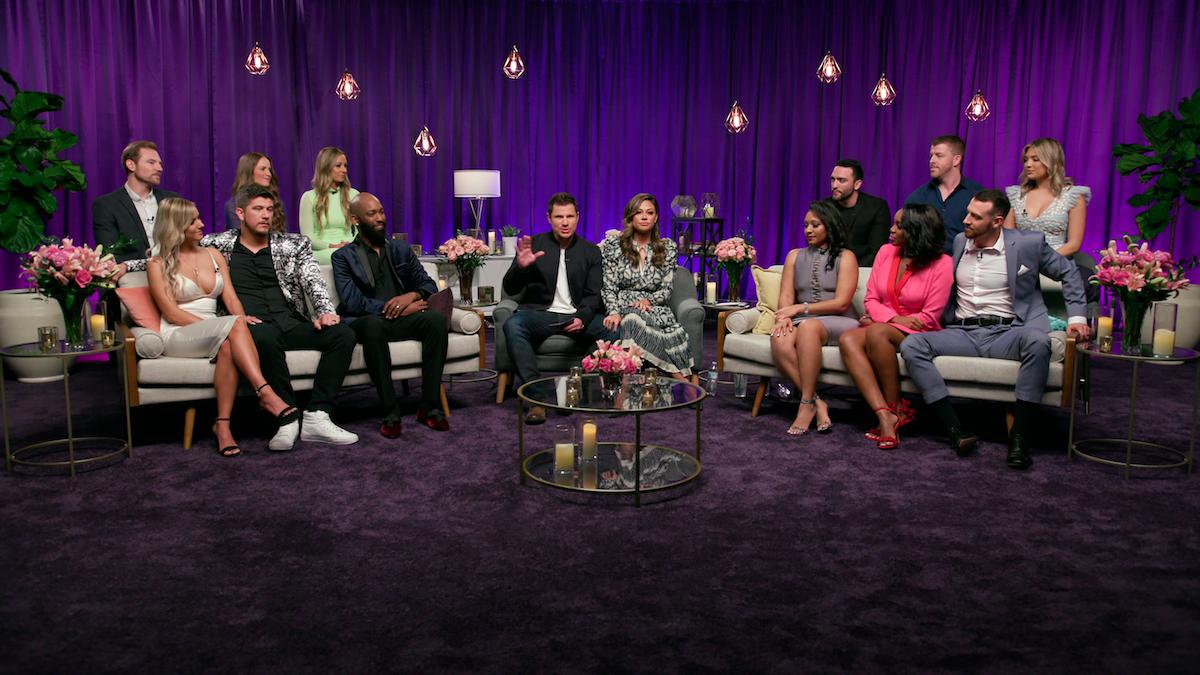 A mix of Married at First Sight and The Bachelor, Love Is Blind is a reality dating series that requires contestants to date from "pods," where they can talk to each other but not see each other.
Following the speed-dating format, the men and women can agree to get married, and after the proposal, they are allowed to meet face to face for the first time. The series then follows the engaged couples on a vacation where they can get to know each other more. Eventually, couples can decide to move in together until their wedding day, where they must make the final decision to get married or end the relationship.
Following the success of the first season, Netflix renewed Love Is Blind for a second and third season in 2020. The show is hosted by Nick and Vanessa Lachey.
Network: Netflix
First Episode Date: February 13, 2020
Season 1 Couples:
Where to Watch: Netflix
Most Recent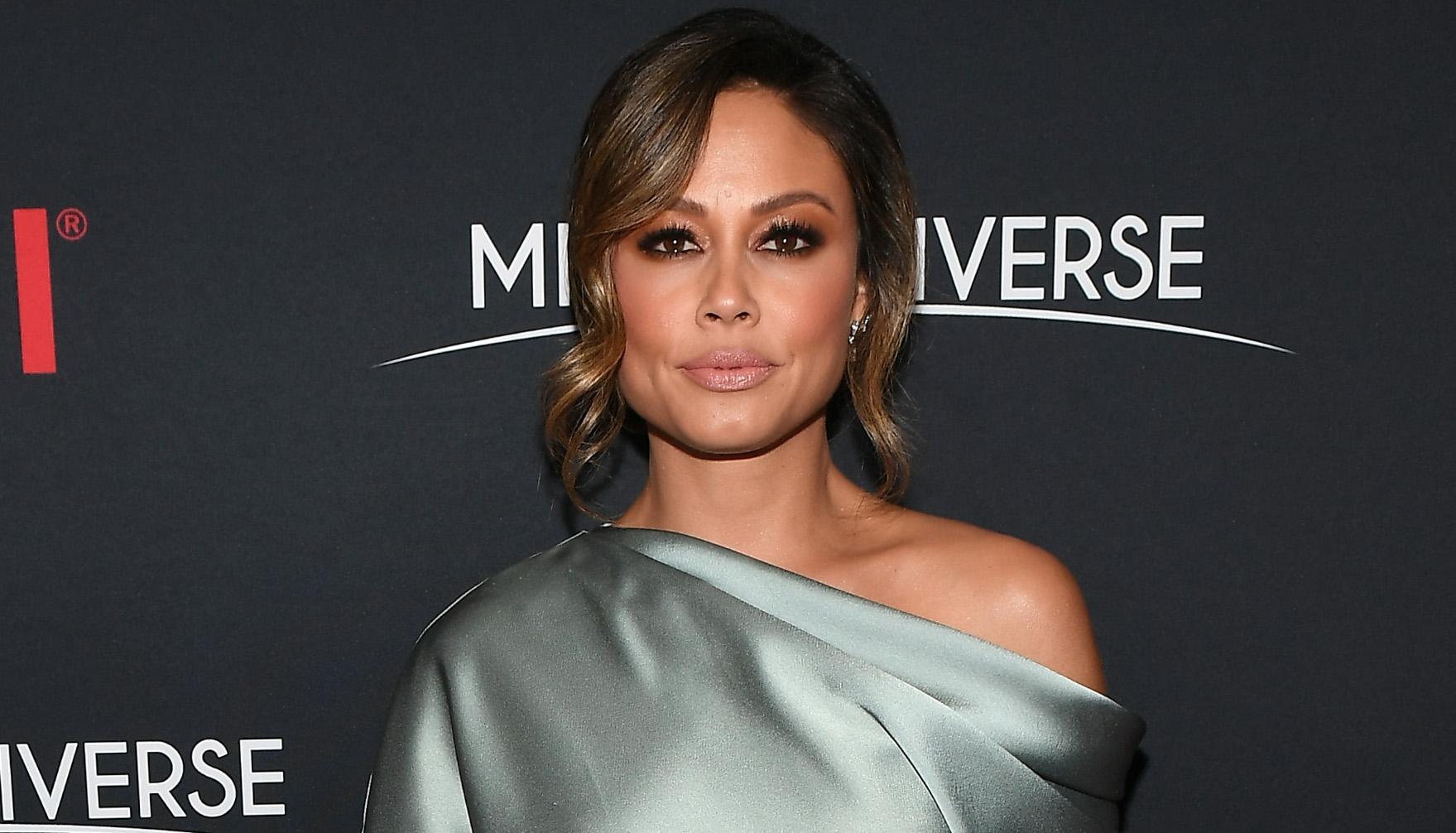 Human Interest
Vanessa Lachey Says She Took Nick's Last Name Because She's "Old-Fashioned"
Who are Vanessa Lachey's parents? The actress secured the lead role on 'NCIS: Hawai'i' and fans are getting more curious about who she is.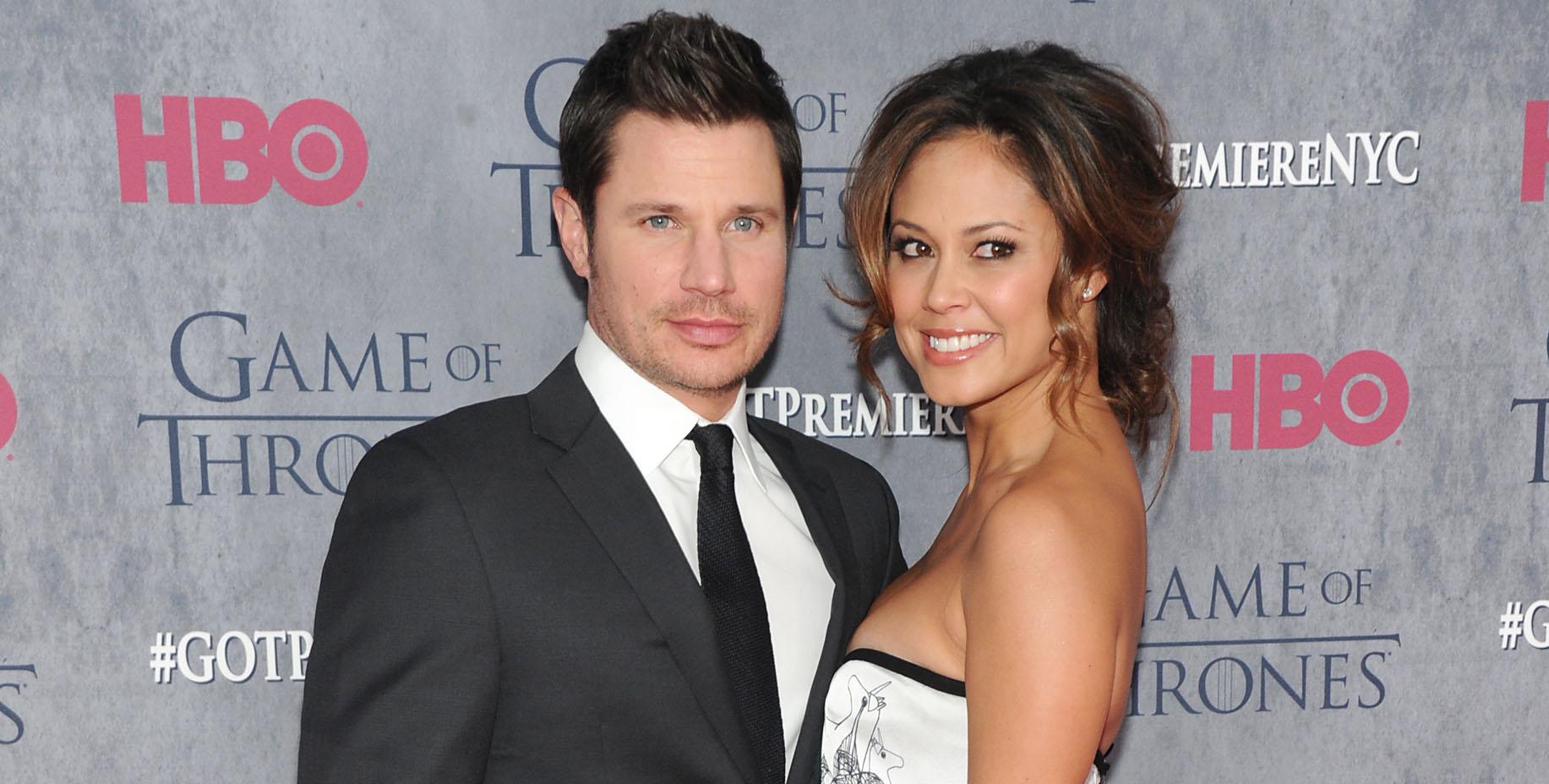 Human Interest
Vanessa and Nick Lachey Might Have Another Kid
Nick and Vanessa Lachey have been together for years. In that time, they've worked a lot together too. But do they have any kids? Here's what we know.