Love Is Blind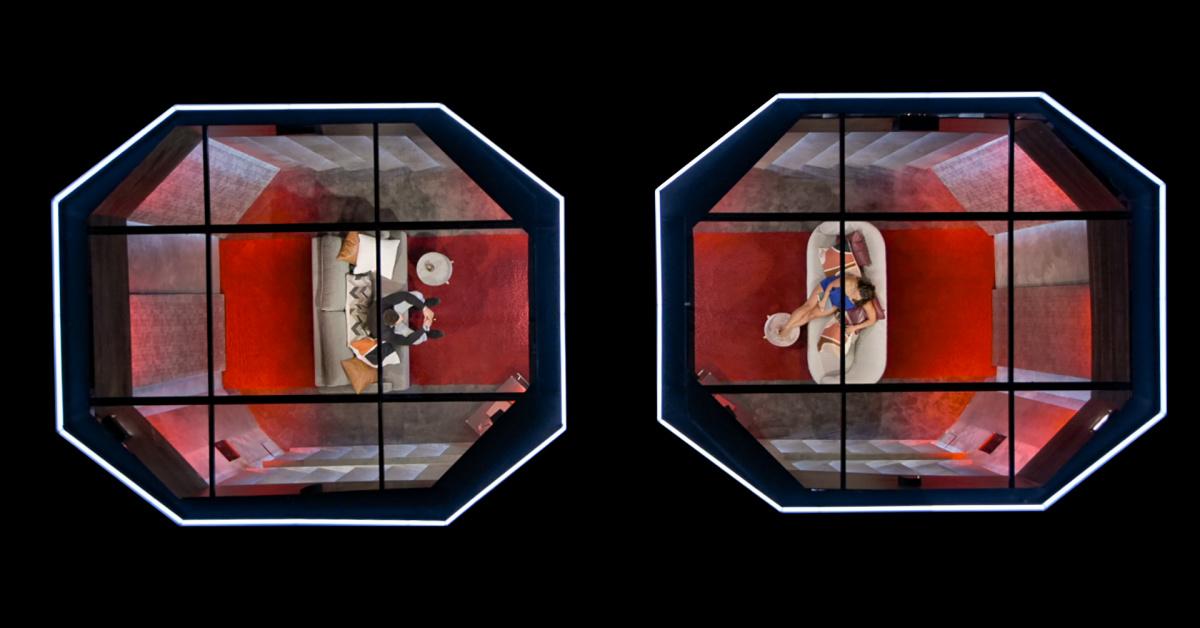 A mix of Married at First Sight and The Bachelor, Love Is Blind is a reality dating series that requires contestants to date from within "pods," where they can talk to each other but not see each other.
Following the speed-dating format, the contestants can agree to get married, and after the proposal, they are allowed to meet face-to-face for the first time. The series then follows the engaged couples on a vacation where they can get to know each other more. Eventually, couples can decide to move in together until their wedding day, when they must make the final decision to get married or end the relationship.
Following the success of the first season, Netflix renewed Love Is Blind for a second and third season in 2020. The show is hosted by Nick and Vanessa Lachey.
Network: Netflix
First Episode Date: February 13, 2020
Love Is Blind Season 3 Couples:
Matt Bolton and Colleen Reed
Raven Ross and SK Alagbada
Where to Watch: Netflix
Latest Love Is Blind News and Updates