Just How Real Is Your Latest Dating Show Obsession, 'Love Is Blind'?
'Love Is Blind' has quickly become every Netflix viewer's latest obsession. But it's inevitable to wonder whether the series is real or fake...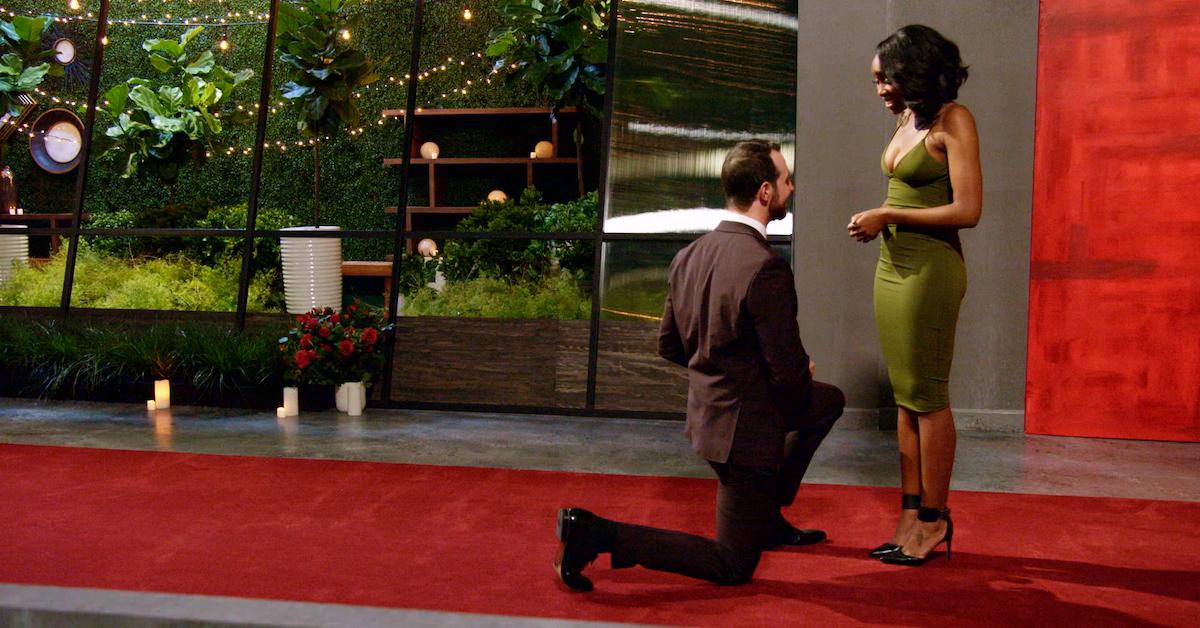 First came The Circle, and now there's Love Is Blind, Netflix's newest reality "social experiment" show in which couples are put on the fast-track to marriage, with one caveat: The singles can only communicate with each other through the "pods" they live in, and can't see each other until they're engaged.
Article continues below advertisement
In today's age of selfies and social media, to have never seen the person you're set to marry seems absolutely ludicrous. On top of that, everything on the show is accelerated, and participants must decide on their future spouse, via dates, in just one week. After the couples decide on their true loves and become engaged, they meet face-to-face for a honeymoon in Cancun.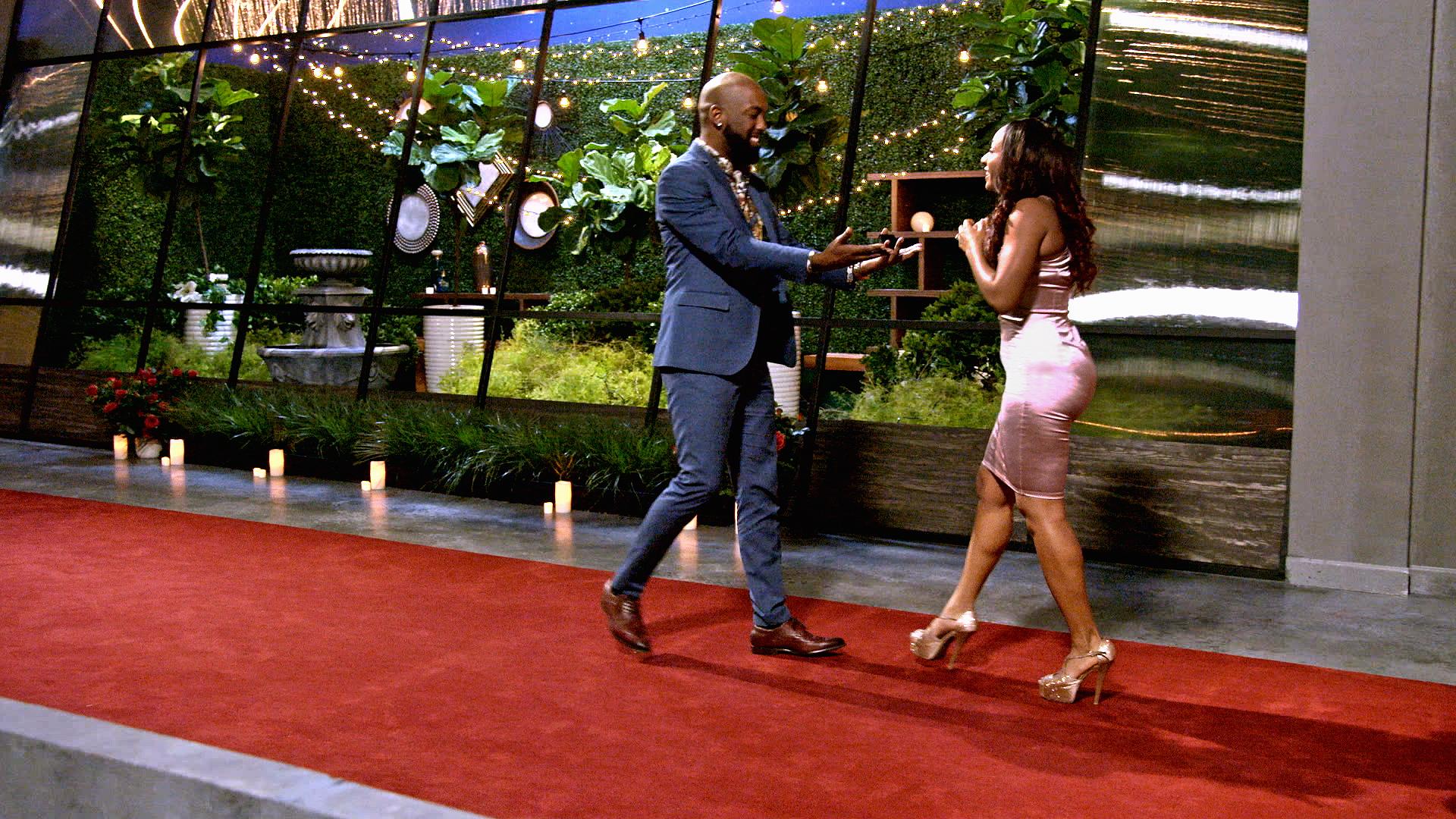 Article continues below advertisement
Once they return, they move in together for four weeks to test their longevity in the real world. The pairs get to meet each other's families and live together like normal couples would. And in four weeks, if they're still happy and in love, the couple makes it official and ties the knot.
But even if the couples appear to be in love, reality TV skeptics know a lot often happens off-screen. So, is Love Is Blind as real as it seems? Keep reading!
Is 'Love Is Blind' real or fake?
Like most reality shows, Love Is Blind is real... for the most part. While there are truthful elements to the show, it certainly makes ample use of creative editing, and behind-the-scenes producers push certain storylines that they want to develop further.
Article continues below advertisement
During the first couple of episodes, the contestants only interact with each other using the messaging system in their individual pods — not unlike the characters on The Circle. This part of their interaction does feel quite genuine, even if some of the couples seem to develop a spark uncharacteristically quickly.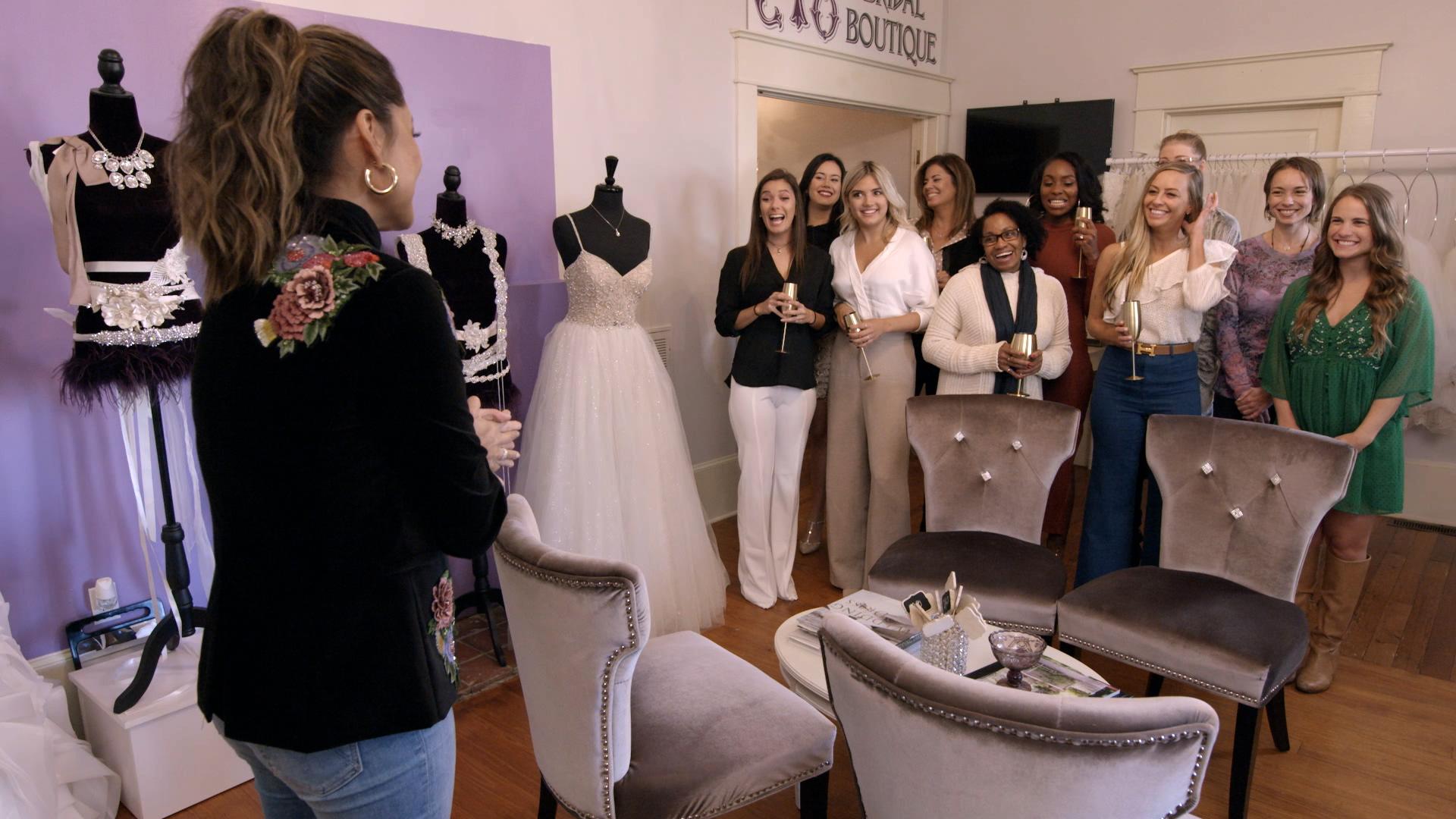 Article continues below advertisement
And the producers made sure to structure the show so that these initial interactions would be as authentic as possible. In an interview with Variety, the show's creator and co-producer, Chris Coelen explained, "Let's say somebody really wanted to talk to you and you're like, 'Yeah, I have no interest in that person.' You're not going to talk to them. It doesn't matter."
"We're not going to arrange people to speak to one another where somebody's like, 'Yea, I don't want to talk to that person.' We just wouldn't do that," Chris revealed.
Article continues below advertisement
Once the contestants couple up, it seems highly likely that the producers do pull some strings to keep the drama moving. But from the exchanges and fights that we've seen take place, it appears like most of the drama is far too real to have been planned by anyone behind the scenes.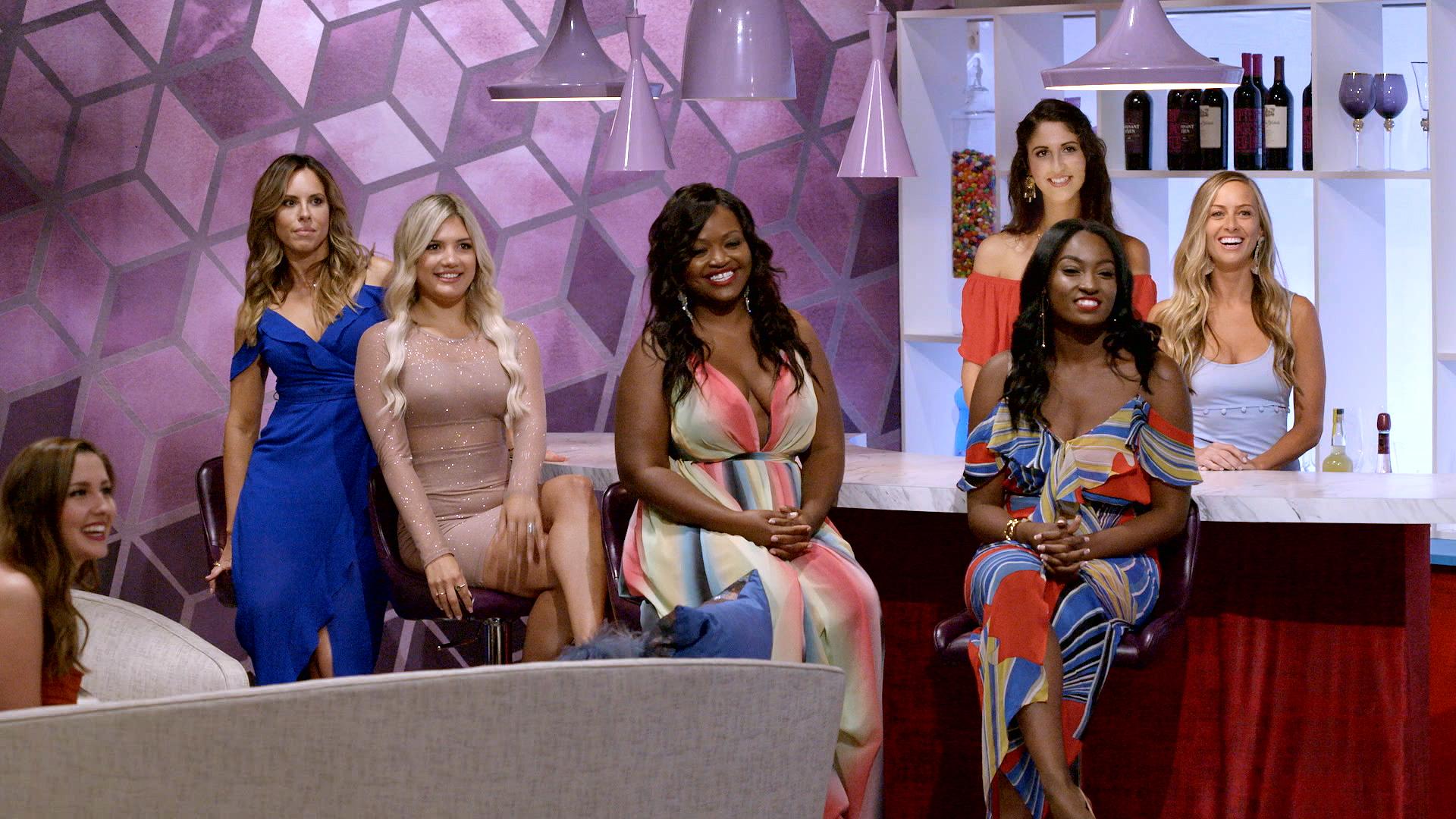 Article continues below advertisement
Case in point: The fight between Carlton and his fiancée Diamond after he reveals that he had previously been in relationships with men and women, which culminates in Diamond throwing a drink in his face. There have also been other incidents of interracial bias and stigmas players have had to face.
The reactions when these topics have come up seem to be too genuine for them to have been casually introduced through a scripted conversation.
Article continues below advertisement
At the end of the day, Love Is Blind seems as real as any reality show out there. While it isn't scripted, it's not a stretch to imagine that the producers jump in to heighten drama and play up storylines.
Regardless of the tactics they may or may not use behind the scenes, this series has an interesting premise that will be relatable to anyone who's tried to date in the age of social media.
Love Is Blind is now streaming on Netflix, and the finale airs Thursday, Feb. 27.