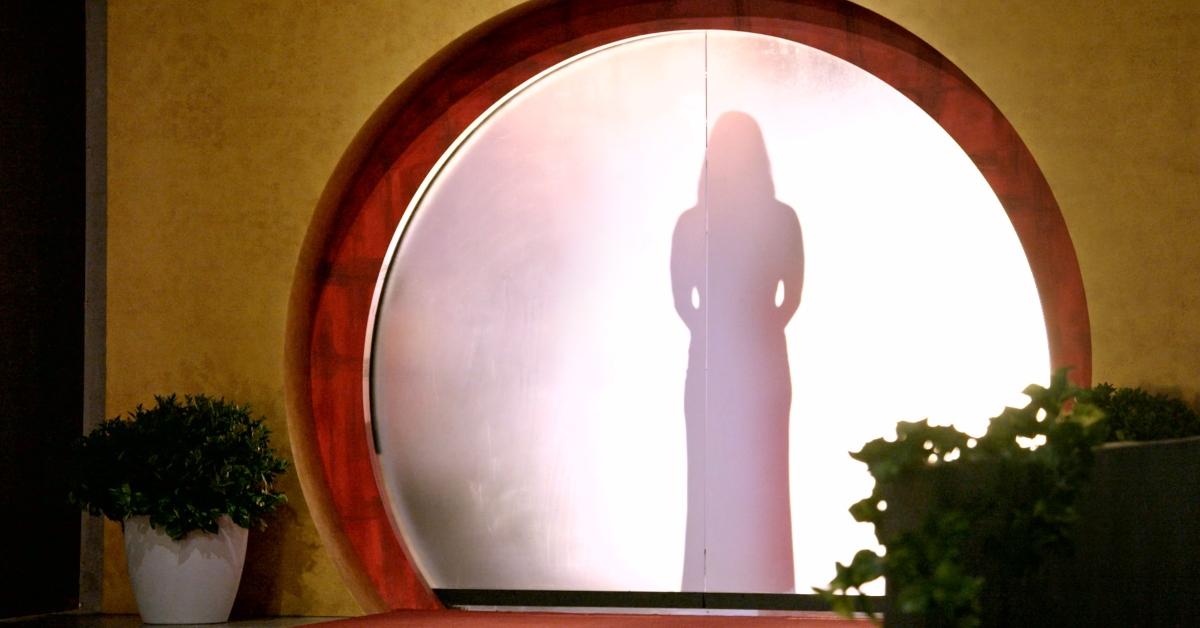 Netflix's 'Love Is Blind': The Experimental Reality Dating Series We Can't Wait to Watch!
While many believe in "love at first sight," Netflix's newest reality series is throwing that age-old trope out the window. Love Is Blind is an experimental dating show that offers singles the ability to connect with other individuals without ever meeting them face-to-face.
Article continues below advertisement
"With no distractions from the outside world, the singles talk to a stream of potential love interests," the show's bio states.
Hosted by Nick and Vanessa Lachey, the reality show seems to be a combination of current series, such as Married at First Sight and The Bachelor. Single men and women will go on "dates" in closed-off pods where they have the ability to verbally communicate, but cannot see the other person.
Article continues below advertisement
It is only after the couple gets engaged that they can finally reveal themselves to one another. Sound a bit crazy? Well, we totally agree! However, based on the trailer for the upcoming show, it seems some may be successful at finding love in this obscure situation, while others are not so happy and their newfound relationship gets tested.
Meet the singles who have been cast in Netflix's new series 'Love Is Blind'.
"I've met the person I want to spend the rest of my life with," a man says in the recently released trailer for the show. "I've never seen her before." Adding, "Ethnicity, race, physical appearance: none of that matters."
So, is love really blind, or will he have a change of heart?
Article continues below advertisement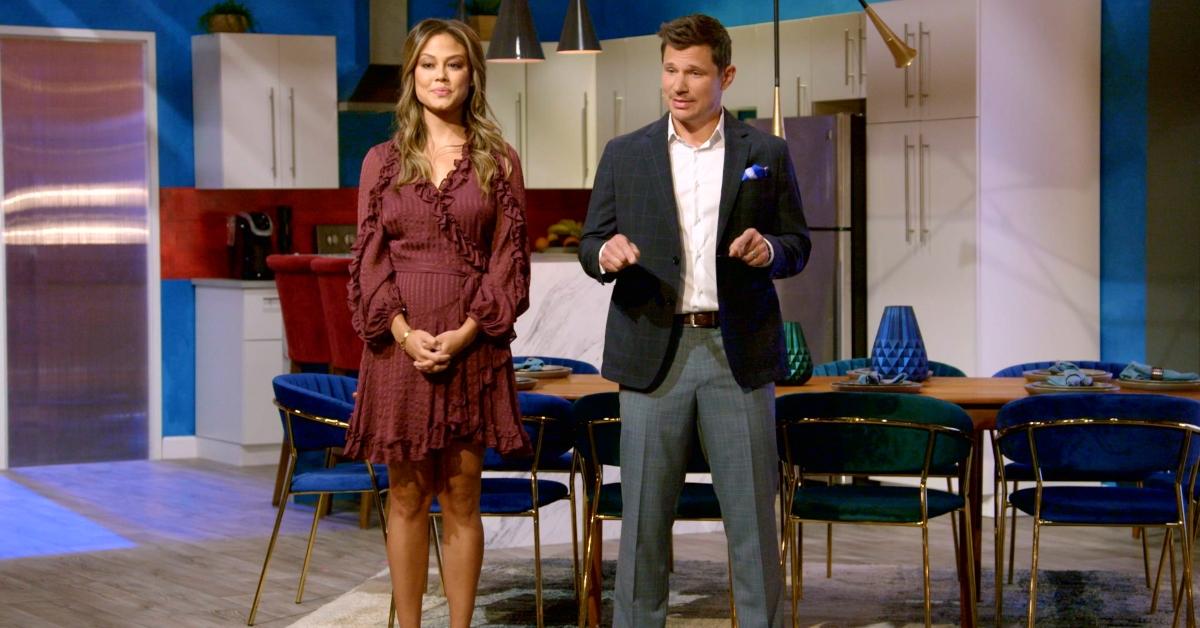 A woman is seen telling her suitor through the pod: "You're a beautiful person. I don't have to see you to say that." While it may seem like these couples are about to embark on a fairytale romance, it is not all smooth sailing.
In the trailer, one man confesses: "This marriage is tearing me and my family apart." One contestant's father appears on-screen and confronts his daughter's fiancé about being an interracial couple.
Article continues below advertisement
As these engaged pairs are trying to live and function in the real world together, they are presented with everyday problems. Fights break out, emotions run high, and one woman is seen running from the alter á la Julia Roberts in Runaway Bride.
Though, we don't know if she gets the man in the end ...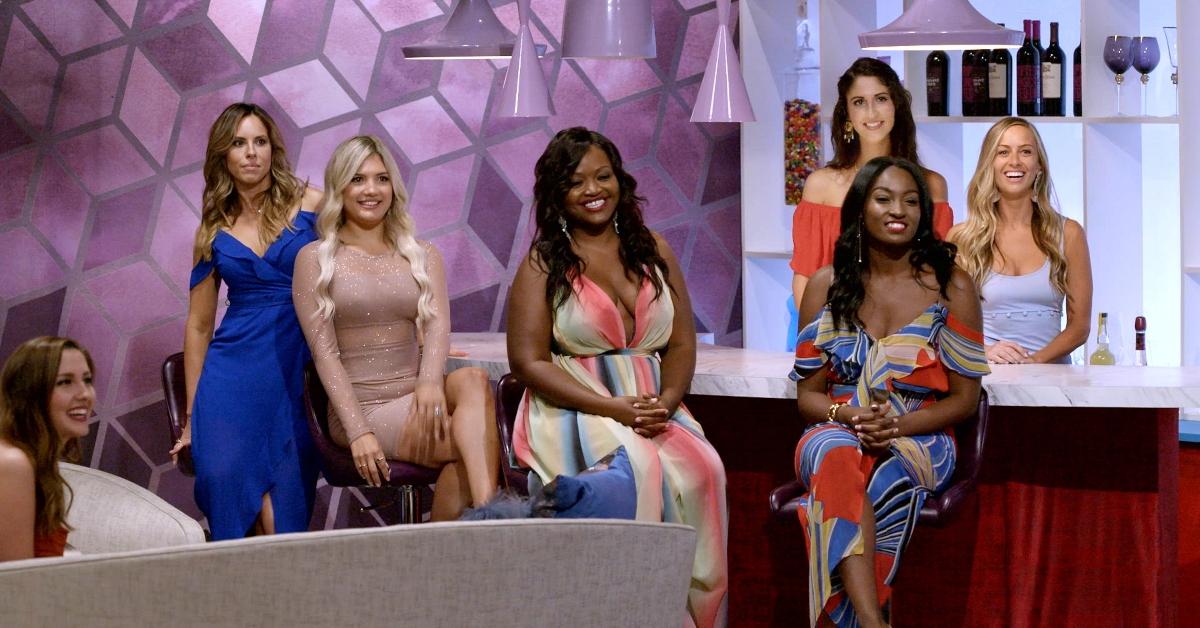 Article continues below advertisement
Based on their profiles, these cast members are not revealing any clues as to who they end up with ... if anyone.
The first five episodes of Love Is Blind will be available to stream on Netflix starting Feb. 13. Yes, that's just in time for Valentine's Day. Then, four episodes will be released on Feb. 20, and a two-hour season finale will drop on Feb. 27. This is totally giving us Bachelor vibes.