'Luna Nera' Is About to Be Your Next Italian Netflix Obsession
'Luna Nera' is Netflix's latest Italian series about love, destiny and witches. Keep reading for all the plot, cast and Season 2 details.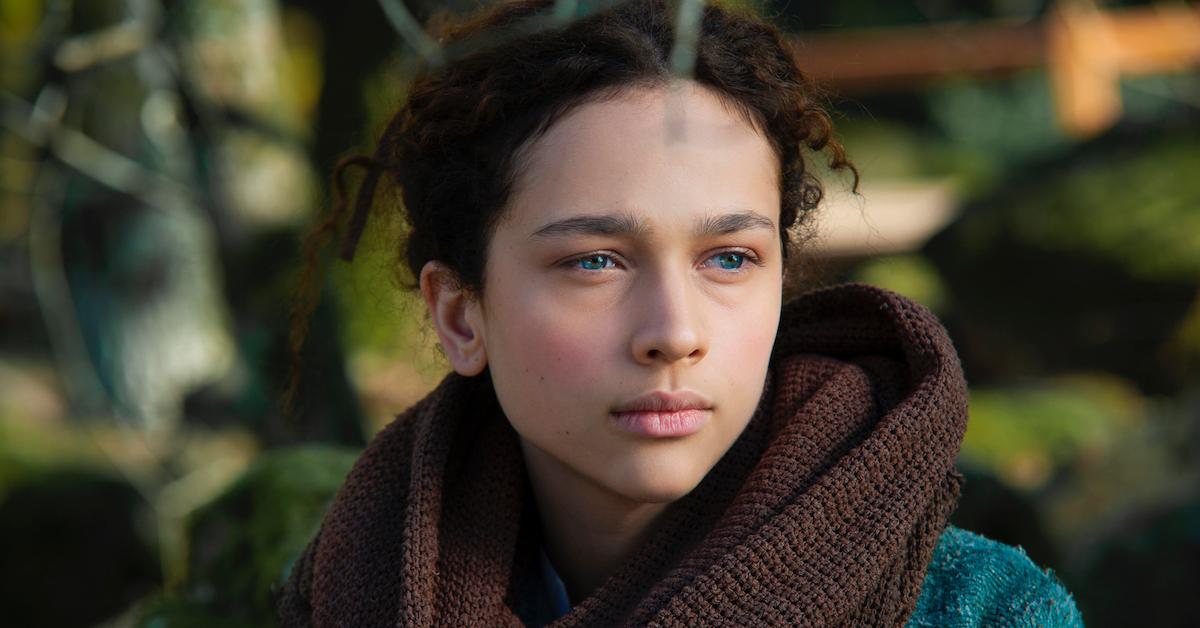 Netflix's push to gain international audiences continues, and the latest is an Italian series about love, destiny... and witches!
Luna Nera, which literally translates to "black moon," premiered on Jan. 31, transporting audiences to medieval Italy where a group of women have just been accused of practicing witchcraft.
Article continues below advertisement
What is 'Luna Nera' about?
The first episode of Luna Nera introduces viewers to Ade, a young midwife working with her grandmother to help a noblewoman give birth.
However, Ade gets a premonition that something's wrong with the baby while the woman is still in labor.
Article continues below advertisement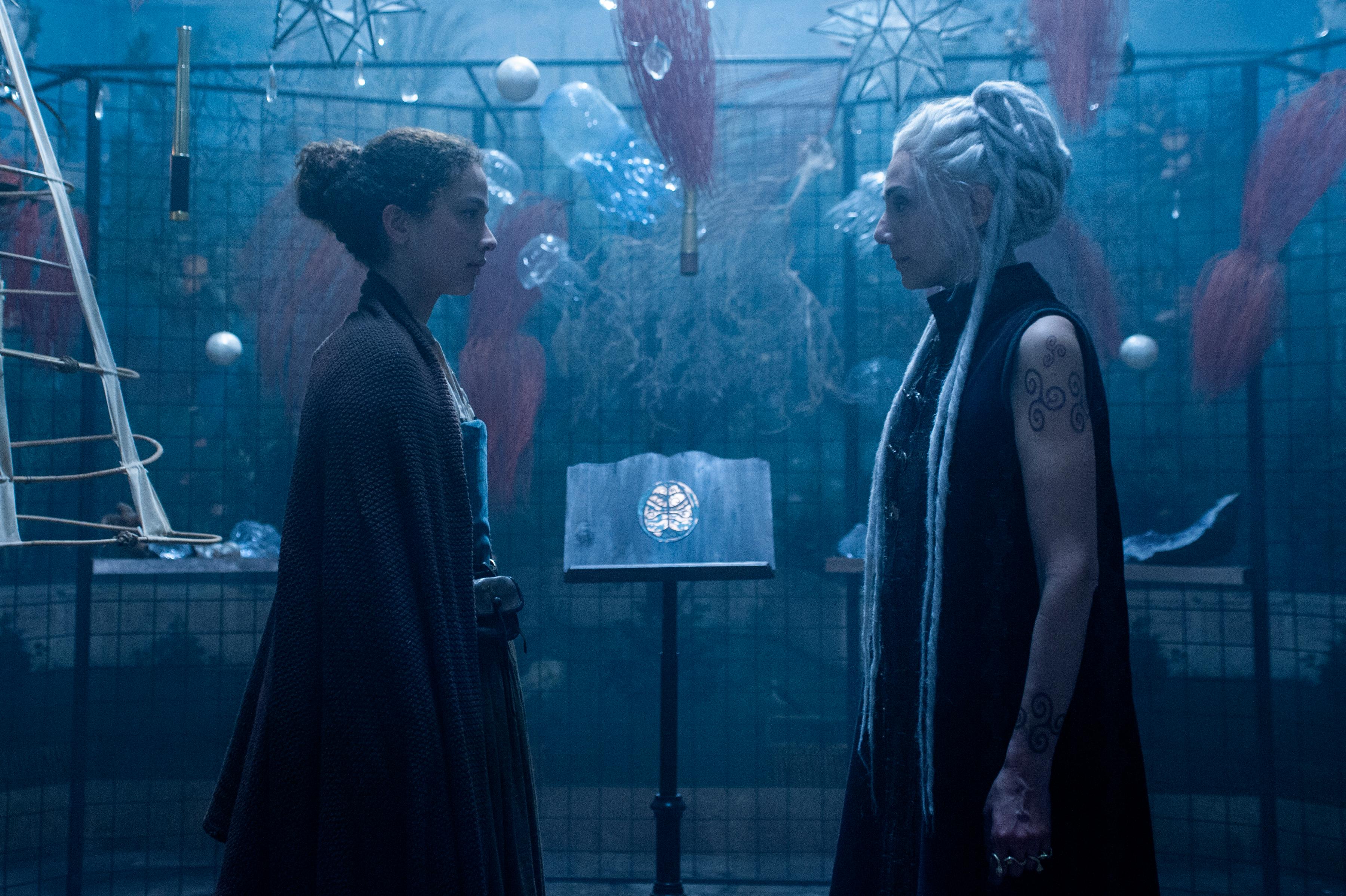 When the noblewoman ends up giving birth to a stillborn, she ends up accusing Ade and her grandmother of casting a spell that harmed her child.
Ade's grandmother tells Ade to flee the village with her little sibling Valente, and find a group of women in the woods who can keep them safe. When Ade asks her grandmother if her family are witches, the old lady cryptically answers, "That's what they call them. But they're much more than that."
Article continues below advertisement
Meanwhile, a young man named Pietro returns home from Rome. Pietro is an educated doctor who believes in nothing but science and tries to show the rest of the town that they're wrong in their witch-hunting ways.
Unfortunately for Pietro, he's also the son of the noblewoman who lost her baby in childbirth, and his father is the leader of the town's witch-hunting vigilantes.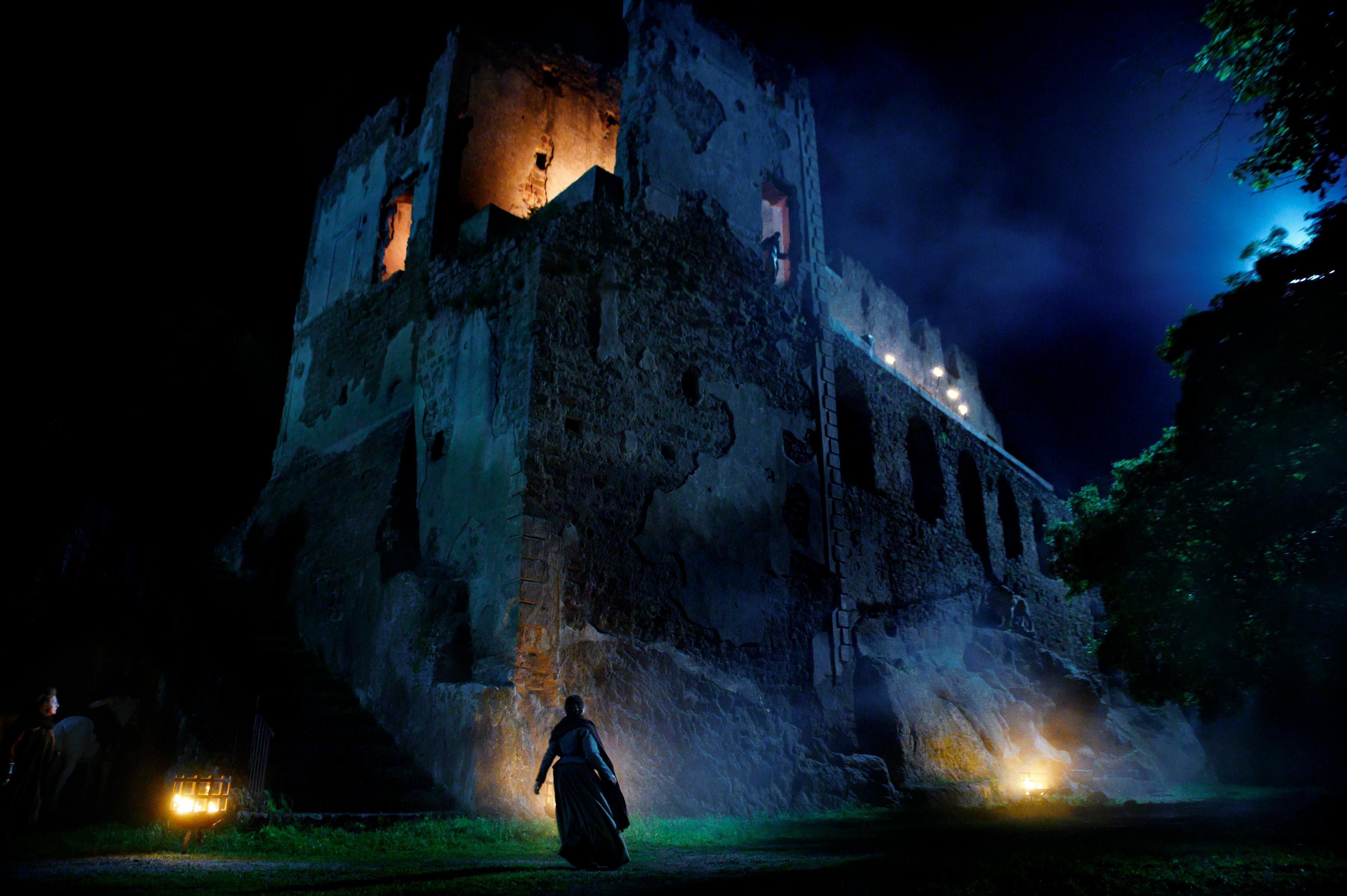 Article continues below advertisement
To make matters more complicated, of course, Pietro also happens to fall in love with Ade, who makes him start to question his steadfast beliefs.
Who's in the cast of 'Luna Nera'?
The extensive cast of Luna Nera is headed up by Antonia "Nina" Fotaras who plays Ade, the young girl who finds out that she's a witch. Her love interest, the smart doctor Pietro, is played by Giorgio Belli. Giada Gagliardi plays Ade's little sibling Valente, who's ultimately revealed as the chosen one.
Article continues below advertisement
Tebe, the head of the secret wood's witching society is played by Manuela Mandracchia and she's joined by Adalgisa Manfrida as Persepolis, Lucrezia Guidone as Leptis, Federica Fracassi as Janara.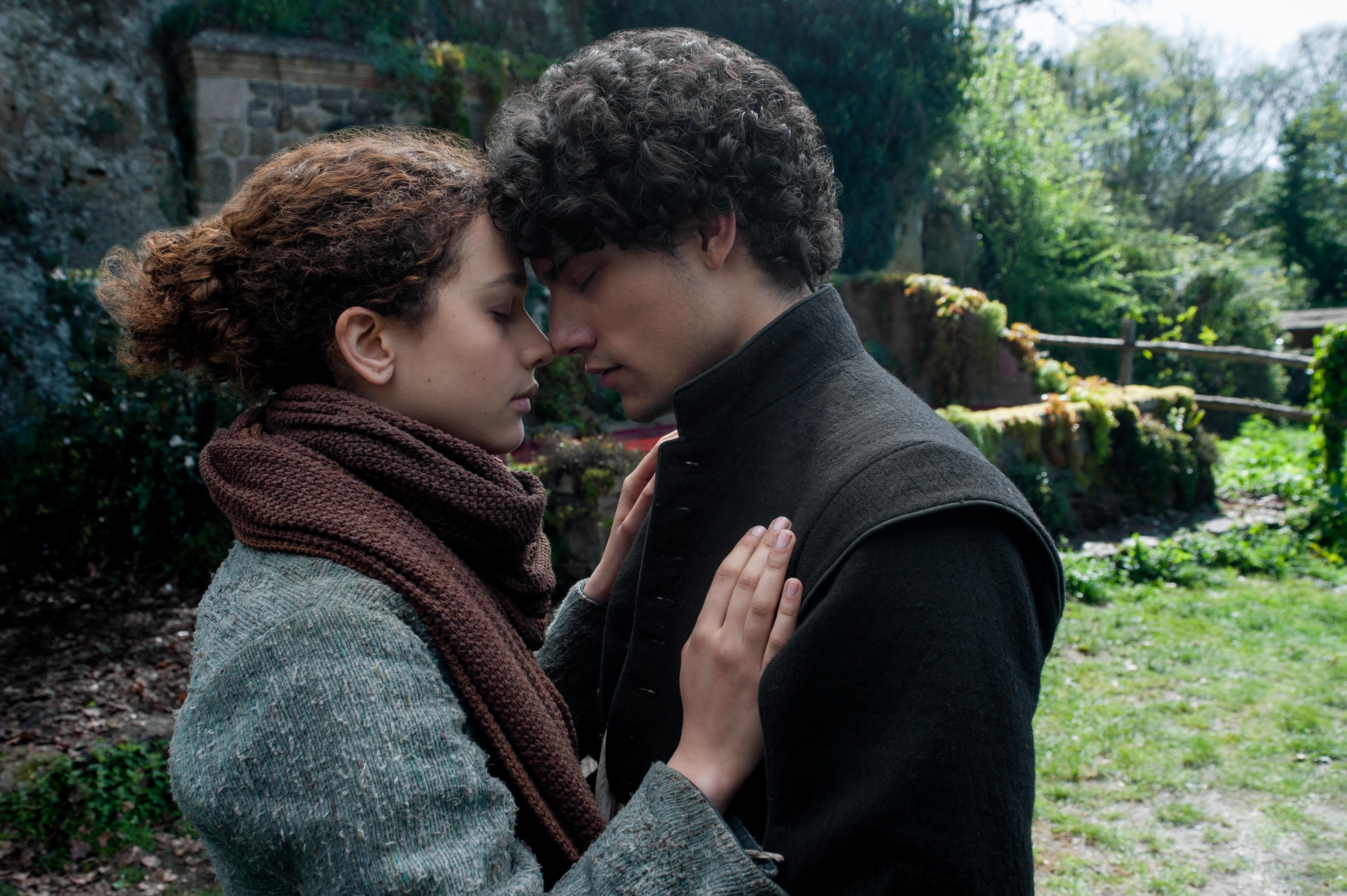 Article continues below advertisement
Rounding out the cast is Roberto de Francesco as Marzio Oreggi, the only male character who can also perform magic but does so only in secret, which allows him to climb to a high position within the church. Oreggi may or may not also be Ade's father…? We aren't sure about this yet, but the Season 1 finale definitely dropped some hints that this could be the case.
Notably, Luna Nera is also directed by an all-women trio of Francesca Comencini, Susanna Nicchiarelli and Paola Randi.
Will there be a Season 2 of 'Luna Nera'?
So far, there's been no official announcement about Netflix releasing Season 2 of Luna Nera. However, the show is based on the novel Luna Nera: Le Città Perdute (Black Moon: The Lost Cities), the first volume of a young adult trilogy that was published in October 2019.
Article continues below advertisement
The Netflix series was green-lit before the first book even hit bookstores and given that there are two more books to be released, it seems quite likely that viewers can expect more seasons of this show.
Season 1 of Luna Nera is now streaming on Netflix.