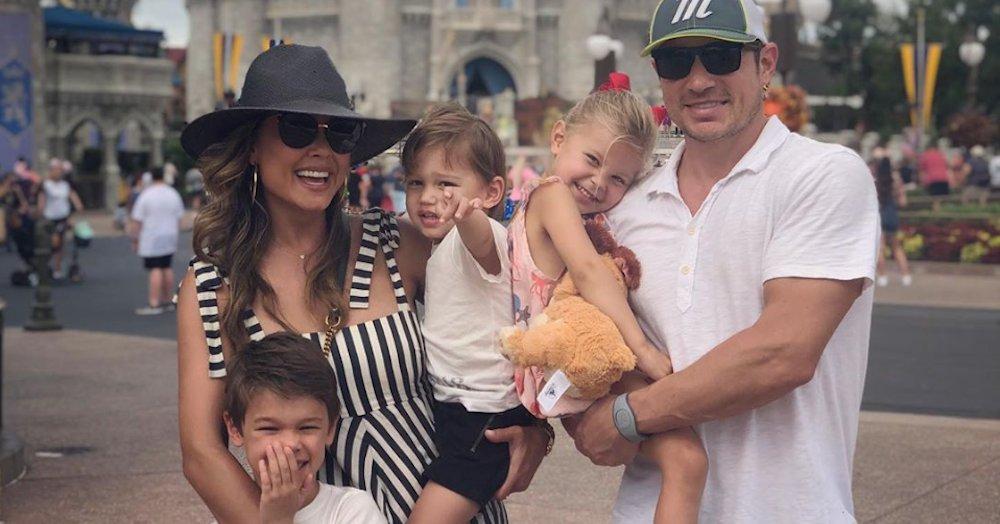 Nick and Vanessa Lachey Lucked out in the Kid Department
If you're a millennial, you most likely still associate Nick Lachey with Jessica Simpson given the duo's extremely popular reality show, Newlyweds — which aired from 2003 to 2005.
Even though the 98 Degrees singer has been married to current wife Vanessa Lachey much longer than he was ever hitched to Jess, there's no denying that fans love to live in the past. (Brad and Jen, anyone?)
Article continues below advertisement
Since their wedding in 2011, Nick and Vanessa have built a beautiful family together. Scroll down to meet the couple's three adorable kids!
Nick and Vanessa Lachey's kids are all named after destinations.
The pair didn't plan to name their children — Camden, 7, Brooklyn, 5, and Phoenix, 3 — after places, it just kind of happened organically.
Article continues below advertisement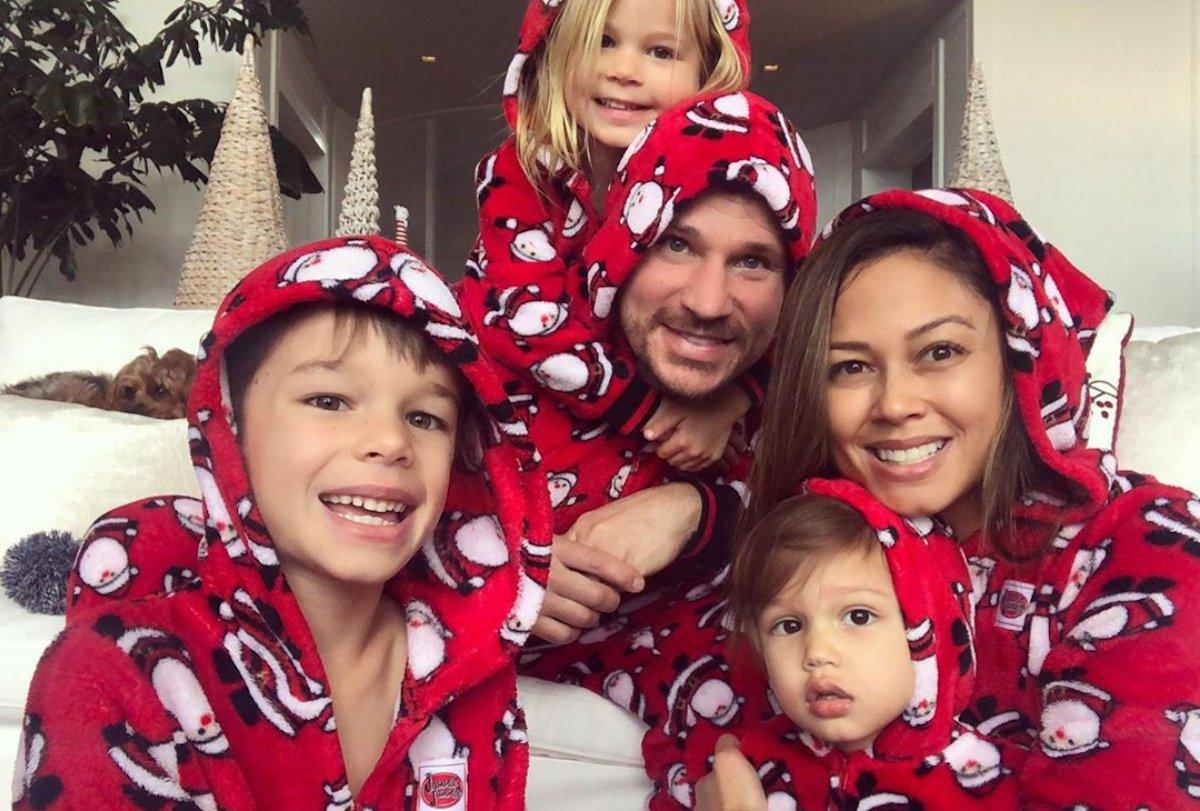 "Camden got his name because every time we went to the doctor we drove down Camden Lane in L.A., and we were just like, 'That's a really cool name,'" Nick explained in a 2019 interview. That makes a lot more sense than Camden, N.J., which is what we originally thought was the inspiration.
"Brooklyn was named Brooklyn because she was actually conceived here in New York," Nick added, noting that youngest son Phoenix isn't actually named after the capital of Arizona. "[That] was Vanessa's call, and I just really loved the name."
Article continues below advertisement
Vanessa previously revealed that it was Phoenix who gave her the biggest scare of her life. The baby of the family was born 10 weeks premature and developed a respiratory syncytial virus (RSV) when he was still an infant, resulting in a six-day hospital stay.
"Thankfully, I have such a supportive husband who was like, 'I got the other two, you focus on Phoenix,'" the brunette beauty recalled to E! News last April in their Mom2Mom segment. "I did not leave [Phoenix's] side in the hospital."
The 39-year-old admitted that the incredibly tough week had a lasting effect on her and Nick. "[It was] definitely the hardest part in… my marriage," Vanessa shared. "Not in a negative way, just in a very challenging way. Nick actually mentioned the other day, 'I don't know if we've ever gotten over that.'"
Article continues below advertisement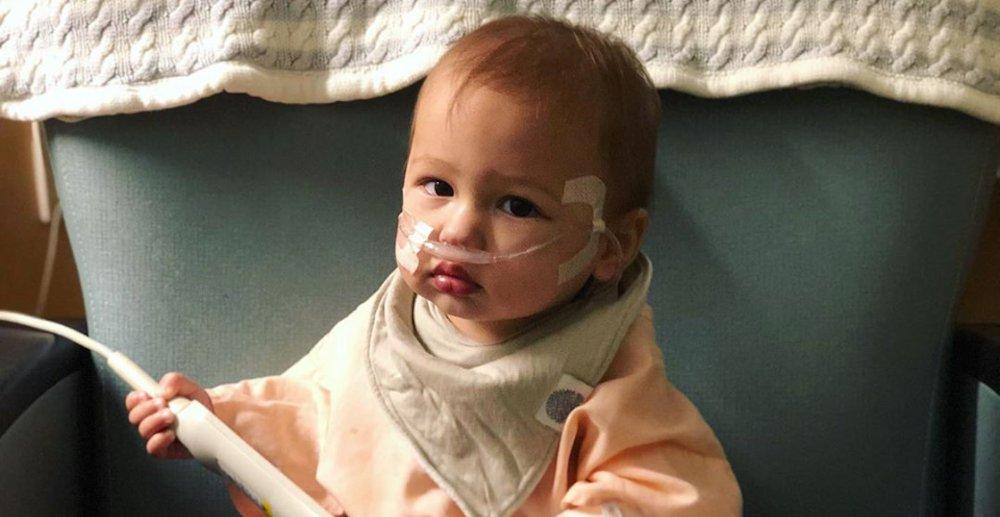 Nick and Vanessa aren't actively trying for baby No. 4.
Less than two years after Phoenix's birth, Vanessa told People magazine that the couple feels "complete" with their three kids. "We're both content, but if for some crazy reason [a fourth] were to happen, we wouldn't be devastated," the former Miss Teen USA said. "It would be like, 'All right, here we go again.'"
In a second chat with People, Vanessa added that since she's experienced an unexpected pregnancy before, it could happen again. "Look, I always say that you never know. We planned on two and I always wanted three, but Phoenix was a surprise for us and the best surprise I could have ever asked for," she explained.
"We're very happy as a party of five, but you never know. The second I say no, I'll probably get pregnant. And the second I say yes, I probably won't… If it happens, it's going to be not only the icing on the cake, but the cherry on top."
We think Brooklyn could use a sister (wink, wink).