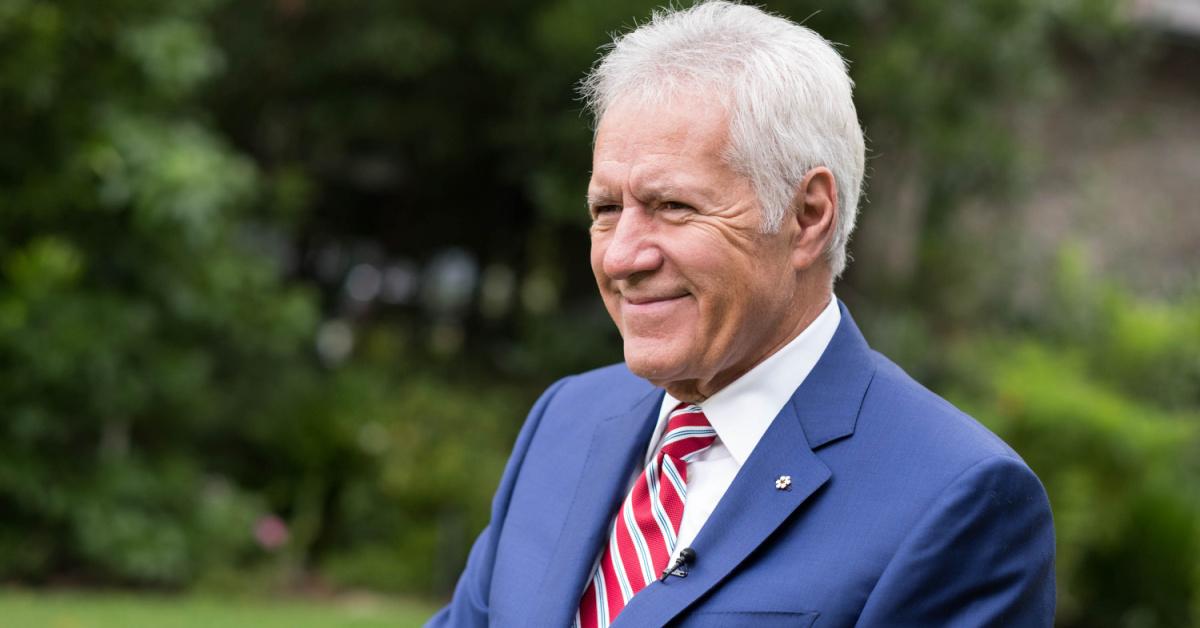 Alex Trebek's Three Kids Are All Grown up and Super Successful
The world will certainly never be the same now that Alex Trebek is no longer with us. The beloved Jeopardy! host passed away from pancreatic cancer in November of 2020. In addition to the millions of fans whom Alex left behind after his death, there are three people who are mourning a loss much closer to home: His wife, Jean, and his three kids, Nicky, Emily, and Matt Trebek.
Article continues below advertisement
Although you won't see Nicky, Matt, or Emily on your television every weeknight, there's no denying that the three of them are enjoying plenty of success in their own lives. Here's what we know about them.
Article continues below advertisement
Who are Alex Trebek's kids? Meet his oldest daughter, Nicky.
Alex and his first wife, Elaine Trebek Kares, didn't have any biological children together. However, Alex adopted Nicky — Elaine's daughter from a previous marriage — prior to the couple's divorce in 1981. These days, Nicky is the owner and designer behind ROCKIDOLclothing, where she creates one-of-a-kind custom clothing items "inspired by music, leather, silver, and good ol' rock n roll."
Nicky posted a touching tribute to her dad on the two-year anniversary of his on-air cancer diagnosis announcement. "It was two years ago today while we were working on the Jeopardy! set that my dad bravely stepped out in front of the camera to announce he had been diagnosed with pancreatic cancer," Nicky wrote in the caption of a photo of her and her dad.
Article continues below advertisement
"He brought much-needed awareness to this terrible disease and provided hope to so many struggling. I'm beyond proud of him for his courage and integrity throughout his illness, so I'm continuing what he started and will fight for everyone affected by pancreatic cancer," she continued, adding a link for people to donate to the Pancreatic Cancer Action Network.
Article continues below advertisement
Next up is Alex's oldest son, Matthew Trebek.
Alex tied the knot with his second wife, Jean Trebek, in 1990. And that same year, according to People, he fathered his son, Matthew Trebek. Matt graduated from Fordham University back in 2013, and during his time as a student, he worked as a bartender. He says his side hustle ultimately inspired his career.
Matthew is now a 29-year-old restaurateur, currently residing in the Harlem neighborhood of New York City. He opened a popular Mexican street food restaurant called Oso back in 2015, and a cocktail lounge called Lucille's back in 2019. Both have gained tremendous success in the last few years, and he hopes to continue opening more equally popular establishments. Oh, and did we mention he's a total hottie?
Article continues below advertisement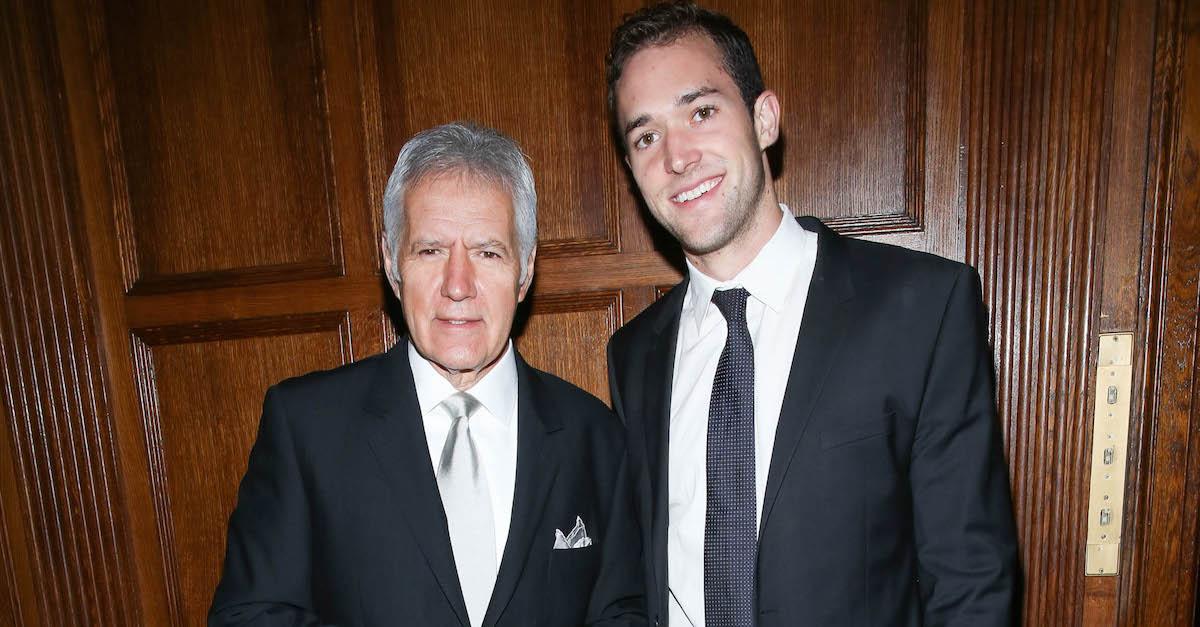 Then we have Alex's younger daughter, Emily Trebek.
Article continues below advertisement
Emily has a strong background in residential design and property development, and from growing up in Southern California, Emily has extensive knowledge regarding the San Fernando Valley and Hollywood Hills communities. Between her financial success and good looks, it goes without saying she's slaying the game.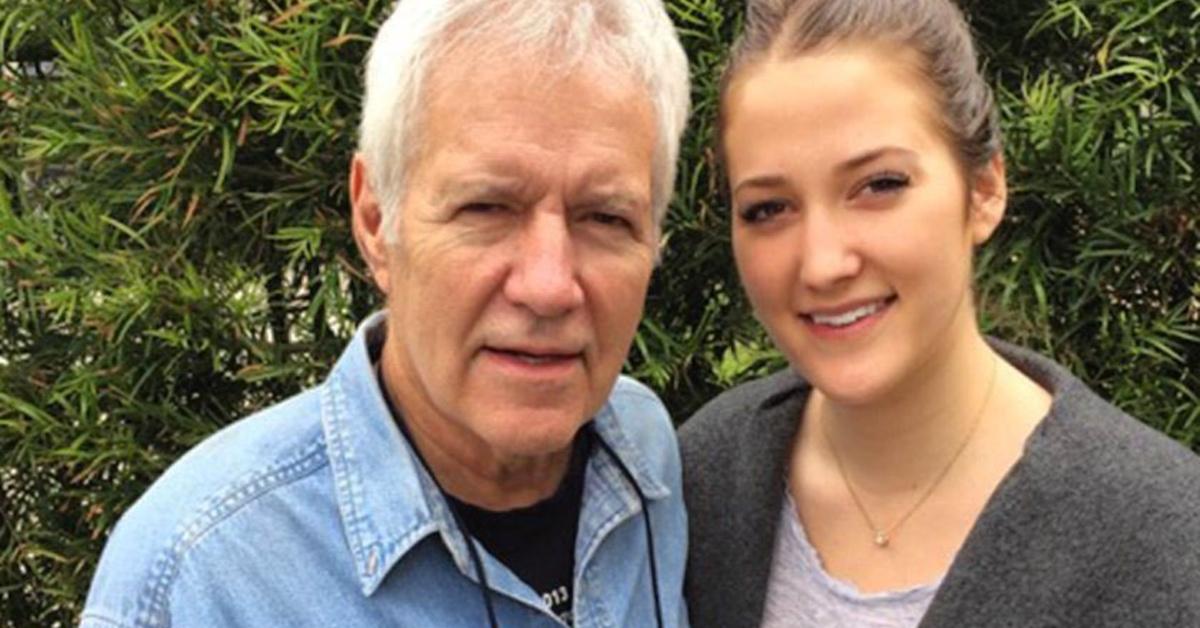 Article continues below advertisement
Alex was married to Matthew and Emily's mother, Jean, for 30 years.
Jean and Alex met more than 30 years ago, according to Access. It was Alex's second marriage, but the moment they met, he knew she was the one. Although she was 24 years younger, Jean felt Alex was youthful nonetheless. Back in January 2019, however, Alex revealed a devastating sentiment to PEOPLE Magazine — he simply wished they could have more time together.
Despite the misfortune of Alex's disease, he repeatedly said that family got him through these recent harrowing times. He feels that his family and fans are his biggest support system. When he announced his diagnosis on YouTube, Alex said: "With the love and support of my family and friends, and with your prayer also, I plan to beat the low survival rate statistics for this disease."
Article continues below advertisement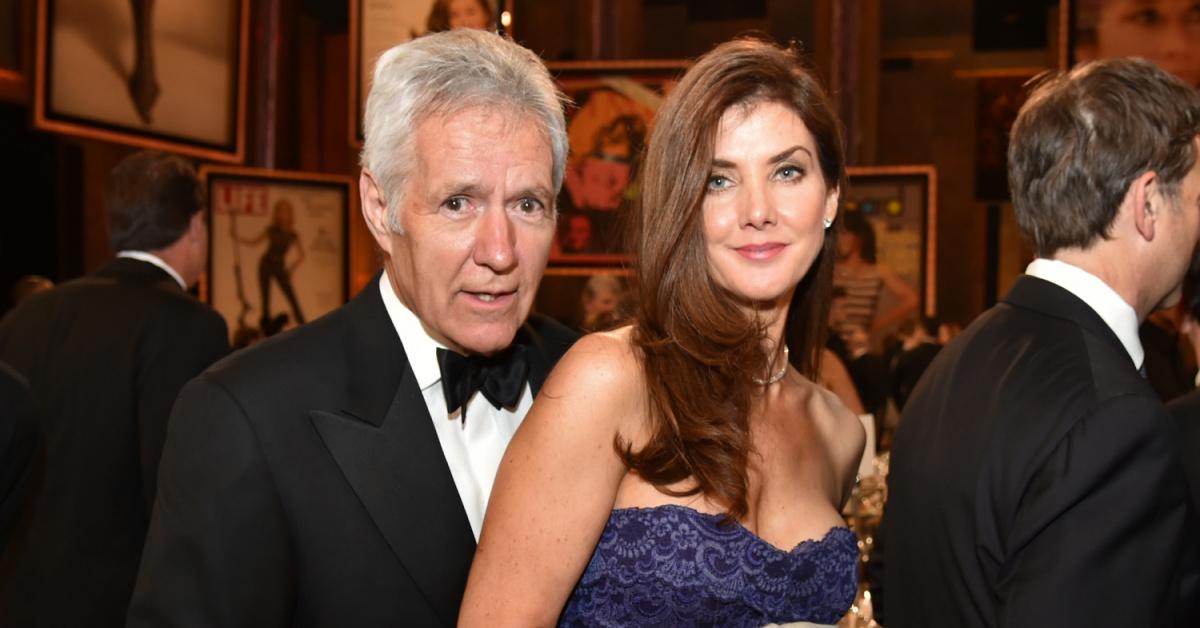 We truly couldn't be less shocked that Alex's kids are just as awesome as he was. Between their good looks and hard-working attitudes, there's no doubt in our minds that there's major success in their future. The Trebek clan is seriously a powerhouse.