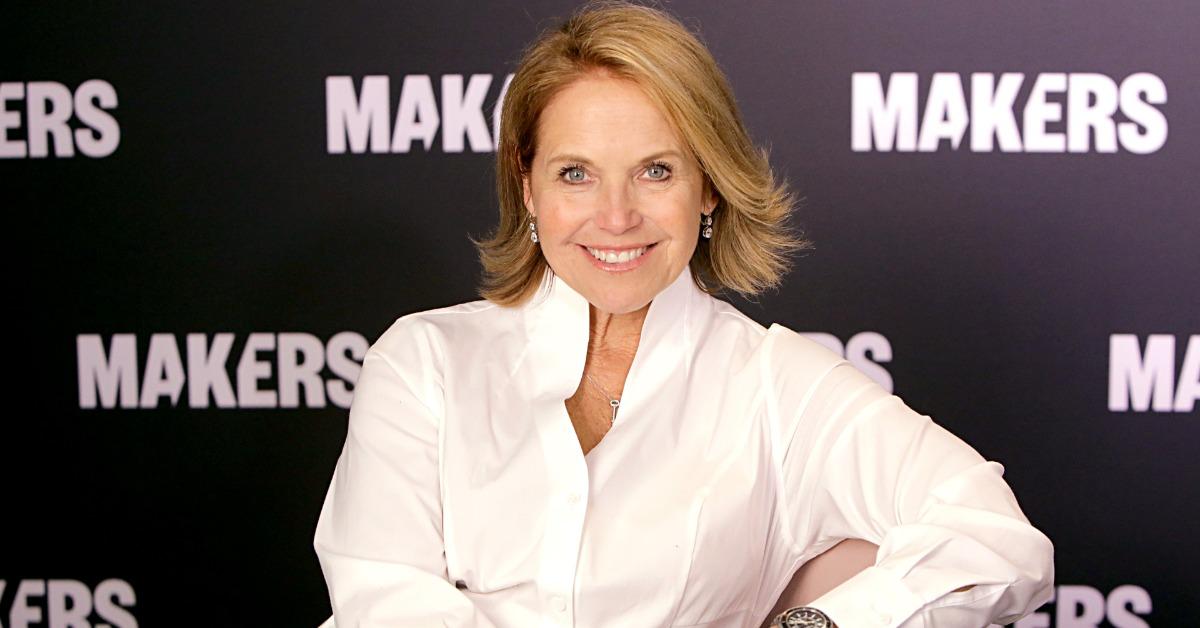 Katie Couric Will Be the First Woman to Host 'Jeopardy!' Ever
As part of the series of guest hosts taking on the late Alex Trebek's role on Jeopardy!, Katie Couric is making history as the first woman to host the competition program.
Article continues below advertisement
Her new position, which will span from March 8, 2021, to March 19, 2021, is an unprecedented move in terms of how the show is handled, but what will Katie's salary be for hosting Jeopardy!? Here's what we know of her forthcoming role.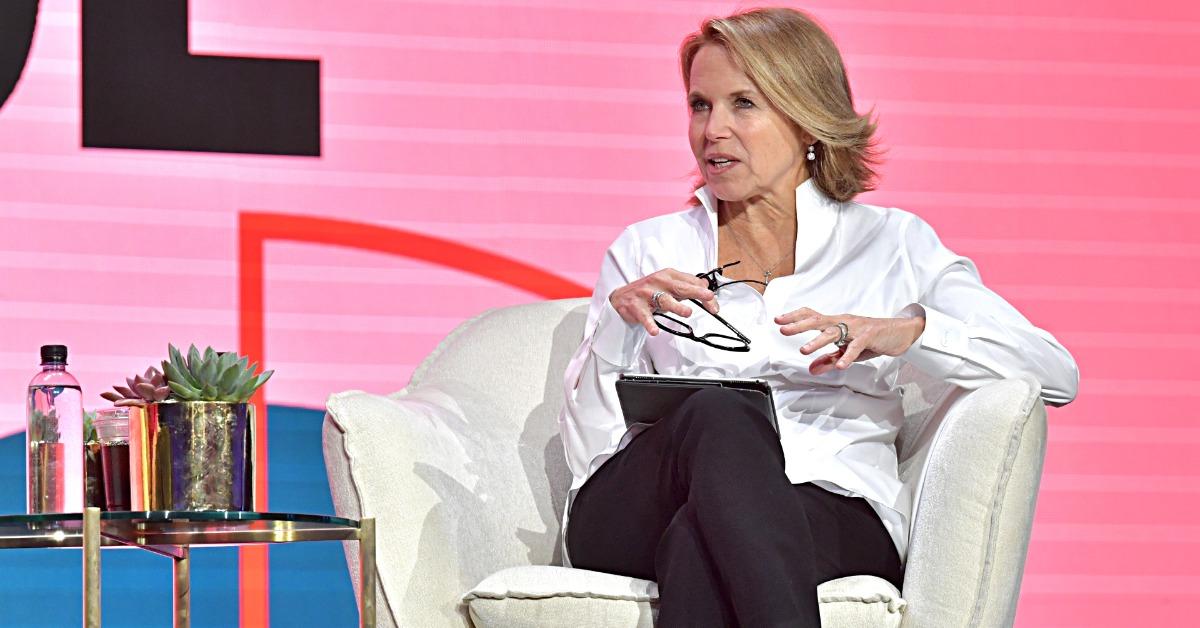 Article continues below advertisement
What is Katie Couric's salary for hosting 'Jeopardy!'? She's being compensated in a different way.
Per ABC, Katie is seemingly thrilled to take part in the show, saying, "It is such a thrill to be here guest-hosting a show I've watched for years, and a real honor to help as we recover after Alex [Trebek]."
But how much exactly is Katie being paid for taking on such a task? It seems as though she's being compensated in a different way than money being put directly in her bank account.
As part of each guest host's appearance on the show, Jeopardy! will be making a sizable contribution to a charity of their choosing. This commendable route, as opposed to collecting a salary for their work, was agreed upon by the stars who are rotating in for Alex's role.
Article continues below advertisement
Beyond Couric's contributions, Anderson Cooper, Savannah Guthrie, Dr. Mehmet Oz, Dr. Sanjay Gupta, Aaron Rodgers, Mayim Bialik, and Bill Whitaker have all also been tapped to take part in the guest host series that has been going on since show champion Ken Jennings and producer Mike Richards' respective times as interim hosts ended.
Article continues below advertisement
Katie Couric's 'Jeopardy' salary is going toward supporting a cancer treatment initiative.
In 2008, the veteran journalist founded Stand Up To Cancer, an organization that dedicates "funds and develops the newest and most promising cancer treatments to help patients today."
Katie has notably mentioned the organization, its efforts, and the effect taking part in it has had on her life since its inception, and her involvement in the worthy cause is clearly a fulfilling aspect of her life.
Article continues below advertisement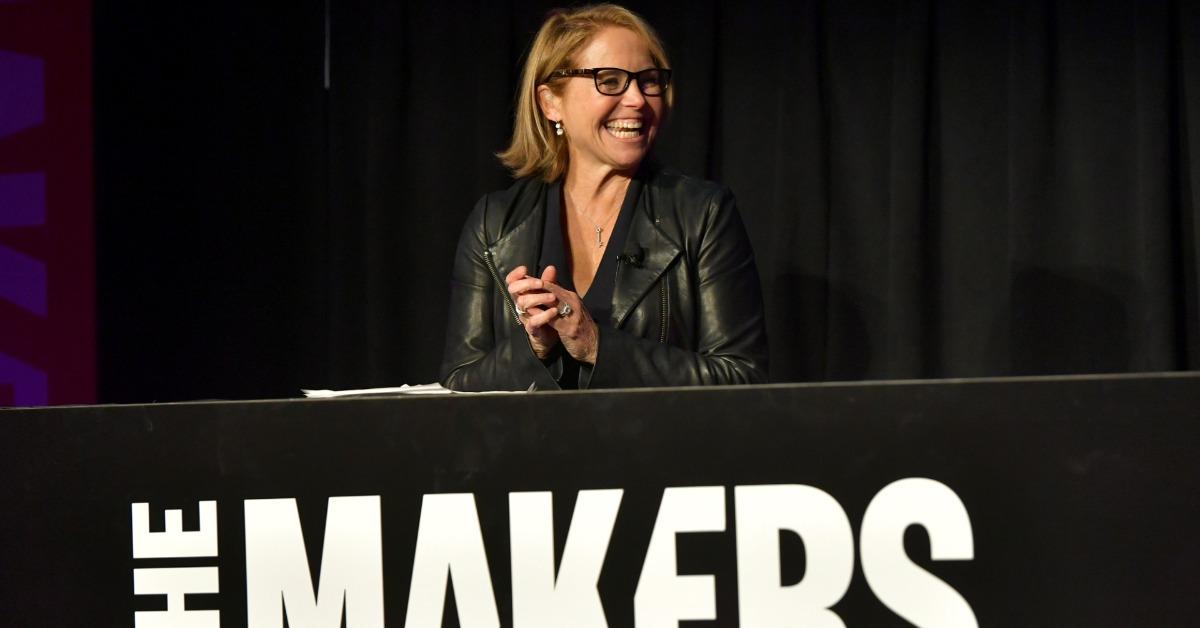 Katie has led quite a noteworthy career as a journalist over the years.
Largely regarded as the first woman to solo anchor a network evening newscast, Katie has left an undeniable mark on broadcast journalism throughout her career. Now, this role on Jeopardy! is just another proverbial notch in the belt for this remarkably talented reporter.
Article continues below advertisement
After 15 years as an anchor on The Today Show, Katie became an anchor as well as the managing editor of the CBS Evening News, taking the reins on the production from 2006 to 2011. The recipient of duPont-Columbia, a Peabody, two Edward R. Murrows, a Walter Cronkite Award, as well as multiple Emmys, she has been heralded for her work by peers.
Katie is also the founder of Katie Couric Media (KCM), which works with brands from across the world to create not only a daily newsletter called Wake-Up Call, but documentaries, podcasts, and a variety of other means to get their unique messaging across to fans.