Late 'Jeopardy!' Winner Brayden Smith's Parents Are Suing the Hospital That Performed His Surgery Before His Death
Brayden Smith, multi-time 'Jeopardy!' winner was pronounced dead on Feb. 5, 2021, at 24 years old — now, his family is suing those who operated on him.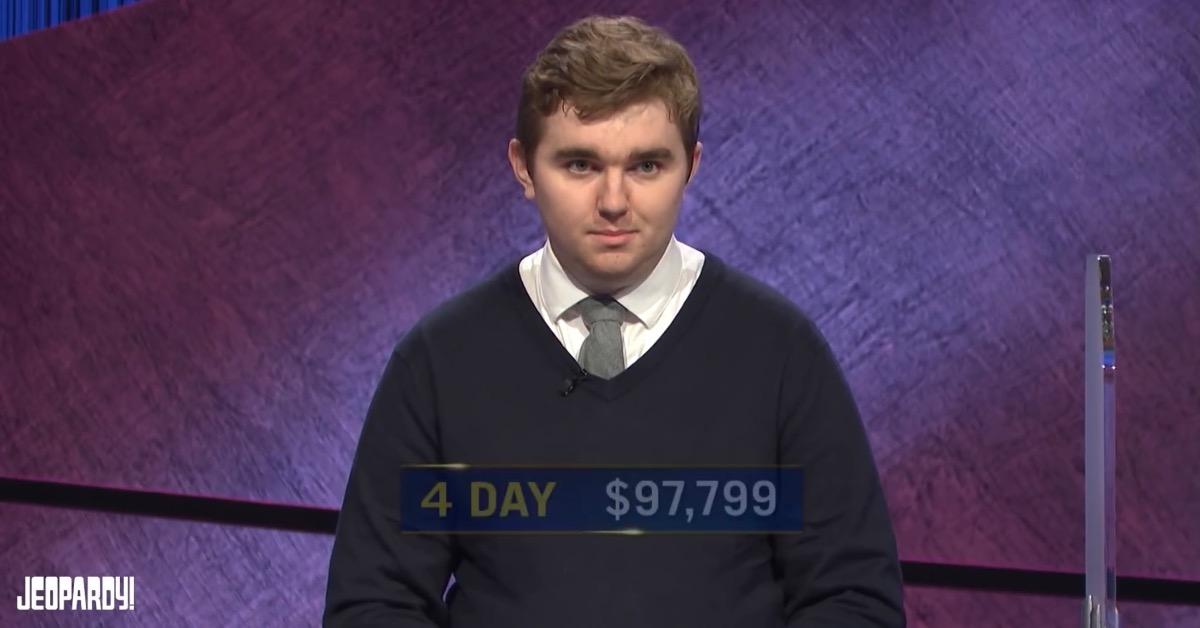 Five-time Jeopardy! champion Brayden Andrew Smith passed away on Friday, Feb. 5, 2021, at just 24 years old. The competition show phenom, hailed by many as the last great champion of Alex Trebek's Jeopardy! era, left a longstanding legacy through his appearances on some of Alex's final episodes and proved his intelligence through many feats of mental gymnastics on the show.
Article continues below advertisement
Now, in the wake of his untimely death at such a young age, his parents are looking to pursue legal action against the hospital at which he passed away. Keep reading for a reflection into all that he was able to accomplish during his short time on Earth, the ways that he has been remembered by family and fans alike, and new developments into the legal case being raised about his death.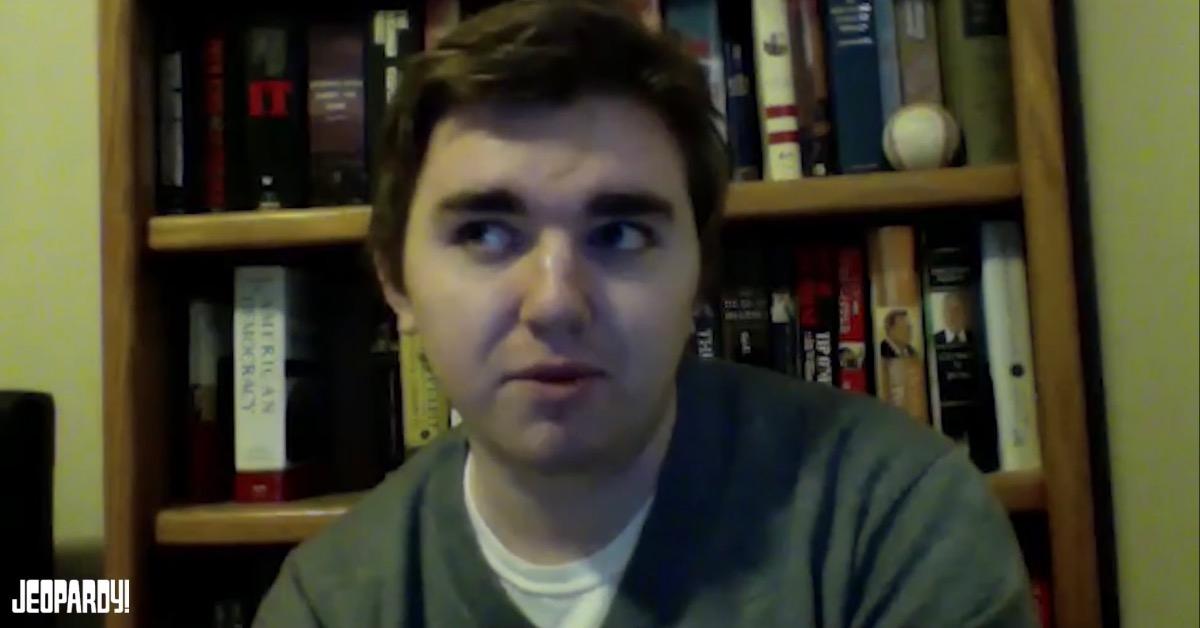 Article continues below advertisement
Brayden Smith's untimely death was shocking to 'Jeopardy!' viewers.
Brayden gained fame amongst Jeopardy! fans as virtually the last multi-time champion of the show during Alex Trebek's life. The legendary host, who passed away Nov. 8, 2020, was still at the show's helm during Brayden's remarkable five-time champion streak.
The loss of Brayden was simply another terrible blow that was dealt to fans of the show. His ultimate cause of death was revealed to have been blood clotting in his lungs after undergoing surgery to remove his colon due to a harsh battle with ulcerative colitis.
Article continues below advertisement
Brayden's mother, Debbie Smith, took to Twitter at the time to share the sad news of the loss of her son. In her emotional post that accompanied Brayden's Jeopardy! headshot, the grieving parent wrote, "We are heartbroken to share that our dear Brayden Smith recently passed away unexpectedly. We are so grateful that Brayden was able to live out his dream on @jeopardy."
Article continues below advertisement
Now, Brayden's parents are suing the hospital that performed his colon operation.
According to new documents obtained by People, Brayden's parents have decided that they will pursue legal action against the hospital where he had surgery just weeks before his death. The lawsuit, which has already been filed, targets St. Rose Dominican Hospital-Siena Campus in Henderson, Nev., Dignity Health, and Fidelity Home Health Services, as well as a slew of doctors and nurses who were involved in Brandon's procedure.
It claims medical malpractice and negligence at the hands of everyone who was involved in Brayden's January 2021 surgery to remove his colon. "His last days were a nightmare," the lawsuit reads. "His death was preordained by the misconduct of doctors and nurses. None of this had to be." The family is seeking "unspecified compensatory and punitive damages" in excess of $15,000, according to the court documents.
Article continues below advertisement
The Smiths claim that Brayden was not given Heparin or any other anticoagulant, which are used to stop blood clots in the lungs after surgery.
"This surgery happens every day in hospitals across the country. Every day. And patients are taught properly, and they go on and lead extremely productive lives," Robert Murdock, an attorney for the Smith family, said to KTNV.
Dignity Health, which operates St. Rose Dominican Hospital, did not immediately issue a comment on the pending litigation.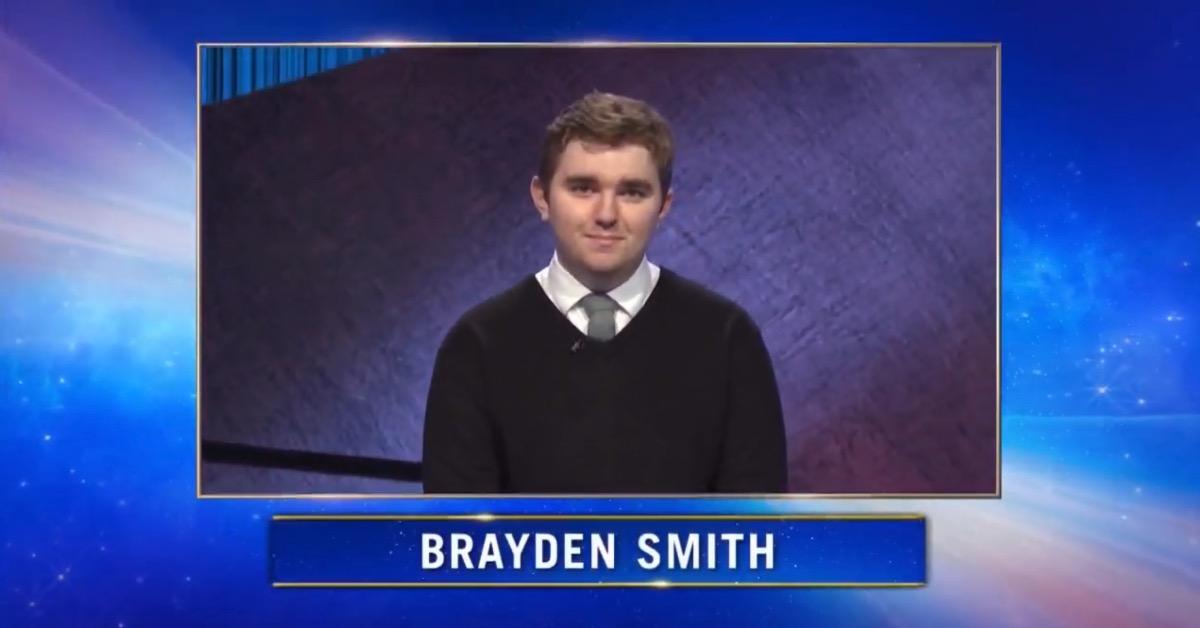 Article continues below advertisement
Brayden Smith's obituary painted a picture of who he was as a person outside of 'Jeopardy!'
Per his obituary, which was released soon after after his passing, Brayden was intelligent, determined, and posed to do big things in his life. His accolades included but were not limited to being a graduate of UNLV with a degree in economics, a National Merit Scholar semifinalist, a member of the Junior Classical League, and captain of his school's Quiz Bowl team, leading them to back-to-back state runner-up's during his enrollment.
For all of this, Brayden was given the honor of being named the Harvey Dondero outstanding player, which earned him a college scholarship. He graduated from UNLV in 2020 while garnering fame for his appearances on Jeopardy!
Article continues below advertisement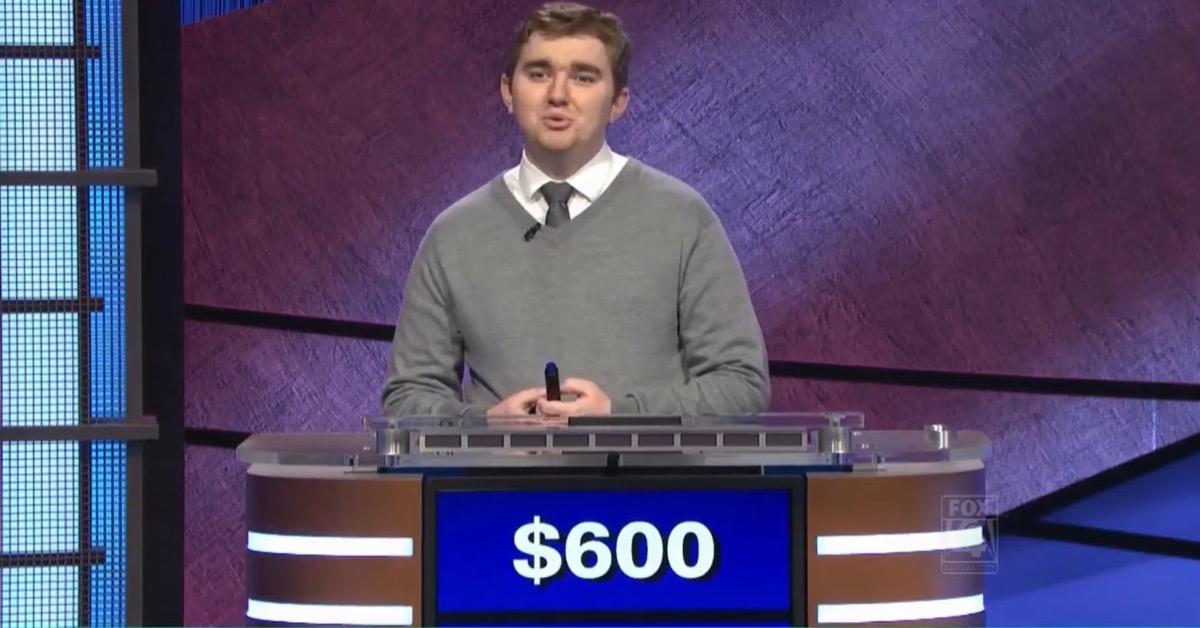 He was a film buff and a music lover with a supportive family unit.
Beyond his pursuits regarding knowledge and Jeopardy! history, Brayden enjoyed the simple things in life, such as an affinity for both classic and new movies. According to his obituary, "He could be explaining the symbolism in Citizen Kane one moment and the comedic timing in Dumb and Dumber the next."
When he wasn't watching lauded cinema, Brayden was an avid music lover and even played the saxophone. His tastes, per the obituary, were commendable as well, with a penchant for listening to the likes of "Duke Ellington, Chet Baker and Miles Davis," and even "the Beach Boys, Steely Dan, and Toto."