Jeopardy!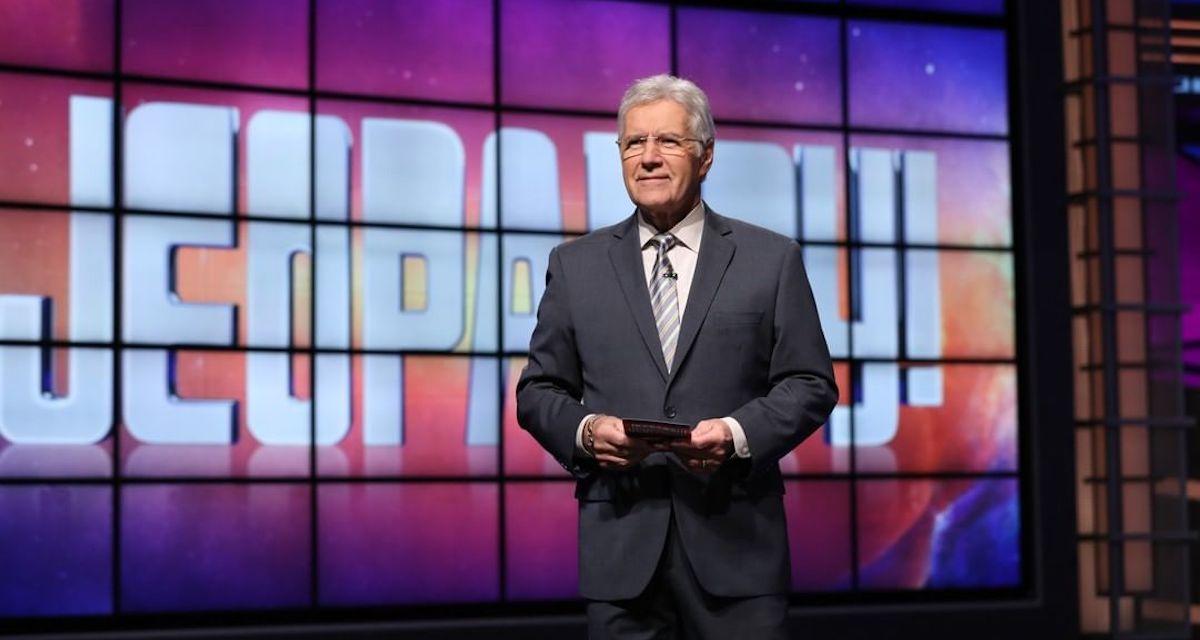 America's game show Jeopardy! was created by Merv Griffin and originally debuted as a daytime show from 1964 to 1973. Host Alex Trebek took over Jeopardy! in 1984, and he was joined by announcer Johnny Gilbert.
During the competition, contestants are presented with general knowledge clues and have to respond in the form of a question. Alex hosted Jeopardy! until his death in 2020, and his last episode aired on January 8, 2021. His replacement has yet to be announced.
Since its premiere, over 8,000 episodes of Jeopardy! have aired, and the show has won over 35 Daytime Emmy Awards.
Network: ABC
First Episode Date: March 30, 1964
Cast:
Art Fleming (host) — 1964-1975, 1978-1979
Don Pardo (announcer) — 1964-1975
John Harlan (announcer) — 1978-1979
Alex Trebek (host) — 1984-2020
Johnny Gilbert (announcer) — 1984- Present
Where to watch: Netflix
Latest Jeopardy! News and Updates