'Jeopardy!' Intends to Film Its 40th Season, Despite the Writers Strike
Now that the WGA and SAG-AFTRA are on strike, several 'Jeopardy!' champs refuse to cross the picket line.
The Gist:
The Tournament of Champions will be postponed because of the writers strike.
There are reports that the show is considering using recycled clues in Season 40.
Host Mayim Bialik has said she will not film any new episodes during the strike.
It seems like everything we enjoy in television and movies is now on hiatus due to the writers and actors strikes. The WGA first started striking on May 2, 2023, and one of the first shows affected was Jeopardy! The most-watched show in syndication with 9 million weekly viewers, Jeopardy! is one of America's most popular shows, so a strike disruption would be incredibly influential.
Article continues below advertisement
But unlike most shows with WGA writers, Jeopardy! is not a scripted series. The writers are responsible for writing the trivia questions we tune in for every night. While audiences seem to love hosts Ken Jennings and Mayim Bialik, it's the WGA writers who make the show what it is. So how is Jeopardy! affected by the writers strike?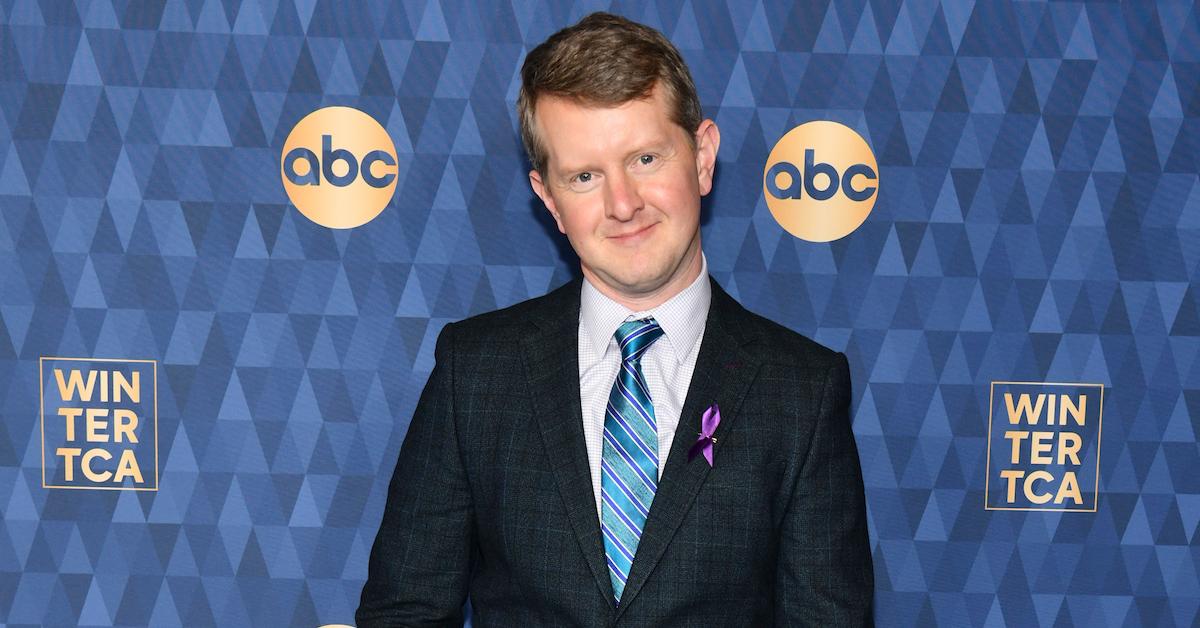 Article continues below advertisement
The Tournament of Champions will be postponed because of the writers strike.
Season 39 boasted an impressive group of Jeopardy! champions and audiences are naturally eager to watch them go head-to-head in the annual Tournament of Champions. However, because of the writers strike, 2023's TOC will look a bit different. Before we knew it would be postponed, Jeopardy! winner and qualifying TOC contestant 13-game winner Ray Lalonde spoke up on Facebook and Reddit.
"There are now credible reports that the [Jeopardy!] producers are making contingency plans to start filming the next season of the show with old and/or recycled material if the WGA strike remains unresolved," he wrote on July 21. "As a supporter of the trade union movement, a union member's son, and a proud union member myself I have informed the show's producers that if the strike remains unresolved I will not cross a picket line to play in the tournament of champions."
Article continues below advertisement
Several fans of the show commented to commend Ray and share their solidarity. Fellow Jeopardy! qualifying champs quickly joined in with Ray's sentiment. "Ray, thank you for taking this stand," commented nine-time winner Ben Chan. "If you are out, I am out." 21-game winner Cris Panullo, eight-game winner Hannah Wilson, and six-game winner Troy Meyer also agreed not to cross the picket line.
Article continues below advertisement
Regardless, a Jeopardy! spokesperson told USA Today, "Jeopardy! never had any intention of producing a Tournament of Champions for Season 39 until the strike is resolved. The Jeopardy! postseason represents the pinnacle of our competition, and it should feature our strongest players playing our toughest original material." Even without the TOC, it seems like Jeopardy! will forge ahead with the 40th season.
The writers strike may not stop 'Jeopardy' from producing new episodes.
Unlike the qualifying champions in the TOC, regular-season Jeopardy! players don't have as much leverage when it comes to standing up for the WGA. If producers want to continue making episodes with old, recycled, or prewritten questions for Season 40, there's no union that is technically standing in their way.
Article continues below advertisement
It's likely that several potential Jeopardy! competitors want to stand in solidarity with the WGA. But this could also be their one chance to play Jeopardy! And they're much more easily replaceable than known champs. So the stakes are much higher for them than they are for producers.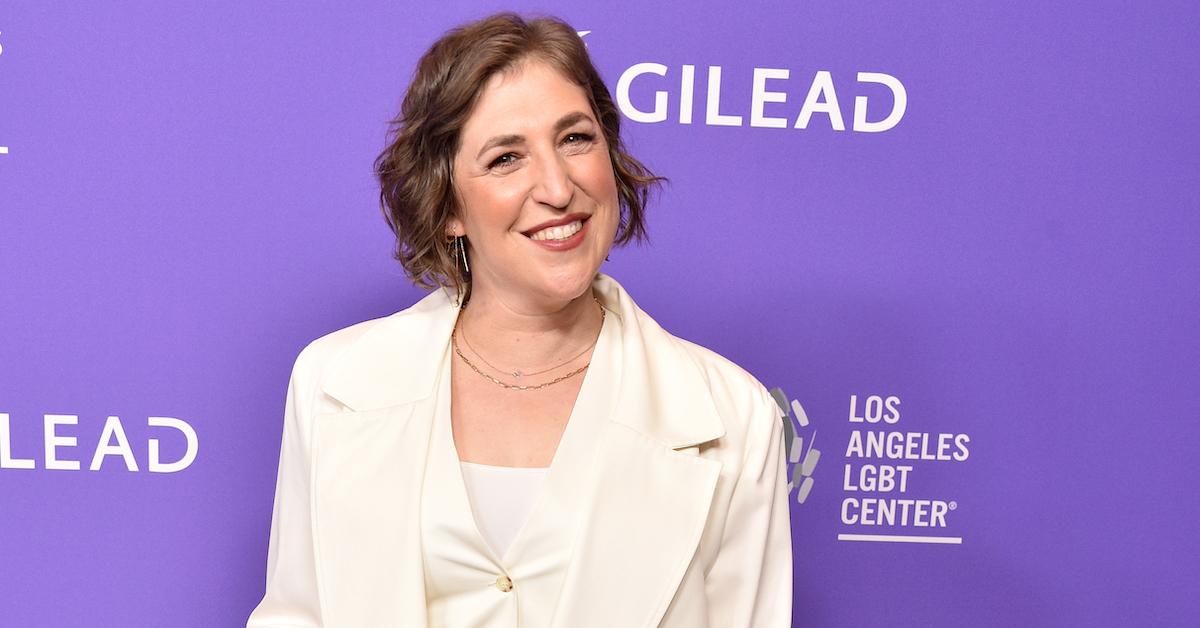 Article continues below advertisement
So with the contestants on board and old questions to use, the biggest missing piece is the host. When the WGA began their strike, Mayim decided not to film her final episodes of Jeopardy! in solidarity with the WGA. The 39th season had four episodes left to film she was slated to host, but when the strike began, she refused to finish the season even though the questions/answers were already completed.
For Mayim, a SAG-AFTRA member, crossing the picket line could be catastrophic. However, Ken is not a member of either SAG or the WGA, so he's not *technically* breaking any rules by crossing the picket line to work on Jeopardy! while its writers are striking. That hasn't stopped people from criticizing Ken though.
Article continues below advertisement
Perhaps the most scathing criticism came from actor Wil Wheaton, who wrote a long post on Facebook about why he was disappointed with Ken's actions. "I'm deeply disappointed with Ken," Wil wrote. "The fact is, he has an enormously high profile, and his choices affect the writers of his show and the entire WGA in a meaningful way that people pay attention to … I hoped he would use that privilege to put the needs of the many ahead of the greed of the few.
If Jeopardy! does come back on schedule for the fall, it's likely that the questions have been used before, were rejected, or just haven't been used yet. Ken will be considered a "scab," which is a derogatory term to describe someone who crosses a picket line, and contestants may not be producers' first choices. We just want the Jeopardy! we love back — but more importantly, the WGA needs to get what they deserve!