Social Media Users Are Divided About Mayim Bialik Co-Hosting 'Jeopardy!'
Is Mayim Bialik leaving 'Jeopardy!'? After weeks of receiving some backlash about her performance as co-host, some think it may cause her to leave.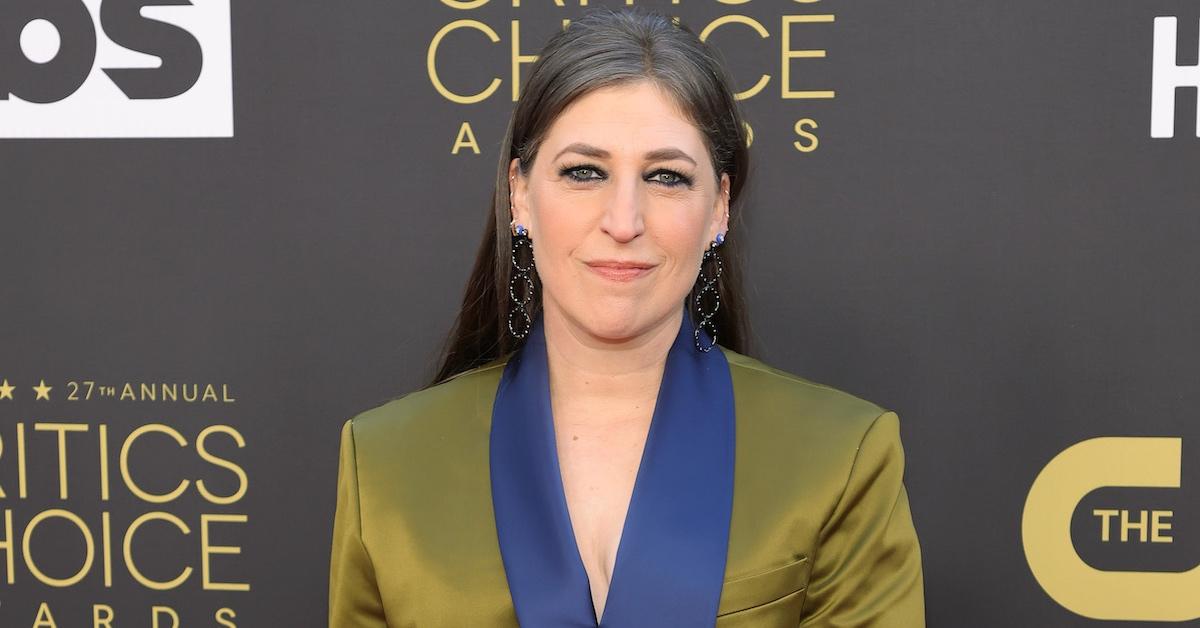 It's no secret that Jeopardy! viewers were surprised by former champion Ken Jennings and actress and neuroscientist Mayim Bialik taking turns with hosting duties for the show. Since this move has never taken place, it was first met with some backlash from avid viewers. After all, the late Alex Trebek never shared the host title with other people. Thankfully, things have been sooth-sailing so far.
Article continues below advertisement
Unfortunately, there is no such thing as pleasing everyone — and since Mayim has been sharing reins with Ken, many viewers have been pretty hard on her. From opinions about her verbiage on the show to some viewers simply not being too fond of her, the backlash has been relentless. In fact, many people are wondering if Mayim Bialik will end up leaving the show. Here's what we know.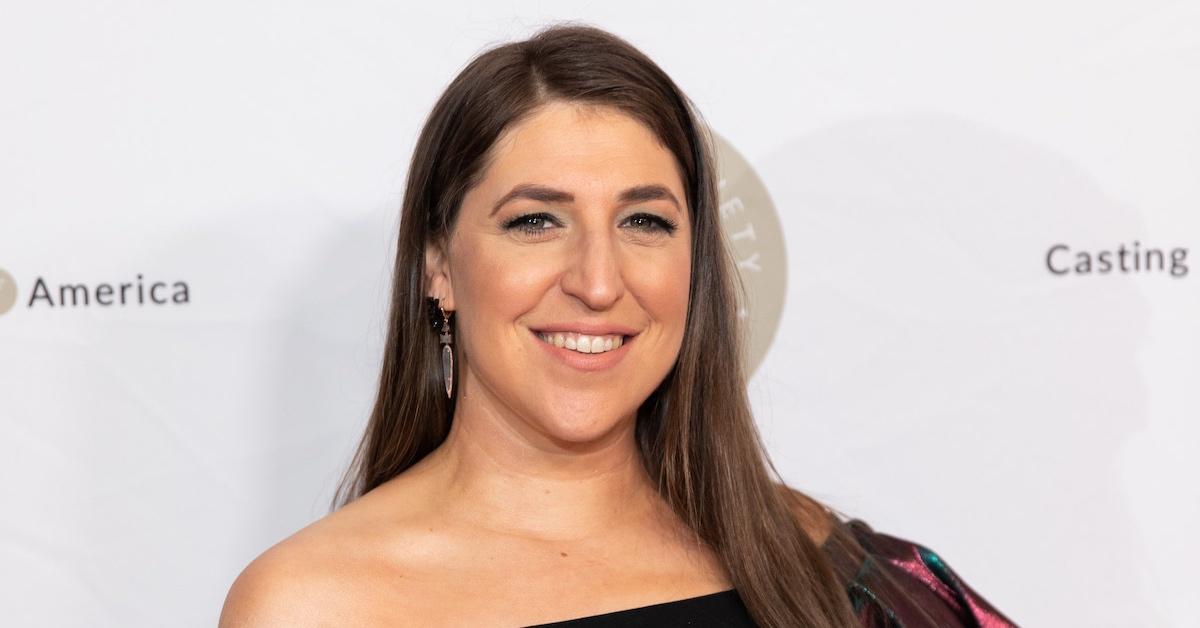 Article continues below advertisement
Mayim Bialik is showing no signs of leaving 'Jeopardy!' anytime soon.
For folks that believe Mayim will be bidding Jeopardy! adieu, think again! Truthfully, hosting the game show has been a dream come true for the star. In a March 13, 2022 interview with Entertainment Tonight, Mayim shared that would love to become the full-time host of the show.
"I would love that," Mayim said. "I like to say I've lived season to season since I was about 13 years old. So what I know is what I'm doing until May 6, and beyond that, hopefully I'll know more before May 6."
Article continues below advertisement
In case you've been out of the loop, both Mayim and Ken have split their hosting duties due to their schedules. This will continue through the end of Season 38. Additionally, Mayim has shared that she has received a blessing from Alex's family.
Article continues below advertisement
"I got to meet them when we dedicated the stage and just felt so humbled around them," Mayim said. "I want to only honor, and you can't match him, so there's no need to try, but we really do continuously kind of want their blessing, that they feel what we're doing is supporting that legacy."
Mayim went on to share that being able to possibly fulfill the role as the first female host would be "mind-blowing."
Article continues below advertisement
Some 'Jeopardy' fans are not on board with Mayim taking full control of the hosting gig.
Unfortunately, you can't please everyone. Even though Mayim would be the first female Jeopardy! host if given the opportunity, some people are not supportive of her getting the role. Some Twitter users have expressed feelings of Mayim simply not being the best person for the job. Additionally, some people have even said that if Mayim is named the next Jeopardy! host, they will stop watching the show.
On the flip side, some users have been pretty supportive of Mayim hopefully being named the next host — especially because she would make history doing so. Still, we won't know Mayim's fate until the end of Season 38.
Be sure to tune in to Jeopardy! every weeknight on your local station for more fun trivia.