Mayim Bialik Named Co-Host of 'Jeopardy!' Season 38 Alongside Ken Jennings
What is Mayim Bialik's salary for co-hosting 'Jeopardy!'? The actress will co-host alongside Ken Jennings for the entirety of Season 38.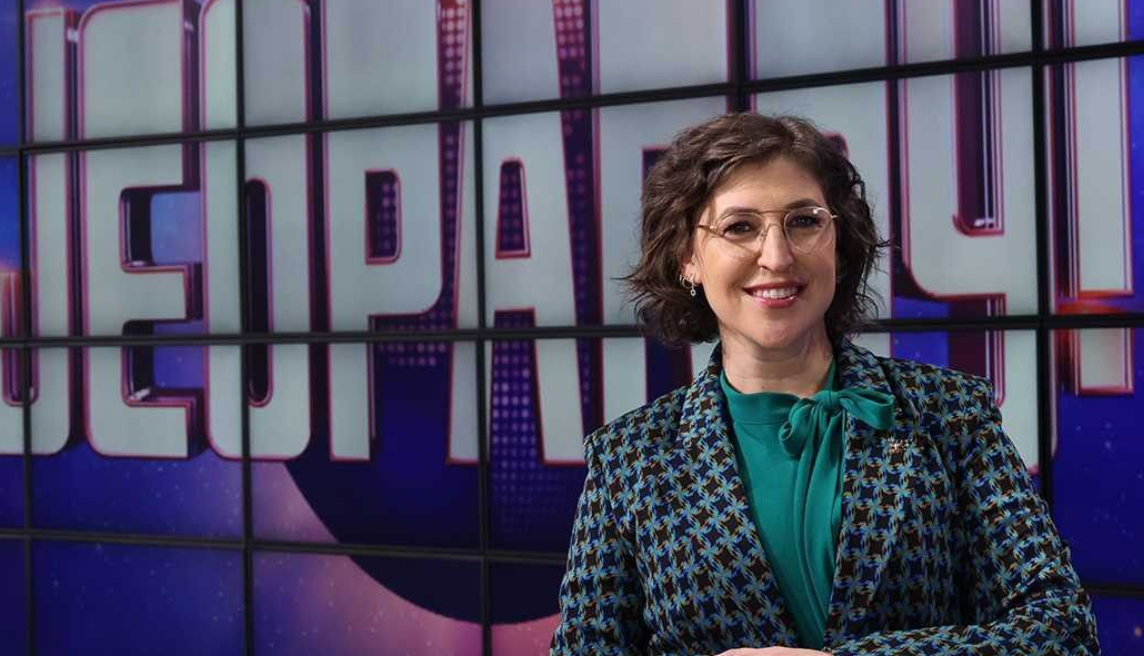 Neuroscientist and actress Mayim Bialik will remain as co-host alongside Ken Jennings for Season 38 of Jeopardy!
"We are delighted to let you know our excellent and experienced team in front of and behind the camera will continue into 2022: @missmayim and @kenjennings will share hosting duties through the end of #Jeopardy! Season 38, and Michael Davies will remain as executive producer," the show's official Twitter page posted on Dec. 8, 2021.
Article continues below advertisement
The Big Bang Theory star was tapped to stand behind the podium as a guest host in May 2021 following the death of Alex Trebek.
The former child star was a total fan-favorite when she guest-hosted in May and June which had social media vying for her as a permanent fixture on the show.
So, with Mayim now set to co-host Season 38 of the popular game show, what is her salary?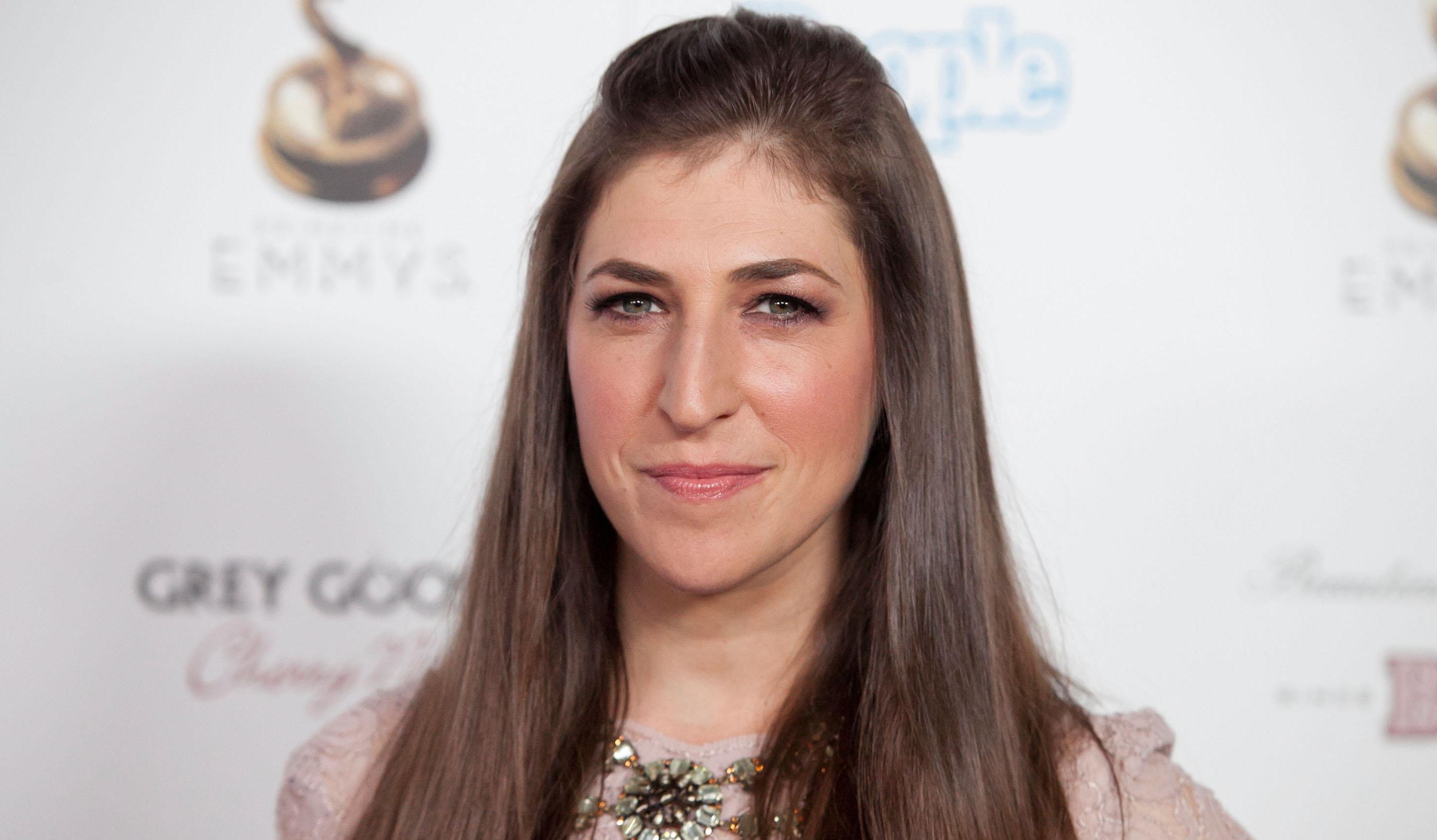 Article continues below advertisement
What's Mayim Bialik's salary for co-hosting 'Jeopardy!'?
At this time, Mayim's salary as a co-host on Jeopardy! isn't publicly available.
However, her previous role as a Season 37 guest host helped to raise significant funds for the charity of her choosing.
"To honor the participation of each of these talented individuals, Jeopardy! is matching the cumulative winnings of all contestants who compete and donating it to the charity of the guest host's choice," Jeopardy.com stated.
The CBS star raised $194,851 for the National Alliance on Mental Illness, which advocates for mental health needs and gives users a wide range of resources for support and education.
"I've been involved with that charity as a client, as it were," she told USA Today about her personal connection to the organization, adding, "They provide support not only to individuals living with mental illness but to their families as well, to give support to help people get through understanding that the family member is struggling or hospitalized or living with a mental illness."
Article continues below advertisement
Mayim said she was nervous to fill Alex Trebek's shoes.
Like most hosts, Mayim was really excited to lead the competitive game show but was nervous about filling Alex's shoes.
"I was terrified," she told USA Today. "It's not like you can even try to fill Alex's shoes. Everybody kind of holds his energy present on that stage. You still feel him there, and I think I really just wanted to discreetly and humbly take that podium."
Article continues below advertisement
And, Mayim's kind words for the show didn't stop there.
She said in an interview posted on her Instagram that she wanted to be involved with the show in any way she could, even going so far as to joke that she would sweep the floors.
"[Jeopardy!] is such an iconic and unbelievable piece of our collective culture," she said. "To be considered to be part of it, really in any way, it's an immense honor. Especially for someone who's dedicated so much of my life to academia, to knowing things and being able to communicate things."
Mayim is currently scheduled to co-host Season 38 of Jeopardy!, as well as reprise her role for Season 2 of her comedy series, Call Me Kat.
We certainly can't wait to watch her in both!
For now, watch Mayim host Jeopardy!, weeknights through July 2022.