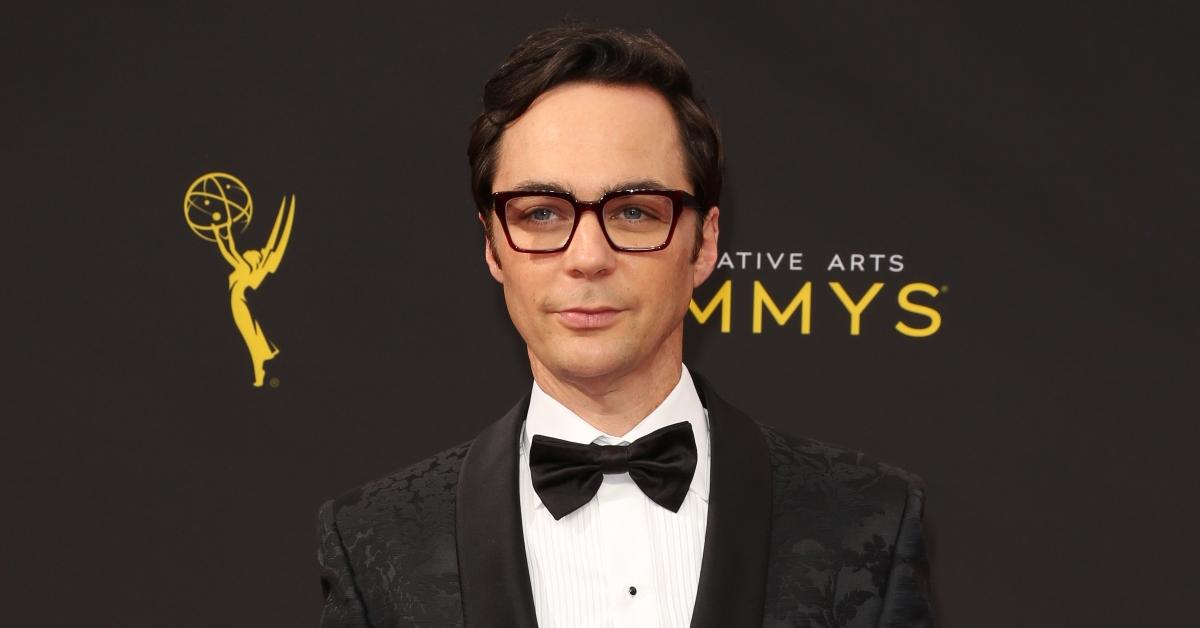 Jim Parsons Quit 'The Big Bang Theory' After the Death of His Father and Dog
Warner Bros. Television Studios announced on Wednesday, Aug. 22, 2018, that hit sitcom The Big Bang Theory would end with Season 12.
Reportedly, CBS was already in talks with the studio about another two-season pickup, but things changed for good when lead actor Jim Parsons announced that he was leaving the cast permanently. But why did Jim Parsons decide to leave The Big Bang Theory?
Article continues below advertisement
So, why did Jim Parsons decide to leave 'The Big Bang Theory'?
Reportedly, Jim told co-creator and producer Chuck Lorre that he was quitting The Big Bang Theory on Friday, Aug. 17, 2018.
Reluctant to replace the actor or continue working on the show without him, Chuck made a heartbreaking decision. He canceled the long-running series.
The last episode of Season 12, titled "The Stockholm Syndrome," aired about a year later, on May 23, 2019.
In a 2019 interview with Entertainment Weekly, Jim revealed that he reached the big decision gradually and that he had no conflicts with his fellow cast members or the show's creators.
Article continues below advertisement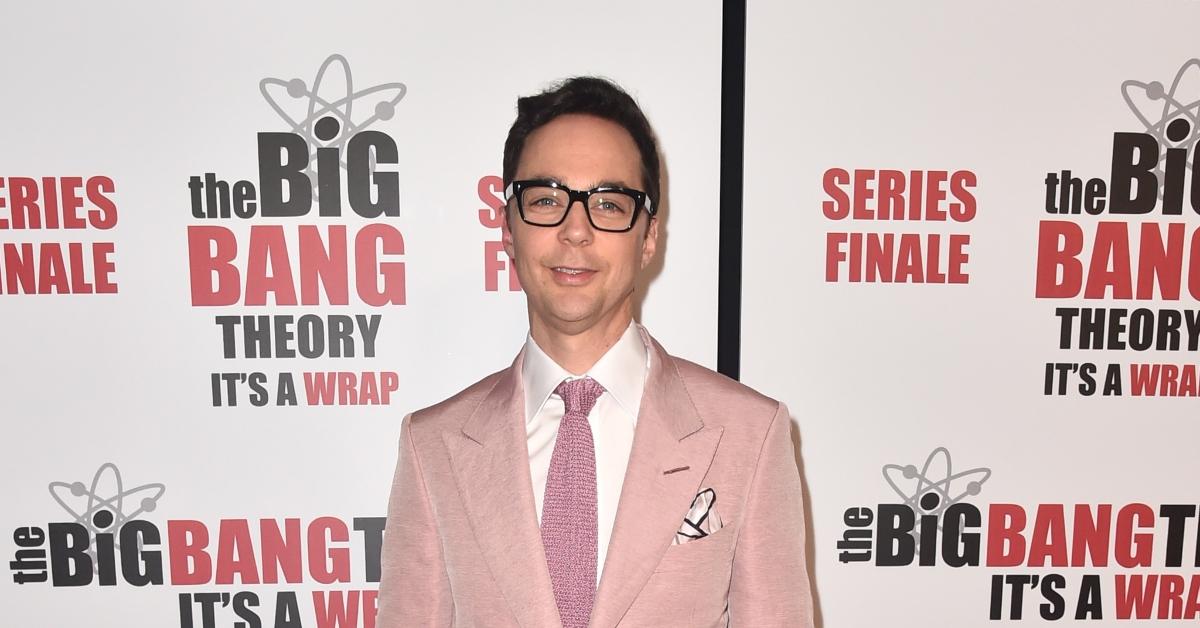 "It's both as complex and as simple as just feeling innately that it was time. It speaks to a lot of things, none of them bad. There is no negative reason to stop doing The Big Bang Theory. It felt like we have been able to do this for so many years now, it doesn't feel like there is anything left on the table. Not that we couldn't keep doing it, but it feels like we've chewed all the meat off this bone," Jim told Entertainment Weekly.
Article continues below advertisement
"It feels like the right time in my life. I don't know what's next for me. It's not like there is something specific I am aiming for. I'm firmly in my middle age now. I don't know how much longer I can wear [the T-shirts] without looking really long in the tooth," Jim added.
But there was more going on in his life that he didn't share at the time...
Article continues below advertisement
Jim revealed more about his decision in a more recent interview.
During an August 2020 appearance on David Tennant Does a Podcast With..., Jim opened up about some of the more personal and lesser-known reasons that propelled him to depart from the show.
He said the summer of 2018 marked a hectic period in his life, with several unsettling events taking place around the same time.
Jim explained that he was working on a Broadway adaptation of Mart Crowley's 1968 comic drama The Boys in the Band while shooting a commercial for Intel and taking care of his ailing dog.
Too worried to leave for work out of fear the dog might die while he was away, he was having an increasingly hard time juggling between different tasks. Eventually, his beloved pet had to be put down.
Article continues below advertisement
To make matters worse, Jim broke his foot during a curtain call for The Boys in the Band.
"It was the scariest moment for the next couple of days because I felt like I was at the edge of a cliff. I was teetering and I saw something really dark below between the death of the dog," Jim explained.
Article continues below advertisement
"The bottom line was that it was a really intense summer. The dog passing away, he was 14, and Todd [Spiewak] and I had been together for 15 years at that point, so it just was the end of an era. I had this moment of clarity that I think you're very fortunate to get in a lot of ways, of going, 'Don't keep speeding by.' You know? 'Use this time to take a look around.' And I did."
Article continues below advertisement
He also referenced the passing of his father when he ultimately told Chuck Lorre and writer Steven Molaro that he was leaving the show.
As Jim explained on the podcast: "I said, 'If you told me that like my father I had six years left to live, I think there's other things I need to try and do.'"
Co-star Kaley Cuoco also talked about Jim Parsons' decision to leave the show.
Last year when a fan asked the actress on Watch What Happens Live With Andy Cohen about Jim's decision to jet from the show which ended in its cancellation, she said it was "maybe a blessing in disguise."
The fan posed the question: "Were you disappointed when Jim Parsons' decision to leave the show ended The Big Bang Theory, when it could have gone on and on for many more years?"
Article continues below advertisement
Kaley replied by saying, "No, I think that is what he felt he needed at the time. And I think actually, I don't know if my life would have taken this path if we hadn't have ended when we did."
Cuoco recently received rave reviews for The Flight Attendant, which is currently streaming on HBO Max. Parsons is set to star in So Much, starring alongside Anna Akana. The TV movie is based on a collection of essays Akana dedicated to her younger sister who tragically took her own life.