'The Big Bang Theory' Says Goodbye Tonight — But Why?
With such continuously high ratings, why is 'The Big Bang Theory' ending? Here's what led to the decision, plus what the main stars will do next.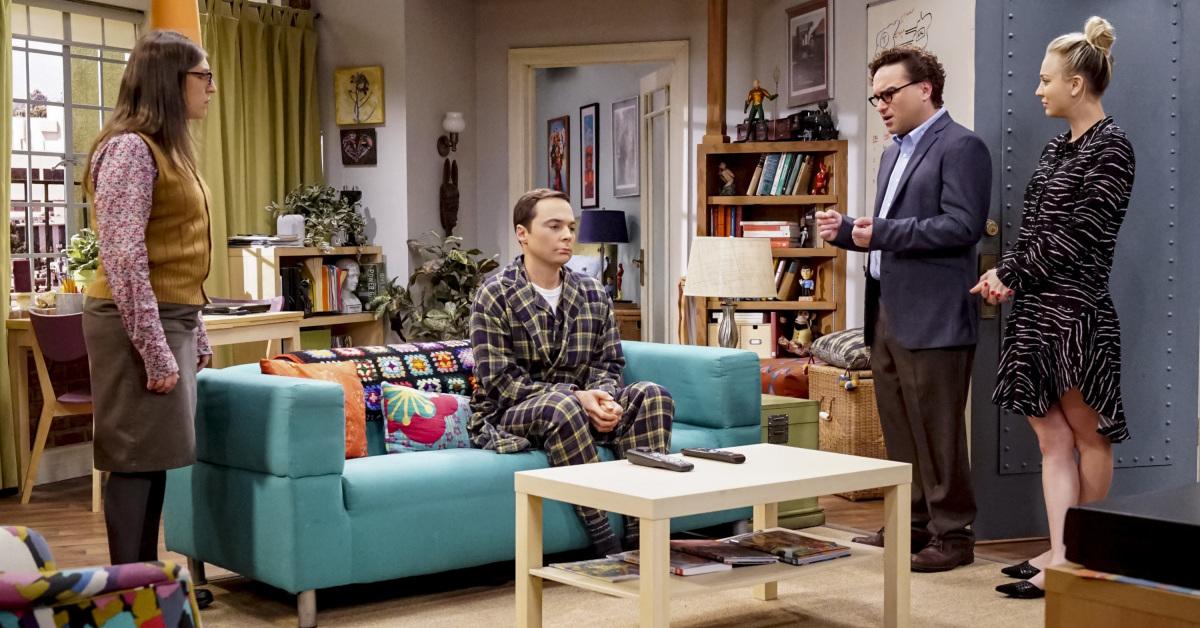 After 12 years and countless bazingas, The Big Bang Theory takes its final bow tonight. Throughout its run, the CBS comedy has dominated the ratings (it's even beating Game of Thrones' final season in weekly viewership) and made its stars millions.
Article continues below advertisement
So if the show is still successful and lucrative for everyone involved, it's understandable a lot of friends are asking, "why end it?" Well, there are a few factors.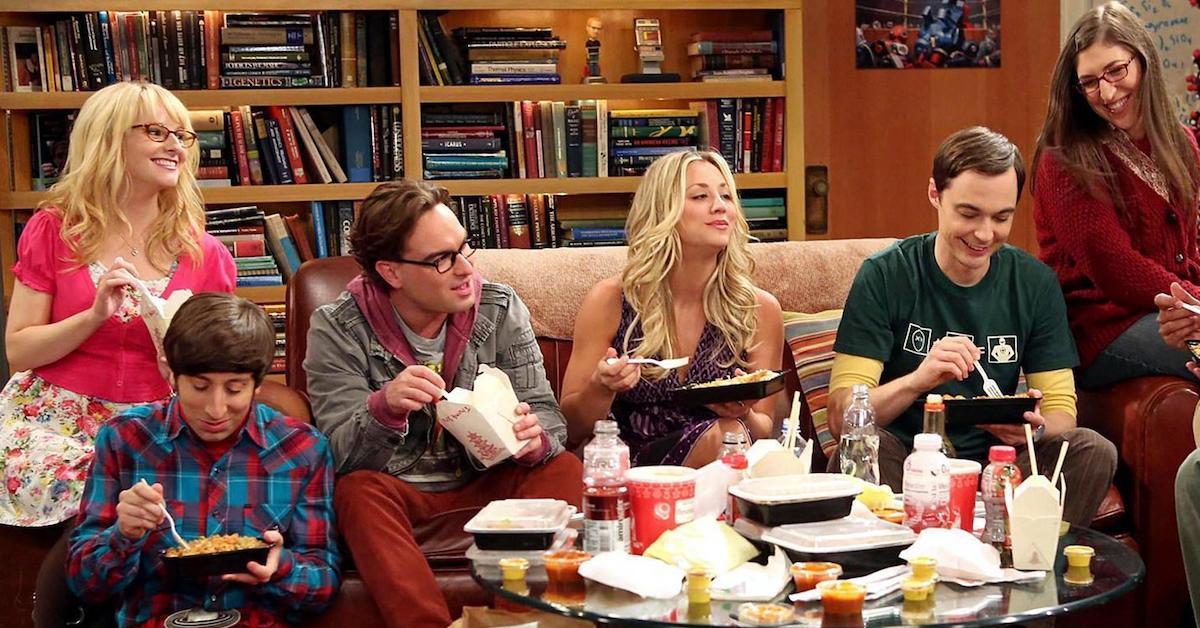 Article continues below advertisement
So why is The Big Bang Theory ending?
As it the case with most decisions to end a popular series, a lot of factors led to the decision to end the Chuck Lorre production. For one, while it is incredibly successful, it's not cheap. According to the Hollywood Reporter, each episode costs $10 million — yowza.
A big contributor to that cost is cast salary. The main stars make $900K per episode. That's down 10 percent from previous years to accommodate pay bumps for Melissa Rauch and Mayim Bialik, who are now each pulling in $500K per episode.
Also, Jim Parsons wanted to quit: no Sheldon, no show. 
Article continues below advertisement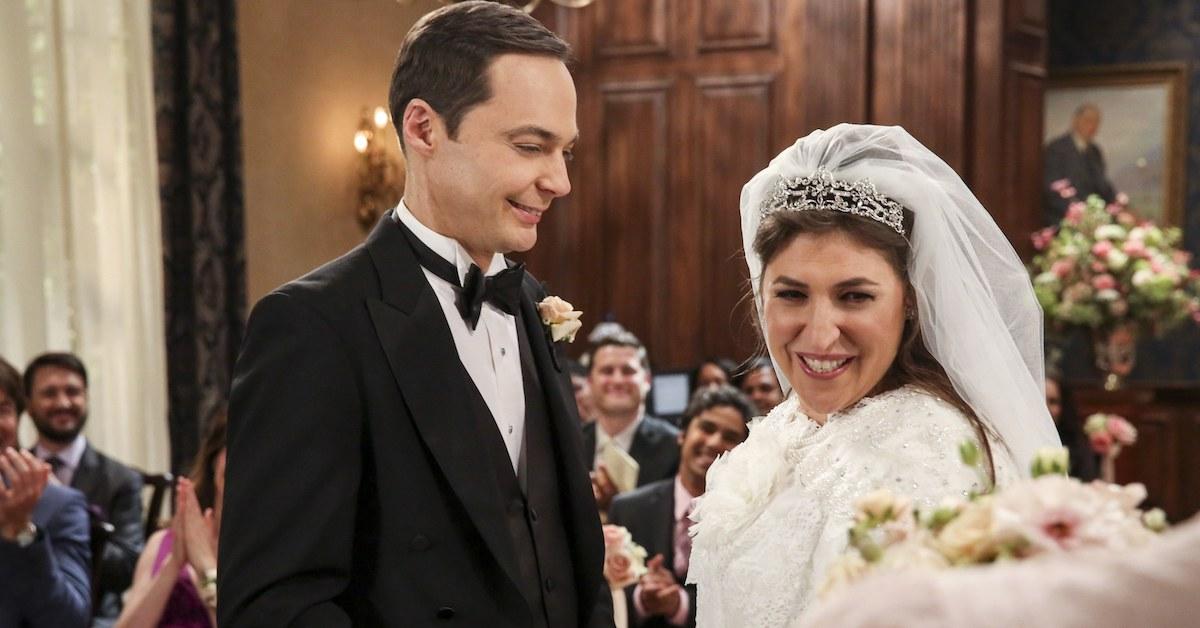 According to a Deadline source, it came down to Jim wanting to move on to pursue other projects. And, rather than write off Sheldon and keep the show going, Chuck decided it was time to wrap things up. The showrunner feels the characters of Sheldon, Leonard, and Penny are too central to the show for it to continue without any one of them, and I think most fans would agree.
Article continues below advertisement
Jim jokingly blamed his decision to bow out on being an Aries in a Hollywood Reporter interview. "It was the first time in my life of doing this show that it occurred to me that I might want to not do another contract after [Season] 12 was up," he said. "I don't know if it's because I'm an Aries or just because maybe I'm in touch with myself. Whatever it is, once I had that thought, I was like, 'Well, that's your answer.'"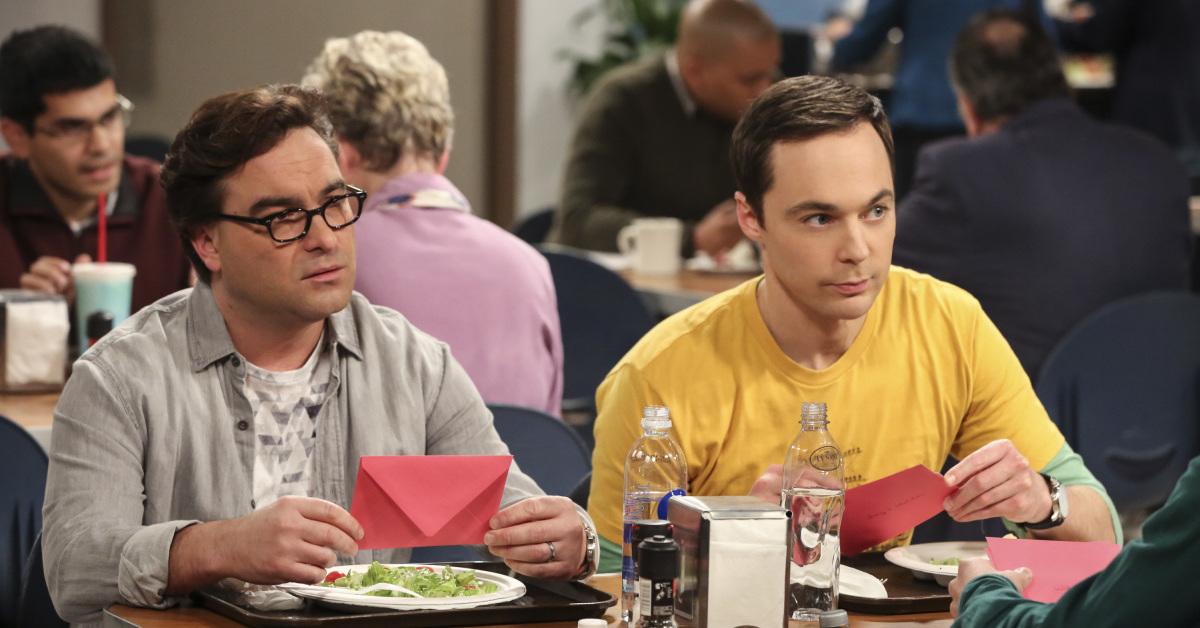 Article continues below advertisement
The 46-year-old actor has won four Emmys for the role and it has made him a household name, but actors and artists thrive on new challenges. While new storylines can certainly help a job from getting stale, after 12 years it's understandable why he'd want to move on to other ventures. He's been very active on the stage and has nabbed small roles in movies like Hidden Figures and The Normal Heart, but BBT ending will give him more free time.
That's especially important as The Boys in the Band goes into pre-production. The Netflix adaptation of the critically acclaimed Broadway play starts filming soon and is slated for release in 2020. The main cast of the stage production will reprise their roles in the screen version.
Article continues below advertisement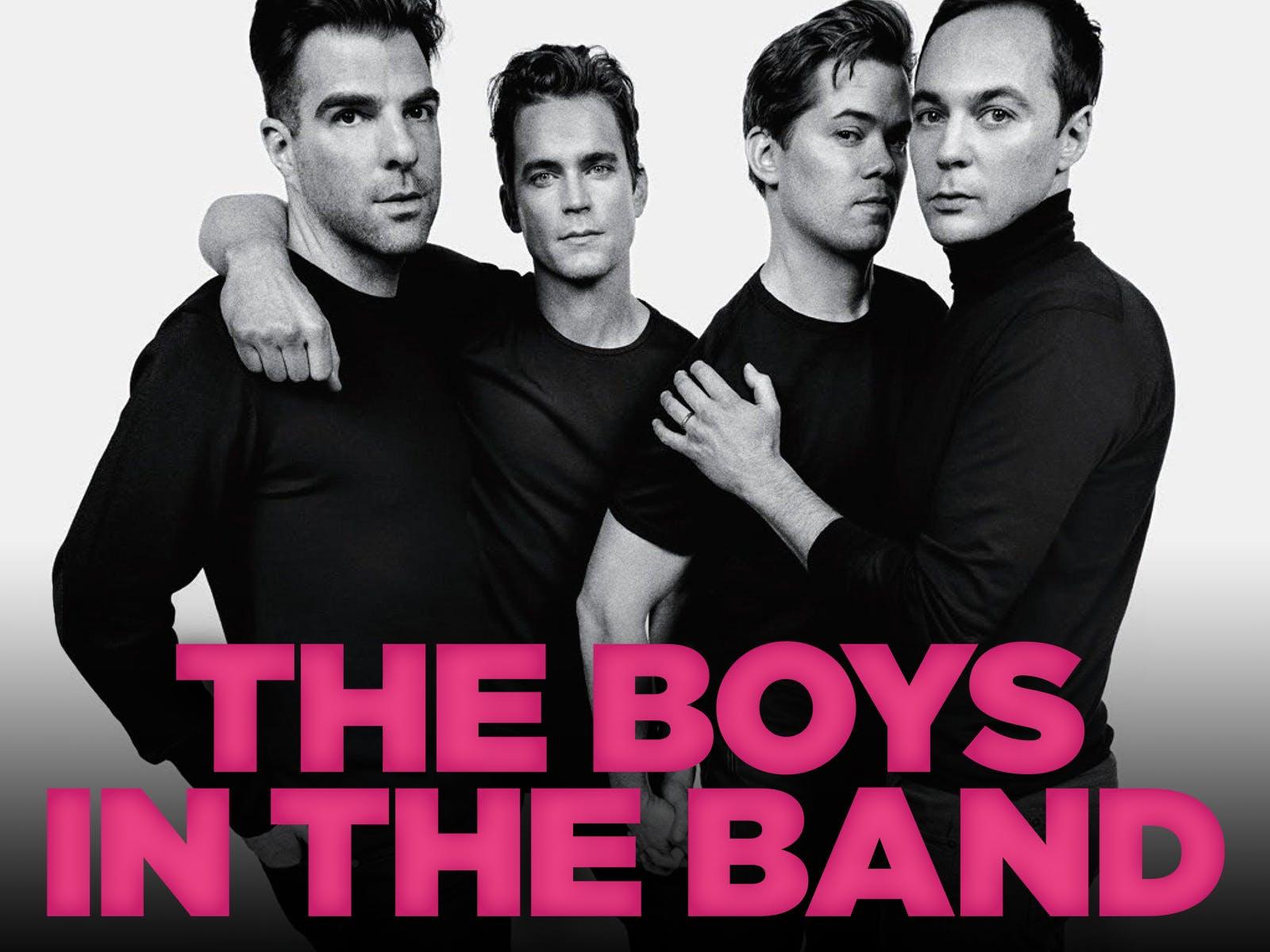 What are the other stars working on next?
Jim isn't the only Big Bang star who's in demand. Kaley Cuoco is voicing the title character in the upcoming DC animated series Harley Quinn. As for the other half of the show's central odd couple, there is certainly an opportunity for Johnny Galecki to get more work on The Conners. ABC renewed the rebooted reboot for a second season in March. Johnny has made a couple small appearances reprising his Roseanne role, but the Season 1 finale left the door open for Darlene and David to reconcile.
It's always sad when a beloved show ends its run, but Big Bang has given us 280 solid episodes. And as Neil Young sang, "it's better to burn out than to fade away." So often a show gets stale, viewers lose interest, and the decision to end things on their terms gets taken away from them. At least this way the show will go out with — I'm so sorry, there's just no avoiding this pun — a bang.
The hour long The Big Bang Theory series finale airs tonight at 8 p.m. on CBS.