'God Friended Me' Fans Are Praying for a Season 2
Is 'God Friended Me', the CBS show with a "heavenly" premise, going to be renewed or canceled before Season 2?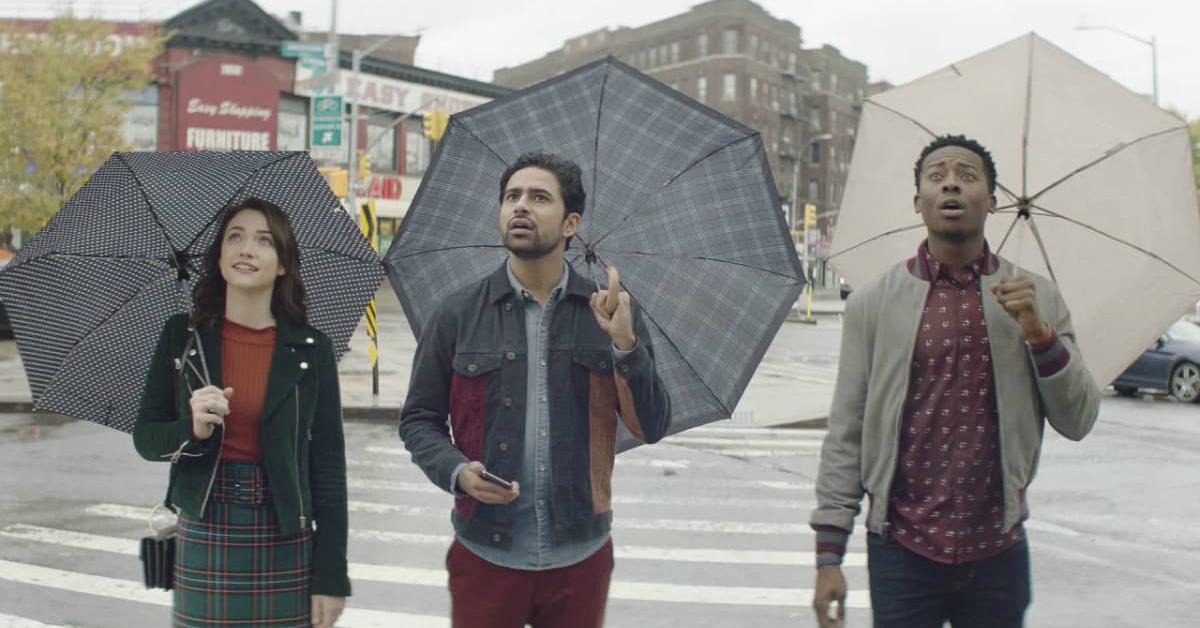 When God Friended Me debuted, I remember thinking to myself, "Wait, is this premise of the show exactly what I think it is?" And the answer is yes: it's a show about someone who gets a friend request from God. Like any good show, there's a level of conflict deeply rooted in familial relations.
The show's star, Brandon Micheal Hall, plays a podcaster who's the son of a reverend. He's also an outspoken atheist.
Article continues below advertisement
So, one can understand where the bulk of the show's drama lies. You have a young man who's all like, "God doesn't exist." And then God comes out of nowhere and is like, "Yes I do exist, and I have a Facebook account. Yes I understand that only old people use Facebook, but in my defense I'm like the oldest thing ever of all time. The Alpha and Omega and such."
While the show's receiving some love from audiences on Rotten Tomatoes, critics have described the show as just-above-middling. And when a new series with an entirely new premise, especially one as "hokey" as the idea of God reaching out to someone on social media, then it's fair to wonder whether or not God Friended Me is going to be renewed or extended.
Will God Friended Me have a Season 2?
Article continues below advertisement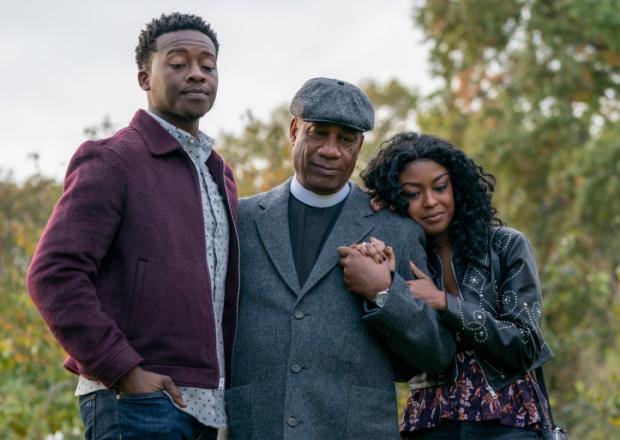 As of now, the future of the show is still up in the air. Ratings wise, it didn't perform terribly: it's averaging a .99 rating in the 18-49 demographic and is averaging about 8.10 million viewers. For comparison: The Big Bang Theory is getting averaging a 2.7/4.1 split and its spinoff series, Young Sheldon, is getting 2.1/3.4.
But those two shows are some of the top-performers on network television, only falling behind the juggernaut that is This is Us.
Article continues below advertisement
Brandon Micheal Hall deserves a second season. 
Brandon is a young actor with a heck of a career trajectory. He graduated from Juilliard and trained with the school's acclaimed drama division, as well as the British American Drama Academy and the South Carolina Governor School of the Arts and Humanities.
If his face looks familiar to you, you might recognize him as the lead of the now cancelled ABC series, The Mayor. In it, Brandon plays a super young man who becomes the mayor of a town, and his youthful enthusiasm "shakes things up."
God Friended Me is the second show a major network has given to the young actor, proving that his chops inspire a certain level of confidence in producers and show runners.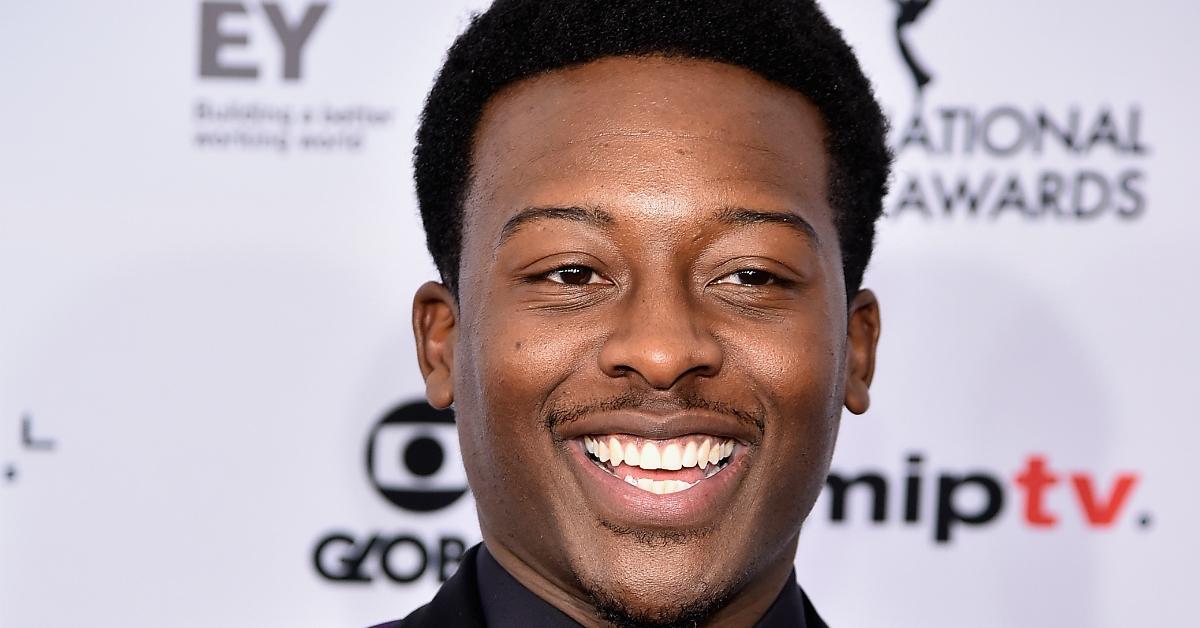 Article continues below advertisement
Who is Pria on the show?
Parminder Nagra, of ER fame, might be the key to the Falken mystery that has fans of the show stumped right now. Most characters are assuming that the anonymous, legendary hacker is a dude, but there are some clues that point to Parminder's character being the person behind the keyboard. At the very least, her character promises to tell the show's protagonists "the truth" behind this whole Falken business.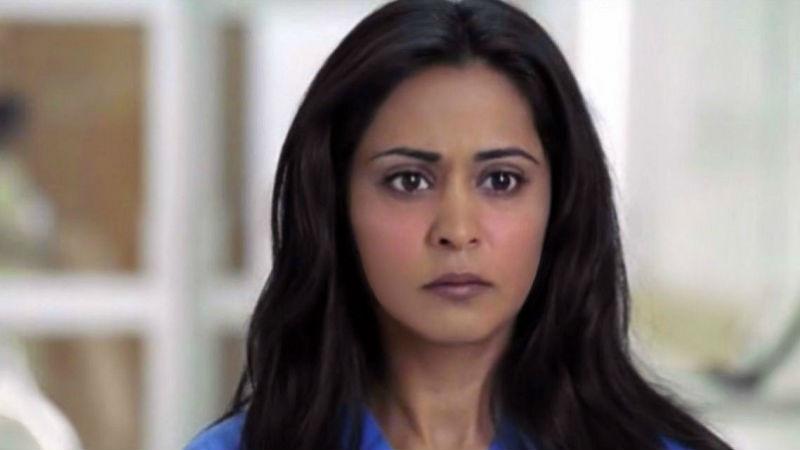 Article continues below advertisement
Is Henry Chase really the hacker, Falken? 
While the show's main characters are left waiting with bated breath (along with viewers) in Chase's childhood home, with Pria holding an envelope promising to unveil everything, not much is revealed about Henry Chase.
Many speculate that Chase is Falken himself. The show's currently on a mid-season break before Episode 12 drops. All we know is this little tidbit from the network as to who this mystery man could be:
"Ready Player Two" – Miles turns to his dad for help when he learns that his latest friend suggestion was adopted after being dropped off at Arthur's church as a baby. Also, Pria (Parminder Nagra) comes clean about Henry Chase, the real identity of the hacker Falken, and his possible connection to the God Account."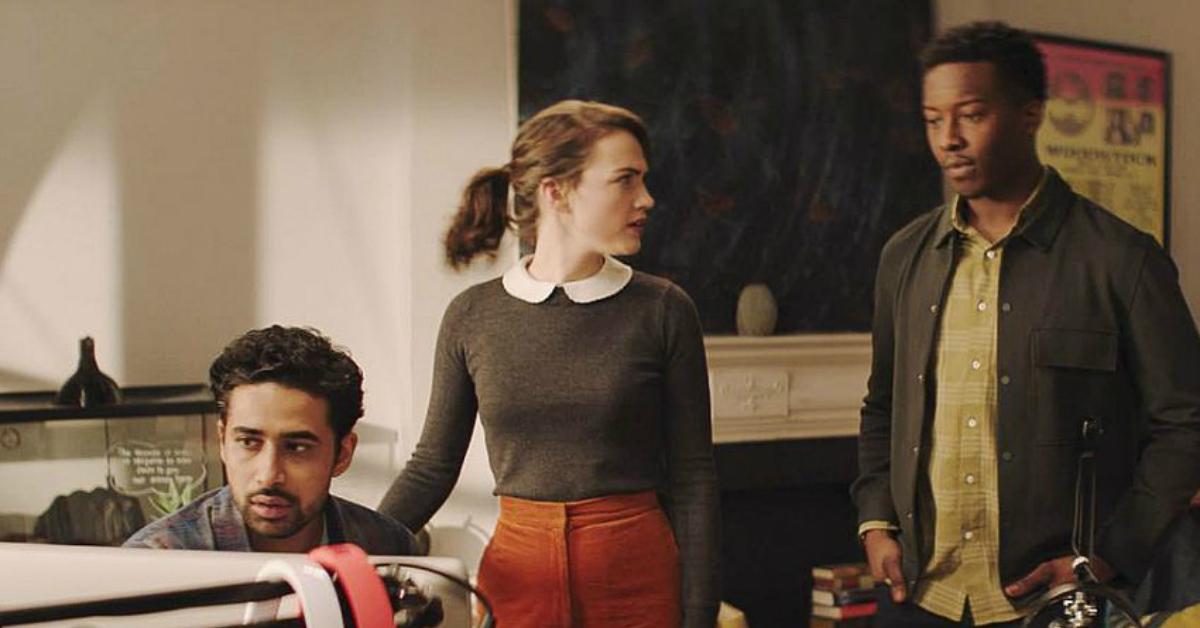 Will you be tuning in to find out whether or not the "God" account is the real deal? Or is it just an elaborate hoax set up to mess with Miles and his crew? I guess the real question is will the writers alter the season's ending dewpending on whether or not the series will be extended into a second season.
God Friended Me returns Sunday, Jan. 6 at 8 p.m. EST on CBS.