Charlie Carver, the Star of 'Ratched' and 'The Boys in the Band,' Might Be Single
Who's Charlie Carver's partner? The star of 'Ratched,' 'The Boys in the Band,' and 'The Batman' was rumored to be dating Ben Platt for a while.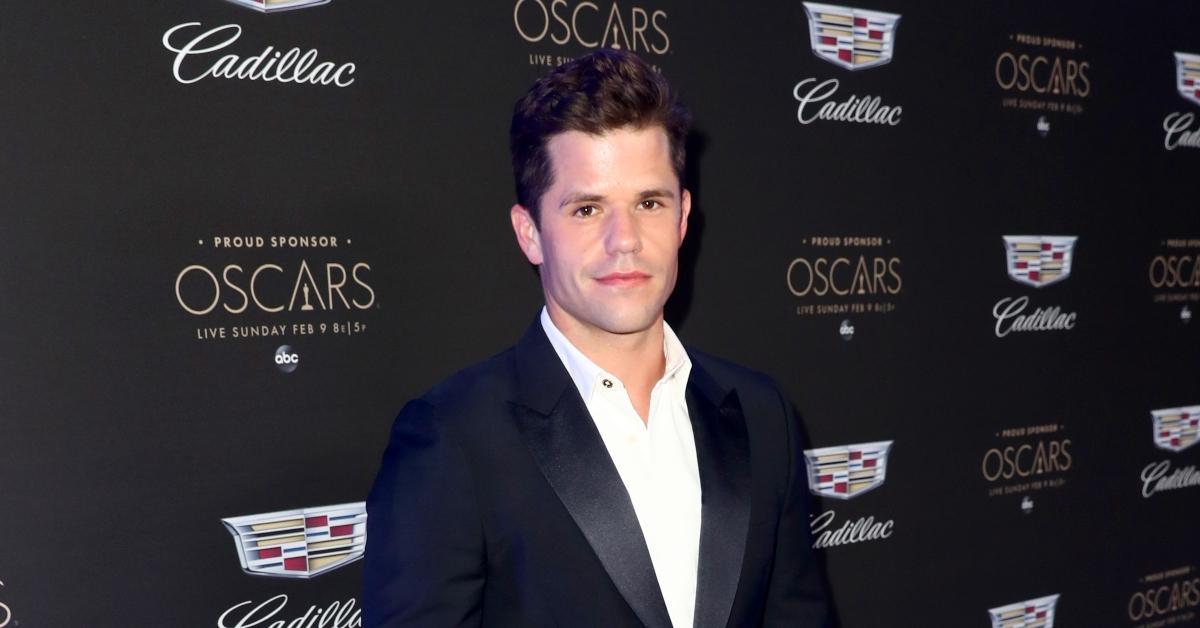 2020 marks a busy year for Charlie Carver, who starred in Ryan Murphy productions like Ratched and The Boys in the Band. The talented actor achieved a great deal of success in his career, but what about his personal life? Is Charlie dating anybody at present, and if yes, what's there to know about his partner?
Article continues below advertisement
Charlie Carver might be single.
Charlie came out publicly in 2016, despite previous concerns about how the step could potentially affect his career.
"If I came out, I feared I would be limiting myself to a type, to a perception with limits that I was not professionally comfortable with," Charlie told PinkNews, before adding that "I created in my imagination an Industry that was just as rigid in this belief as well."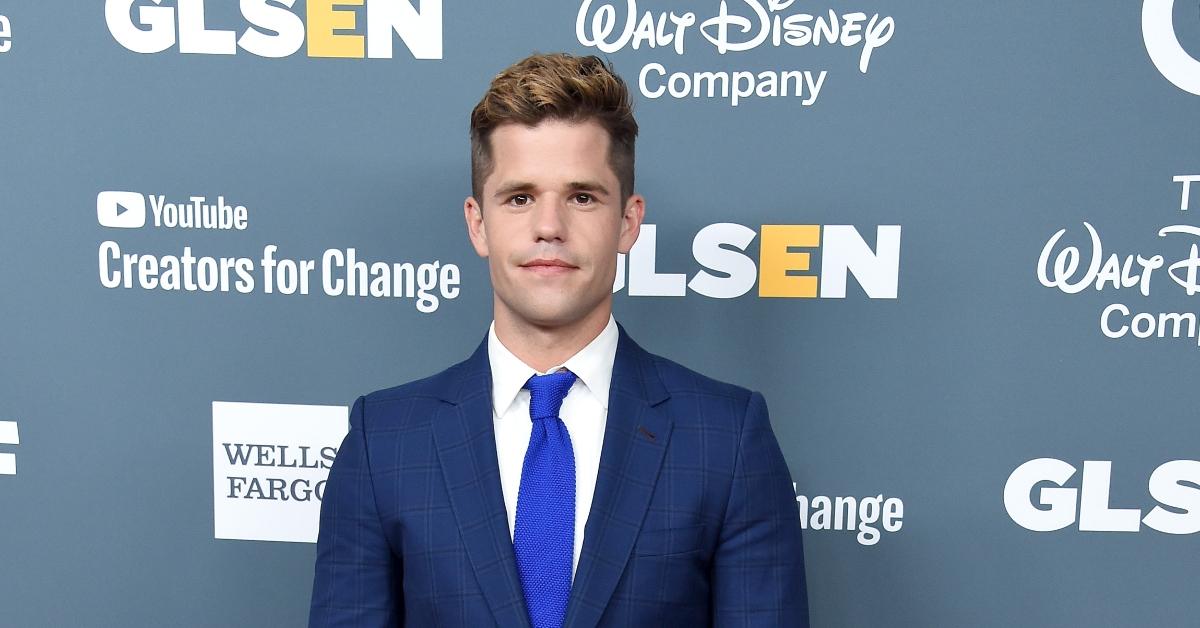 Article continues below advertisement
In February 2019, Charlie appeared in a Ben Platt music video, "Ease My Mind," in which he played Ben's boyfriend.
The video is often interpreted as the piece of art with which Ben came out as gay to his fans and followers. Needless to add, some fans immediately started guessing if he was perhaps dating Charlie.
Charlie tends to keep his personal and professional life separate.
Unlike most Hollywood stars, Charlie prefers to keep his private and professional life separate. He rarely talks about his romantic relationships with the media.
Article continues below advertisement
Charlie uses his public platform to raise awareness of socio-political initiatives geared toward improving the lives of the members of the LGBTQ community and beyond. He frequently posts about the protests aimed at challenging the status quo, and in May 2019, he also campaigned for the Equality Act.
Article continues below advertisement
Charlie has a twin brother, Max.
Charlie opened up about the difficulties of growing up with an identical twin brother who identifies as straight in a previous interview with Entertainment Weekly.
"I have a twin brother which I feel like is and was very formative. At a certain age I started to see how he and I were different and I wasn't able to really put my finger on it because that language wasn't available to me yet. I loved putting on dresses and my mum's makeup and he didn't. I just knew that he and I were individuating," Charlie explained.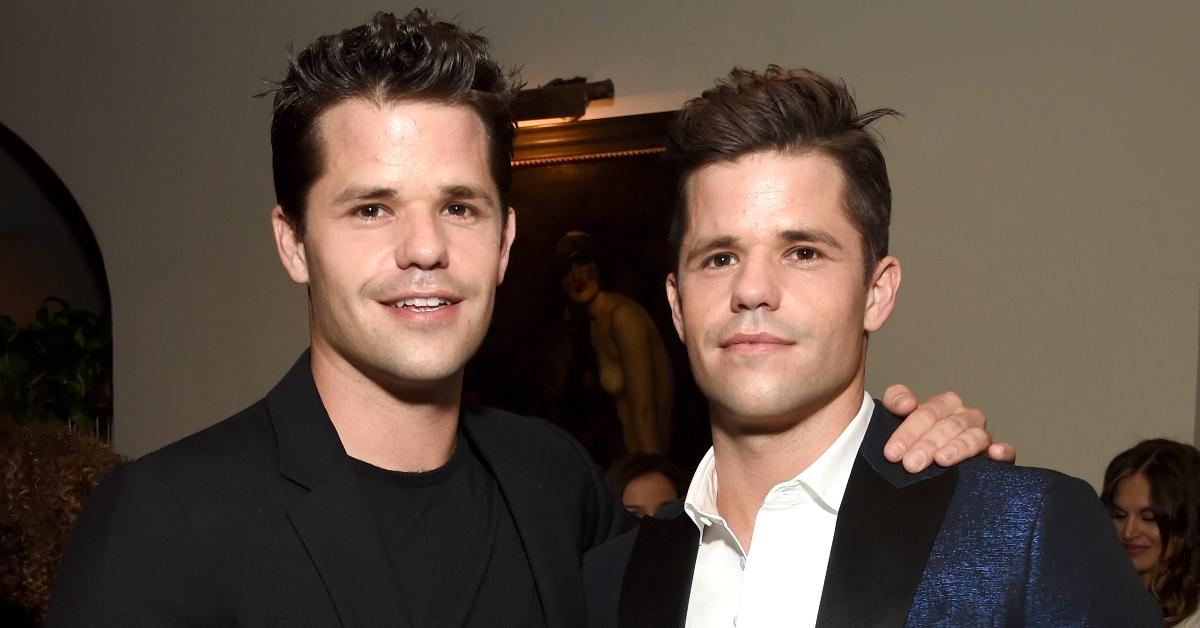 Article continues below advertisement
As Charlie revealed, the process of coming out was slightly overshadowed by their parents' divorce — which took place once his dad came out. As he described, he had a relatively easy task telling him he was gay, because he already knew what was happening.
"My dad had decided to keep that information from my brother and I until he felt we were old enough to really understand it. That's when he came out to us as gay [...] When I started to realize and be able to actually pinpoint why I too had felt different for so long [...] Right after he came out I struggled for about a year [...] The thing is, I had a gay dad, he already knew [...]" Charlie explained.
The Boys in the Band is available on Netflix now.