TikTok Sidestepped Being Bought out by Entering Into a Partnership With Oracle
After Oracle signed a deal to partner with TikTok, people are wondering how much the company paid, but there was actually no direct sale.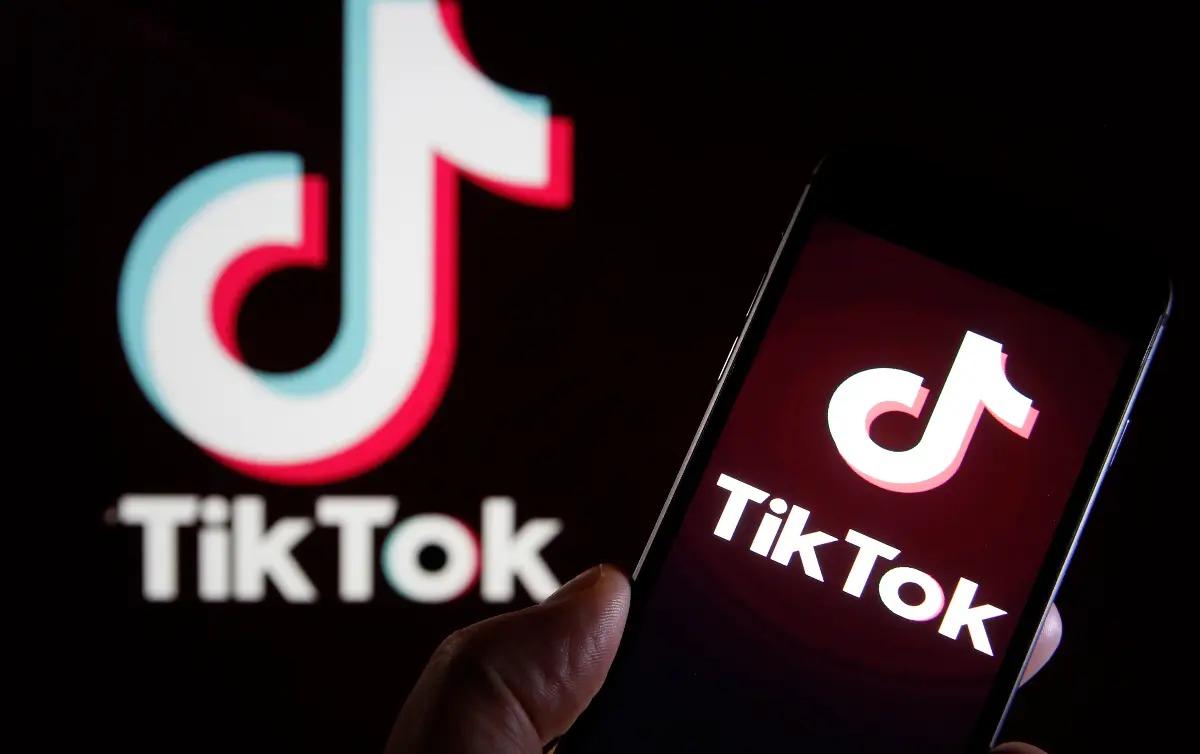 President Donald Trump signed an executive order demanding that TikTok be purchased by an American company to allow the short-form video app to remain on electronic devices in the United States. And while no American company has completely bought it out just yet, Oracle and TikTok are now in a partnership of sorts. And, if it goes well, there is always the small chance of Oracle buying out the company as a whole.
Article continues below advertisement
That is, if it comes with the right price. Microsoft was slated to buy TikTok and gain control of its assets in the U.S., Canada, New Zealand, and Australia, but ByteDance, which owns TikTok, reportedly rejected whatever bid Microsoft had entered. And since it seems to be out of the running, users are expecting Oracle to somehow gain control of the app before Trump's deadline for a U.S. company buying it is up.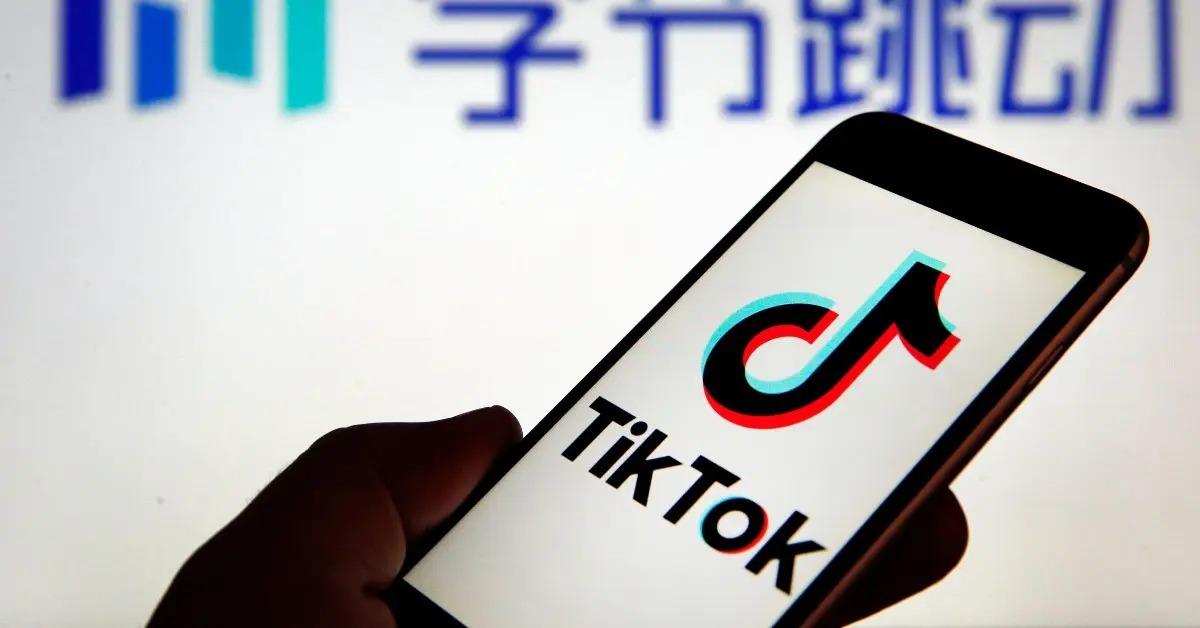 Article continues below advertisement
How much did Oracle pay for TikTok?
Because Oracle and TikTok agreed on a deal that would make Oracle a trusted tech partner with the company rather than the owner, Oracle didn't buy TikTok. Instead, the company will handle TikTok's cloud operations. By using Oracle's cloud technology, it will help run that side of the company in the U.S. Like Microsoft, Oracle was in the running to buy TikTok, but apparently the offers are too low or ByteDance just isn't ready to budge, even with the looming threat of the U.S. losing TikTok.
There's still a deadline for TikTok to be sold by.
On Aug. 6, 2020, Trump signed an executive order that would ban TikTok in the U.S. 45 days from that date. Then, on Aug. 14, 2020, Trump signed another order that demanded TikTok be sold to a U.S. company within 90 days, with claims of the app being a security threat in regards to its data collection being the primary reason.
Article continues below advertisement
Oracle gaining control of part of TikTok isn't the same thing, however, and a U.S. company has yet to enter an accepted bid and keep it accessible to U.S. users.
"This data collection threatens to allow the Chinese Communist Party access to Americans' personal and proprietary information," the 45-day order says. "Potentially allowing China to track the locations of Federal employees and contractors, build dossiers of personal information for blackmail, and conduct corporate espionage."
Article continues below advertisement
How much did TikTok sell for in 2017?
In 2017, China-based company ByteDance purchased Musical.ly for $1 billion. In 2018, it relaunched as TikTok and what began as an app primarily used for singing and dancing became a mixture of dancing, comedy, food, and conspiracy videos that users around the world have eaten up. And, despite Trump's claims of data security being an issue related to the app, U.S. users have continued to use it daily.
Because of the widespread success of TikTok, ByteDance has remained its sole owner and as of 2020, no U.S. company has been able to purchase it outright. Whether or not that has lasting repercussions on Trump's orders to ban TikTok remains to be seen. If users have their way, however, Oracle's partnership with the app will be enough for now.