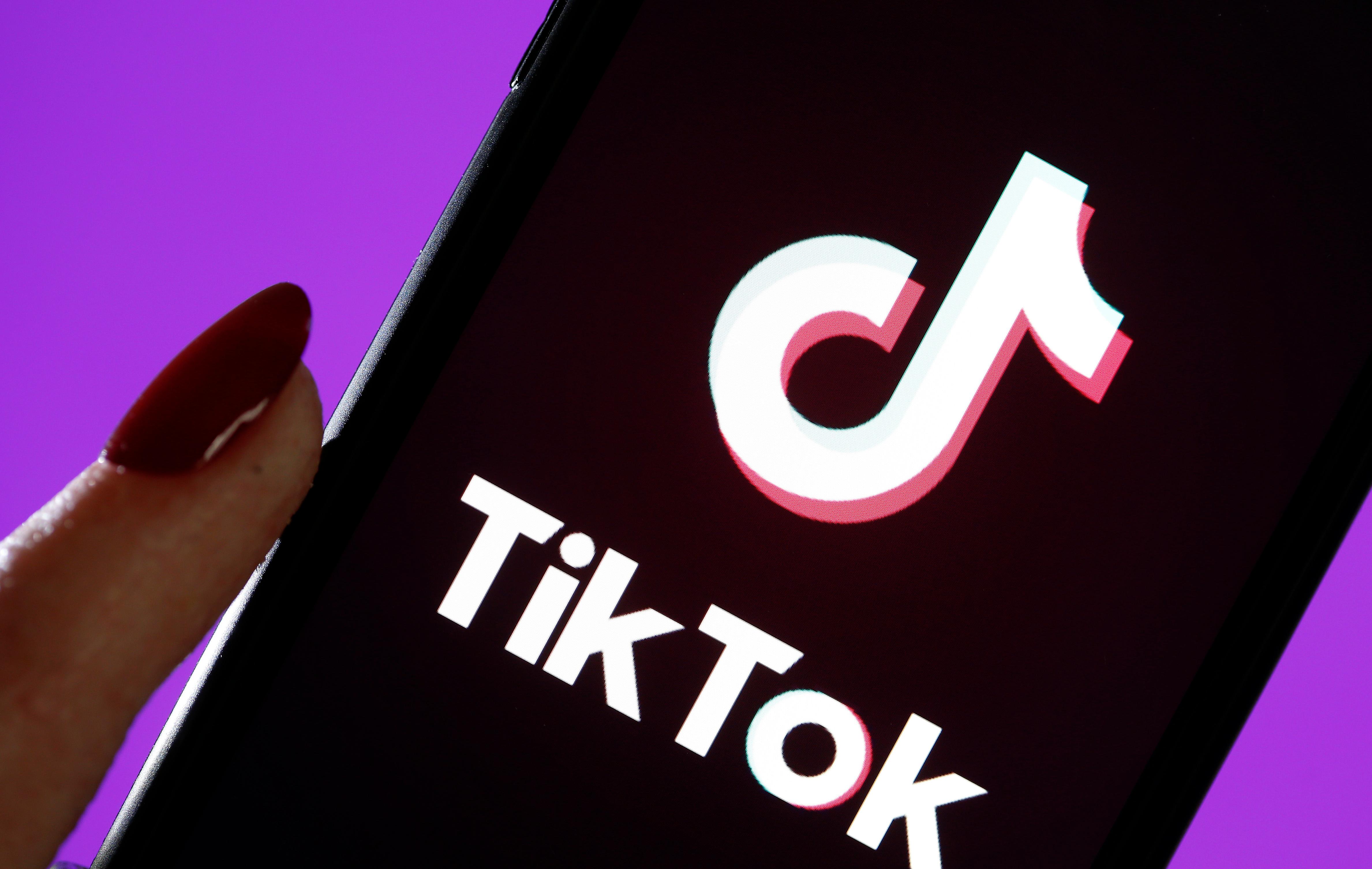 What's Going on With TikTok and Its Alleged Privacy Issues?
TikTok is one of the most popular apps in the world, and countless users make videos each day on the platform, from funny to informative and everything in between. But as it turns out, it may also be rife with dire security and privacy issues, as recent events and even a ban in India has revealed. It seems that TikTok may not be a paragon of security, so you may reconsider using the app. It isn't totally clear at this point if it's a major risk, but it certainly seems that it could be.
Article continues below advertisement
The most recent findings aren't the only ones that have popped up, either. We've heard several allegations that TikTok has a swath of security vulnerabilities that allow hackers to manipulate data or information stored on the app. There's also been indications that the app could feature spyware. After the most recent accusations and findings, we've gathered what we know about the situation thus far to help you make an informed decision about whether you want to continue using TikTok or not.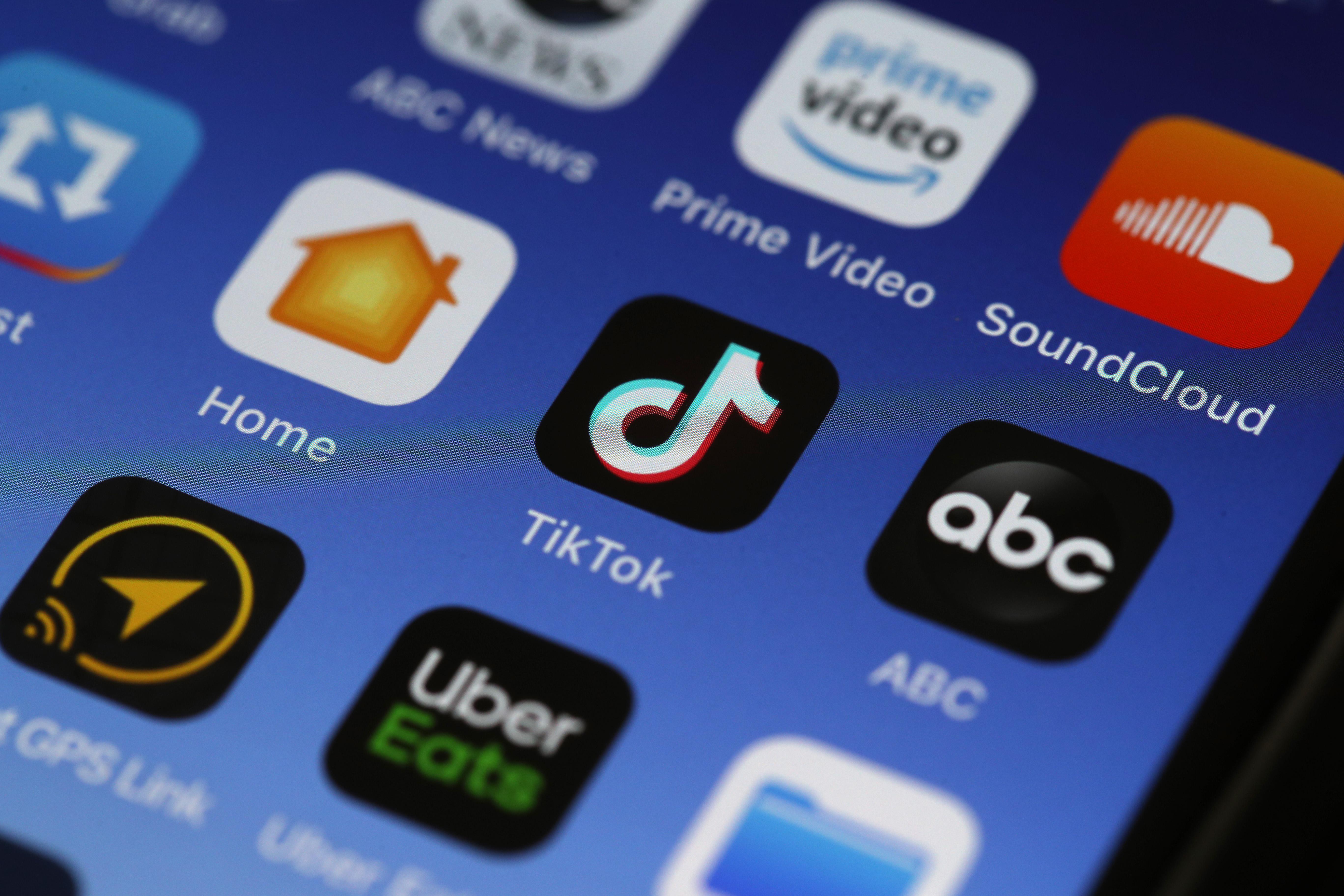 Article continues below advertisement
What's going on with all the TikTok privacy issues as of late?
TikTok has come under fire as of late for a variety of indiscretions, namely its ban in India. The Indian government banned several Chinese mobile apps over alleged security issues on June 29, despite the fact that TikTok had a massive market in the area. It had amassed well over 2 billion downloads, and was going strong. However, it was blocked by India's Ministry of Information Technology as well as 58 other titles.
According to the Ministry, the apps were blocked, because, "in view of information available they are engaged in activities which is prejudicial to sovereignty and integrity of India, defense of India, security of state and public order." As a result, the app lost around 200 million users in the span of a day, according to Forbes, counting all of the previous TikTok fans in India.
Article continues below advertisement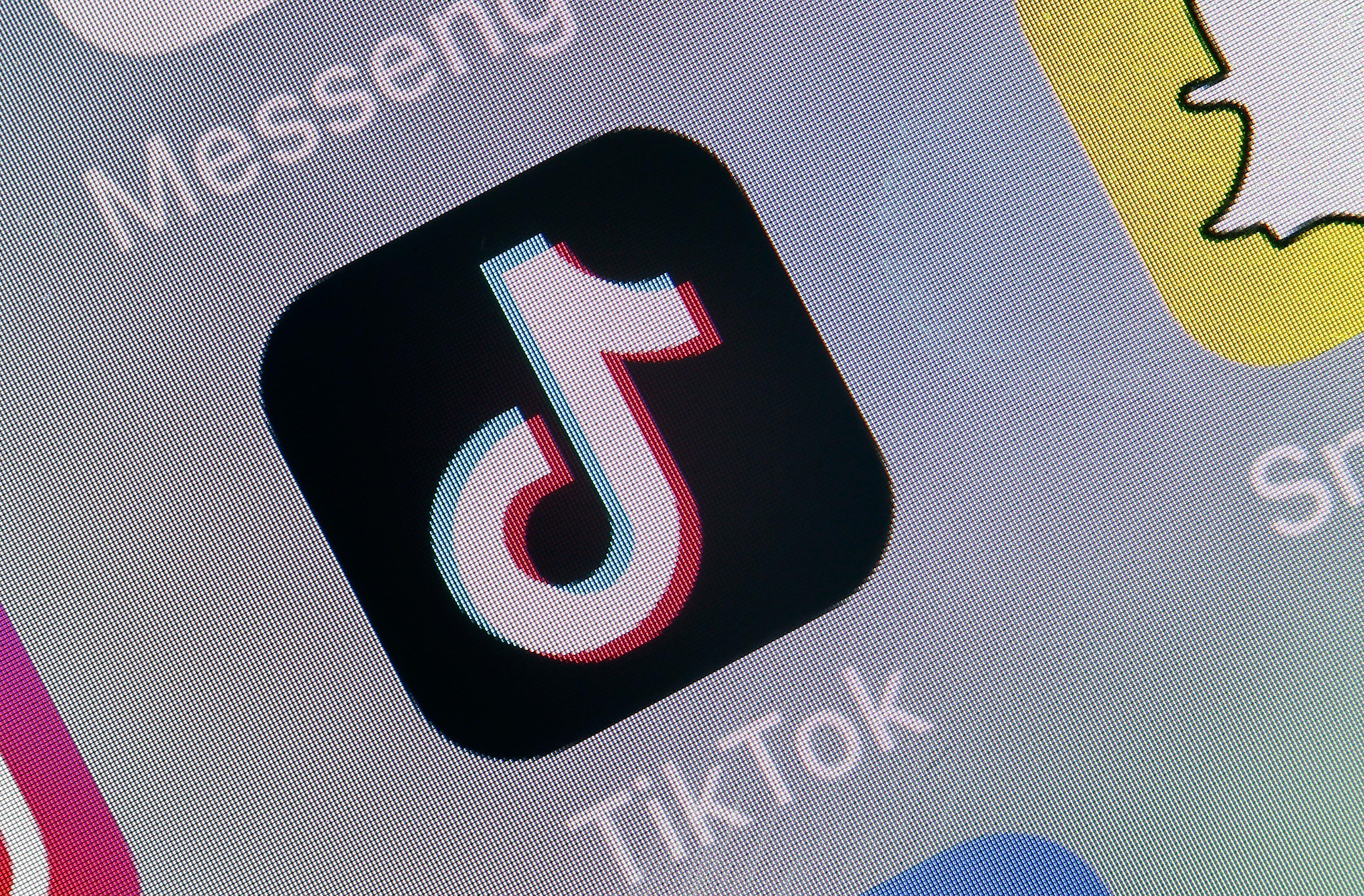 What's going on with all of TikTok's privacy issues?
India apparently uncovered findings such as how TikTok allegedly copies anything you copy into your clipboard on iOS, multiple times, each time there was any typing going on in the app. This is obviously a glaring issue, especially since so many people keep sensitive information in their Notes app and often copy and paste that elsewhere. If the app is accessing this type of content without permission, it's uncertain what else it could be snooping in, which is concerning in itself.
Article continues below advertisement
Moreover, in September 2019, The Guardian published an investigation that showed alleged leaked documents that revealed TikTok moderators censoring specific videos of a certain nature with content about Hong Kong-related topics. There was also alleged censorship of marginalized creators. While these are still allegations, they're still deeply concerning for TikTok users of all stripes. If these aren't big enough problems, the idea that an app could be stealing information is considerably scary.
In the case of TikTok, we'll have to wait and see what happens in terms of conclusive privacy problems –– but these issues should definitely open your eyes to any potential shadiness. The app should absolutely be approached with caution for the moment.