Trump Is Set to Ban TikTok From the U.S. — What Other Countries Have Done That?
Following President Trump's announcement that both TikTok and Wechat will be banned from the U.S., what other countries have already banned the app?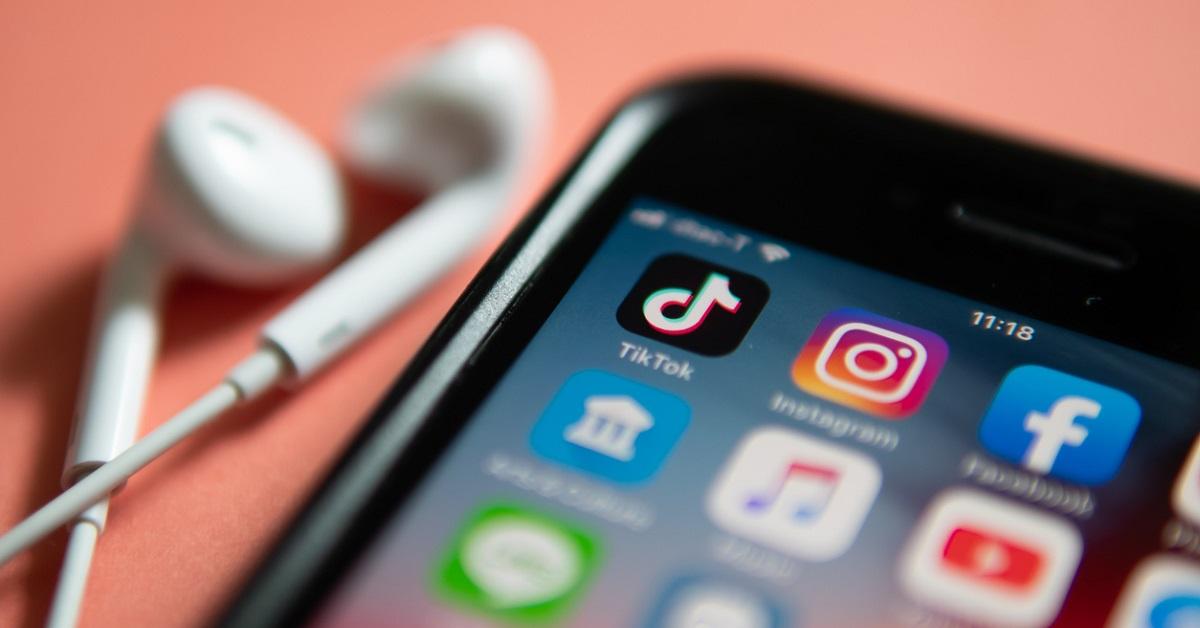 It seems like TikTok may not be long for this world. President Trump recently signed an executive order banning the platform from the U.S. The order is set to take effect in 45 days, so American users have a limited amount of time to take advantage of the app. Now that the ban has been signed, some Americans are wondering what other countries have already banned TikTok over security concerns.
Article continues below advertisement
What countries have already banned TikTok?
Along with India, the U.S. is among the first countries to impose an outright ban on TikTok, but there are other countries around the world considering similar measures. Japan is also thinking about imposing a ban on the platform that's nationwide, and Indonesia actually enacted a temporary ban on the platform in 2018. That ban was ultimately overturned, but it was enacted because of "inappropriate content" on the platform.
Article continues below advertisement
Pakistan has yet to ban the app outright, but it has put it on notice for featuring content that the government believes to be inappropriate. The Pakistani government issued a final warning to the platform in late July, and if things don't change, it may be facing a ban there. Hong Kong passed a sweeping security law earlier this year that led to the app being banned there as well.
TikTok is one of the most successful Chinese apps outside China.
Because TikTok has gained widespread adoption around the world, countries have begun to worry that the app may be giving user information to the Chinese government. That's the reason that the U.S. has decided to ban the platform, and it's also at the center of TikTok's efforts to reverse the decision.
Article continues below advertisement
Because the ban does not go into effect for 45 days, TikTok is already planning an intense campaign based in Washington, D.C. to prove that it has no intention of giving any of its user data to the Chinese government. This news comes as reports suggest that Microsoft, which is based in the U.S., may be interested in buying that platform, which may assuage some of the security concerns that TikTok is now faced with.
Article continues below advertisement
Is it legal for Trump to ban TikTok?
Some have also wondered whether Trump's decision to ban the platform through executive order is legal. As of right now, that's still an open question. In fact, TikTok has threatened to pursue legal action in response to the ban, and claimed that there had been "no due process or adherence to the law" from the Trump administration. They also said that the decision could be a slippery slope for companies hoping to operate in the U.S.
"This Executive Order risks undermining global businesses' trust in the United States' commitment to the rule of law, which has served as a magnet for investment and spurred decades of American economic growth," TikTok said in a blog post. "And it sets a dangerous precedent for the concept of free expression and open markets."
"We will pursue all remedies available to us in order to ensure that the rule of law is not discarded and that our company and our users are treated fairly — if not by the Administration, then by the US courts," the post continued.