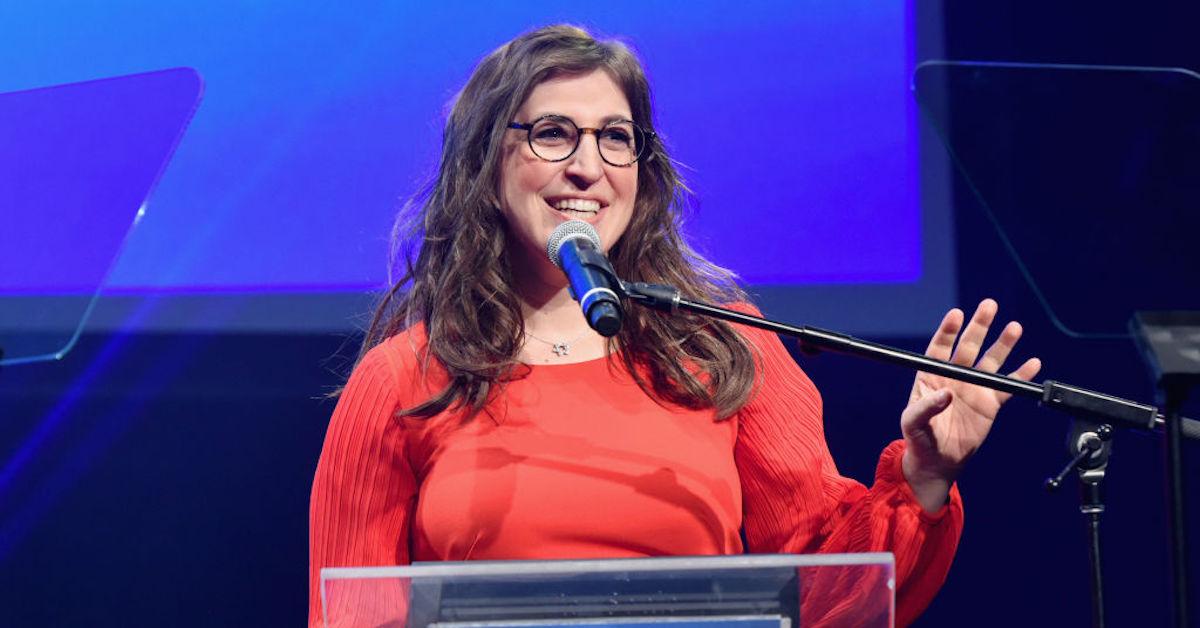 Mayim Bialik's IQ Puts Her in the "Exceptionally Gifted" Range
Sadly, Jeopardy! hasn't been the same since Alex Trebek's final episode, but the show has done its best to honor the late host. While Alex is inimitable, Jeopardy! has been taking on this new era by showcasing a new guest host every two weeks. So far, audiences have seen a wide variety of hosts, from former record-setting contestant Ken Jennings to Green Bay Packers quarterback Aaron Rodgers.
Article continues below advertisement
The latest guest host to stand at the Jeopardy! podium is actress Mayim Bialik, who audiences might know as neuroscientist Amy Farrah Fowler on CBS's The Big Bang Theory. And though Mayim may be known for playing a brainiac on TV, many viewers don't realize that the actress is also incredibly smart in real life.
So, what is Mayim Bialik's IQ? Keep reading for what you need to know.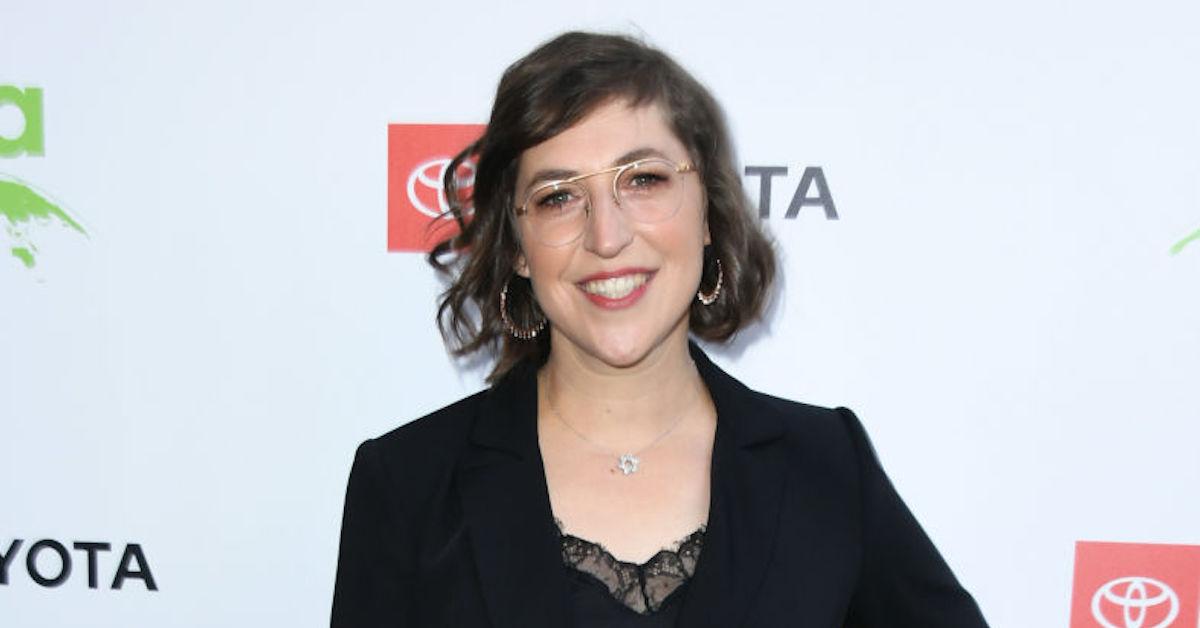 Article continues below advertisement
What is actress Mayim Bialik's IQ?
As a kid, Mayim played the highly intelligent title character on NBC's show, Blossom. Then as an adult, Mayim played another genius, the scene-stealing neuroscientist Amy Farrah Fowler, on CBS's The Big Bang Theory. But what many fans don't know is that Mayim is also pretty smart in real life.
Not only does Mayim have a Ph.D. in the complicated field of neuroscience, but her IQ has also been reported to be somewhere between 153 and 160. In IQ terms, that's considered "exceptionally gifted."
The talented actress earned her bachelor's degree in neuroscience and Hebrew and Jewish studies from UCLA in 2000. After graduating from college, Mayim went back to acting in 2005.
Article continues below advertisement
Mayim returned to the small screen as Dr. Amy Farrah Fowler on The Big Bang Theory, and even though Mayim started off as a recurring character on the show, she quickly became a part of the main cast and also nabbed a couple of Emmy nominations along the way.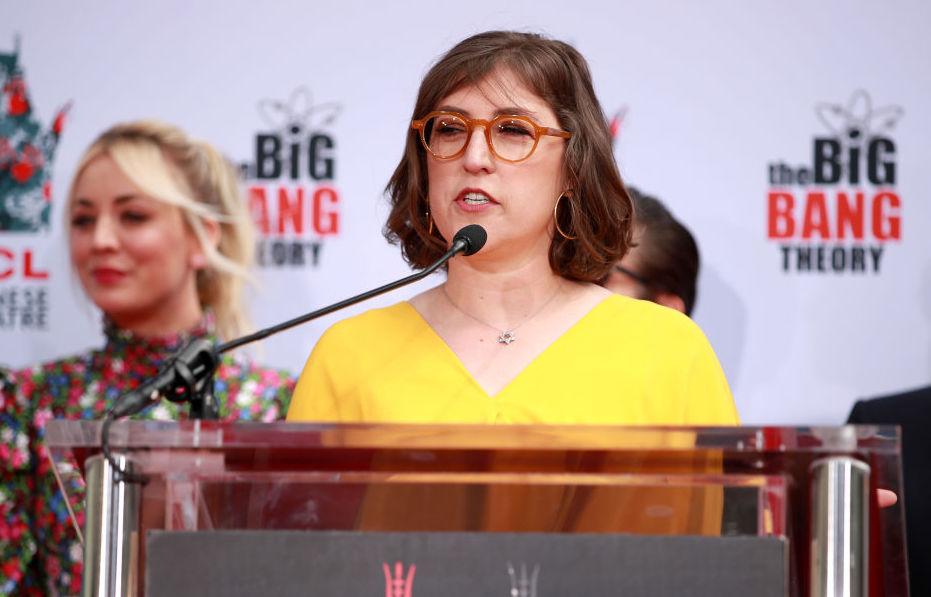 Article continues below advertisement
In 2007, Mayim went back to UCLA and earned her Ph.D. in neuroscience, specializing in obsessive-compulsive disorder in adolescents with Prader-Willi syndrome. Since then, she's returned to TV as the star of her own show, Call Me Kat.
Who will host 'Jeopardy!' after Mayim?
Like every other guest host so far, Mayim is slated for a two-week run on Jeopardy!, and her last day hosting is June 11, 2021. During her time behind the podium, she will be raising money for the National Alliance on Mental Illness. As the second woman to host the gameshow (the first was Katie Couric), Mayim said that being tapped for Jeopardy! is "a dream come true."
Article continues below advertisement
"I was raised in a very creative and academic family, but it wasn't until high school that I fell in love with science, and that love led me to a Ph.D. in neuroscience," she continued. "I so appreciate that Jeopardy! is a show that tests all aspects of intellect and allows the brightest minds to shine."
Shortly after her first episode as host aired, Mayim took to her Twitter account to say, "So I never watch myself back on camera. Like ... ever. But I did tonight with my boys because, well, it's Jeopardy!"
In a video she also posted, Mayim admitted, "My kids didn't tease me too badly … but I was pretty happy. … It was so surreal to see myself there and I don't know if I'll get to watch every night but I'd say it's the only thing I've ever enjoyed watching myself in." She went on to thank fans for watching before signing off.
Here's wishing Mayim all the best for her run as guest host on Jeopardy!