Katie Couric Is the First Woman to Host 'Jeopardy!' but She Won't Be the Last
Journalist Katie Couric is the first woman to host 'Jeopardy!' as the game show is cycling through hosts. But Alex Trebek wasn't the show's first host.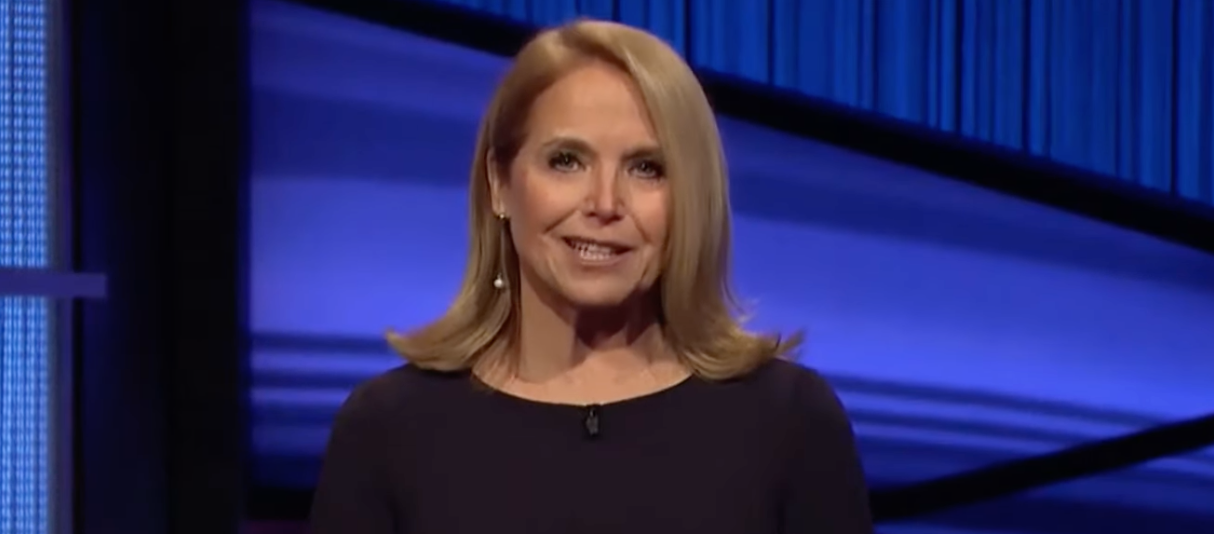 Ever since the unfortunate passing of Jeopardy! host Alex Trebek, the show has been cycling through celebrity hosts to find the perfect replacement. One of the show's champs, Ken Jennings, spent a few weeks hosting. But he wasn't able to stay on even though fans loved the tributes he made to Alex at the end of each episode. But the long-running game show may have found the replacement it's been looking for.
Article continues below advertisement
Talk show host and journalist Katie Couric is the latest in line to host Jeopardy! and to say she's excited is an understatement. Even though she's never competed on the show before, she's a big fan. Although she's also a bit nervous, she may be the host the show is looking for.
How long will Katie Couric host 'Jeopardy!'?
Katie started hosting Jeopardy! on International Women's Day 2021 and will continue to host the show for two weeks. That means, for now, her time ends on March 19.
"Welcome to Jeopardy! everyone," Katie said at the start of hosting her first episode. "It is such a thrill to be here guest-hosting a show I've watched and loved for years, and of course, a real honor to help out as all of us recover from the loss of the truly irreplaceable Alex Trebek."
Article continues below advertisement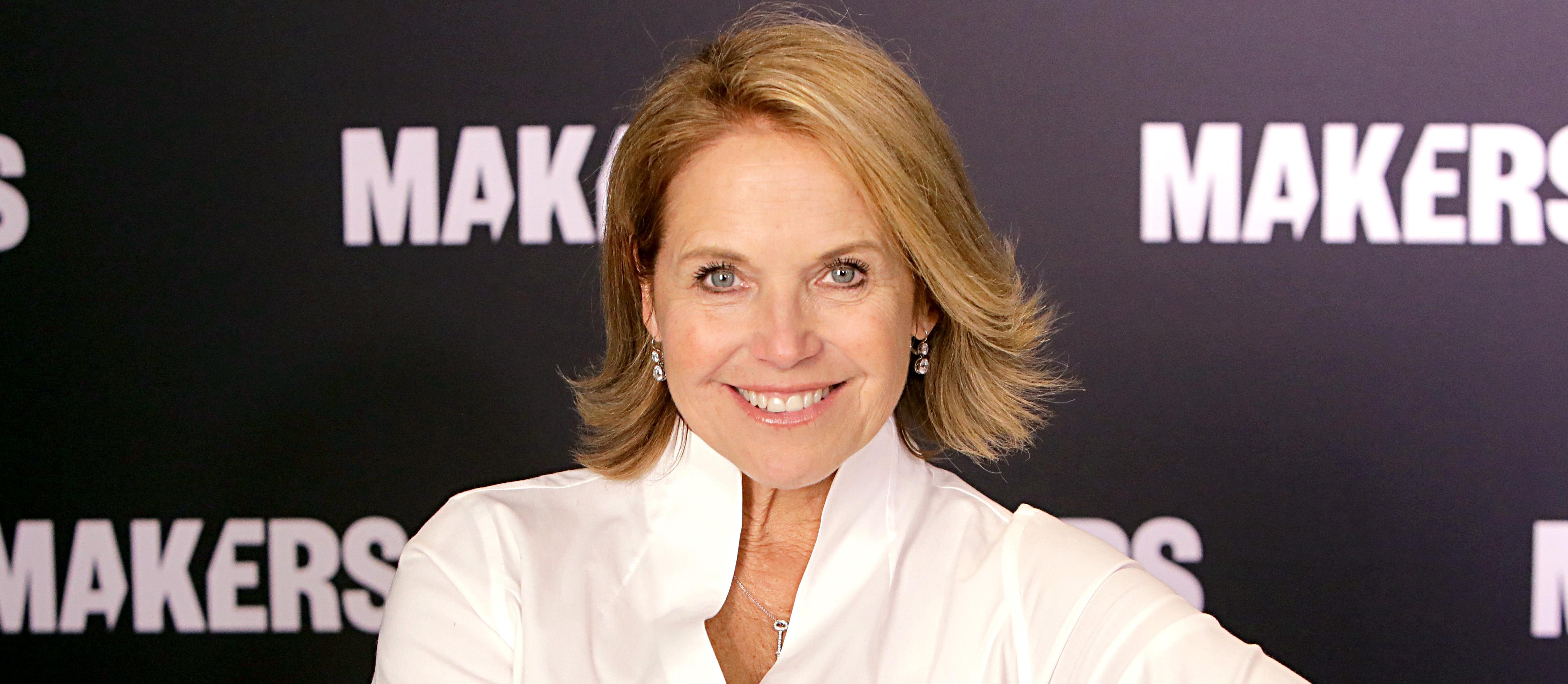 Katie also mentioned that the winnings from each episode she hosts will be matched and donated to the organization Stand Up To Cancer that she co-founded back in 2008.
"Stand Up To Cancer enables scientific breakthroughs by funding collaborative, multidisciplinary, multi-institutional scientific cancer research teams and investigators," the organization's website says.
Article continues below advertisement
Even though Katie is only scheduled to host for two weeks, she may be able to extend that time frame. Ken Jennings ended his Jeopardy! gig after six weeks of hosting.
Katie Couric is the first woman to ever host 'Jeopardy!'
Katie made her debut as the first woman to ever host Jeopardy! during Women's History Month and on International Women's Day, but she may not be the last female host at the show's podium. TV journalist Savannah Guthrie and Big Bang Theory actress Mayim Bialik are also set to host future episodes — although we still don't know when their episodes will air or if they have already been taped.
Article continues below advertisement
Katie even got her own tile with a question about her on it. "I love that I'm the first woman!" she told People. "They framed a little thing for me after I was on. It says, 'What iconic journalist and Stand Up to Cancer founder is the first female guest host of Jeopardy!?' And then it says, 'Who is Katie Couric?'"
She even posted the question and answer on her Instagram. "This happened. 😊," she captioned the post. "A privilege to honor the extraordinary Alex Trebek."
But even before Alex took over hosting Jeopardy! and made the show synonymous with his name, someone else hosted before him. A man named Arthur Fleming Fazzin hosted the show in the very beginning from 1964 to 1975 and again from 1978 to 1979, according to the Game Show Fandom. Like Alex, he also died of pancreatic cancer before his 71st birthday in 1995.