Why Did Ken Jennings Leave 'Jeopardy!'? The Executive Producer Has Stepped In
Why did Ken Jennings leave 'Jeopardy!'? The game show champ took over hosting following the death of Alex Trebek, but now, the gig is up.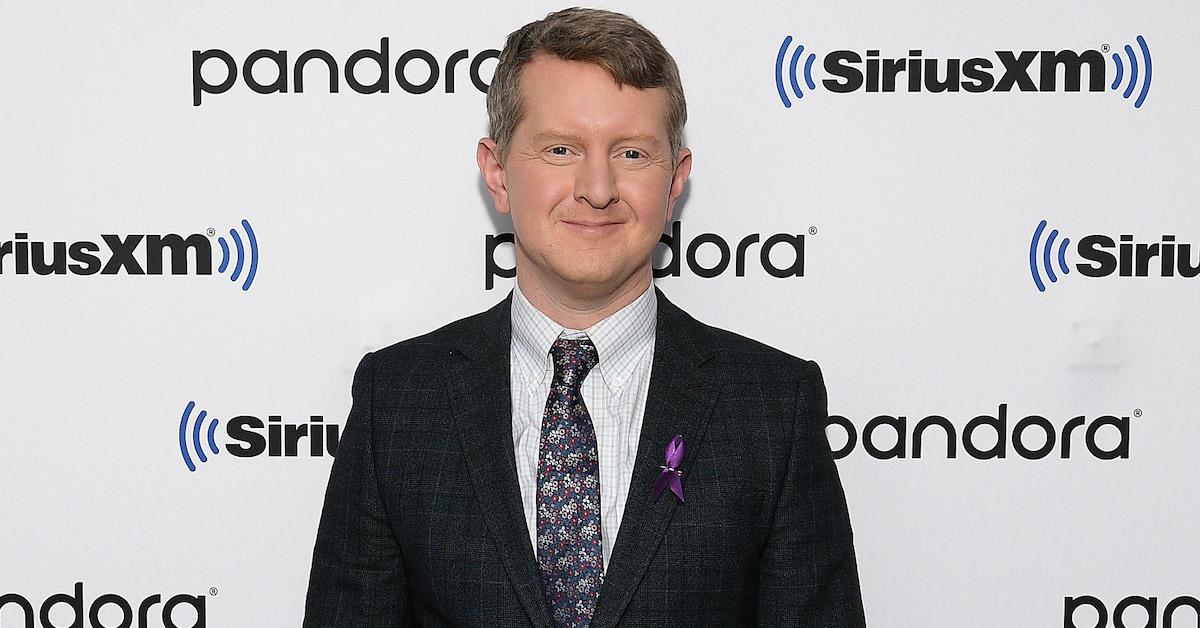 When Alex Trebek announced he had pancreatic cancer in March 2019, longtime fans of Jeopardy! hoped that despite the odds stacked against him, the beloved host would win his fight. Tragically, Alex died on Nov. 8, 2020.
Ken Jennings — the record holder for the longest winning streak on the game show — took over as interim guest host in January 2021 once Alex's final pre-recorded episodes had aired.
Article continues below advertisement
Just when fans started getting used to hearing Ken's voice on Jeopardy!, his run as a guest host came to an end. And by late February, viewers were greeted by someone else entirely.
But why did Ken leave already? Let's take a closer look.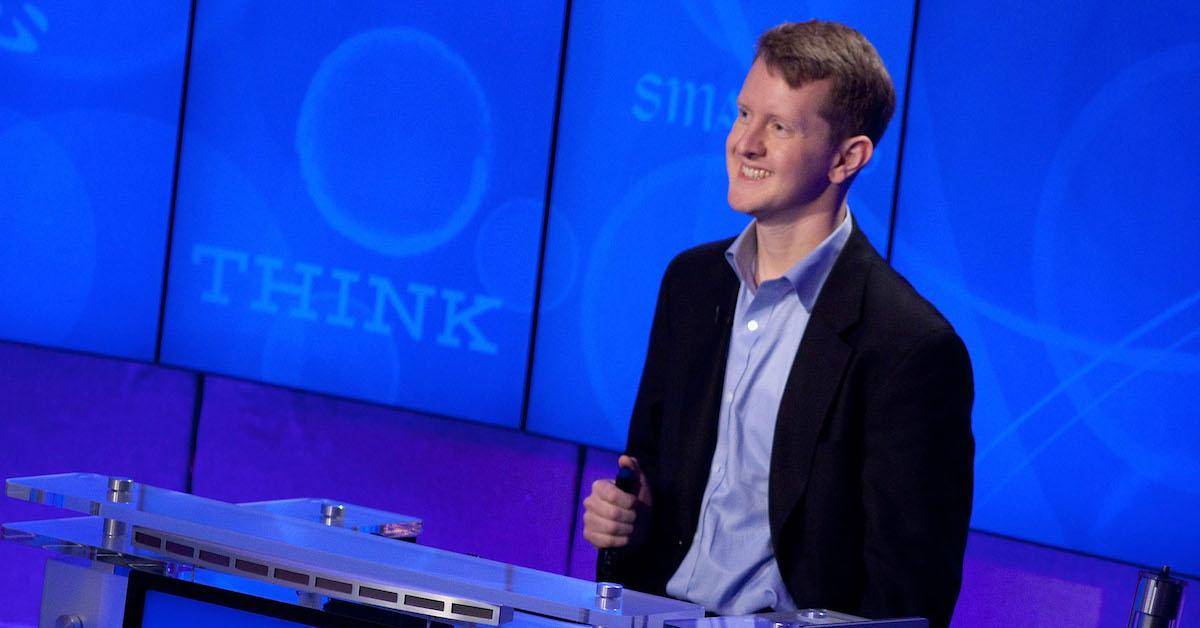 Article continues below advertisement
Ken Jennings took over 'Jeopardy!' following Alex Trebek's death.
Although no one will ever be able to fill Alex's shoes, Ken did an impressive job guest-hosting Jeopardy!. His debut week attracted 10.3 million viewers — which was second this season only to Alex's final week (which boasted 11.1 million viewers) as host. Ken also won over viewers with his touching nightly sign-off: "Thank you, Alex."
"Sharing this stage with Alex Trebek was one of the greatest honors of my life," Ken said during his first episode as the host of Jeopardy!. "Not many things in life are perfect, but Alex did this job pretty much perfectly for more than 36 years, and it was even better up close."
Article continues below advertisement
He continued, "We were dazzled by his intelligence, his charm, his grace. Really, there's no other word for it. Like all Jeopardy! fans, I miss Alex very much, and I thank him for everything he did for all of us. Let's be totally clear. No one will ever replace the great Alex Trebek. But we can honor him by playing the game he loved."
Article continues below advertisement
Why did Ken Jennings leave 'Jeopardy!'?
Ken hosted for six weeks (from Jan. 11 to Feb. 19), until executive producer Mike Richards stepped in on Feb. 22. But why did Ken leave Jeopardy! anyway?
"I'm hosting today and over the next two weeks to keep the greatest quiz show in the world going," Mike said on the episode that aired on Monday, Feb. 22. "We have some amazing guest hosts coming that I can't wait for you to see. But with the COVID outbreak here in LA, folks were understandably a little reluctant to shoot."
Article continues below advertisement
Evidently, Ken's hosting duties wrapped up before other guest hosts could take over because of a scheduling conflict with filming another game show.
Mike explained, "Ken Jennings did a great job, but he's unavailable due to obligations with his show, The Chase. So as the producer, my job is to quite literally live the mantra, 'The show must go on.' So let's do what Alex did 8,244 times. Let's play Jeopardy! and prove that nothing can stop this show."
Article continues below advertisement
Who else will be a guest host for 'Jeopardy!'?
There's already an impressive lineup of Jeopardy! guest hosts scheduled for after Mike's run is complete. Katie Couric will take over hosting duties from March 8 to March 19.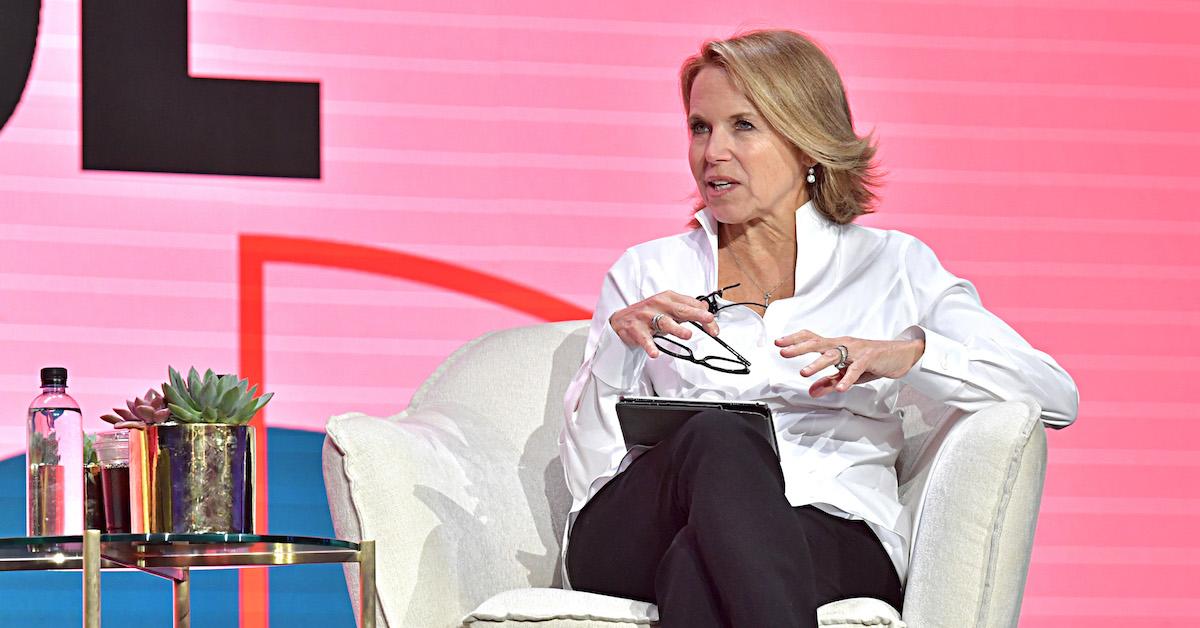 Article continues below advertisement
Following Katie, future guest hosts for the gameshow include: Dr. Mehmet Oz, Aaron Rodgers, Savannah Guthrie, Anderson Cooper, Mayim Bialik, Bill Whitaker, and Dr. Sanjay Gupta.
Tune into Jeopardy! weeknights on NBC.