Fans Are Calling for Mike Richards to Become the Full-Time 'Jeopardy!' Host
Who is Mike Richards, the new producer-turned-host of 'Jeopardy!'? What we know about the decision to give him a guest spot as the show's host.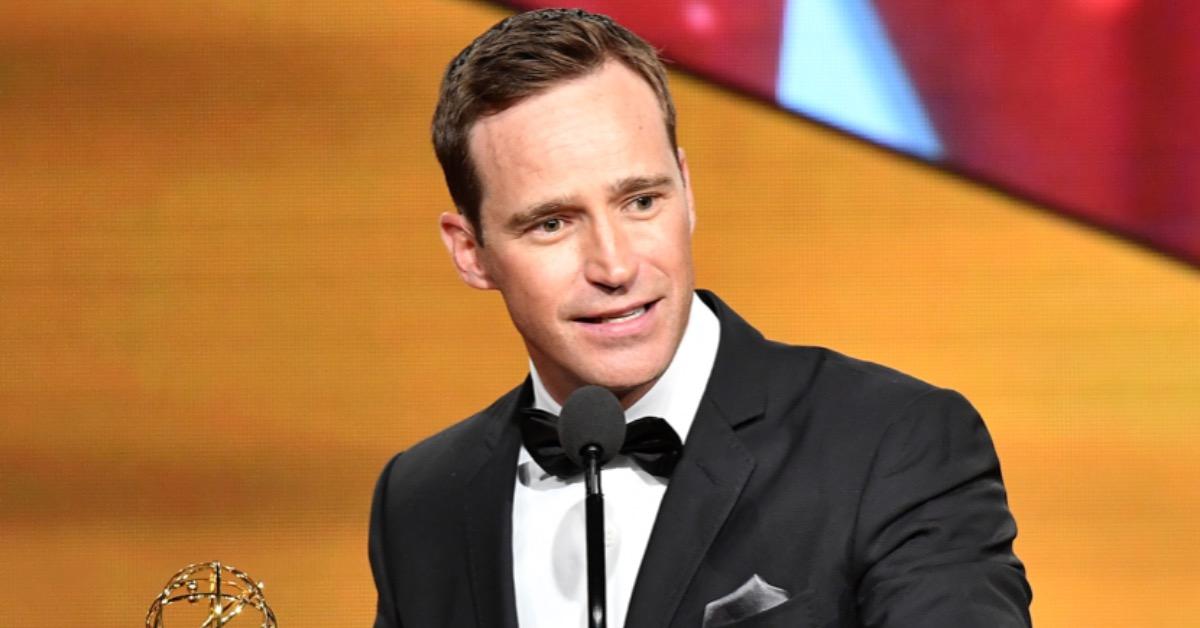 In the time since Alex Trebek's untimely death on Nov. 8, 2020, the question regarding who will become the new host of Jeopardy! has been burned into the national consciousness, considering what big shoes the chosen individual would have to fill to keep up with Alex's legacy.
With the likes of multi-time show champion Ken Jennings already having helmed the show for some weeks in the wake of Alex's passing, it appears the show's producers are turning to other individuals to take on the role, namely one of their own.
Article continues below advertisement
The announcement that Mike Richards, a longtime producer on Jeopardy!, would be taking over hosting duties for a few weeks shocked the show's fans, but it's not that far-fetched of a move when unpacked.
So, who is Mike on Jeopardy! and why was he appointed to the show's most-heralded role? Here's what we know of the decision.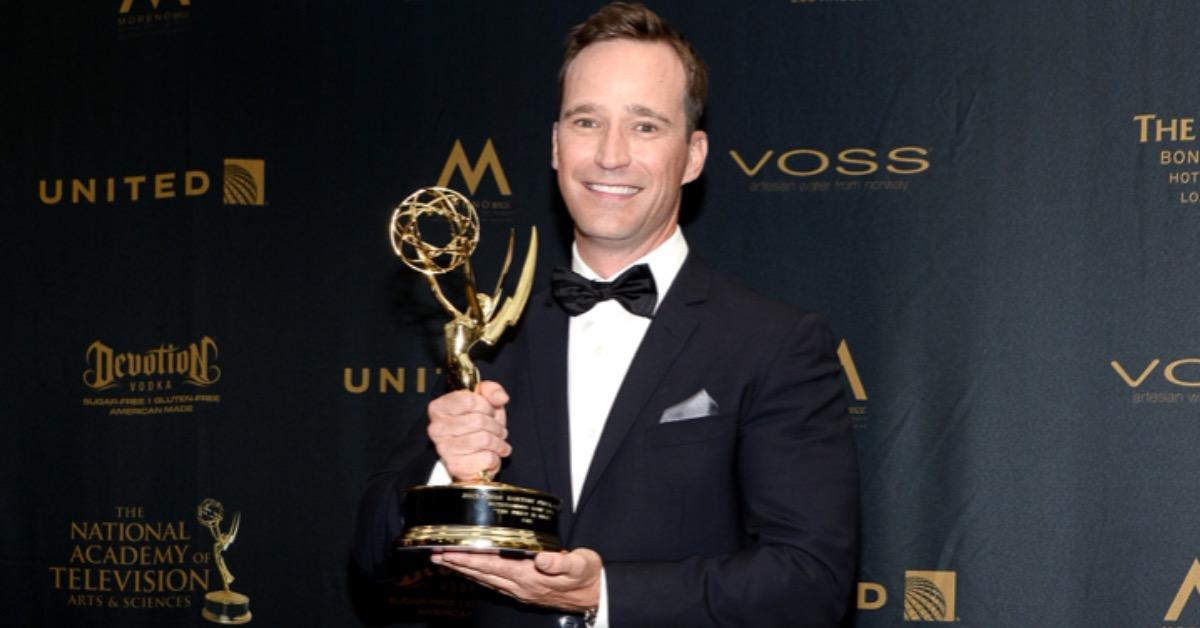 Article continues below advertisement
Who is Mike Richards on 'Jeopardy!'? He has actually worked on game shows for some years.
Although the relatively low-key Mike is a departure from the larger-than-life character that Alex embodied for the duration of his hosting gig on Jeopardy!, he actually is fairly accomplished behind the scenes in the world of game shows, with almost a decade of time working across a variety of programs. That acumen will surely come in handy as he undertakes arguably one of the biggest game show hosting gigs on the planet.
In a statement via the official Jeopardy! website, Mike explained his headspace as he positions himself to step into Alex's role and all that encompasses.
He explained that "I was very fortunate to have a front-row seat to watch and study Alex," over the years, and due to such was able to learn a lot of what it takes to host the show. "Stepping in as a guest host … will forever be the honor of my life," he concluded the statement by adding.
Article continues below advertisement
His two-week tenure as host of Jeopardy! began on Feb. 22, 2021, and he made sure to even honor his predecessor on the air during his first episode.
Citing the rampant COVID-19 spread in Los Angeles, Mike said that effectively made celebrities "understandably a little reticent to shoot," thus resulting in him stepping in. "So, as the producer, my job is to quite literally live the mantra 'the show must go on,'" he said, before quoting Alex with a, "Let's play Jeopardy!"
Article continues below advertisement
Some fans want Mike Richards to become the full-time host of 'Jeopardy.'
In the wake of a few very successful nights as guest host of the hit game show, some fans are calling for Mike to simply become the new permanent replacement for Alex, citing his charm, good looks, and mannerisms as perfect for the job.
Article continues below advertisement
One user shared her affinity for Mike via a tweet, commending his efforts on the show, attractiveness, and voice:
"Can Mike Richard's name be tossed into the hat for new host? EP and guest host tonight. Nice voice, easy on the eyes, has charm."
Another posted very enthusiastically that, "Only 7min into the episode and Mike Richards MUST BE THE NEW PERMANENT HOST. I love him. LOVE him!"
Article continues below advertisement
Who will follow Mike as the next guest host of 'Jeopardy!'?
Following Mike's interim role as host, the likes of Katie Couric, Dr. Mehmet Oz, Aaron Rodgers, Savannah Guthrie, Anderson Cooper, Mayim Bialik, Bill Whitaker, and Sanjay Gupta are all slated to take on the late Alex's hosting job, which will undoubtedly create some interesting situations, as this is the first time the job has shifted so frequently.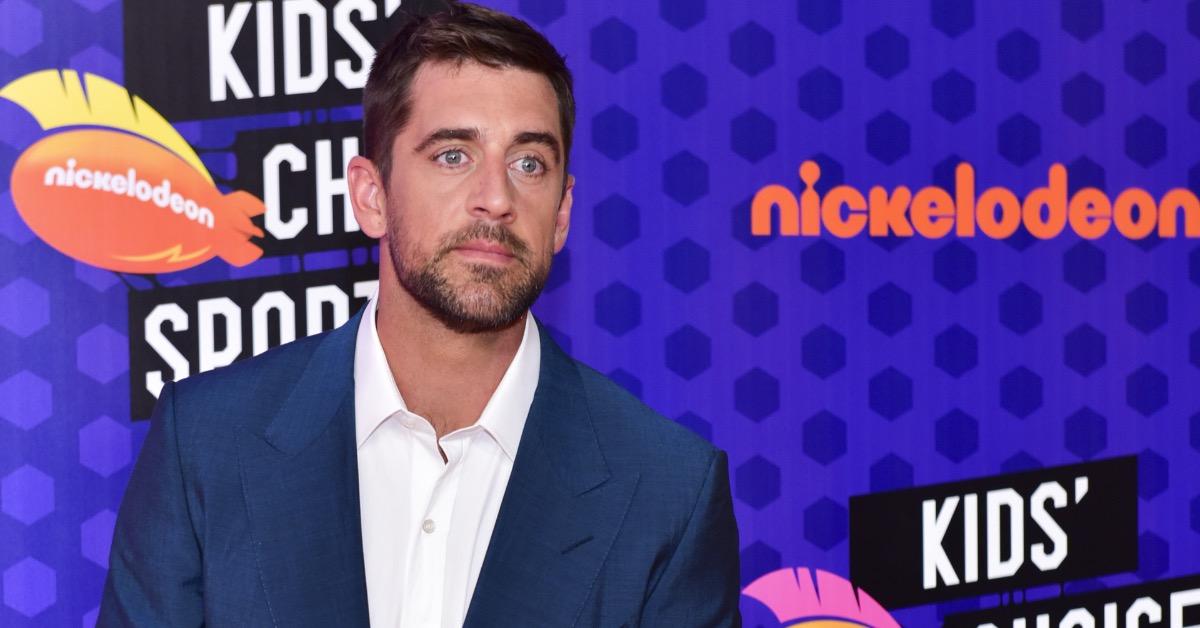 Article continues below advertisement
Aaron, the quarterback for the Green Bay Packers, claims the title of the host of Jeopardy! starting on Apr. 5, 2021, beginning a 10-episode stint on the program. His time on the show will come directly after Dr. Oz has his stint hosting the program, and according to the Milwaukee Journal Sentinel, Aaron had an affinity for Jeopardy! from a young age.
"One of my idols growing up was Alex Trebek," he said recently, insinuating his excitement to finally take on his idol's role.
Jeopardy! airs Tuesdays at 7 p.m. EST on NBC.