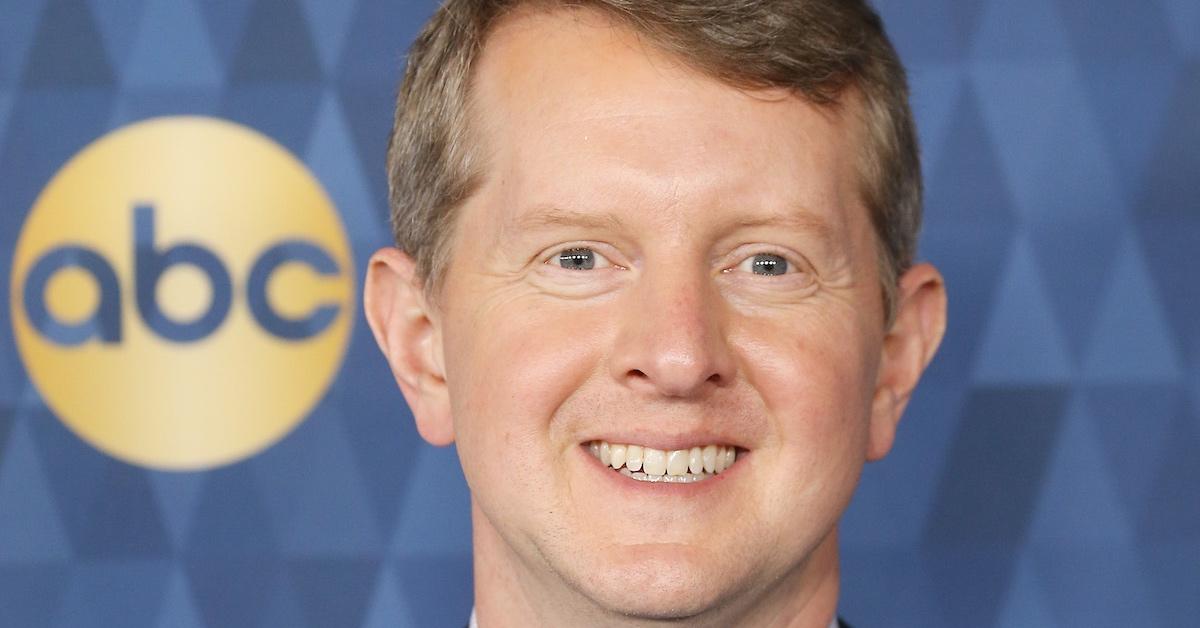 Ken Jennings' Time as Guest Host of 'Jeopardy!' Will Reportedly End Soon
Despite the tragic passing of longtime Jeopardy! host Alex Trebek, the show has continued on. And while many viewers are still getting used to not seeing the beloved host on the small screen showcasing his wit and charm, the producers of the show are currently trying out guest hosts.
Article continues below advertisement
No one will be able to bring the charisma that Alex had, but there have been many celebrities and former guests tapped for the job — including Ken Jennings. Ken won 74 games of the show back in 2004 and was dubbed the GOAT back in January 2020. So it made sense for producers to give him the opportunity to host. And while he has been doing a great job, his hosting gig is coming to a close.
Ken Jennings' stint as Alex Trebek's successor is set to conclude on Feb.19, 2021.
Filling in Alex's shoes is no easy feat, but Ken has proven that he can handle the job with poise and grace. And since his six-week stint initially kicked off on Jan. 11, 2021, he has won over many Jeopardy! fans.
Article continues below advertisement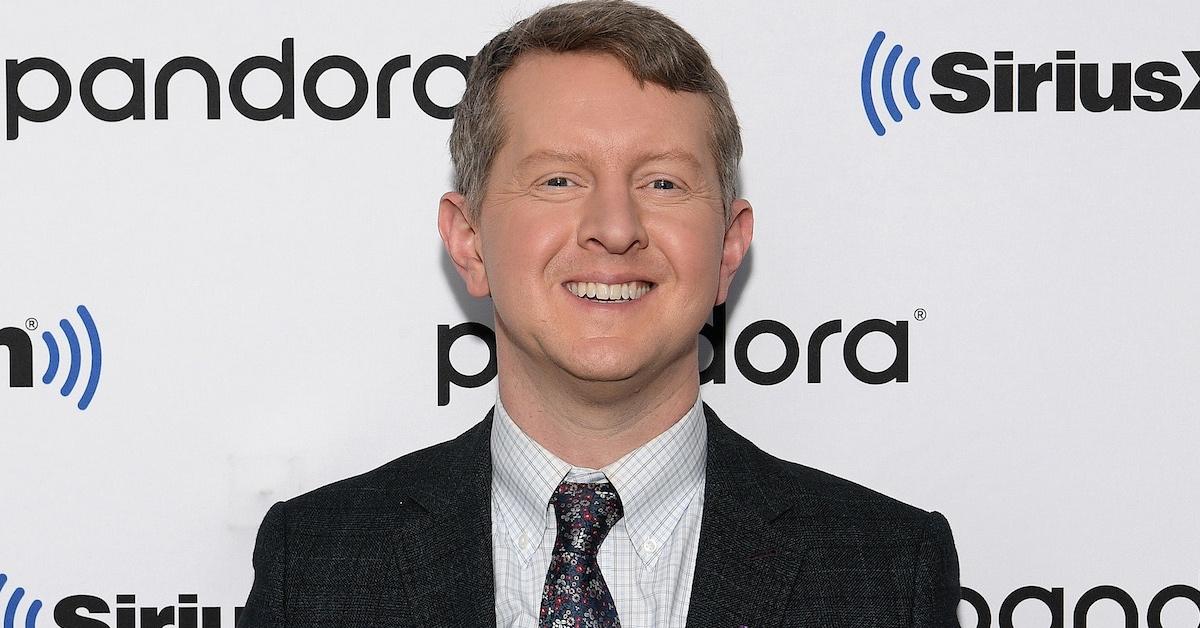 According to Deseret News, Ken is getting ready to wrap up his hosting duties on Jeopardy! pretty soon. He is reportedly set to depart the show on Friday, Feb. 19, 2021.
The site also reports that throughout his tenure as a host, the ratings have been pretty impressive. "His debut week in January brought in an average of 10.3 million viewers — second this season only to Alex final week as host," the site shares.
Article continues below advertisement
Not to mention, his respectable sign-off to Alex at the end of every episode — "Thank you, Alex" — has earned the respect of many fans.
In fact, many people have been singing his praises all over social media, saying that he should be the permanent new host.
Article continues below advertisement
Who will be the next 'Jeopardy!' guest host once Ken leaves?
It's not news that Jeopardy! producers are on the hunt to find the perfect host to replace Alex. And in their efforts, they have decided to test out various celebrities and notable figures alike to see who they feel is the best fit.
Article continues below advertisement
And while many fans will be sad to see Ken go, there is another person awaiting their chance to take on the guest host gig. It is reported that "journalist Katie Couric, NFL star Aaron Rodgers, 60 Minutes correspondent Bill Whitaker, Big Bang Theory actress Mayim Bialik, Dr. Oz, Anderson Cooper, Today anchor Savannah Guthrie, and CNN Chief Medical Correspondent Dr. Sanjay Gupta" will all be interim guest hosts in the future.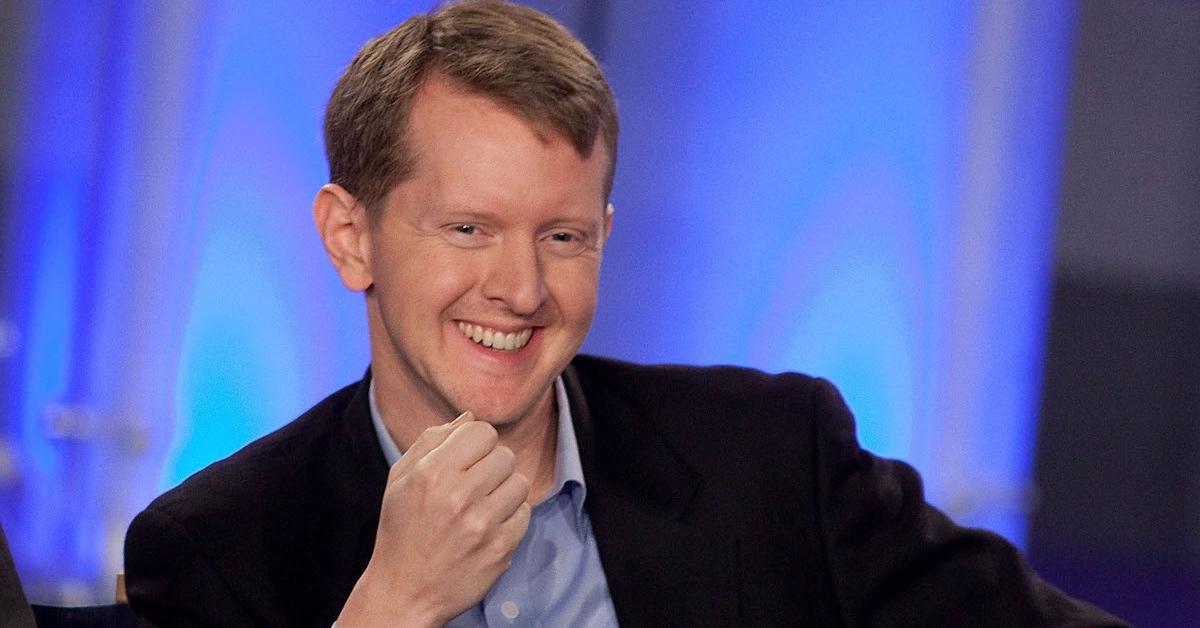 Article continues below advertisement
That said, you don't have to expect seeing another celebrity take the reins from Ken. TV Line reports that Jennings will then pass the baton to Jeopardy! executive producer Mike Richards, who will serve as guest host No. 2 beginning Monday, Feb. 22, 2021.
Alex will always be missed, and it's great to see Jeopardy! continue with his absence. This show does a great job of bringing together viewers of all ages and will continue to be a program that shapes the culture.
And while Ken's time is almost up, we're sure that this is far from his last hosting gig.
Jeopardy! airs on weeknights. Check your local listing for further network and time information.