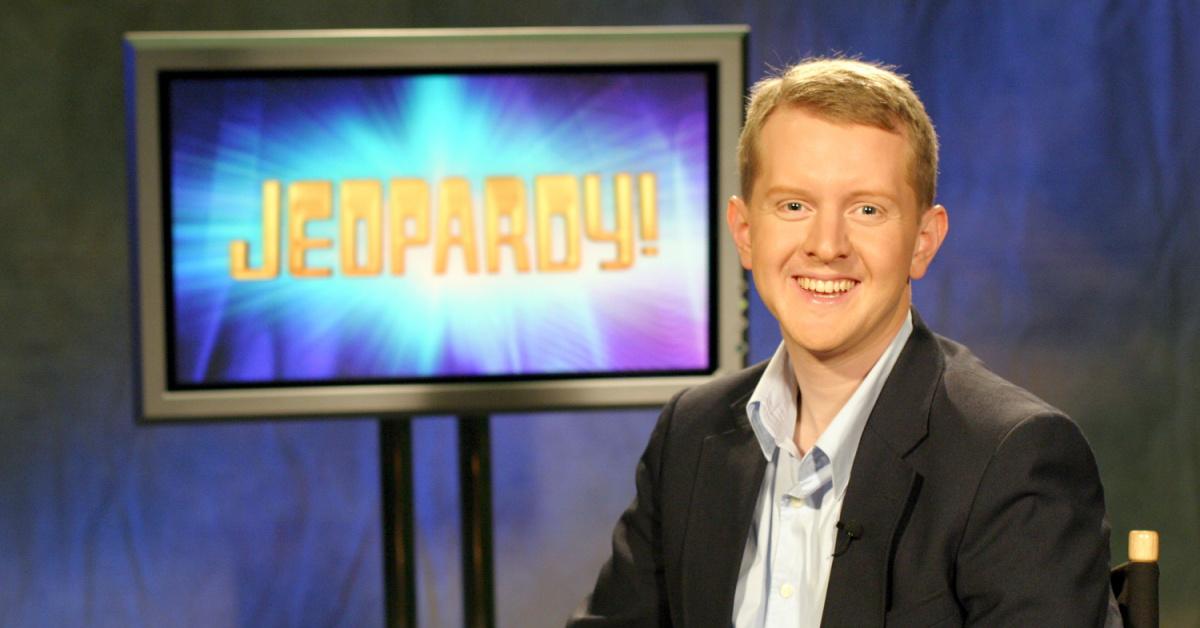 What Does 'Jeopardy!' GOAT Ken Jennings Actually Do for a Living?
These days, you can't talk about Jeopardy! without also mentioning Ken Jennings. He's been inextricably linked with the question-and-answer game show ever since his record-breaking 74-game streak back in 2004. As of January 2020, he's also officially the greatest Jeopardy! player of all time. He earned that title, along with $1 million, when he won the Greatest of All Time tournament against fellow noted Jeopardy! contestants James Holzhauer and Brad Rutter.
Article continues below advertisement
Of course, even though he has pulled down some serious cash prizes over the years, being good at Jeopardy! doesn't exactly pay the bills (not all of them, anyway). So, what does Ken Jennings do for a living? Here's what we know.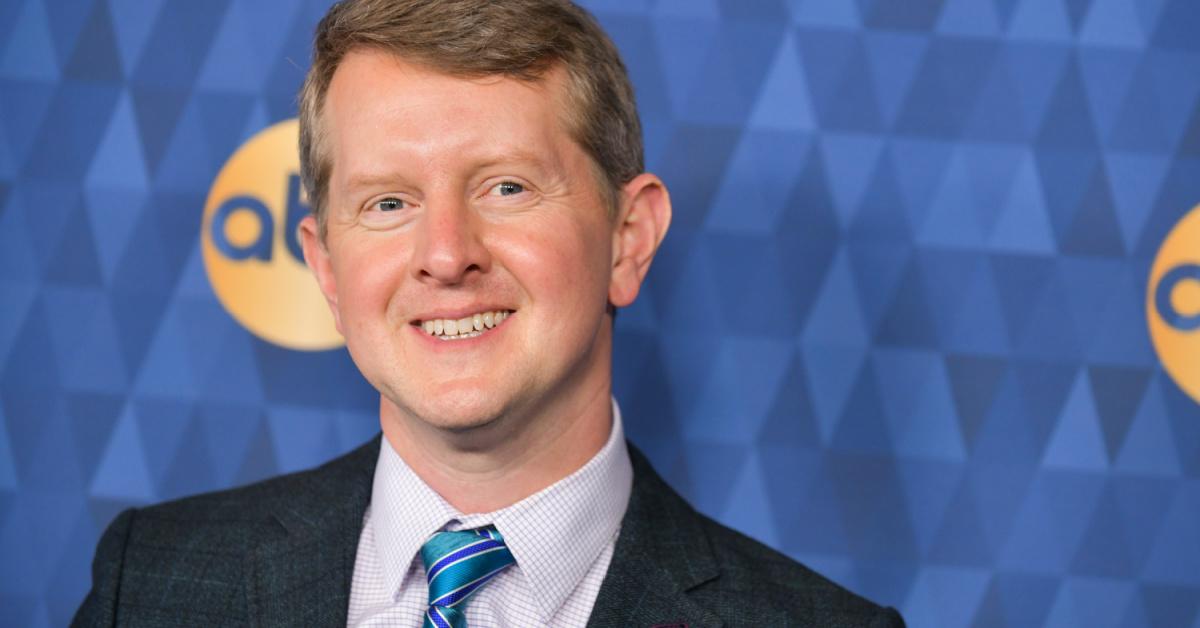 Article continues below advertisement
What does Ken Jennings do for a living today?
When Ken appeared on his first-ever episode of Jeopardy!, he was announced as "a software engineer from Salt Lake City, Utah." According to the bio on his website, Ken held that position at a healthcare staffing company. Throughout his 74-game streak on the show, however, he was suddenly thrust into the spotlight and receiving national attention. He was able to take his illustrious game show career and use it as a jumping-off point to becoming a published author.
In 2006, Ken published the book Brainiac: Adventures in the Curious, Competitive, Compulsive World of Trivia Buffs. In it, he wrote about his own experience with trivia — from competing on his school's quiz bowl team to his time on Jeopardy! — as well as the history and culture of trivia in America. He says on his website that he kept his day job throughout his time on the show, but after being offered the book deal, he took some "semi-permanent leave" to work on Brainiac.
Article continues below advertisement
The 46-year-old has gone on to write several more books, including Ken Jennings' Travel Almanac, Maphead, Planet Funny, and a children's series called Junior Genius Guides. He also co-hosts a podcast with John Roderick called Omnibus. They call the podcast "a complete compendium of human history and achievement" — so, obviously, that's a pretty big job. But it's not the only thing keeping Ken busy these days!
Article continues below advertisement
Ken Jennings just took on a new role on 'Jeopardy!'.
It seems as though Ken just can't stay away from Jeopardy! (and we're thrilled about that, to be clear). On Sept. 3, 2020, Entertainment Weekly announced that Ken had taken on a role as a consulting producer on the show, starting with its 37th season. The role includes serving as the show's "general ambassador" (which we'd argue he's already been doing in an unofficial capacity for the past 16 years, but OK), and presenting his own special video categories.
"Though I've played my last round of Jeopardy! as a contestant, I'm delighted to have the opportunity to remain involved with my favorite show," he said. "I'm still in on all the action, but I don't have to worry about phrasing things in the form of a question anymore." We certainly look forward to seeing Ken back on the show — and we're glad that he'll finally be able to enjoy it without feeling the pressure of competing!