Alex Trebek Makes Way More Than You Think Per 'Jeopardy' Episode
The longtime 'Jeopardy' host makes quite the pretty penny. Here is exactly how much Alex Trebek makes per episode of the game show.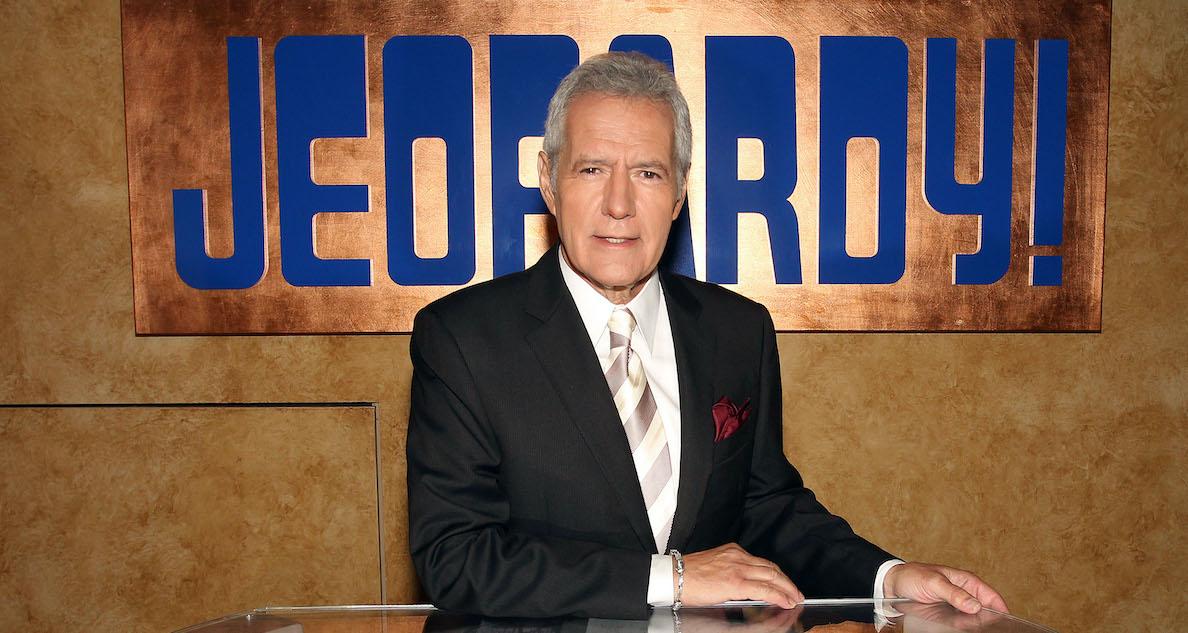 The iconic song, the flashing lights, the "you didn't answer in the form of a question" that makes you facepalm every time — all these things mix together to into a gleeful mashup of useless knowledge and air buzzers with your couch mates. Do you know what this is?
Article continues below advertisement
Jeopardy! is a living room classic. Not only do we watch it, but we also participate, screaming answers at the television for no one to hear.
Besides the yelling at the TV, what would Jeopardy be without the ever-present guiding force that is Alex Trebek? He is always calm, collected, and ready with his classic dry humor.
Just ask this former contestant and nerdcore hip hop fan.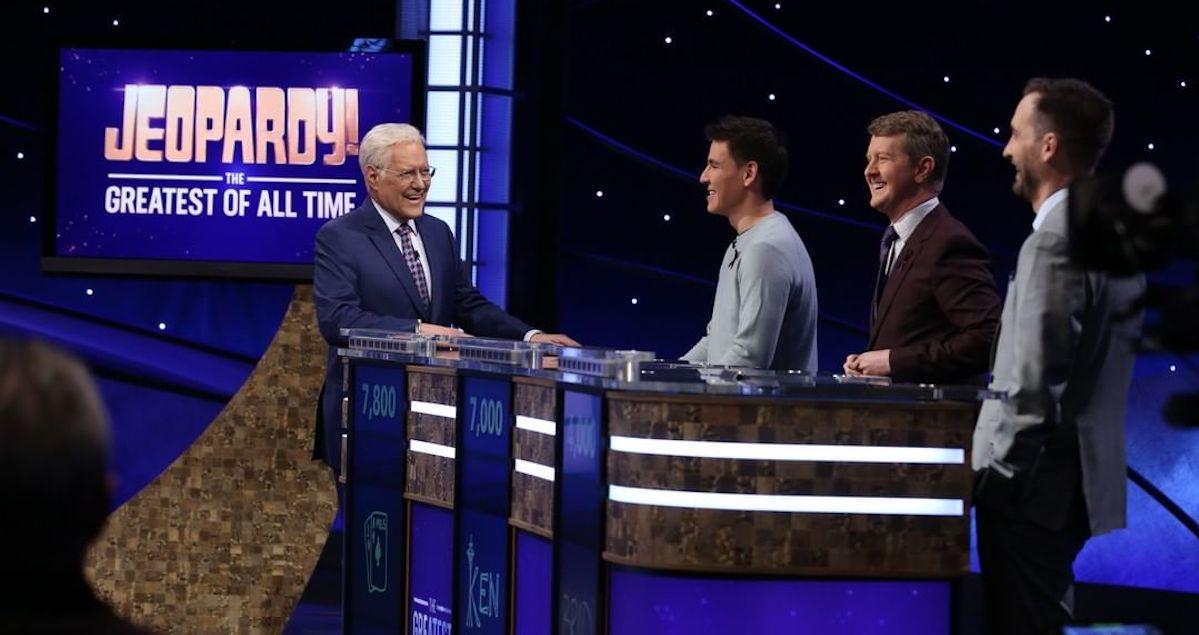 Article continues below advertisement
Alex Trebek is the second-highest paid game show host on television.
According to average statistics, the annual salary for a game show host in the United States is about $32,196 a year, with a high of $86,780. Not bad — not great, but not bad either. Definitely room for raises.
Now let's talk about Trebek.
Alex makes a lot of money, but he is not the wealthiest game show host on the circuit. Just, you know, the second wealthiest. The title of the wealthiest game show host belongs to Pat Sajak of Wheel of Fortune. His contract has him making $12 million a year.
Coming in third is Price is Right host Drew Carey, who brings in $9 million a year.
Article continues below advertisement
So, how much does Alex Trebek make per episode?
Alex's current contract is $10 million per year. If we break this down, Jeopardy films 10 shows every other week for 23 weeks. This schedule turns out 230 shows a year, so if we do the math, that comes out to about $43,000 per episode.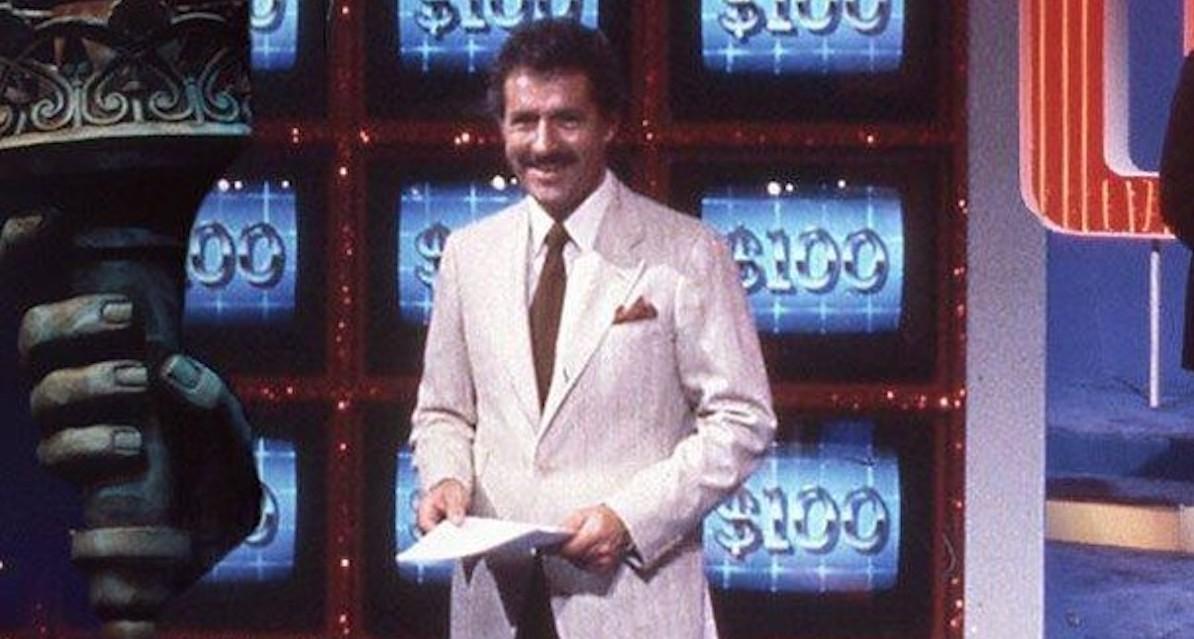 Article continues below advertisement
Another way to look at it is, at 5 episodes in a day of filming, Alex makes almost a quarter of a million dollars every day he works! It's no surprise that his current net worth is somewhere around $75 million.
Alex Trebek has no plans to retire.
Article continues below advertisement
"It's something that I can't explain intellectually. At a gut level, without even thinking about it, it just happens. I suddenly wake up and I'm able to perform and handle the show because I like it. It's a good job," Alex said on Good Morning America. "My doctor has told me that he is counting on me celebrating two years of — survivorship past the diagnosis of stage 4 pancreatic cancer. And that two years happen in February."
He continued, "So I expect to be around 'cause he said I will be around. And I expect to be hosting the show if I am around."
His current contract does not expire until 2022.