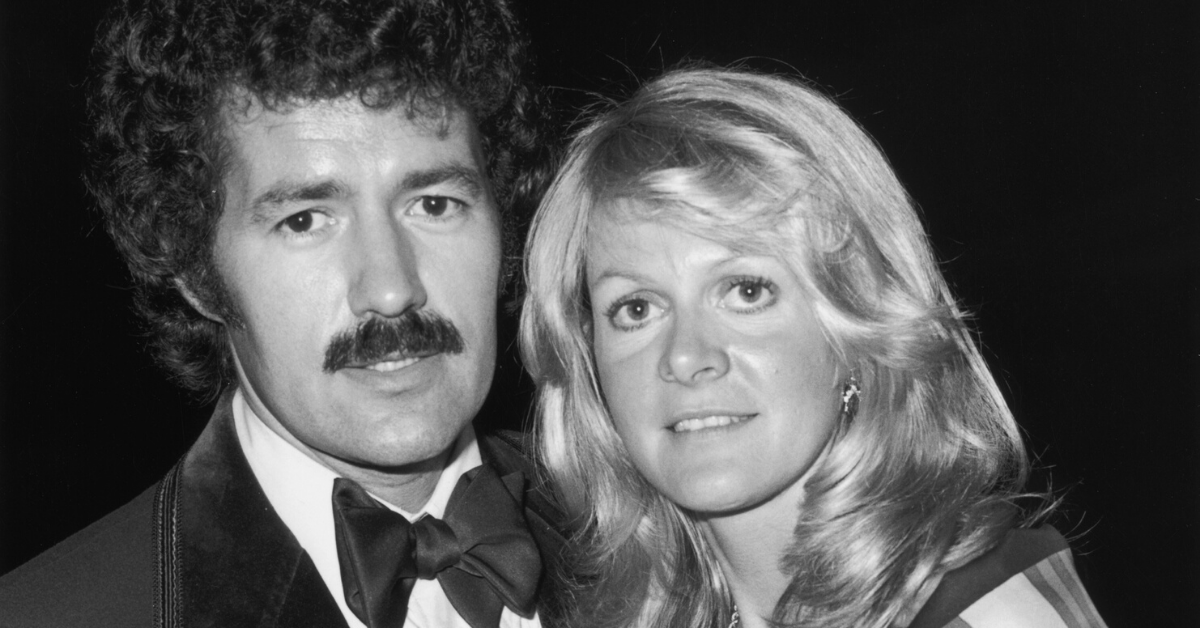 Meet Alex Trebek's First Wife — a Former Playboy Bunny
It's impossible to think of the trivia TV show Jeopardy without thinking of Alex Trebek, who has been hosting the show since 1984. He lucked into the gig after being noticed by network execs while standing in for Chuck Woolery on "Wheel of Fortune," and the rest has been 36 years of history (and literature, and art, and a range of other categories).
Article continues below advertisement
Production of the show has stalled since March because of the coronavirus. While fans are disappointed, it may be a blessing for Alex, who is currently undergoing treatment for stage 4 pancreatic cancer.
Despite an incredibly difficult diagnosis, 79-year-old Alex remains optimistic and upbeat — and hasn't given up his spot as the face of Jeopardy. Since he's opened up about his battle with cancer, fans are more curious than ever about other aspects of his personal life, including who his current wife is — and who his ex-wife is too!
Article continues below advertisement
So, who is Alex Trebek's ex-wife?
Alex's first wife was Elaine Callei — or Elaine Trebek Kares, as she is known today — who he was married to from 1974 to 1981. Elaine is Nicky's biological mother and her biological dad is Elaine's former husband, Louis Callei.
Alex's ex-wife was reportedly a Playboy bunny under the name Teddy Howard in the 1960s. She was also the host of the daily talk show Call Callei, which aired out of Hamilton, Ontario. Elaine is American and was born in Ohio, but Alex is Canadian, and became a U.S. citizen in 1998.
Article continues below advertisement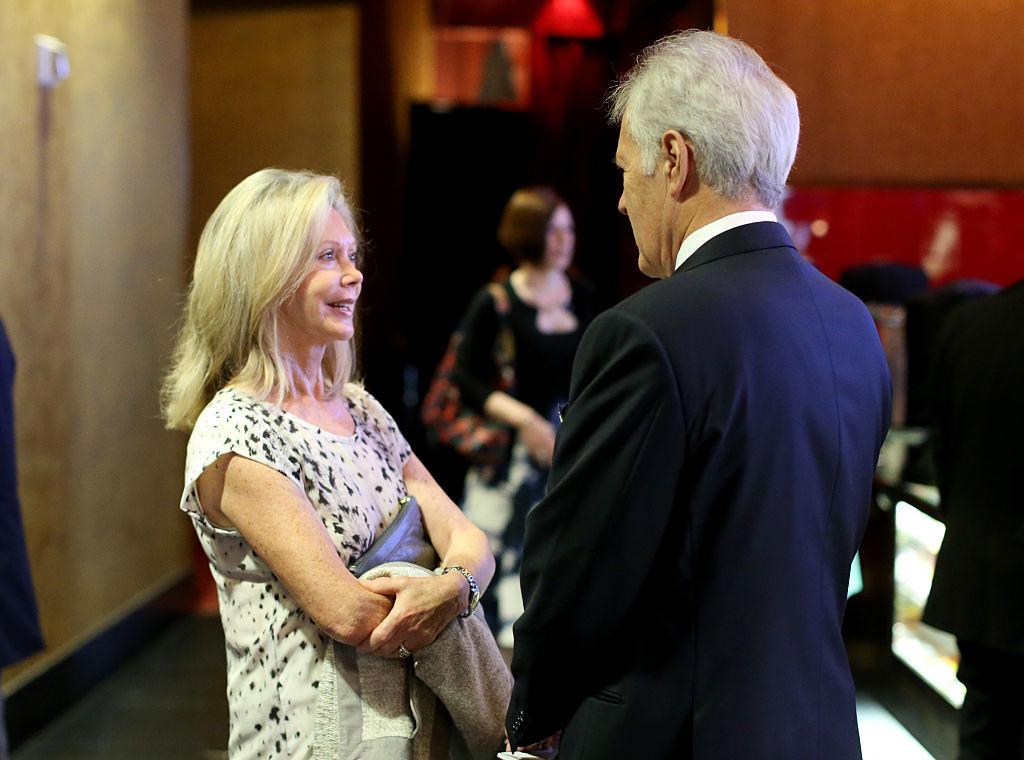 Post-divorce from Alex, Elaine later went on to found ScentSeal, a company that packages perfume fragrances for sampling.
Today, she's said to own Gallery GO out of West Hollywood, which "is the newest addition to the La Cienega Design Quarter's contemporary art scene offering a diverse collection of unique and 'young' contemporary art and photography, most often tied into musicians and super-stars."
Article continues below advertisement
And Alex adopted Elaine's daughter decades ago.
Alex and his current wife, Jean Trebek (formerly Jean Currivan), share two children of their own — Matthew (30) and Emily (27) but he was a father by way of adoption before he met Jean.
Nicky Trebek was 6 years old when her mom married Alex, and became his first child when he officially adopted her shortly thereafter. Now 53, Nicky calls Alex "Dad" and the two have always considered each other family. He has remained a staple in her life throughout the years.
Article continues below advertisement
Alex says his biggest supporter is his wife, Jean.
Alex has been married to his wife, Jean Trebek (formerly Jean Currivan), since 1990. Jean is a professional Reiki and sound healer by trade, and the two met two years before they were married.
According to Oprah Magazine, Alex says he fights every day for his wife and soulmate, Jean. (Sigh.)
And as for his explanation of why he refuses to give up, he says, "Because that would have a massive betrayal — a betrayal of my wife and soulmate, Jean, who has given her all to help me survive."
Best wishes to Alex and his entire family during this difficult time.