Mayim Bialik Says She Would Take Over Hosting 'Jeopardy!' in a Heartbeat
Since her debut on 'Jeopardy,' fans have been wanting to know more about Mayim Bialik including details about her personal life and political views.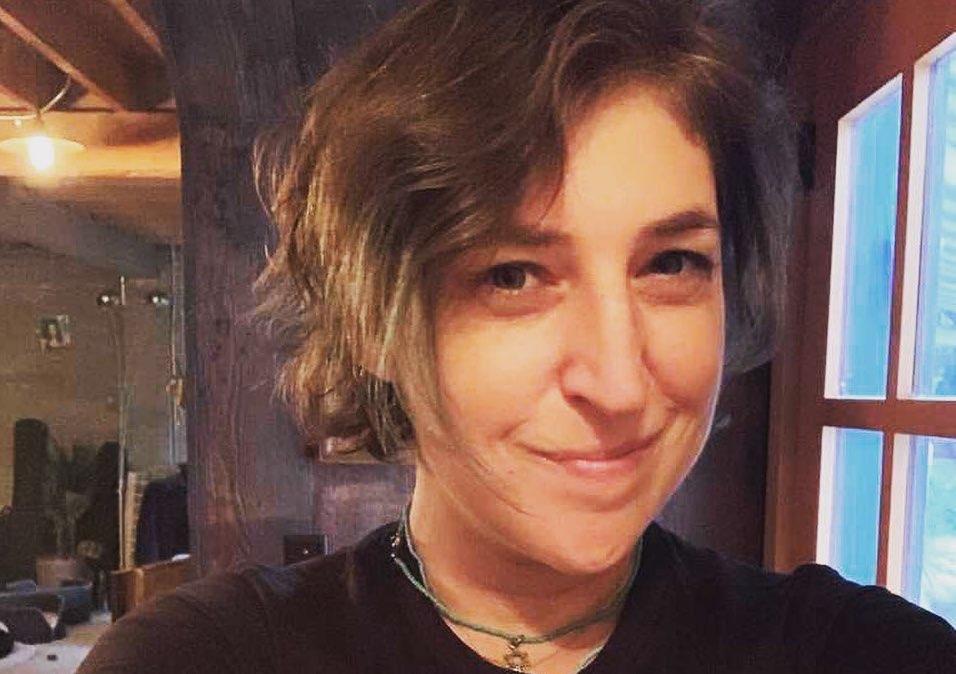 It's been a long time since Mayim Bialik wore her memorable hat on the beloved '90s sitcom, Blossom. Though she started out in Hollywood at such a young age, Mayim has never been far from the spotlight. After taking a brief step away from acting after Blossom to go get a degree (and eventually a Ph.D.) from UCLA in Neuroscience (NBD), Mayim found her way back to television on a little show called The Big Bang Theory.
Article continues below advertisement
Since The Big Bang Theory's final bow in 2019, Mayim has still been adding acting and producing gigs to her resume. However, her coolest job yet could be her guest-host role on the iconic quiz game show, Jeopardy! Since her debut, fans have been wanting to know more about the Call Me Kat actress including details about her personal life, political views, and more. We have all the details below!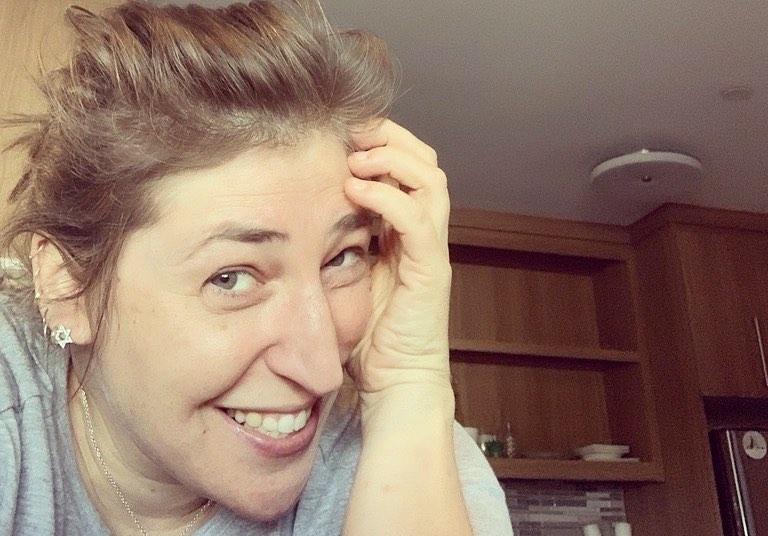 Article continues below advertisement
Mayim Bialik has been a hit with fans on 'Jeopardy!' But where does she stand politically?
When the opportunity arose for Mayim to take the reins as the guest-host of Jeopardy!, she felt like she was in a dream. "Oh, I lost my mind, and really am still losing my mind. This is one of the most iconic things that I can be part of in my life. Of all the things I've done, of all the acting I've done, of all the advocacy I've done, and all my academic things, this is the most globally understood, absolutely incredible thing to be part of. It's unbelievable," she told USA Today.
Article continues below advertisement
Her reception from fans has been so warm that she even said she'd be honored to take the job on permanently. "I will say that for me personally, and academically speaking, this is a really, really, really lovely place that I felt so comfortable, and was really honored to be part of it in any way. But obviously feel very strongly that if people find me tolerable, this is a dream job," she continued.
Mayim has been vocal about her disapproval for former President Trump.
Ahead of Donald Trump's 2016 inauguration, she took to her Instagram to post a video stating that she would take an oath to protect the constitution for the next four years, insinuating that it may need to be protected while the Trump administration is running things.
After the results of the general election, she shared a blog post on her GrokNation site about her disappointment with the outcome.
Article continues below advertisement
"Right now, I don't know what to do or how. Honestly, I'm still scared …" she wrote. "I pray that the next four years [passes] quickly. And I pray for guidance from the Universe to show me what I need to do and how I need to do it."
Article continues below advertisement
She has also voiced her disgust for President Trump on social media, including one regarding his treatment of Rep. John Lewis. "Trump attacked congressman and civil rights veteran John Lewis on Twitter the weekend before MLK, Jr. Day. Disgusting … I'm speechless right now," she captioned an Instagram post.
Mayim referred to herself as a "liberal Zionist."
The Israeli-Palestinian conflict has reached a tipping point and some Jewish celebrities have been careful with what they say in regards to the tension growing in the Gaza Strip. However, Mayim did not mince words and took to her social media to speak her truth.
Article continues below advertisement
"Israel deserves to live as an autonomous free and safe nation. The Palestinian people deserve the same. What is happening now by extremists on both sides is tragic. It's horrendous. It's unacceptable. And I have to hold out hope that peace and justice will prevail," she concluded.