'Call Me Kat' Star Leslie Jordan Tragically Passed Away — Did He Leave Behind a Spouse?
Was Leslie Jordan married? The 'Call Me Kat' star tragically passed away on Oct. 24, 2022. Now fans are wondering if he left behind a spouse.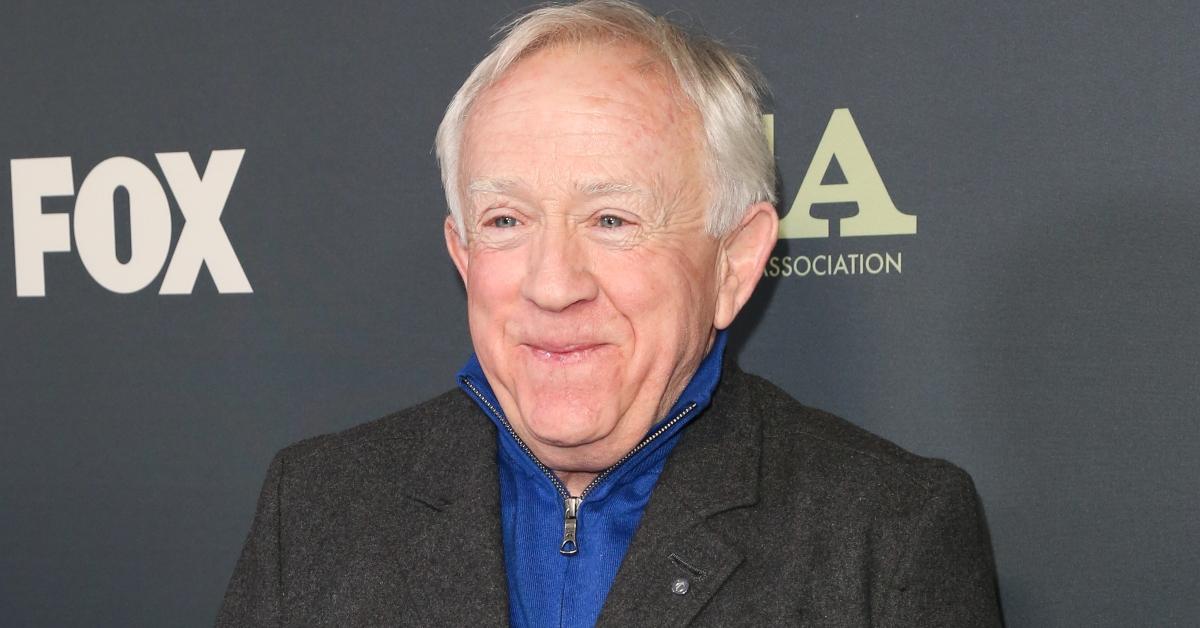 On Monday, Oct. 24, 2022, news broke that beloved actor and comedian Leslie Jordan tragically passed away at the age of 67.
According to TMZ reports, he apparently suffered some sort of medical emergency while driving through Hollywood, which caused him to crash his car into the side of a building.
Following his sudden passing, fans are wondering if he left behind a spouse. Was Leslie Jordan married?
Article continues below advertisement
Was Leslie Jordan married prior to his tragic passing?
Throughout his career, the American Horror Story actor had become a queer icon, joking to the LA Times in 2021, "I fell out of the womb and landed in my mother's high heels."
While Leslie struggled through the years with being gay, noting that he abused drugs and alcohol as a way to cope, he told the outlet that he finally reached a place where he was "100 percent comfortable" with his identity.
Article continues below advertisement
So, was the comedic star married? The actor previously revealed in a 2017 interview with Gay Times Magazine (via Yahoo News) that he once had a partner propose to him after just three days together.
"I had straight boys that I kept for years. My generation did that ... I was with one for 10 years," he said. "Now I have a guy who's 20 years younger than me, but he has a fetish for silver-headed men. It was an online thing for a long time. He flew to L.A. three days before I left for London. After three days, he asked me to marry him, and I will."
"I told him, 'I'm gonna go to London for 30 days and let's see what happens when I get back,'" Leslie continued. "It was this connection. We tried to have sex about 10 times but we couldn't because we'd keep talking."
However, it doesn't appear that this relationship led to marriage. While Leslie stayed fairly quiet about his romantic life, several outlets reported that he was single as of early 2021.
Article continues below advertisement
Leslie Jordan's fans and friends took to social media to share their sadness over his death.
While Leslie Jordan may not have left behind a spouse, he undoubtedly left behind plenty of people who adored him.
Leslie's Will & Grace co-star Sean Hayes took to Twitter to share a touching tribute. "My heart is broken. Leslie Jordan was one of the funniest people I ever had the pleasure of working with," Sean wrote. "Everyone who ever met him, loved him. There will never be anyone like him. A unique talent with an enormous, caring heart. You will be missed, my dear friend."
During the height of the COVID-19 pandemic, Leslie became a viral social media star for his hilarious at-home videos — something Wonder Woman actress Lynda Carter remembers well.
"Leslie Jordan put a smile on the faces of so many, especially with his pandemic videos," she wrote on Twitter. "What a feat to keep us all laughing and connected in such difficult times... It feels so cruel that this could happen to such a beautiful soul."
Our thoughts are with Leslie Jordan's family, friends, and fans during this difficult time.