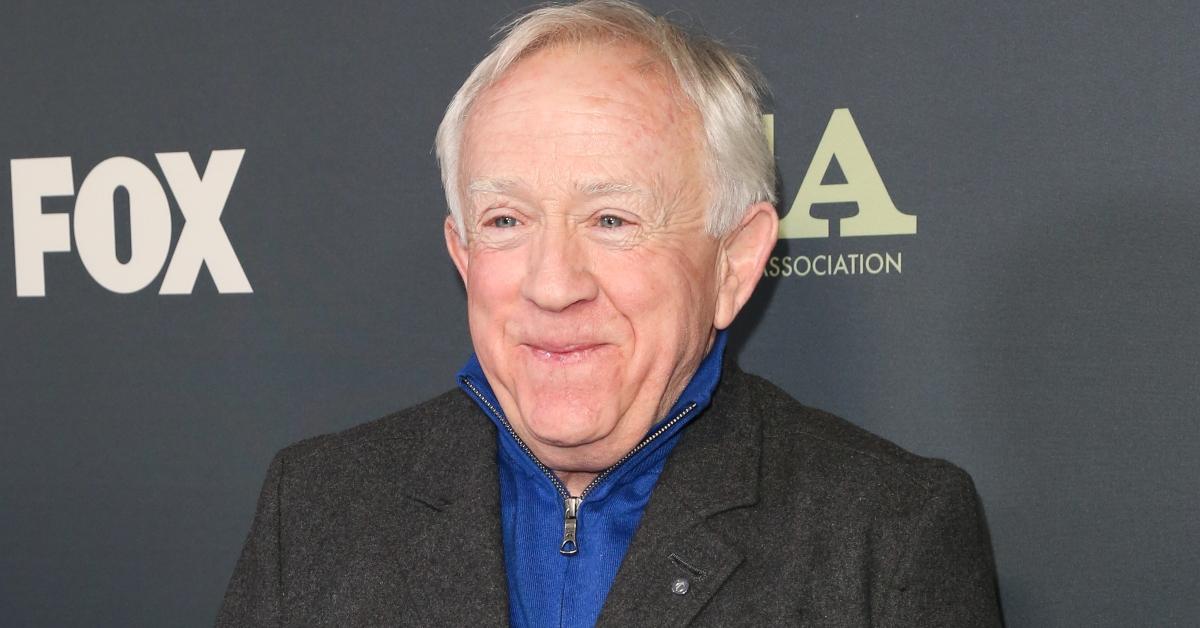 Is 'Call Me Kat' Star Leslie Jordan Married? Details on His Relationship Status
By Gabrielle Bernardini

Jan. 4 2021, Published 5:15 p.m. ET
Seriously, who didn't watch Leslie Jordan's Instagram videos when states shut down due to the coronavirus (also known as COVID-19) pandemic?
The 65-year-old actor became a viral social media star seemingly overnight after posting funny and light-hearted videos of himself.
Article continues below advertisement
"Who had thought at 65 I was going to become an Instagram maven?" he told the Los Angeles Times.
"I don't know how I did it because now I scramble for content," he said. "Every day, I'm thinking, 'Oh my God! I need to post. What should I come up with?'"
Aside from sharing viral content to his fandom of almost 6 million, Leslie also stars in a new comedy series titled Call Me Kat. Keep reading to find out more about the actor's current role, his marital status, and more!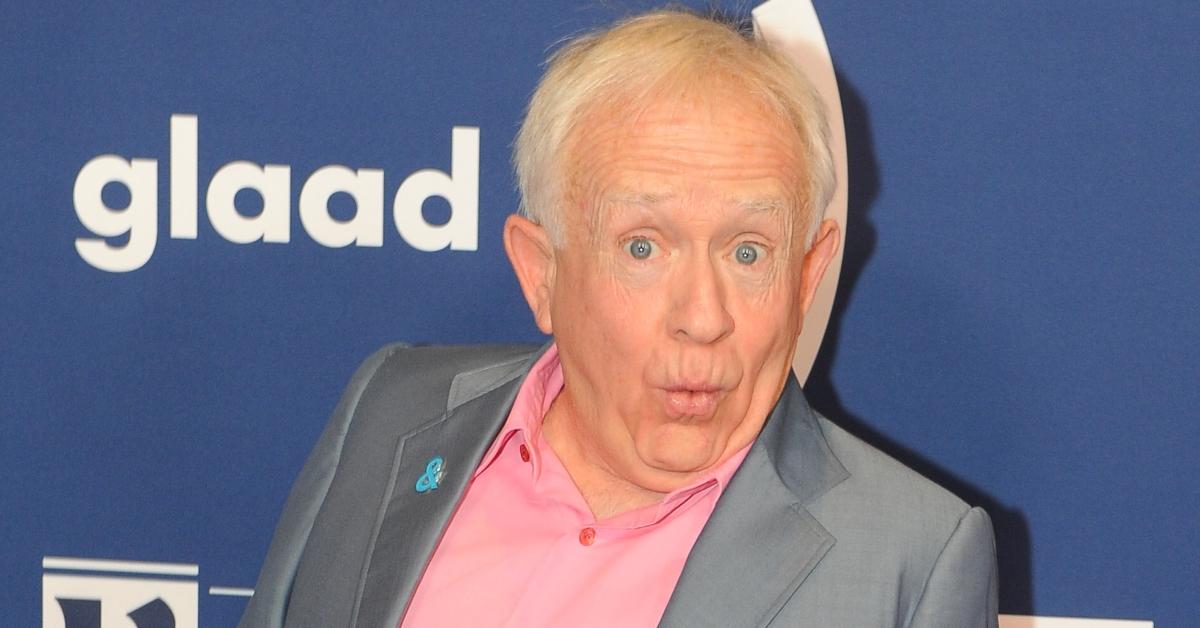 Article continues below advertisement
Is Leslie Jordan married? Details on his love life!
The American Horror Story actor has become a queer icon throughout his career, noting to the LA Times, "I fell out of the womb and landed in my mother's high heels."
While he struggled through the years with being gay, noting that he abused alcohol and drugs as a way to cope, he told the outlet that he is now "100 percent comfortable" with his identity.
So, is the comedic star taken? The actor previously revealed in a 2017 interview with Gay Times Magazine (via Yahoo News) that he once had a partner propose to him after just three days together.
Article continues below advertisement
"I had straight boys that I kept for years. My generation did that ... I was with one for 10 years," he said. "Now I have a guy whose 20 years younger than me, but he has a fetish for silver headed men. It was an online thing for a long time. He flew to LA three days before I left for London. After three days he asked me to marry him, and I will."
Article continues below advertisement
He continued, "I told him, 'I'm gonna go to London for 30 days and let's see what happens when I get back.' It was this connection. We tried to have sex about 10 times but we couldn't because we'd keep talking."
While Leslie seemingly likes to stay mum about the men he is dating, several outlets have reported that he is currently single at the moment.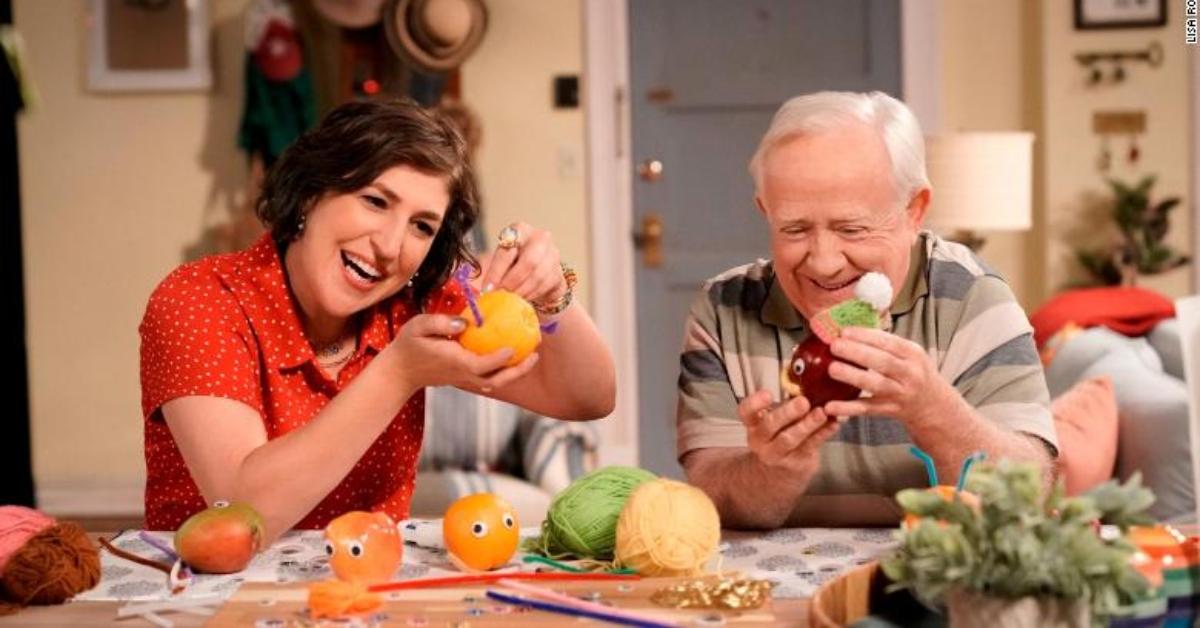 Article continues below advertisement
Who does Leslie Jordan play in the series 'Call Me Kat'?
The show is based on the U.K. sitcom Miranda and follows a 39-year-old woman named Kat (played by Mayim Bialik) who opens a cat café in Kentucky with her entire life savings.
Leslie plays a character named Phil, a baker who was dumped by his longtime partner for a younger man.
"His longtime partner has left him for a young buck from Big Lots," he told the LA Times. "I've always just played an exaggerated version of me."
Leslie continued, "I was never going to be Meryl Streep or Robert De Niro, who can disappear into a character — I'm just not that kind of actor. There's a lot of me to disappear into. I'm more like a Dolly Parton, you know what I mean? There's a lot of me."
Call Me Kat airs Thursdays at 9 p.m. ET on Fox.